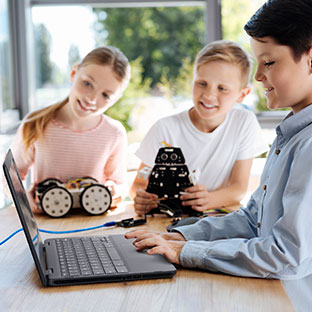 ASUS K-12 solutions give students the tools they need to transform new ideas and knowledge into new creations and innovations.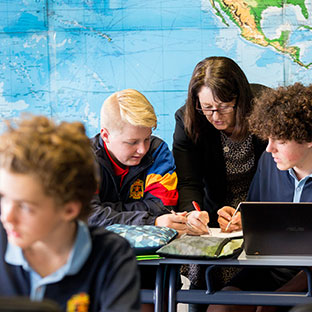 Bringing advanced ASUS technology on campus empowers scholars to pursue new frontiers of knowledge at the cutting edge of their fields.
Create an engaging learning experience with collaborative tools that empower learners. Simplify IT operations to meet the growing demands of learning environments with efficiency and agility.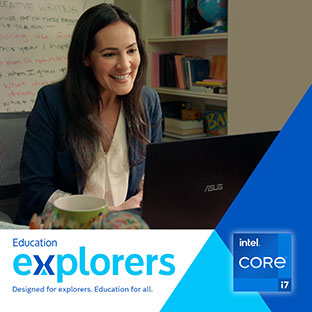 Register for your free IT consult and a chance to win 5 laptops for your school.
The ASUS Chromebox 3 encourages students to collaborate easily with the ability to share seamlessly through different displays.Students can easily access familiar Google services with one account everywhere.
With low noise and proven durability, the PN60 lets students focus on what matters most.
The ASUS Chromebox 3 has an array of education apps built-in making it easier for teachers to work and learn right out of the box. Powerful manageability features let IT departments easily deploy tens or tens of thousands of devices across a school, district, or region.
The VivoMini VC66-C enhances teachers' and IT professional experience by acting as a file server or as a mini PC for daily multitasking.