ASUS Turbo GeForce® RTX 2070 SUPER™ EVO 8GB GDDR6 with a blower-style design for high refresh rate AAA gaming and VR
RT Cores: Dedicated ray tracing hardware enables fast real-time ray tracing of objects and environments with physically accurate shadows, reflections, refractions, and global illumination.
Concurrent Floating Point and Integer Processing: Turing GPUs more efficiently process the compute heavy workloads of modern games.
Ultra-fast GDDR6: Experience up to 496 GB/s of memory bandwidth for high-speed, high-resolution gaming.
A redesigned shroud incorporates a raised edge to preserve air intake in cramped environments.
Dual ball fan bearings can last up to twice as long as sleeve bearing designs.
Auto-Extreme Technology uses automation to enhance reliability.
GPU Tweak II provides intuitive performance tweaking, thermal controls, and system monitoring.
144-hour Validation Program puts cards through a series of stringent tests to ensure compatibility with the latest games.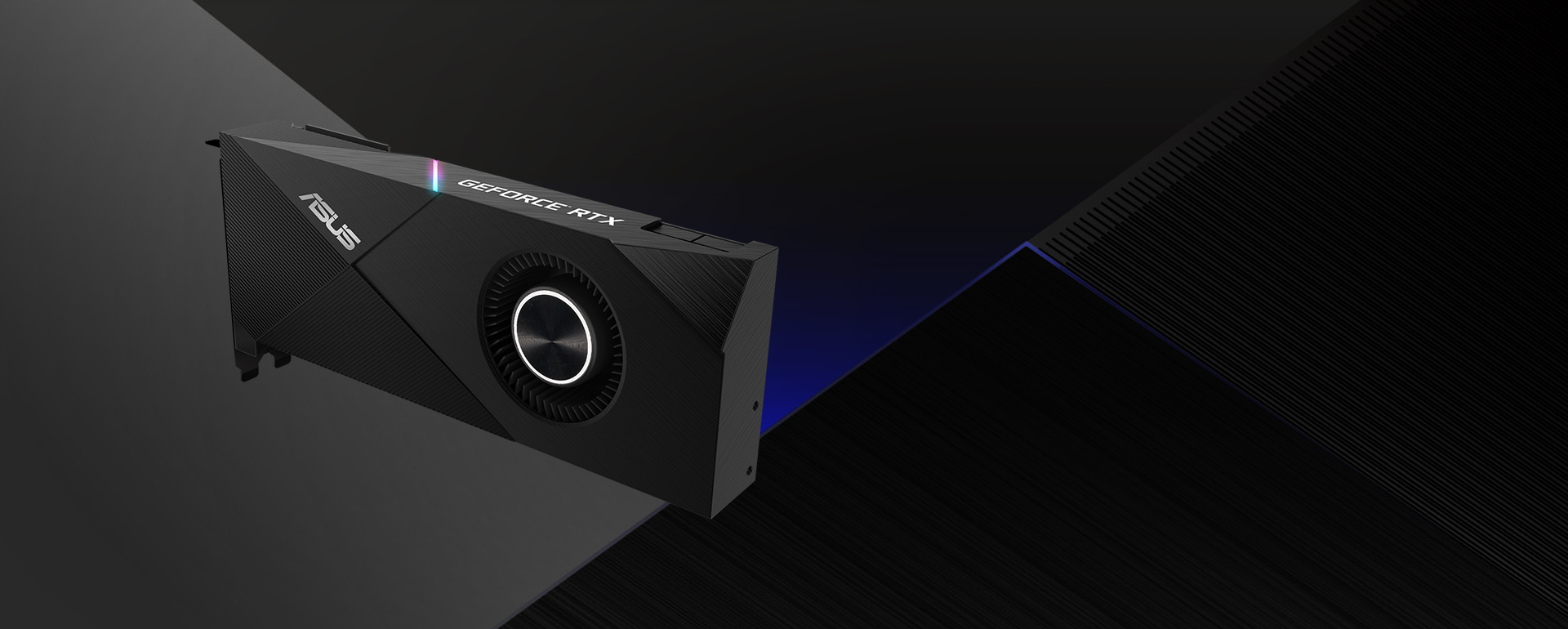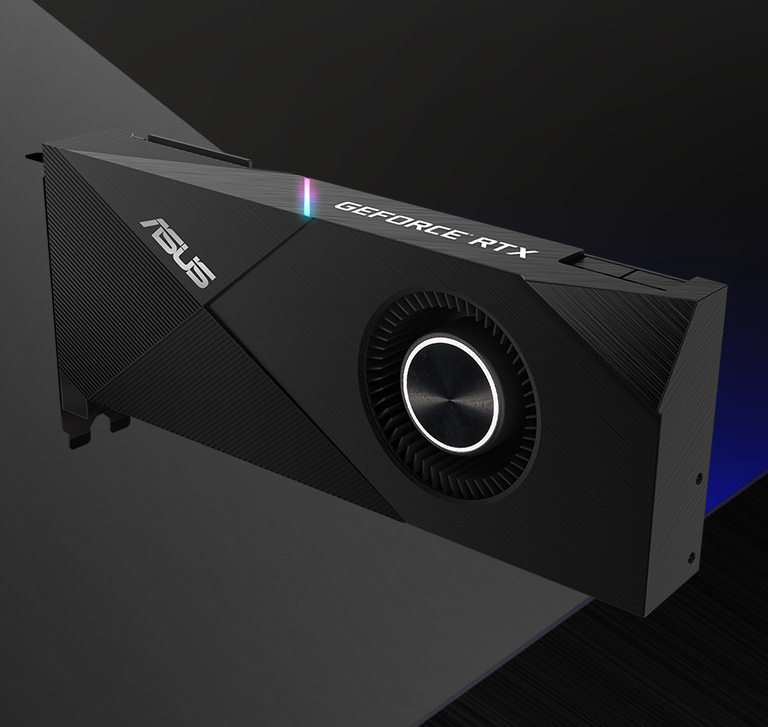 The ASUS Turbo GeForce® RTX 2070 SUPER™ EVO is designed from the ground up for systems with restricted airflow. With an emphasis on durability and longevity, the Turbo incorporates a host of subtle design optimizations that will improve airflow and increase reliability, even in cramped quarters.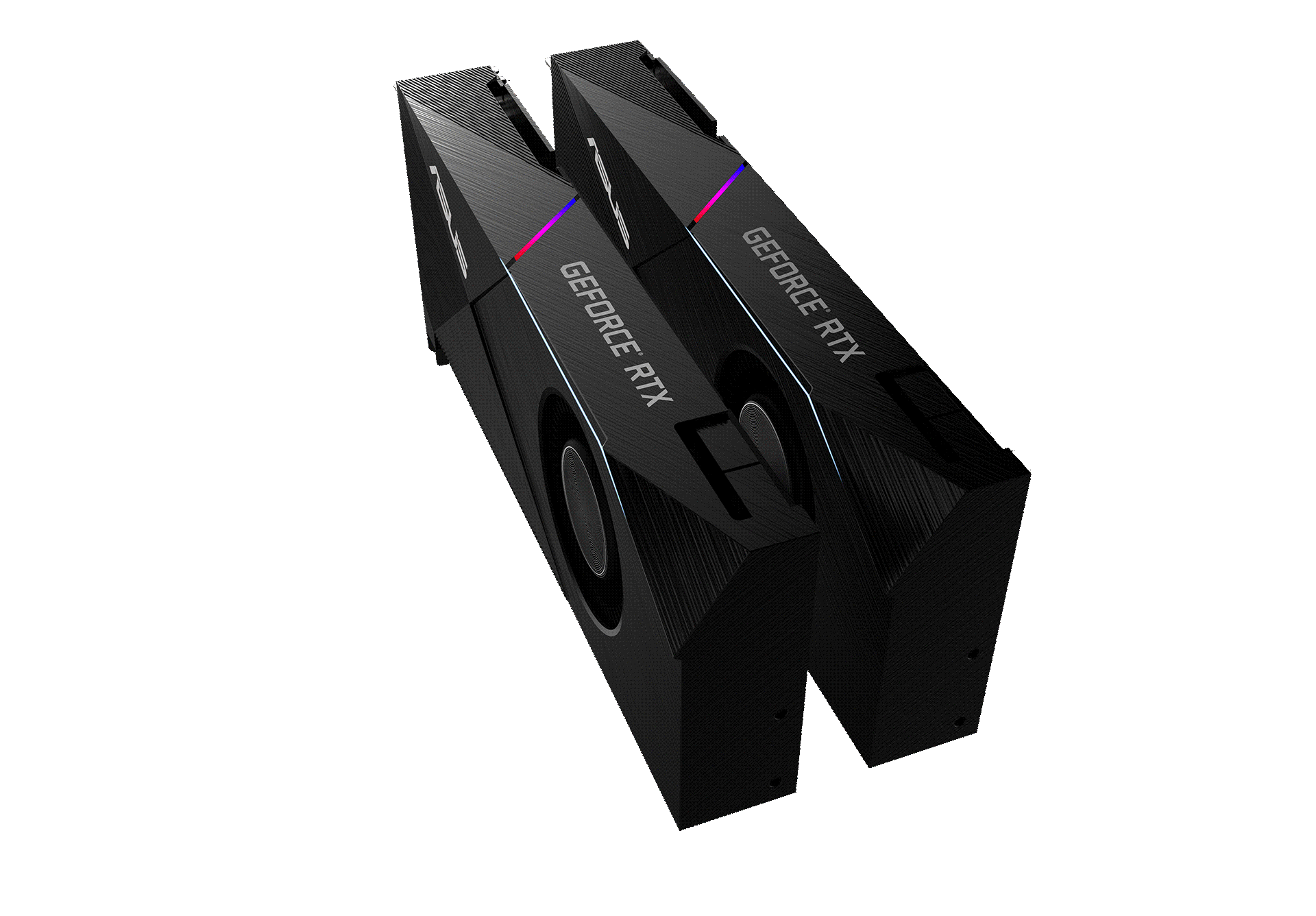 Cutting-edge cooling
The Turbo GeForce® RTX 2070 SUPER™ EVO features a new shroud that's designed to look sharp while optimizing cooling on several fronts. Parts of the shroud surrounding the fan intake have been raised to create a buffer between other cards in multi-gpu setups and space-restricted chassis. This physical buffer is paired with an angled shroud surface that funnels cool air to a large 80mm fan to ensure Turing™'s thermals remain under control in any scenario.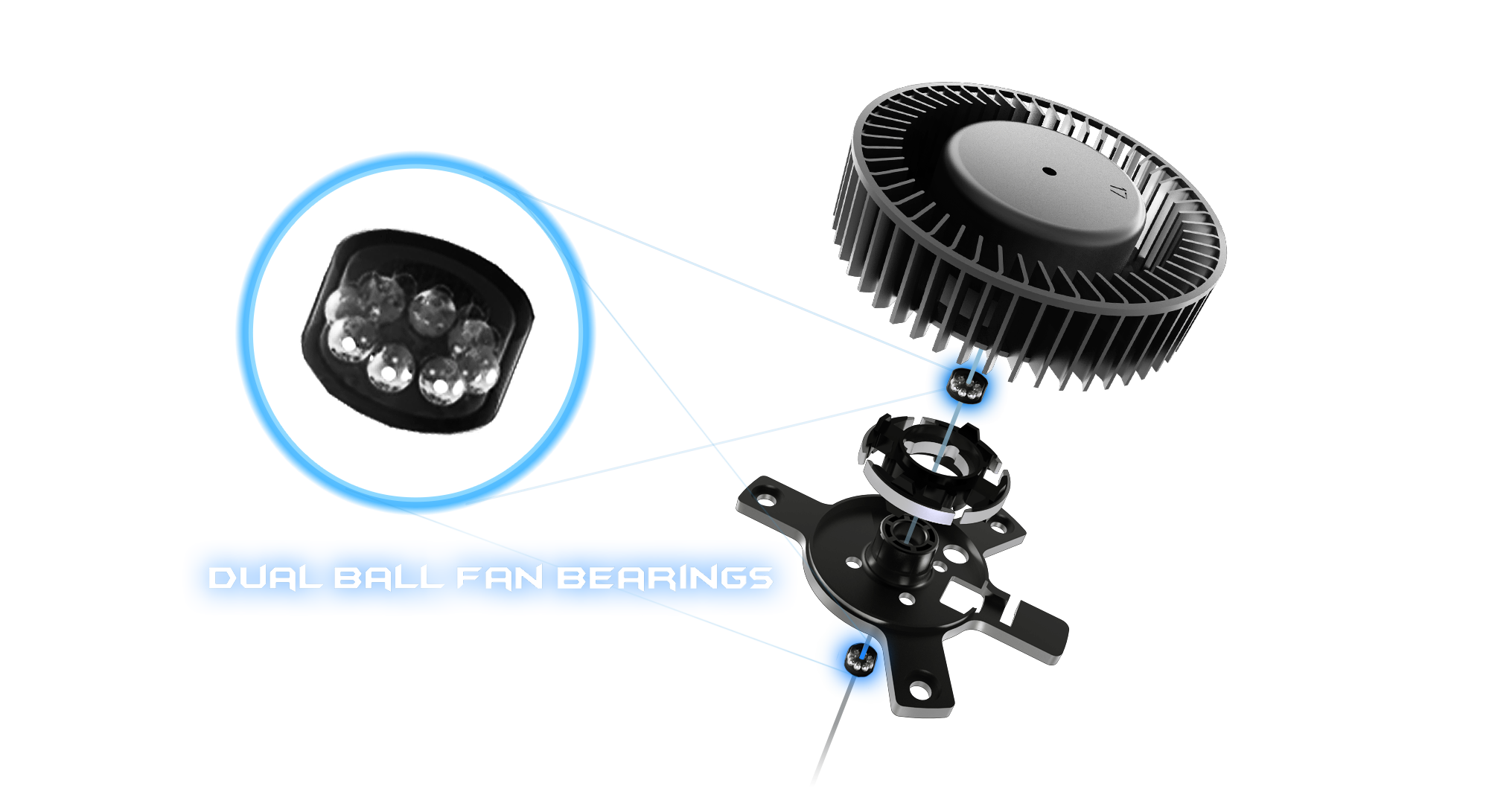 2x longer lifespan
Different bearing types have unique pros and cons. Ball bearings excel at durability and can last up to twice as long as sleeve bearing designs.
Precision automated manufacturing
Auto-Extreme Technology is an automated manufacturing process that sets new standards in the industry by allowing all soldering to be completed in a single pass. This reduces thermal strain on components and avoids the use of harsh cleaning chemicals, resulting in less environmental impact, lower manufacturing power consumption, and a more reliable product overall.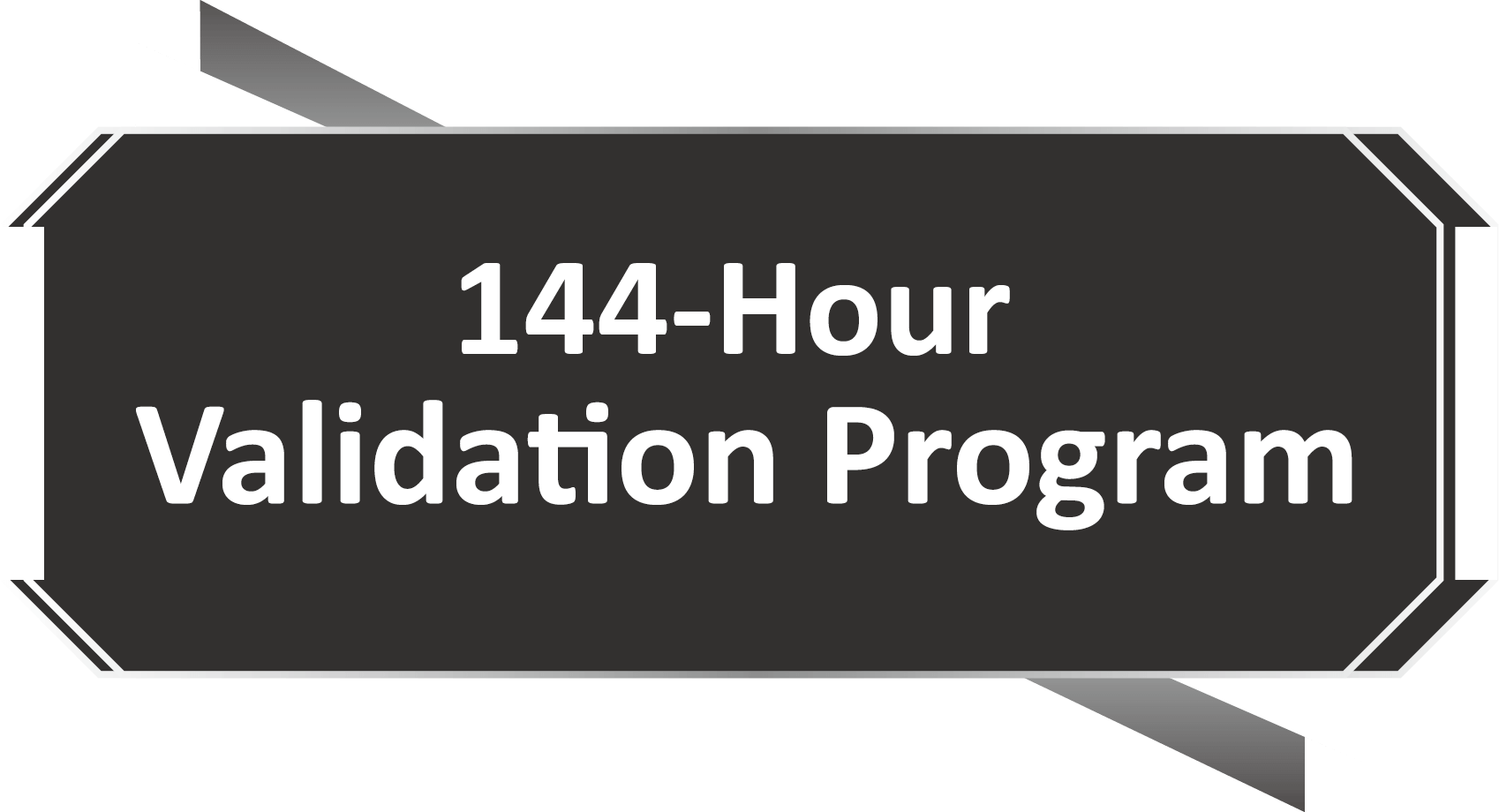 144−Hour Validation Program
"Extensive" may be an understatement
Each card must meet rigorous performance and reliability standards before it ships. Performance and stress tests are run with the latest chart-topping titles like Fortnite, League of Legends, Overwatch, and PlayerUnknown's Battlegrounds. We also carry out reliability trials that include a 144-hour stability test and a series of 3DMark benchmarking runs to ensure the card performs well when pushed to the limits.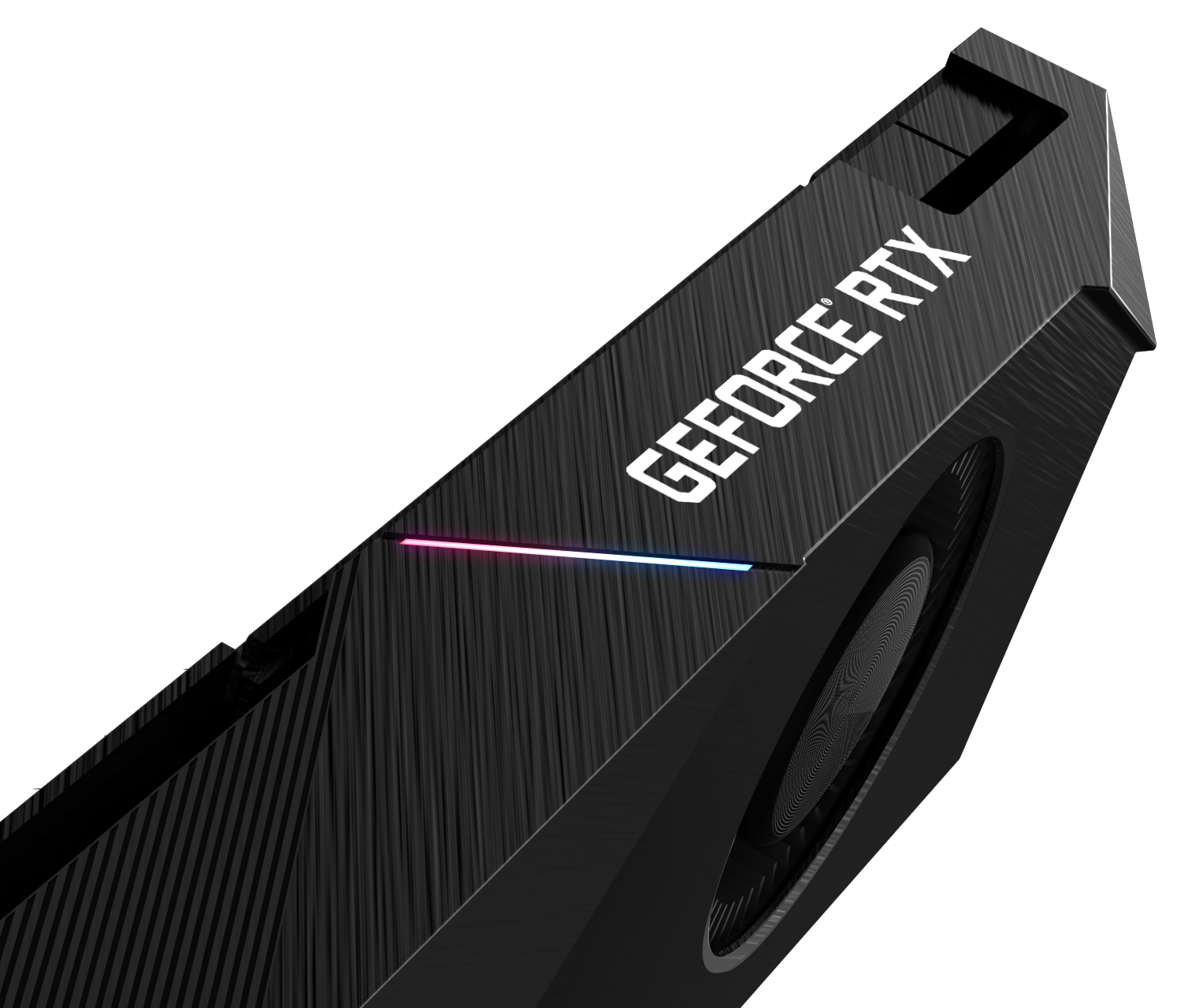 A bit lit
The shroud features a subtle illuminated strip that creates a stylish accent for your build.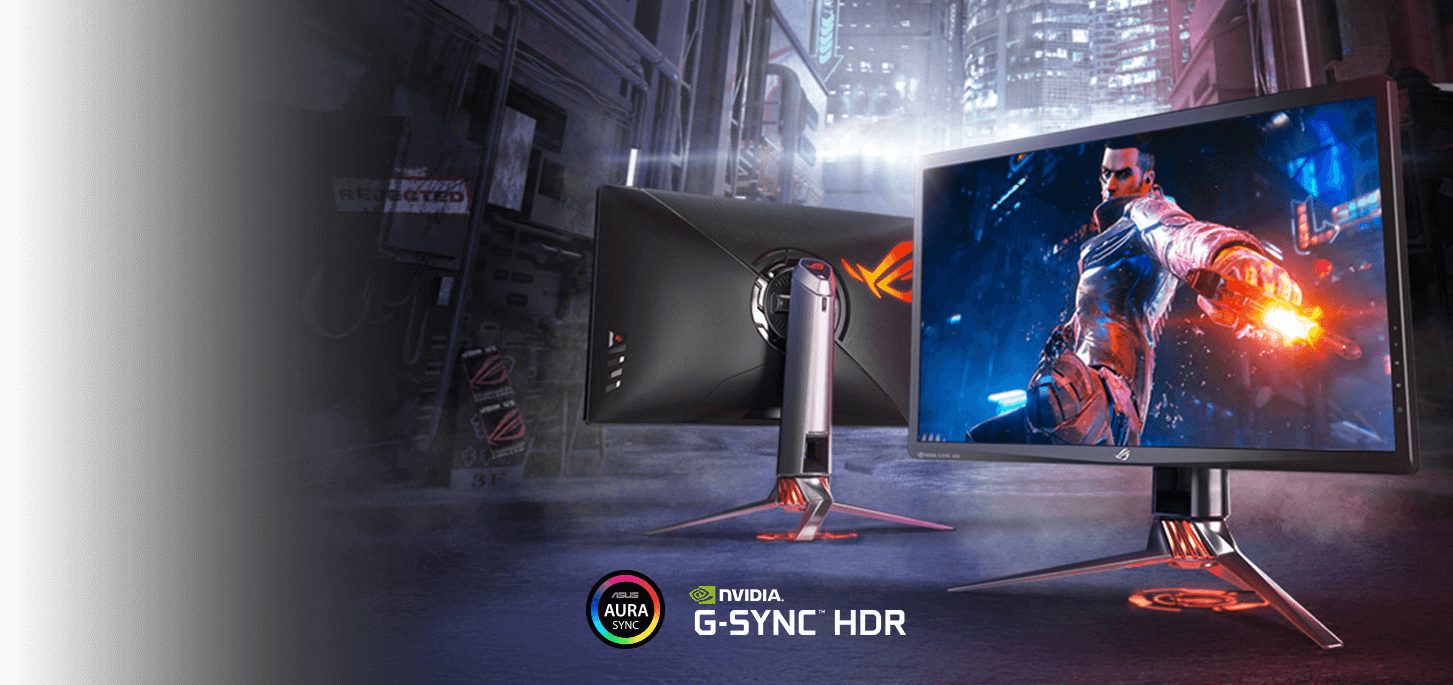 NVIDIA

®

G−SYNC

™

Technology
Smooth operator
This graphics card supports NVIDIA® G-SYNCTM display technology for a super-smooth variable refresh rate experience. Enjoy AAA games without the nuisance of screen tearing or stuttering.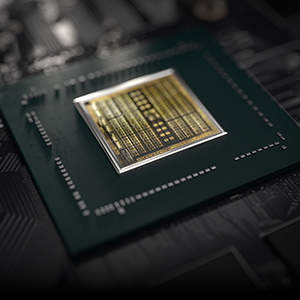 NVIDIA Turing™ Architecture
GeForce RTX is powered by NVIDIA Turing, the world's most advanced GPU architecture for gamers and creators. Get truly next-gen performance and features with dedicated AI and ray tracing cores for the ultimate experience.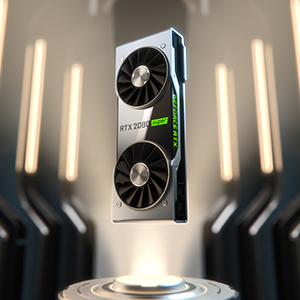 Get Super Powers
The new GeForce RTX SUPER™ Series has even more cores and higher clocks, bringing you performance that's up to 25% faster than the original RTX 20 Series and 6X faster than the previous-generation 10 Series GPUs. It's time to gear up and get super powers.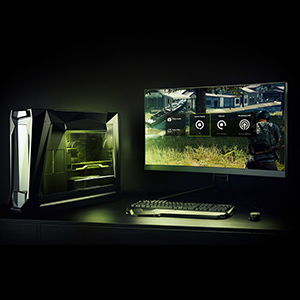 GeForce Experience
Capture and share videos, screenshots, and livestreams with friends. Keep your drivers up to date and optimize your game settings. GeForce Experience™ lets you do it all. It's the essential companion to your GeForce graphics card.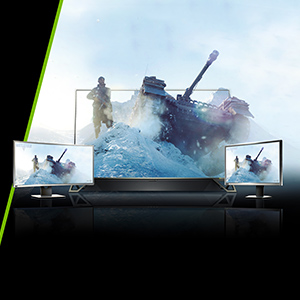 G-SYNC
NVIDIA® G-SYNC® gives you more of what you want in a gaming experience. Get smooth, tear-free gameplay at refresh rates up to 240 Hz, plus HDR and more.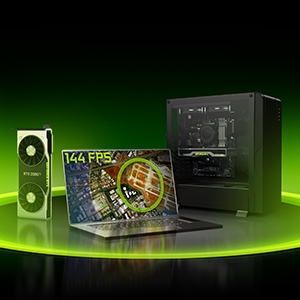 Frames Win Games
Fortnite, Apex Legends, and PLAYERUNKNOWN'S BATTLEGROUNDS demand 240 or 144 FPS. Be the last one standing with the unbeatable performance of your GeForce graphics cards.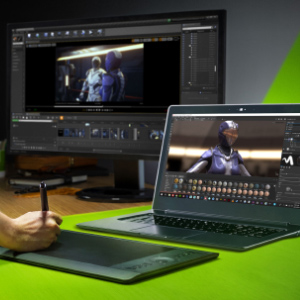 NVIDIA Studio
A new age of creativity is upon us, with the creative apps you depend on moving faster than you ever imagined. NVIDIA GPUs accelerate your work with incredible boosts in performance. Welcome to NVIDIA Studio—and your new, more creative, process.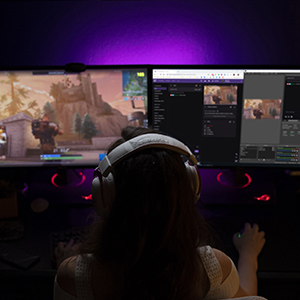 Broadcast Like a Pro
GeForce RTX™ give you the best of both worlds—a dedicated hardware encoder that unlocks the ability to game and stream simultaneously with superior quality. RTX graphics cards are optimized for your favorite streaming apps, like Open Broadcaster Software (OBS), to give you maximum performance for your live stream.
0%
Compare (0)