ASUS TUF Gaming FX505DD/DT/DU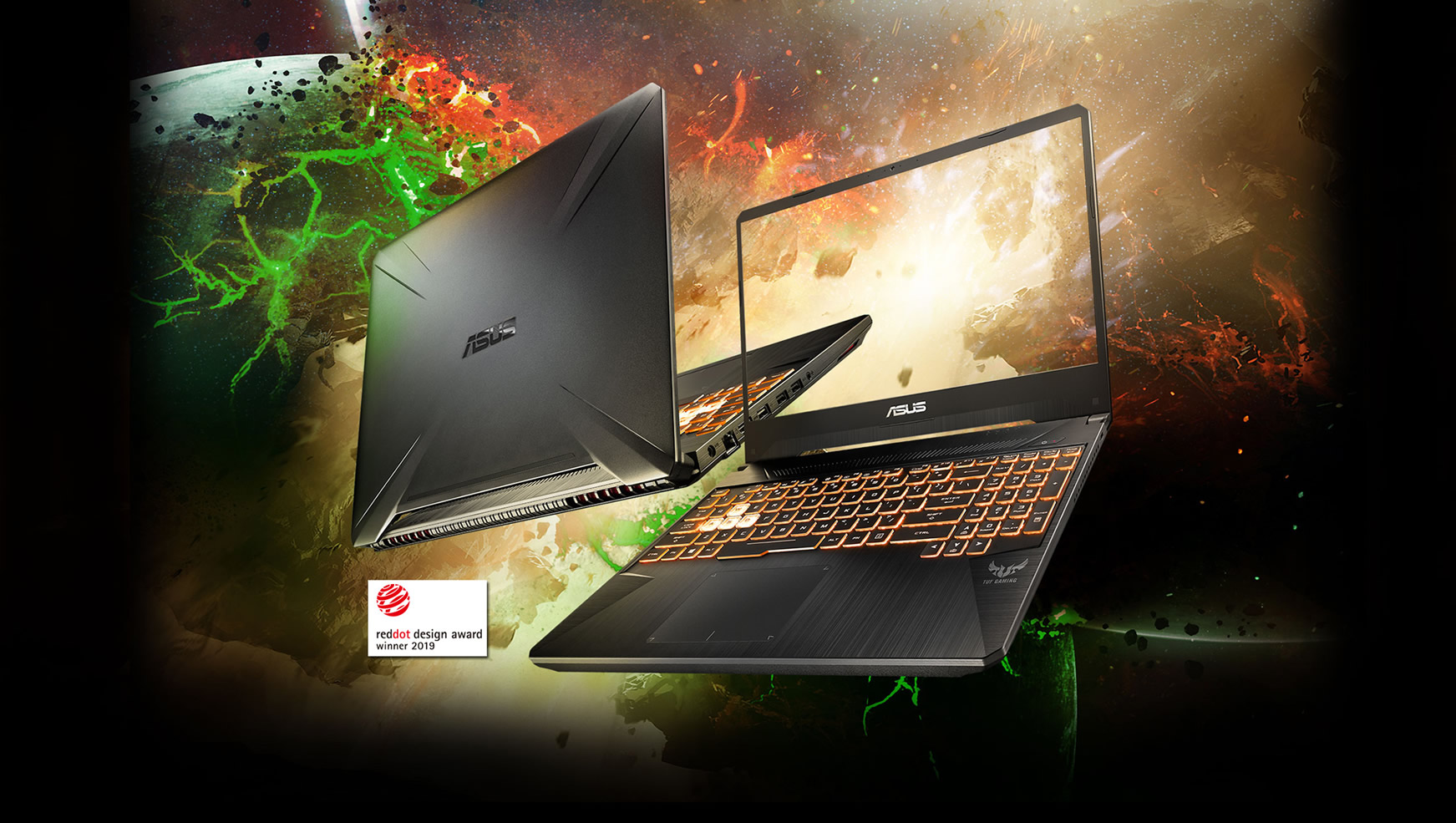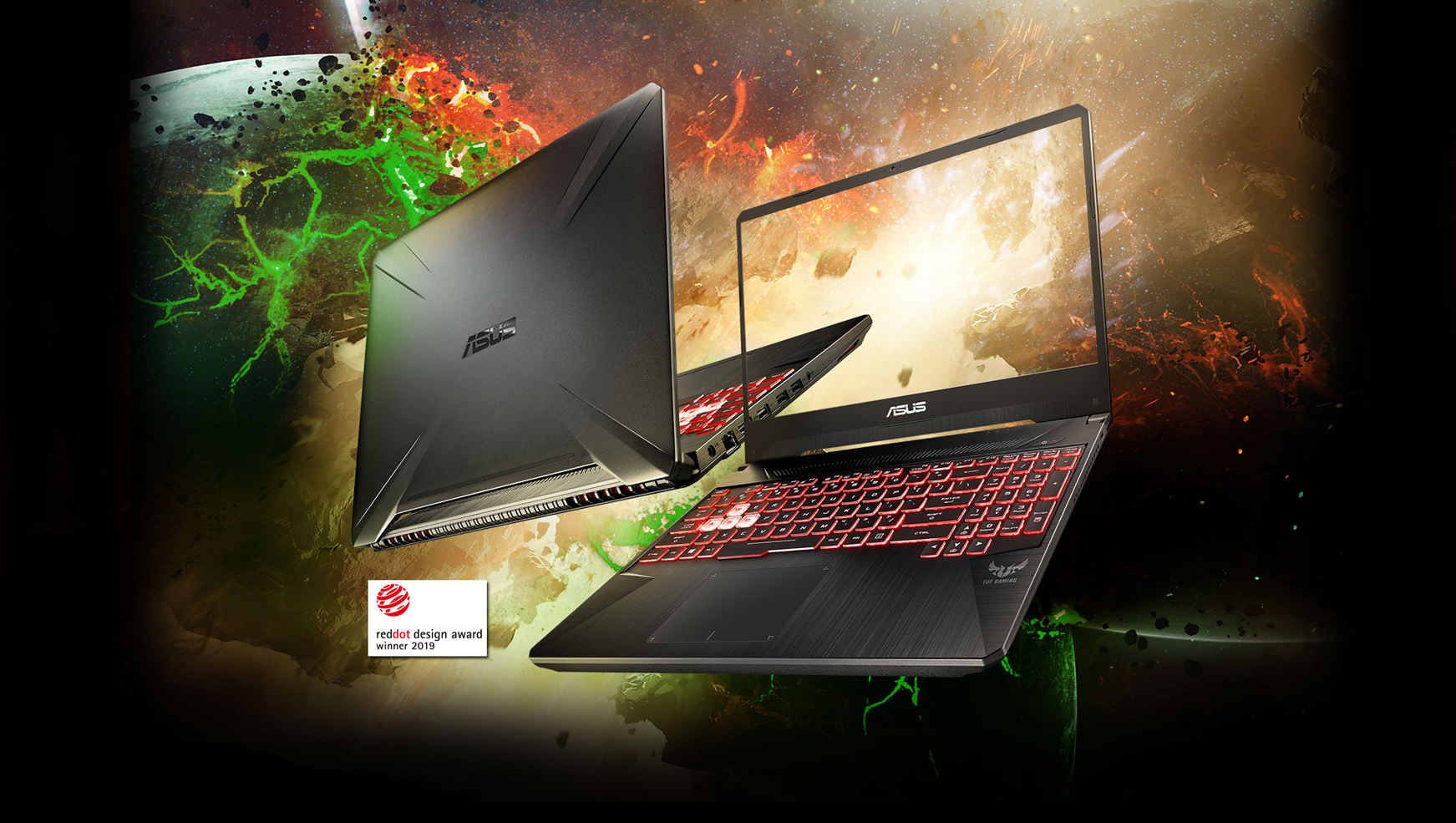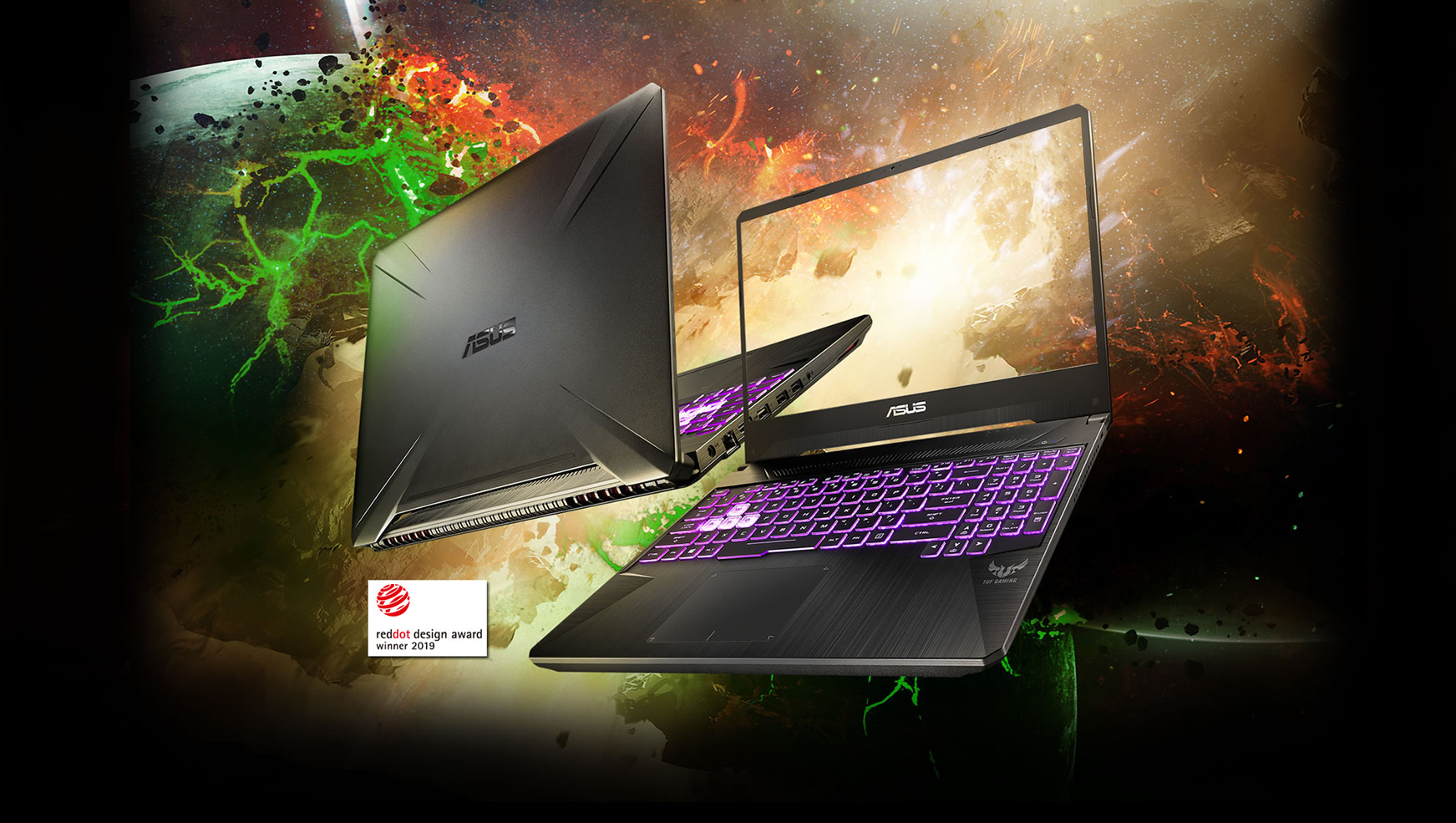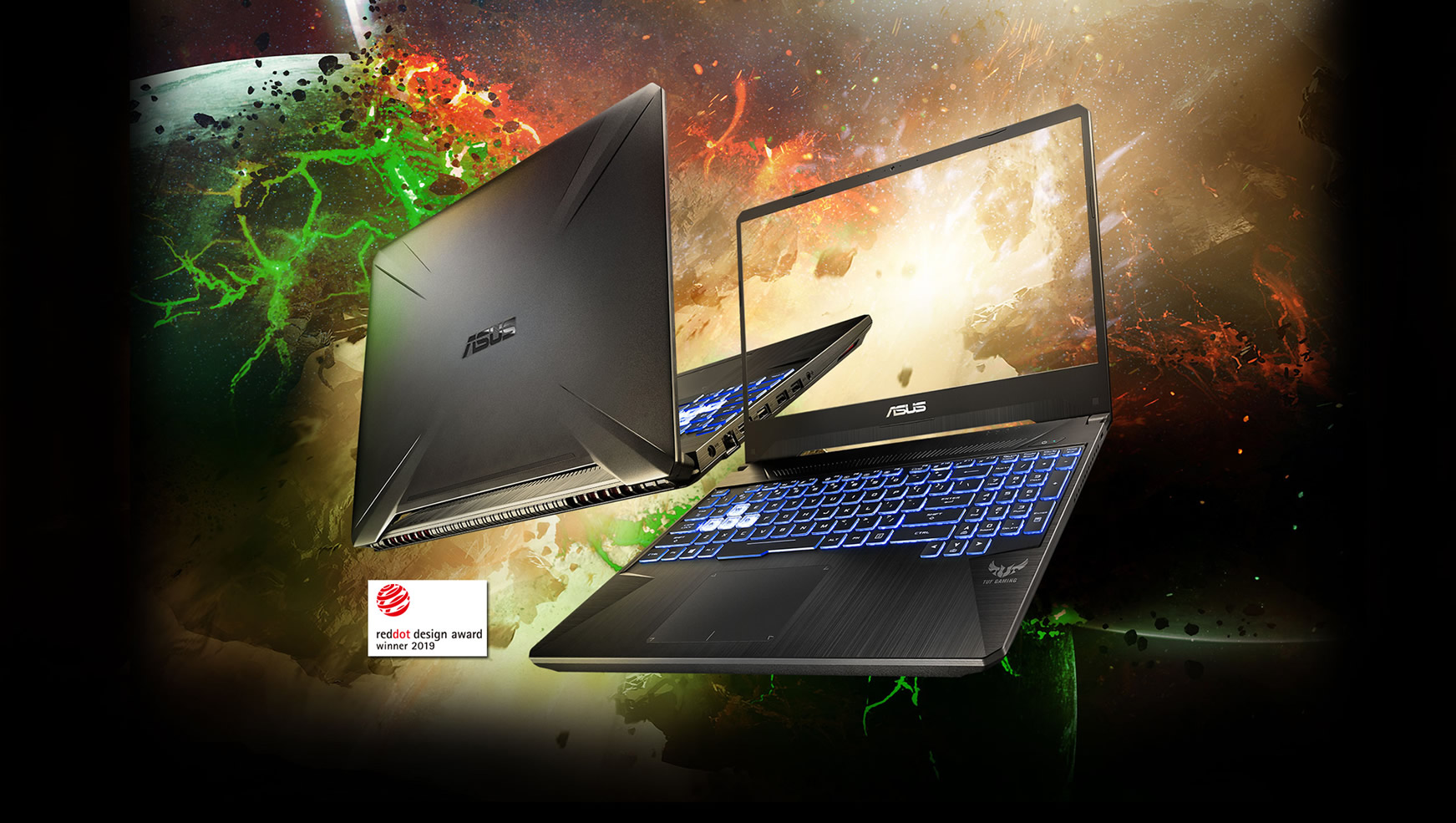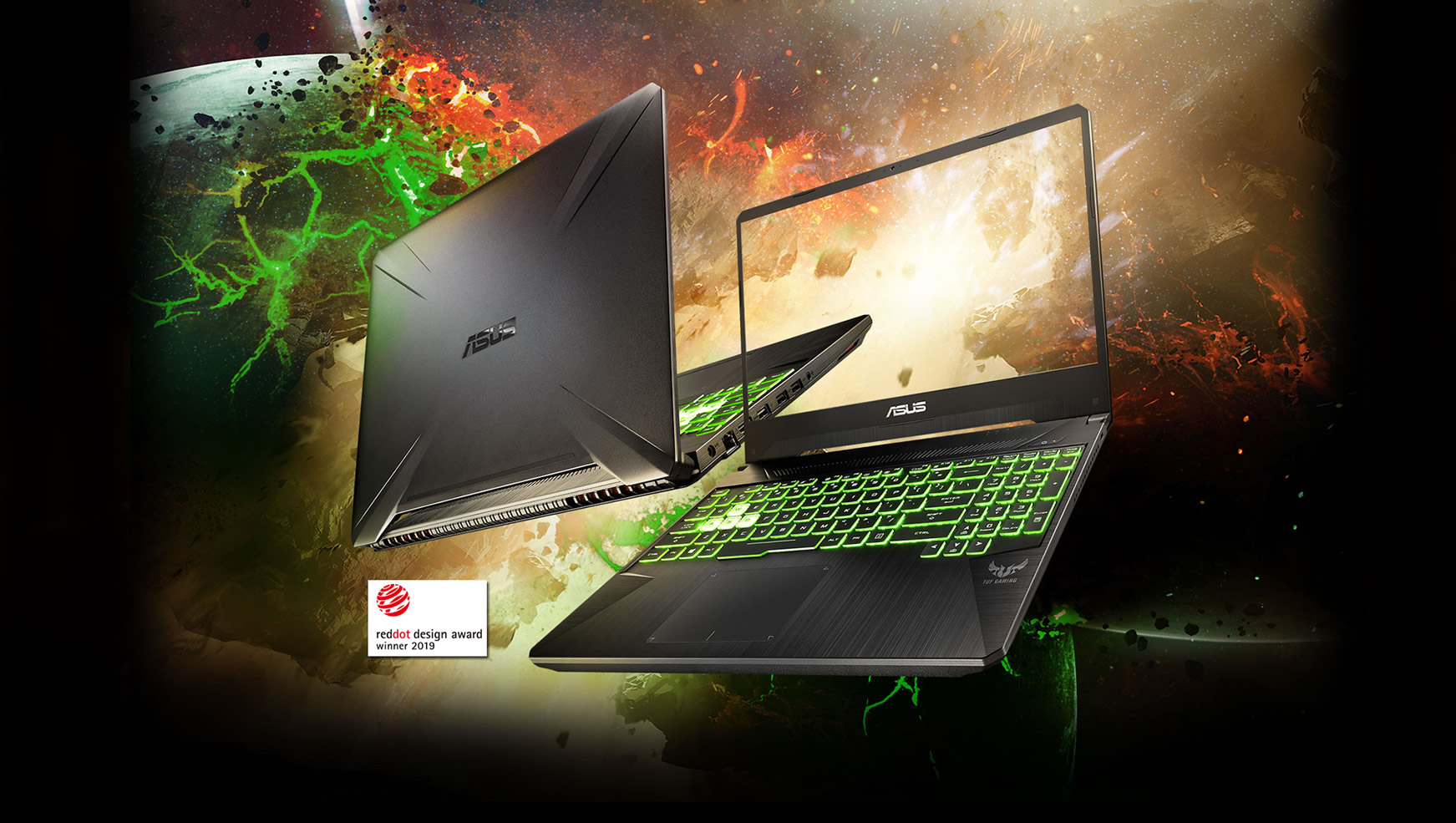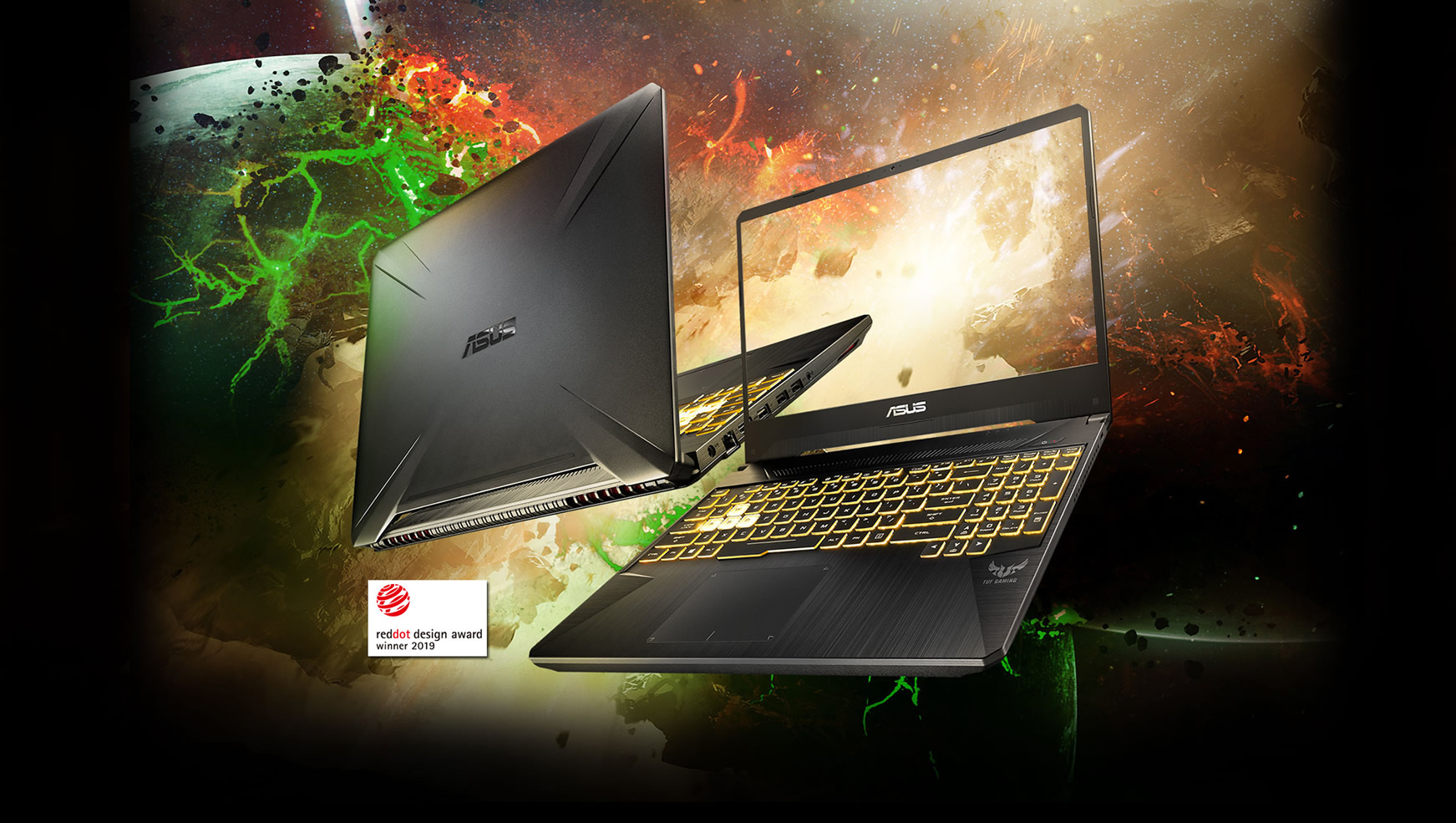 JOIN FORCES
Unite the latest AMD Ryzen™ processor and NVIDIA GeForce GTX™ graphics on an up to 120Hz IPS-level NanoEdge display with the new ASUS TUF Gaming FX505, which delivers immersive, high-performance gaming at an affordable price. It's tested and certified to meet military-grade MIL-STD-810G standards, ensuring the toughness and durability you need to withstand the knocks and bumps of everyday work and play.

FX505DV


B$1,888


(R7-3750H/Windows 10 Home/8GB DDR4/PCIE NVME 512GB M.2 SSD/RTX 2060 6GB/15.6" FHD IPS 120Hz)
FX505DU


B$1,648


(R7-3750H/Windows 10 Home/8GB DDR4/PCIE NVME 512GB M.2 SSD/GTX 1660Ti 6GB/15.6" FHD IPS)
FX505DT


B$1,278


(R7-3750H/Windows 10 Home/4GB DDR4/PCIE NVME 512GB M.2 SSD/GTX 1650 4GB/15.6" FHD IPS)
B$1,168
(R5-3550H/Windows 10 Home/4GB DDR4/PCIE NVME 512GB M.2 SSD/GTX 1650 4GB/15.6" FHD IPS)
FX505DD


B$1,058


(R5-3550H/Windows 10 Home/4GB DDR4/PCIE NVME 512GB M.2 SSD/GTX 1050 3GB/15.6" FHD IPS)
IPS-LEVEL NANOEDGE DISPLAY
EXTREME IMMERSION ON AN ULTRAFAST DISPLAY
The new NanoEdge design has a slimmer-than-ever 6.5mm bezel* for extremely engaging visuals in a much more compact package. ASUS TUF Gaming FX505 features up to an ultrafast 120Hz IPS-level panel for supersmooth gameplay with minimal motion blur. Wide-view technology ensures consistent colors when you're looking at the screen from extreme angles.
* Bezel width is the measured distance between the screen and the laptop frame.
GAME-READY PERFORMANCE
FOCUSED FIREPOWER TO TAKE ON ANY TASK
This compact gaming laptop punches well above its weight. The ASUS TUF Gaming FX505 is equipped with up to the latest GeForce GTX™ 1660 Ti GPU for smooth gaming and live-streaming, plus an AMD Ryzen processor with quad cores and eight threads that make everyday multitasking and productivity quick and efficient. With the combined firepower of these processors, you're ready to take on any task inside and outside the gaming arena.
1st 12nm Architecture
CPU
AMD Sense MI
In Steps of 25MHz Clock Speed
Precise Frequency Control
Boost Clock (80W)
GeForce GTX 1660 Ti
BATTERY PERFORMANCE
PCMark 8 (Work mode)
Web Browsing
Video Playback (1080P)
Maximum Runtime (Reader)
*FX505DU: AMD R7-3750H, 16G+16G RAM, 120Hz FHD display, 512G PCIe SSD. Battery tests conducted by ASUS in March.~April. 2019. Actual battery life may vary depending on product configuration, usage, operational conditions and power management settings. Battery life will decrease over the lifetime of the battery.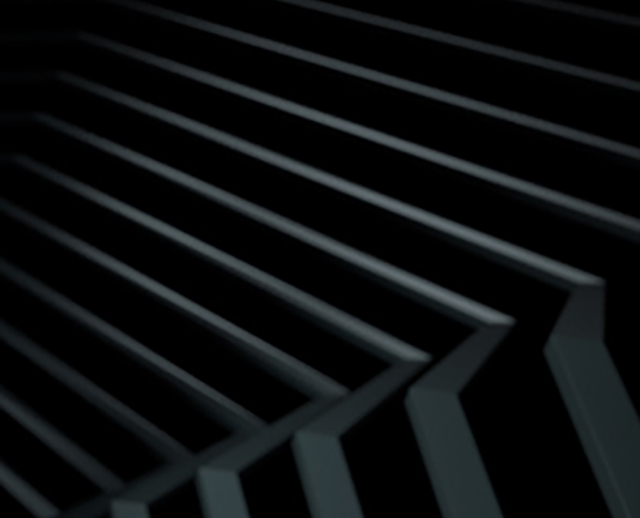 Turing Shaders
Featuring concurrent execution of floating point and integer operations, adaptive shading technology, and a new unified memory architecture with twice the cache of its predecessor, Turing shaders enable awesome performance increases in today's games.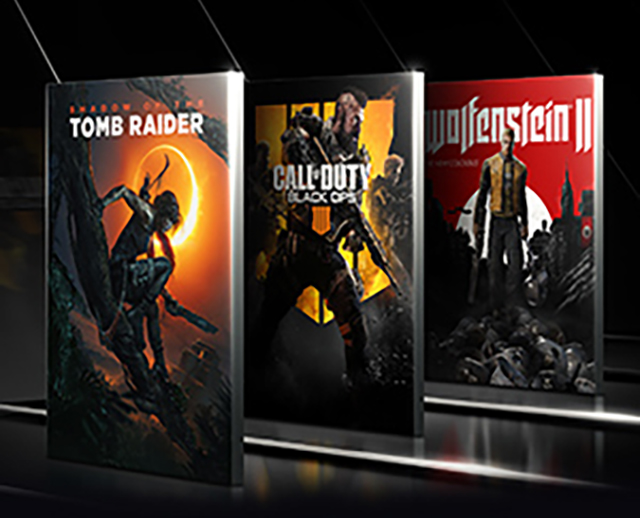 Awesome Performance
Get ready for AAA gaming with performance that rivals the GeForce GTX 1070.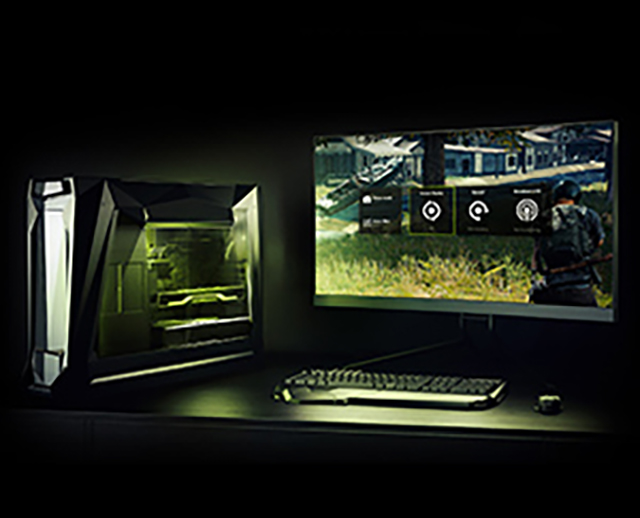 GeForce Experienc
Capture and share videos, screenshots, and livestreams with friends. Keep your GeForce drivers up to date, and optimize in-game settings. GeForce Experience™ is the essential companion to your GeForce graphics card.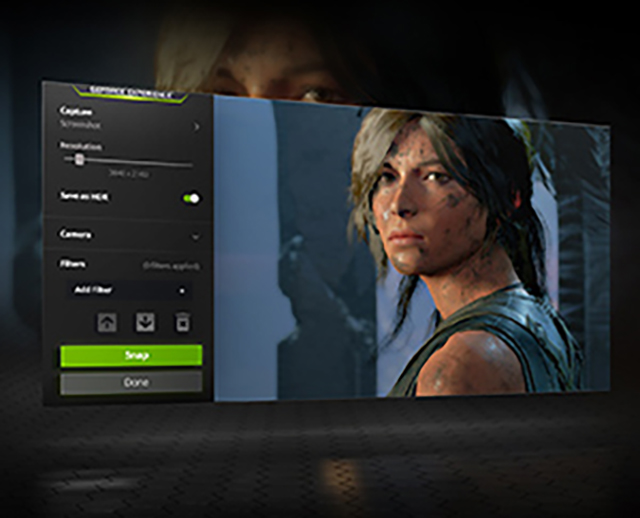 NVIDIA Ansel
This powerful tool lets you take professional-grade screenshots of your games. Capture and share your most brilliant gaming experiences with super-resolution, 360-degree, HDR, and stereo images.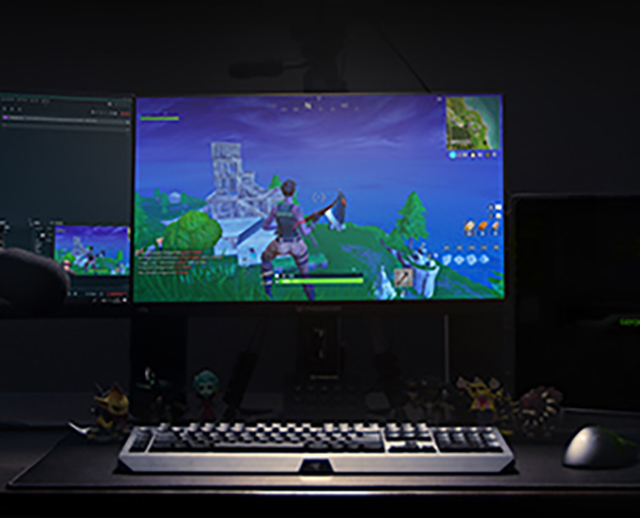 Broadcast Like a Pro
Get amazing performance and image quality while livestreaming to Twitch or YouTube. The GTX 1660 Ti's dedicated hardware encoder delivers 15% improved efficiency over prior generations of graphics cards and is optimized for Open Broadcaster Software (OBS).
ASUS TUF GAMING
TOUGHER THAN STANDARD
Infused with the spirit of The Ultimate Force (TUF), ASUS TUF Gaming FX505 has passed a series of rigorous military-grade MIL-STD-810G durability tests*, successfully surviving varying conditions including solar radiation exposure, high altitude, and temperature extremes. It's certified to endure day-to-day use, from accidental knocks to sudden drops on a desk. Durable and stable, ASUS TUF Gaming FX505 has been pushed to the limit to ensure only the very best for gamers.
* These tests are held in strict environmental conditions and under the supervision of quality test engineers. Product testing without proper controls or guidance may damage the product, and in some instances, create situations where there is significant risk of injury, disability, or death.
EXTREMELY ROBUST
Physical shock tests ensure every TUF Gaming laptop resists damage from unexpected drops, knocks, and bumps during shipment and daily use. The reinforced chassis can withstand a shock force that's double the normal ASUS standard quality test. In addition, extensive vibration testing ensures all interior parts remain attached and maintain integrity.
Shock Test
More Force Than Standard
Vibration Resistance Testing Time
Longer Than Standard
WITHSTANDS ENVIRONMENTAL EXTREMES
ASUS engineers ramped up the environmental testing, subjecting each TUF Gaming laptop to extreme temperatures and humidity cycles, as well as high altitude testing to replicate inflight use or transport via air freight. Solar radiation testing ensures the laptop won't degrade even after prolonged to direct sunlight.
Altitude Test
Higher Than Standard
Temperature Test Time
Longer Than Standard
Humidity Test Time
Longer Than Standard
DESIGN
SOLID BUILD QUALITY
ASUS TUF Gaming FX505 has several stand-out designs that exude toughness and power. Its Gold Steel metal, and Stealth Black or Red Matter* plastic covers feature a distinctive Radiating-X design with a matching sandblasted or brushed finish. The hexagonal design on the underside of the chassis provides additional structural rigidity, completing the laptop's modern and aggressive lines.
*Red Matter edition is only available in China.
STEALTH BLACK
MEMORY
HIGH-PERFORMANCE MEMORY
Get ready for some serious multitasking — ASUS TUF Gaming FX505 pairs its quad-core processor with up to 32GB of dual-channel DDR4 2400MHz memory for improved performance and energy efficiency.
EXCLUSIVE SOFTWARE
UNIFIED SYSTEM TUNING AND PERSONALIZATION
TUF Gaming Armoury Crate puts all essential system and lighting control* at your fingertips in a single utility. You can easily change settings for both and define up to four game profiles that automatically make adjustments when you launch your favorite titles. These options are just the beginning for what will become an even more versatile tool.
* Lighting control function may not be available on some models.
I/O PORTS
I/O PORTS WITHIN EASY REACH
ASUS TUF Gaming FX505 features a host of I/O ports including a single USB 2.0 and two USB 3.1 Gen 1 Type-A ports for your gaming peripherals, as well as HDMI 2.0 to connect to an external display. All ports are situated on the left side of the laptop so there's nothing to interfere with right-handed mousing.
3.5mm Audio Jack
USB 3.1 Gen1
USB 3.1 Gen1
USB 2.0
HDMI 2.0
RJ-45 Jack
Power
BUNDLED ACCESSORIES
COMPLETE YOUR LOADOUT
ASUS TUF Gaming FX505 is bundled* with the latest TUF Gaming accessories. The TUF Gaming backpack features a large internal compartment with dividers so you can safely store and transport ASUS TUF Gaming FX505 and all your peripherals to LAN parties and tournaments. The TUF Gaming M5 mouse is the perfect foil for ASUS TUF Gaming FX505. Durable and ergonomic, it features six programmable buttons, low-friction feet, and even has customizable lighting effects.
* All bundled peripherals are subject to change without notice. Please check with local vendors for exact offers.
TUF Backpack measures 15 x 33 x 50cm, and can accommodate 15" and 17" laptops.
TUF Gaming M5 mouse measures 6.1 x 11.1 x 4.2cm. Click here to learn more about TUF Gaming M5.