Overview

Tech Specs

Review

Support
ASUS Dual GeForce RTX™ 2080 8GB GDDR6 with high-performance cooling for 4K and VR gaming
NVIDIA TURINGTM: ASUS GeForce RTX™ graphics cards are powered by the Turing GPU architecture and the all-new RTX platform. This gives you up to 6X the performance of previous-generation graphics cards and brings the power of real-time ray tracing and AI to games.
DirectX 12: Power new visual effects and rendering techniques for more lifelike gaming.
4K: Step up to the ultimate 4K gaming experience with GeForce RTX and enjoy today's biggest games in amazing detail.
Patented Wing-blade Fans deliver high air pressure, reduced noise levels, IP5X certified dust resistance, and 0dB mode for silent gaming.
2.7-Slot Design to expand cooling surface area by more than 50% compared to last gen.
Reinforced by a Protective Backplate that prevents PCB flex and trace damage.
144-Hour Validation Program puts cards through a series of stringent tests to ensure reliability.
GPU Tweak II provides intuitive performance tweaking and thermal controls.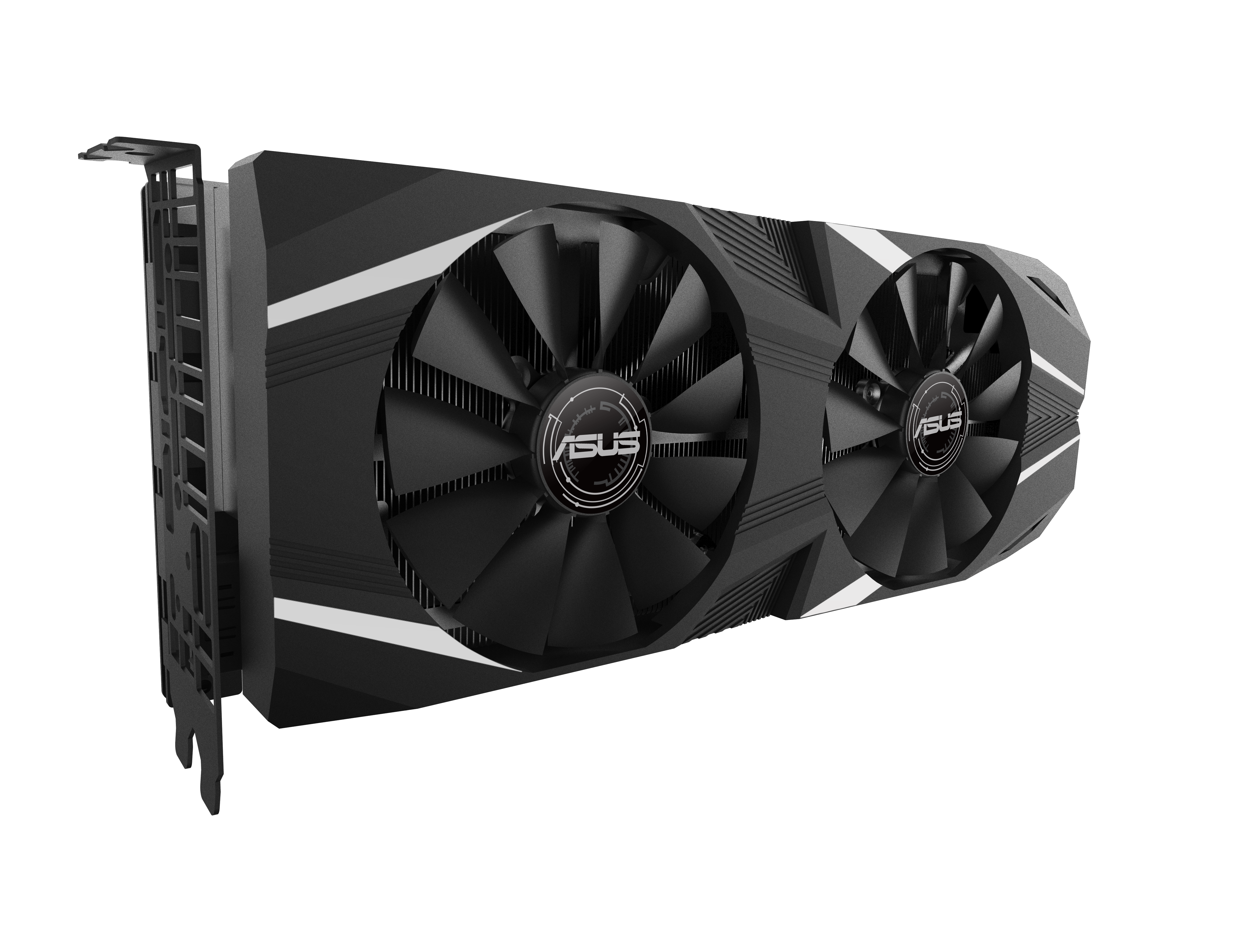 2x Fans. 2x Fun.
Delivering the latest NVIDIA Turing™ gaming experience in its purest form, the ASUS Dual GeForce RTX™ 2080 melds performance and simplicity like no other. Leveraging advanced cooling technologies derived from flagship STRIX graphics cards, the Dual GeForce RTX™ 2080 opts for substance over style, the perfect choice for a well-balanced build. Buckle up and engage cutting-edge gaming prowess.

Patented Wing-blade Fans
They're pretty fly
Our patented Wing-blade fan design is cool and quiet with 105% greater static pressure over the heatsink compared to traditional axial fans. IP5X dust resistance seals the fan's internals from particle ingress to keeps things running smoothly.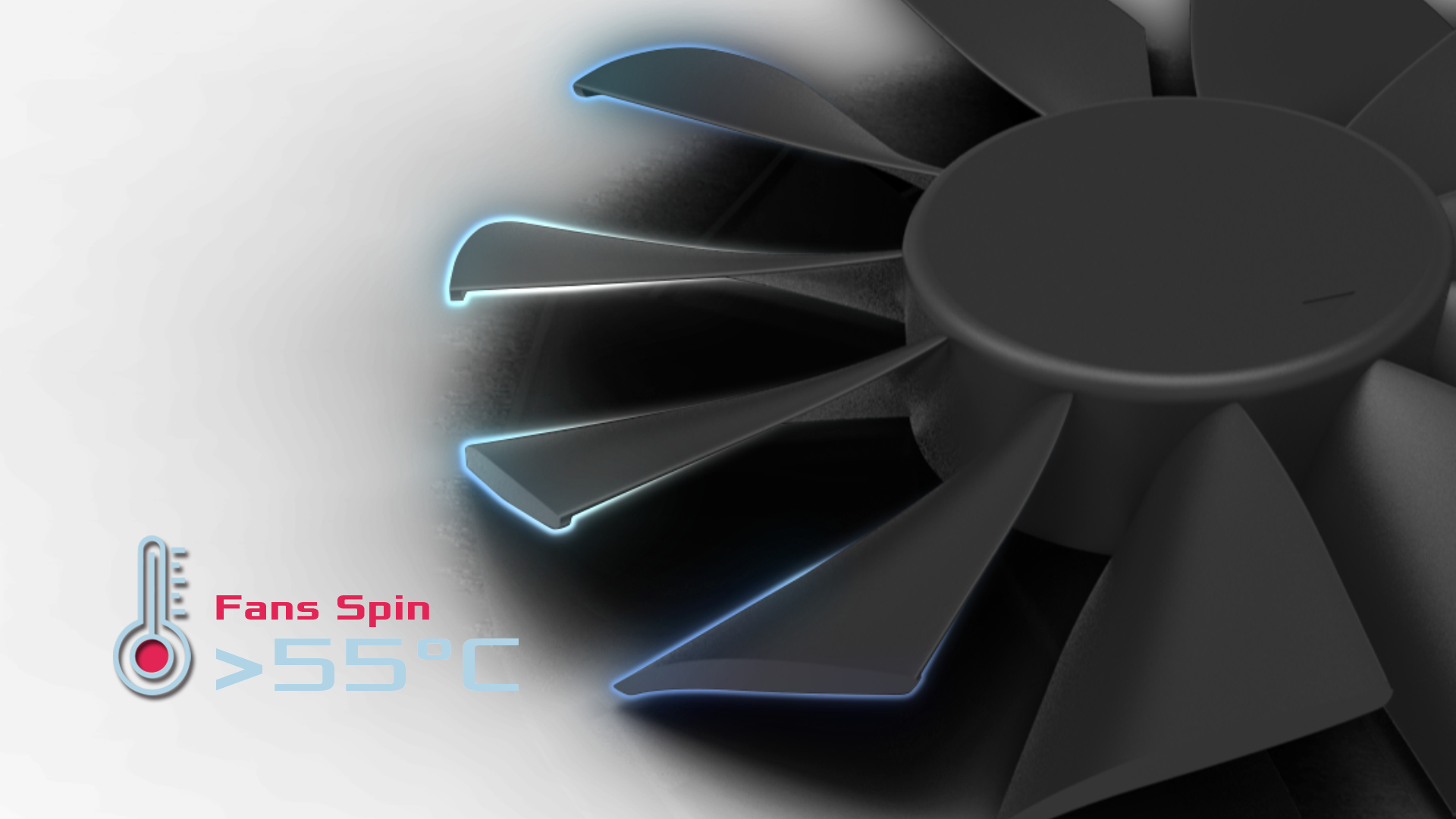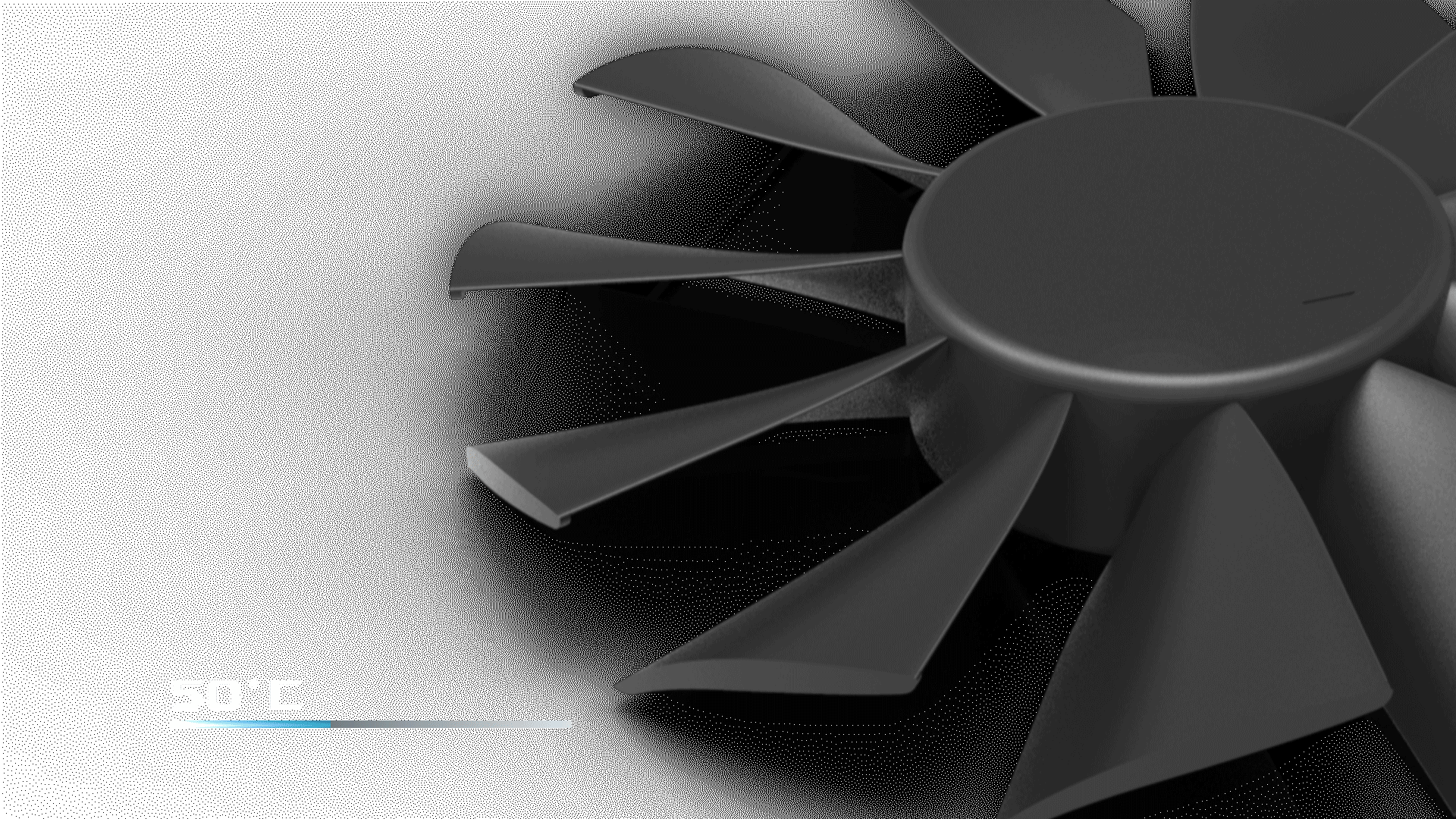 0dB Technology
Quiet intelligence
0dB technology allows fans to stop spinning when the GPU core temperature remains below 55 Celsius, letting you enjoy light gaming in complete silence. If temps rise, the fans automatically start up again.
2.7-Slot Design
Sink your heat into this
This generation, our top-end cards adopt a 2.7-slot footprint to accommodate a larger heatsink because bigger is better. We've increased the overall surface area of our cooling array by over 50% compared to last gen. If you want to squeeze the most out of the Dual GeForce® RTX 2080's performance, our latest design gives you a lot more thermal headroom for overclocking. If you're just looking for an amazing plug-and-play experience, the extra heat dissipation keeps your fans running at lower speeds while you game.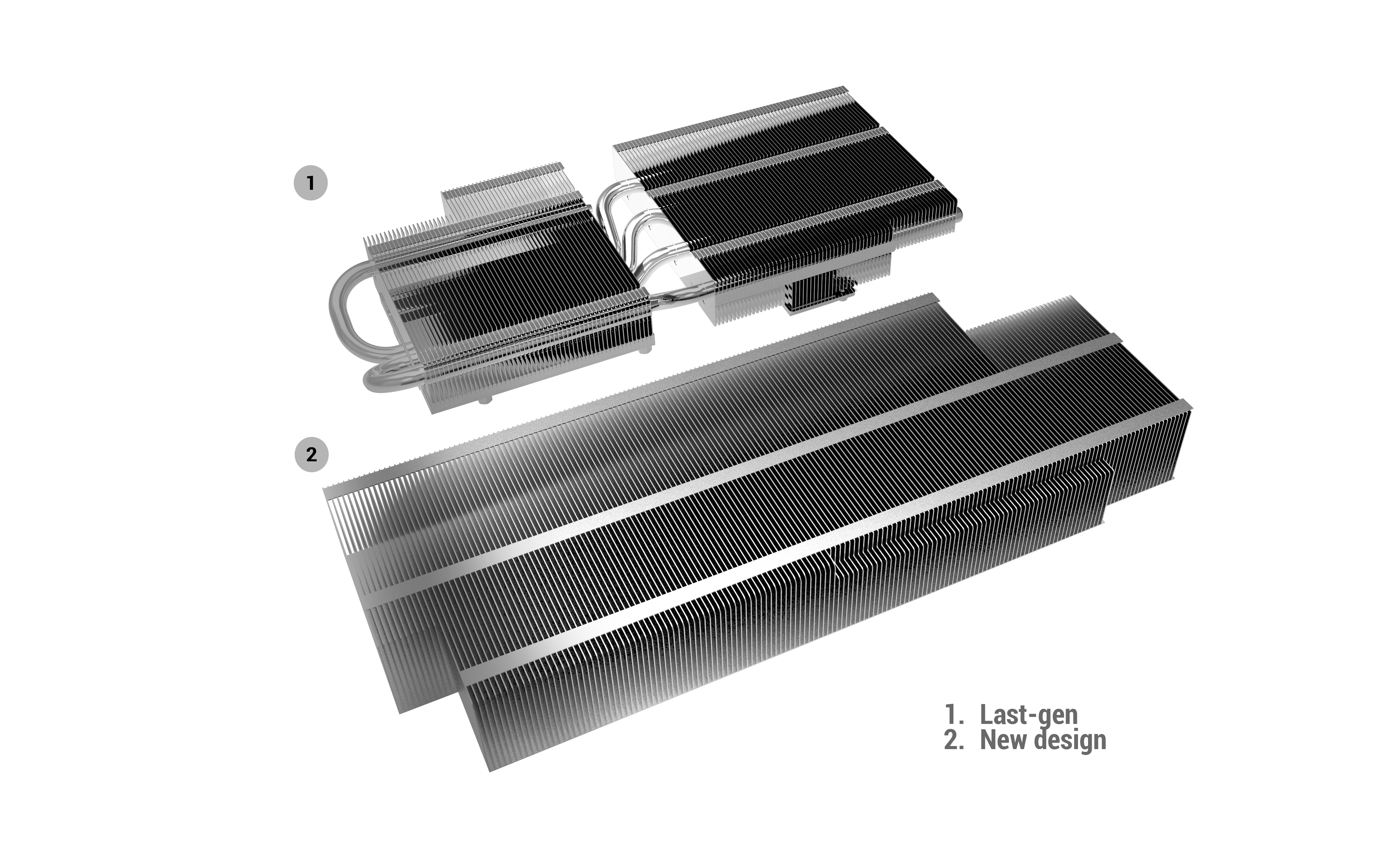 Protective Backplate
That's so metal!
The Dual GeForce RTX™ 2080's densely packed PCB is reinforced by an aluminum backplate that adds structural rigidity, helping to prevent PCB flex and protect components and trace pathways from damage.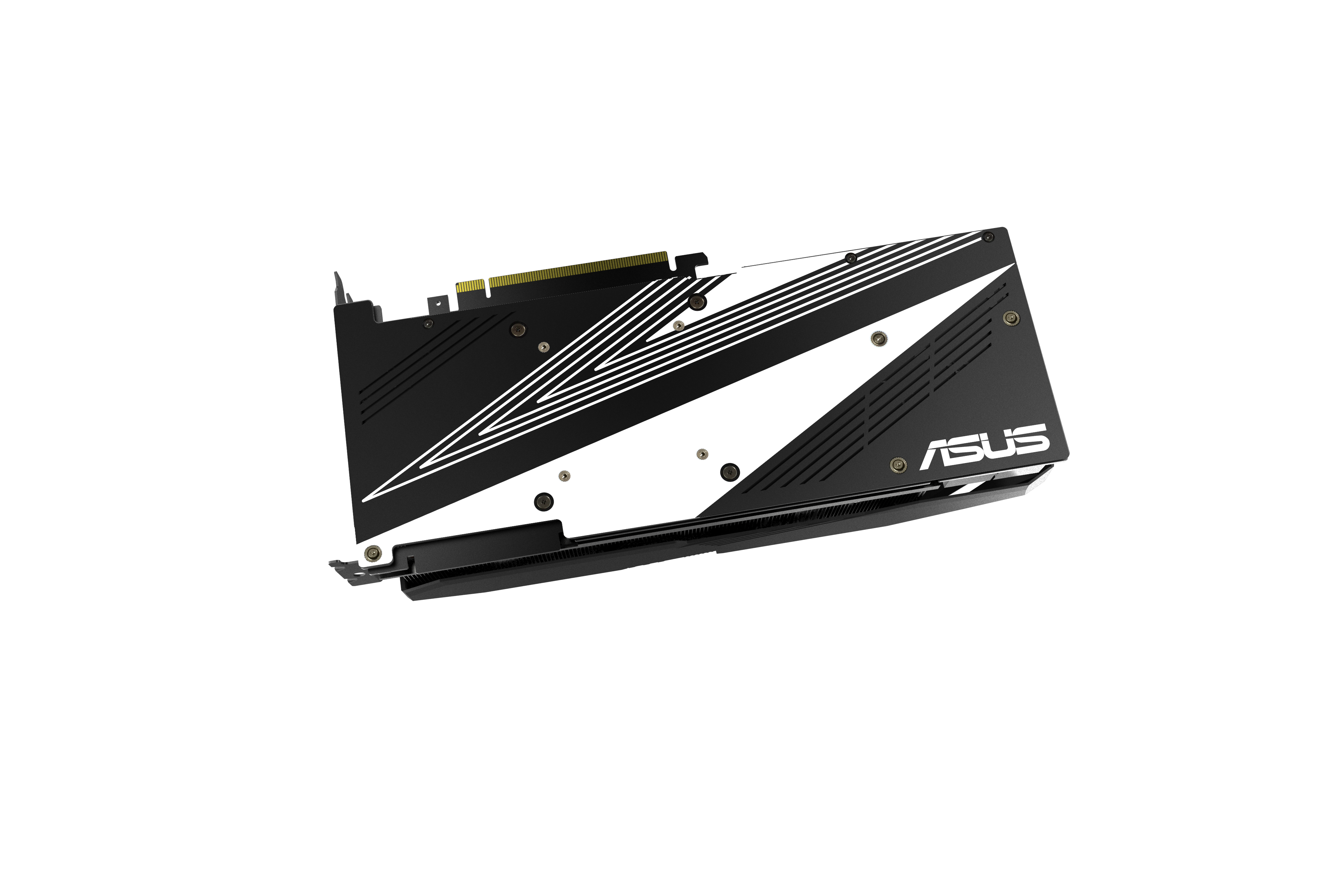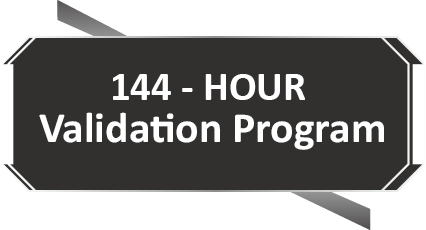 144-Hour Validation Program
"Extensive" may be an understatement
Our extensive performance and stress tests begin with the very latest chart-topping titles — like Fortnite, League of Legends, Overwatch and PlayerUnknown's Battlegrounds. We also carry out reliability trials that include a 144-hour stability test and a series of 3DMark benchmarking runs to ensure the card performs well when pushed to the limits.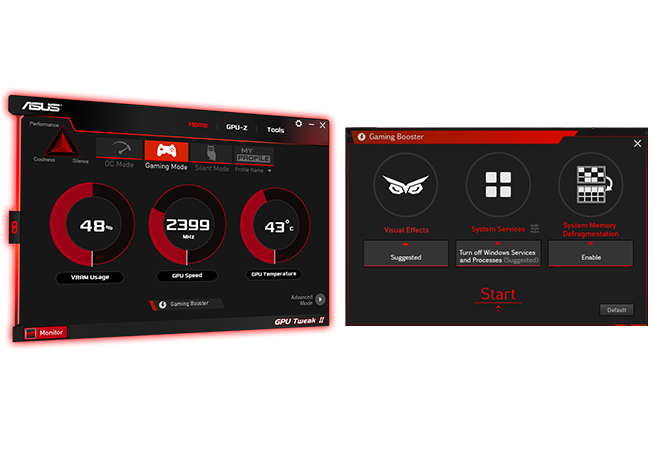 GPU Tweak II
Monitor, tweak, and tune
The ASUS GPU Tweak II utility takes graphics card tuning to the next level. It allows you to tweak critical parameters including GPU core clocks, memory frequency, voltage settings, and more, with the option to monitor everything in real-time through a customizable on-screen display. Advanced fan control is also included along with many more features to help you get the most out of your graphics card.
XSplit Gamecaster
Premium streaming
XSplit offers a premium streaming experience with in-game annotations and other advanced features. Enjoy a free license with the purchase of select ASUS graphics cards. See you online!  

Learn more about XSplit here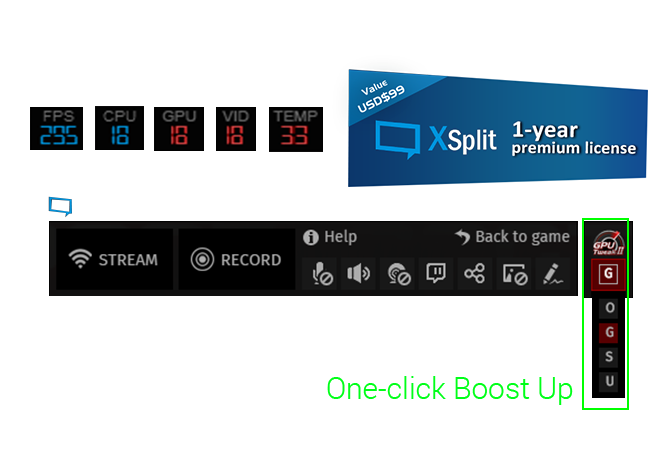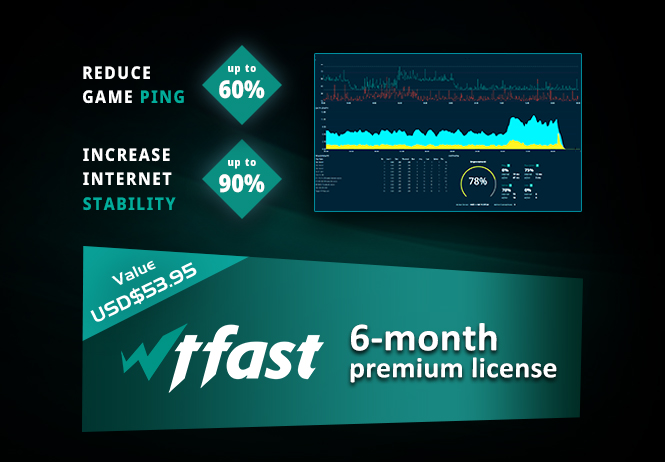 wtfast
Play lag-free
We've partnered with wtfast to help you to play free from lag, latency and lost packets. With a 6-month subscription to the wtfast Gamers Private Network, you'll enjoy lower ping for a smoother, more fluid online gaming experience. Buy an ASUS graphics card - and don't be left waiting!

Learn more about wtfast here
Quantumcloud
Profit from GPU power
Quantumcloud is a simple and secure service that lets you effortlessly earn extra money by putting your idle GPU to work. Through an easy-to-use app, your computer can help run cloud-based applications, making you money in the process. Earnings are automatically transferred to your WeChat or PayPal account, and your privacy remains intact because Quantumcloud doesn't collect your personal data. Get started making money today!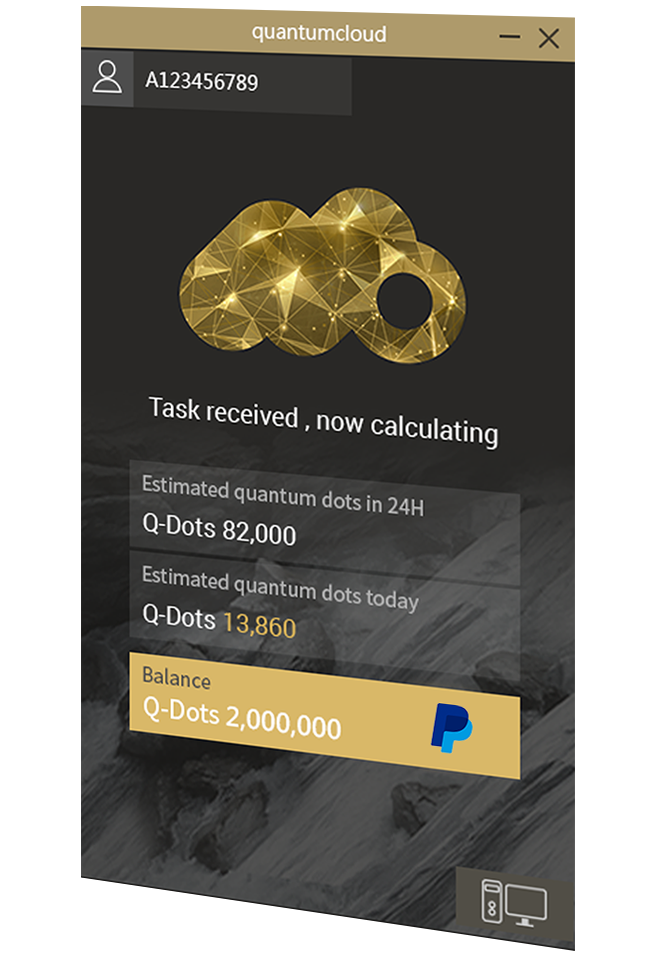 Virtual Reality
See me now?
By combining advanced VR rendering, real-time ray tracing, and AI, the Dual GeForce® RTX 2080 will take VR to a new level of realism. Cable management is much improved with VirtualLink, which utilizes an Alternate Mode of USB Type-C™ to provide a quick, single-cable connection for next-generation VR headsets.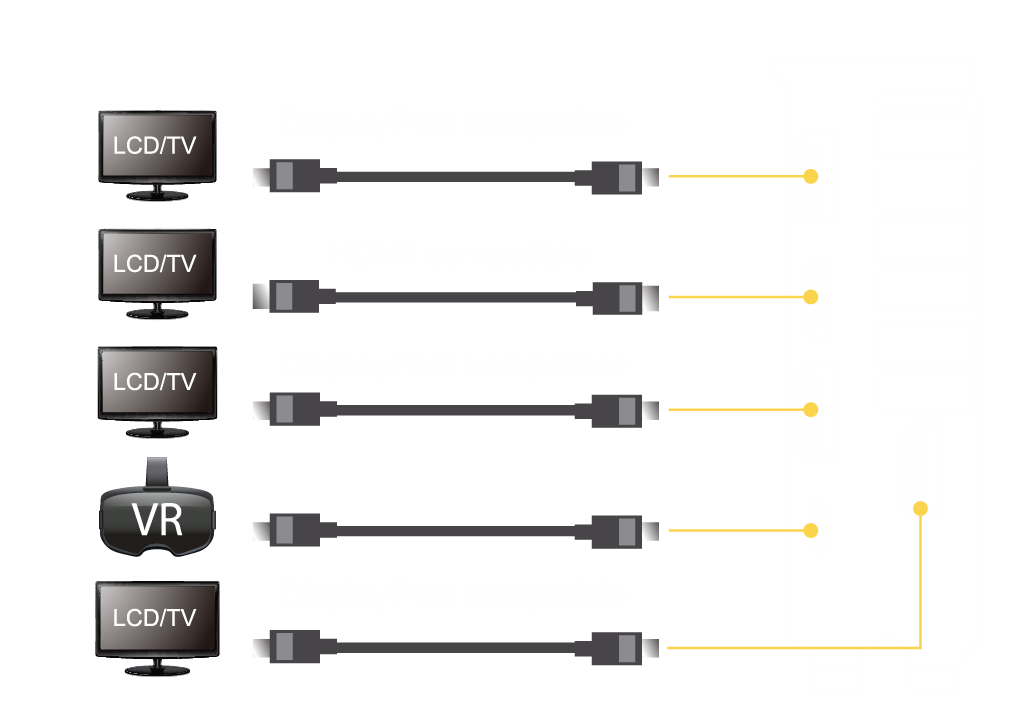 NVIDIA® G-SYNC™ Technology
Smooth Operator
The Dual GeForce RTX™ 2080 features NVIDIA® G-SYNC™ display technology for the smoothest and fastest gaming imaginable, eliminating screen tearing and minimizing display stutter and input lag. Enjoy the latest first-person shooters, sports and action-adventure games at super-fast frame rates, even at the highest graphics settings!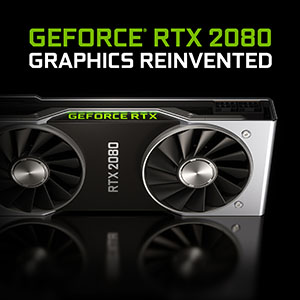 GEFORCE RTX 2080 GRAPHICS REINVENTED
The GeForce® RTX 2080 is powered by the all-new NVIDIA Turing™ architecture to give you incredible new levels of gaming realism, speed, power efficiency, and immersion. This is graphics reinvented.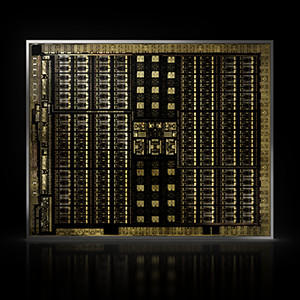 NVIDIA Turing™ Architecture
This revolutionary architecture, combined with our all-new GeForce RTX™ platform, fuses together real-time ray tracing, artificial intelligence, and programmable shading. You've never created and enjoyed games like this before.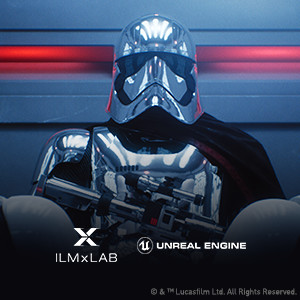 Real-Time Ray Tracing In Games
Ray tracing is the definitive solution for lifelike lighting, reflections, and shadows, offering a level of realism far beyond what's possible using traditional rendering techniques. NVIDIA Turing™ is the first GPU capable of real-time ray tracing.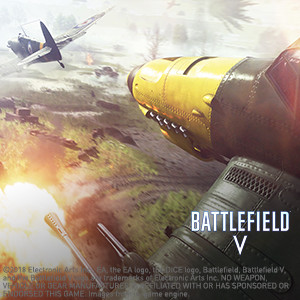 Performance
GeForce RTX™ gaming GPUs come loaded with next-generation GDDR6 memory, support for DirectX 12 features, and more. This is graphics reinvented.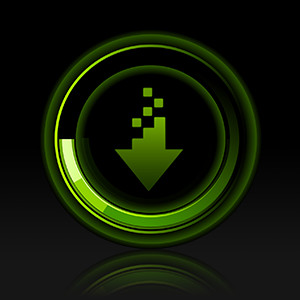 Game Ready Drivers
Get the highest levels of performance, and the smoothest experience possible, from the moment you start playing.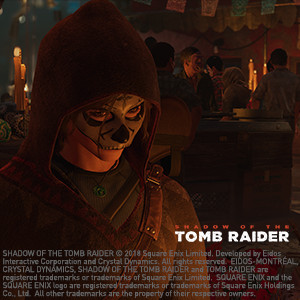 Breakthrough Gaming Technologies
Get the latest NVIDIA GameWorks™ technologies for smooth gameplay, cinematic experiences, and revolutionary 360-degree image capture-even in VR. Plus, get the performance to drive the latest displays, including VR, ultra-high-resolution, and multiple monitors.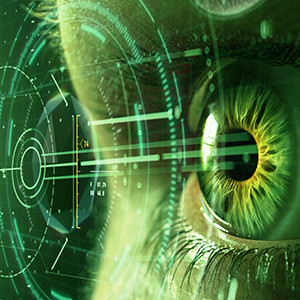 VR Ready
Experience next-generation VR performance, the lowest latency, and plug-and-play compatibility with leading headsets-driven by NVIDIA VRWorks™ technologies. VR audio, physics, and haptics let you hear and feel every moment.
Compare (0)