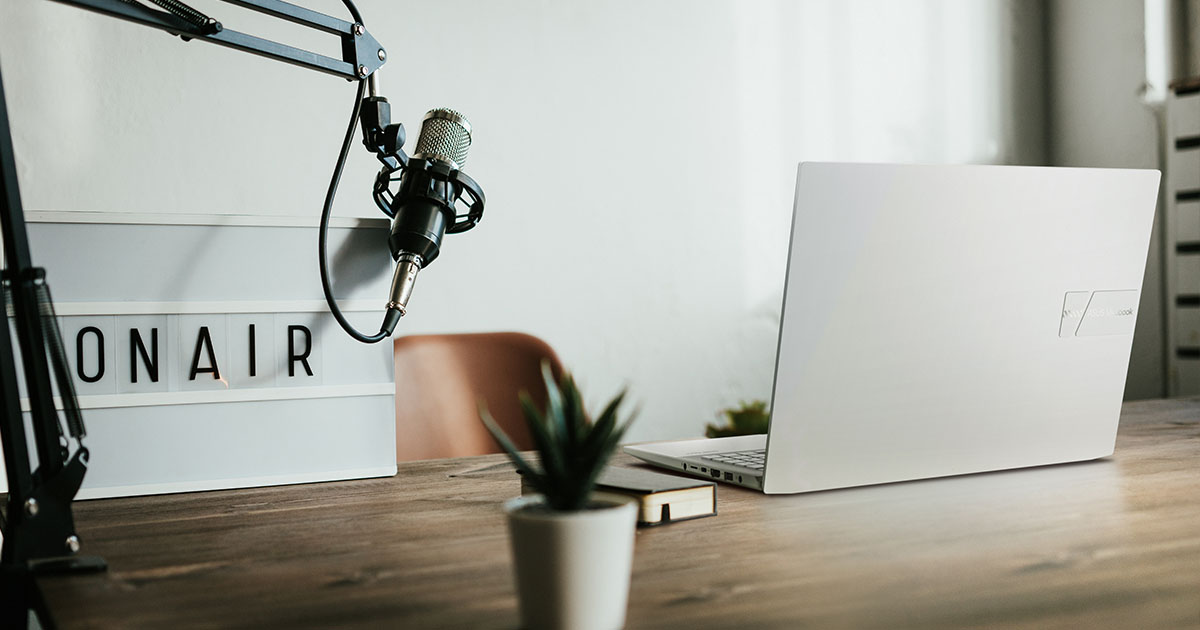 Jan 13, 2023
These days, content is everywhere. Just about anyone with a phone or laptop can be a content creator, and nearly everyone consumes it in some form or fashion. While this ever-expanding cloud of content continues to shape the way we go through the world, it also creates massive opportunities for brands willing to understand how the modern customer spends their time online.
Whether targeting B2B or B2C audiences, brands have never had more paths to their ideal customer. Meanwhile, customers no longer view the companies they buy from simply as makers of their favorite products; they're interested in understanding and relating with the brands on a deeper level. That means content creates endless opportunities for companies to connect more meaningfully with customers.
Here's a look at some of the content creation trends brands can hop aboard in 2023.