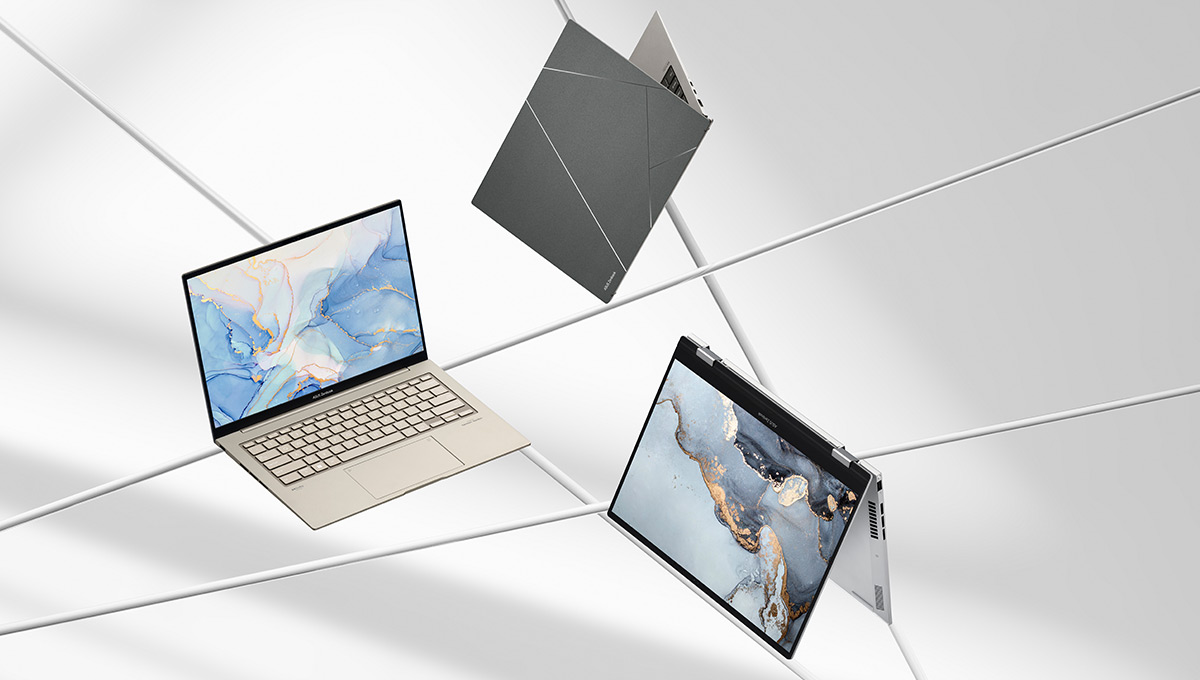 Apr 21 2023
ASUS Zenbook laptops have set a benchmark for the perfect combination of elegance, performance, and versatility for many years.
The new generation of the thin and lightweight Zenbook laptops follow the principle of "more with less," providing users with extraordinary benefits packed into a compact body. These include minimized environmental impact, uncompromising performance, immersive viewing experiences, and maximum portability.
Read on to learn more about the new Zenbook laptops.