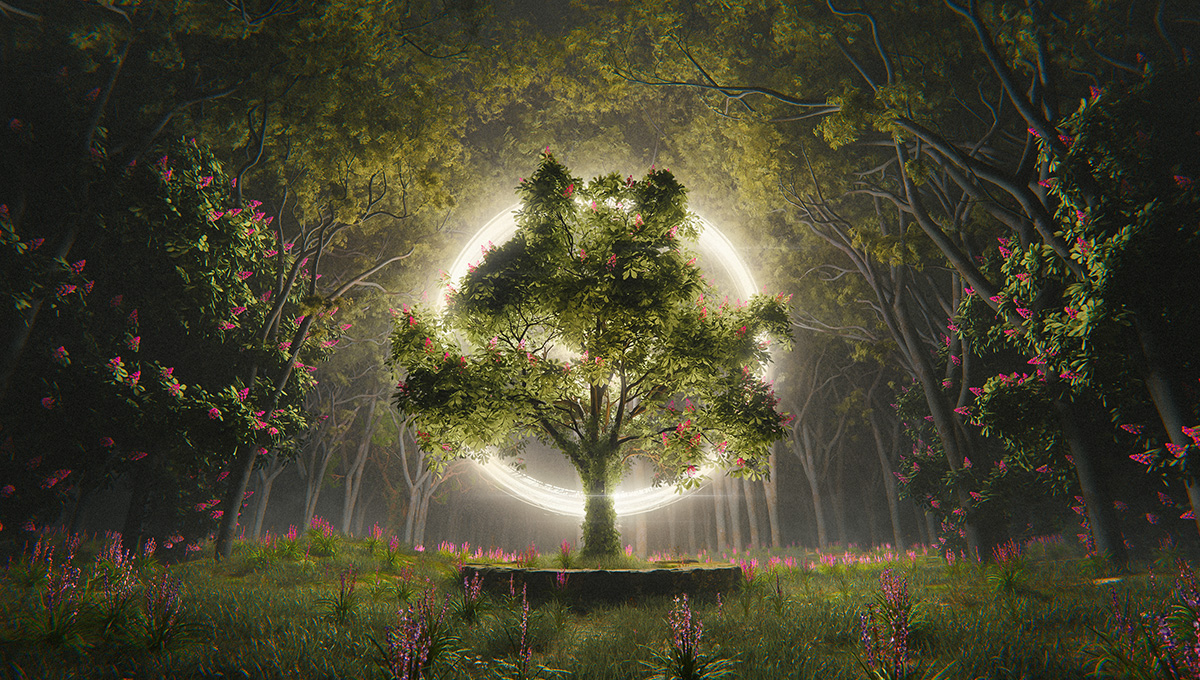 Apr 19, 2023
The ASUS ProArtist Awards are back, and this time, it's all about "Seeing an Incredible Future". We teamed up with world-class creative experts, Pantone® and Calibrite® to give artists the ultimate outlet for creativity.
The contest is open to artists from around the world and features four exciting categories. The competition will award prizes worth a total of more than US$100,000 — including cash, computers and other ASUS creator products, as well as Pantone® & Calibrite bundle to help winners bring their visions to life.
This is an incredible opportunity for aspiring artists and content creators as well as experienced creative pros to showcase skills and compete with other talented individuals on a global platform.
Read on to learn more about this year's ProArtist Awards and how you can participate.