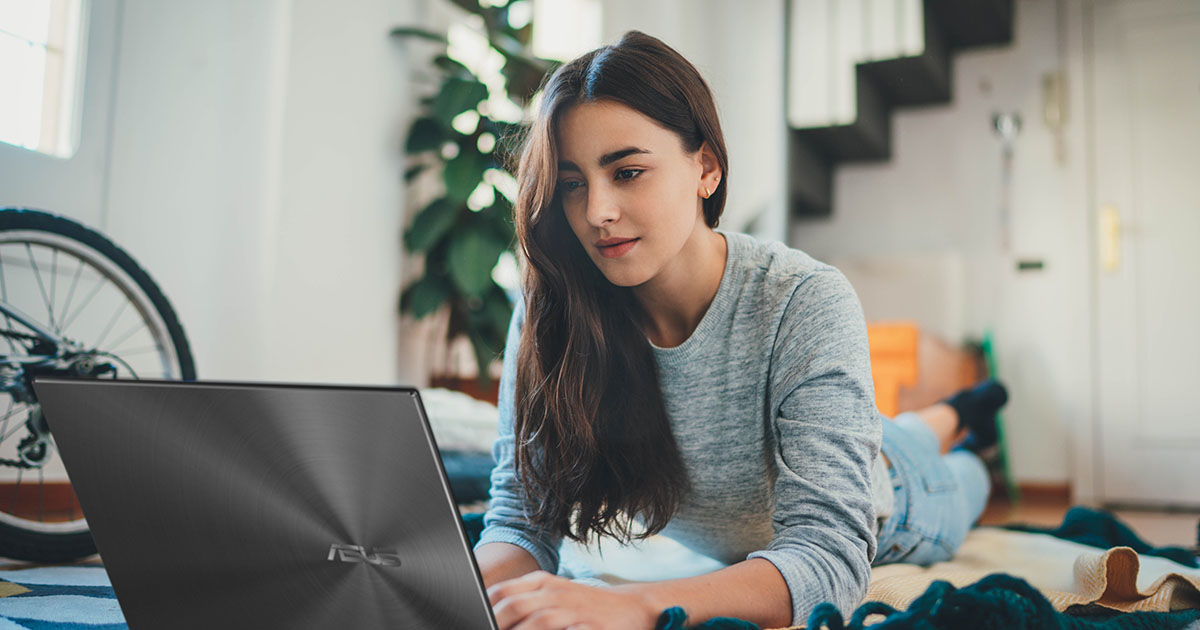 Jan 13, 2023
As technology makes it easier and easier to stay connected with clients and co-workers from anywhere in the world, a generation of digital nomads has emerged.
Large swaths of the workforce have recently embraced professional life on the go, turning the traditional idea of a workplace on its head. Digital nomads are freelancers who use technology to work virtually, enabling a "nomadic" lifestyle, meaning the office could be at home, at a coffee shop, or on the beach.
The past few years have accelerated the appetite for remote work and improved upon the technology that powers it. The result: Digital nomadism is catching on in a wide range of fields, from tutoring and translating to art and writing to crypto and stock trading. For these professionals, career opportunities and performance hinge on the right tech tools.
A digital nomad's most important piece of work equipment is their laptop. Here's a closer look at features to look for to enable your roving lifestyle.