ASUS Dual Radeon™ RX 560 4GB GDDR5 for superb eSports and 1080p gaming
Wing-blade fan design incorporates drooped tips on each blade to reduce drag.
0dB technology lets you enjoy light gaming in relative silence.
Dual ball fan bearings can last up to twice as long as sleeve bearing designs.
DirectCU II copper heatpipes make direct contact with the die for better cooling.
Auto-Extreme Technology uses automation to enhance reliability.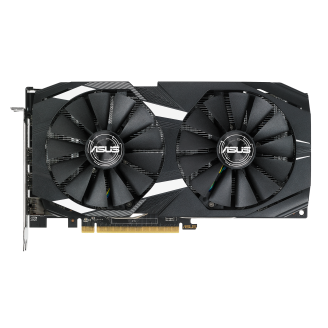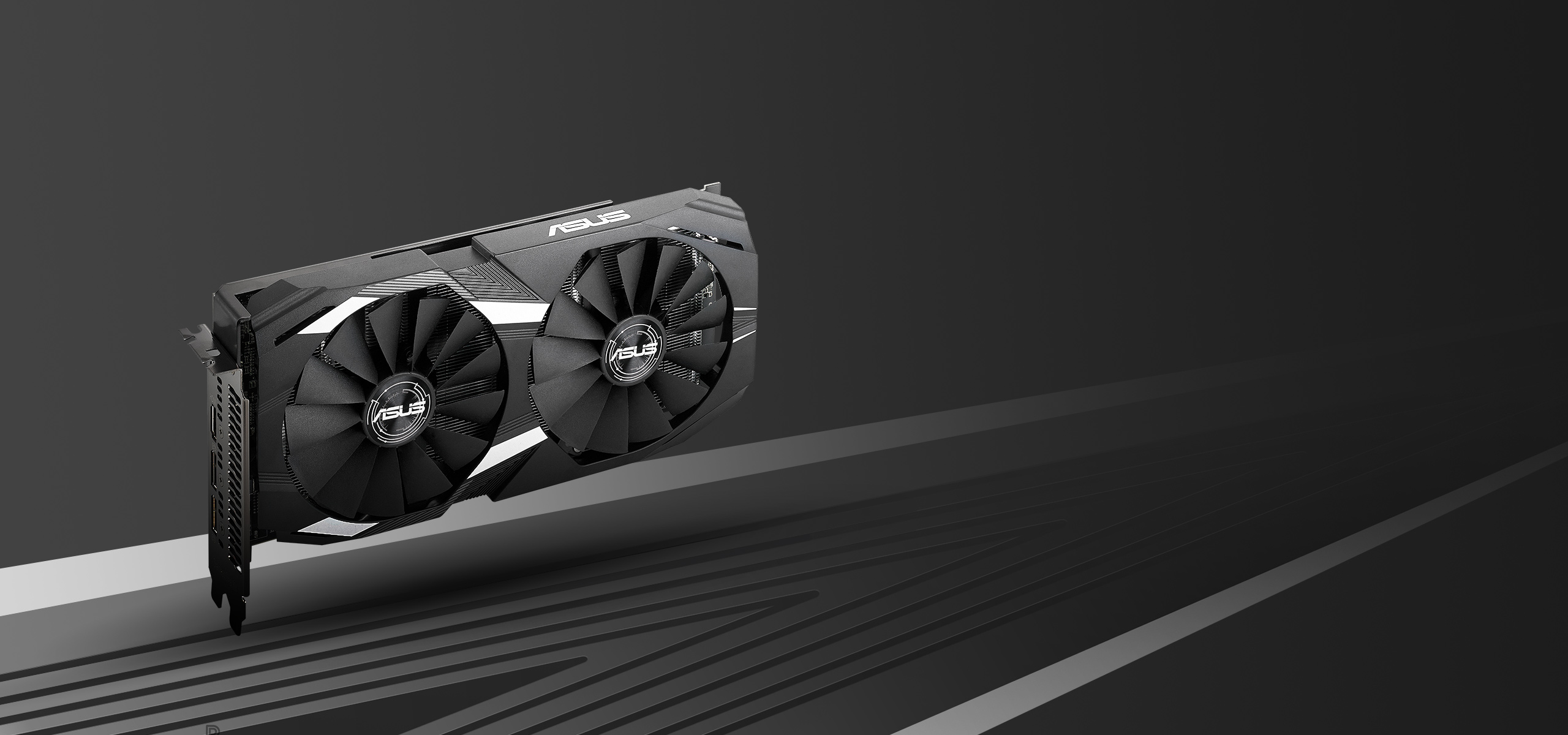 The Sweet Spot Performance
ASUS Dual Radeon™ RX 560 comes equipped with Patented Wing-Blade Fans for max air flow with 105% more air pressure. The fans are IP5X dust-resistant for improved reliability and a longer lifespan. While exclusive Auto-Extreme Technology with Super Alloy Power II components facilitates superior stability, GPU Tweak II provides intuitive performance tweaking, thermal controls, and system monitoring.
COOLING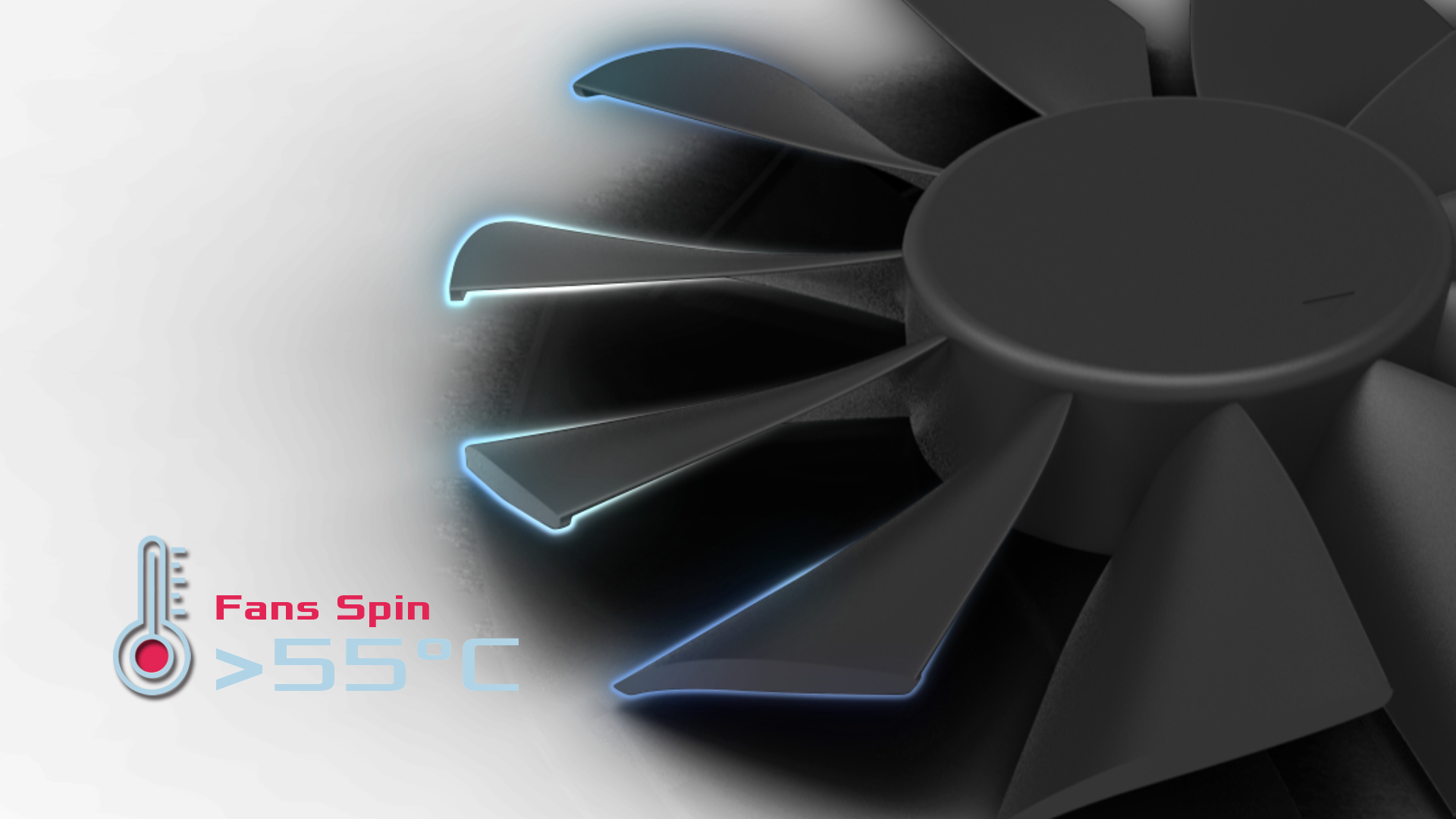 Wing-blade Fan Design
They're pretty fly
Our patented Wing-blade fan design adds drooped tips to each fan blade in order to reduce drag.

0dB Technology
Quiet intelligence
To eliminate unnecessary noise, a stop mode halts all fans when the GPU temp falls below 50 degrees and power consumption is low.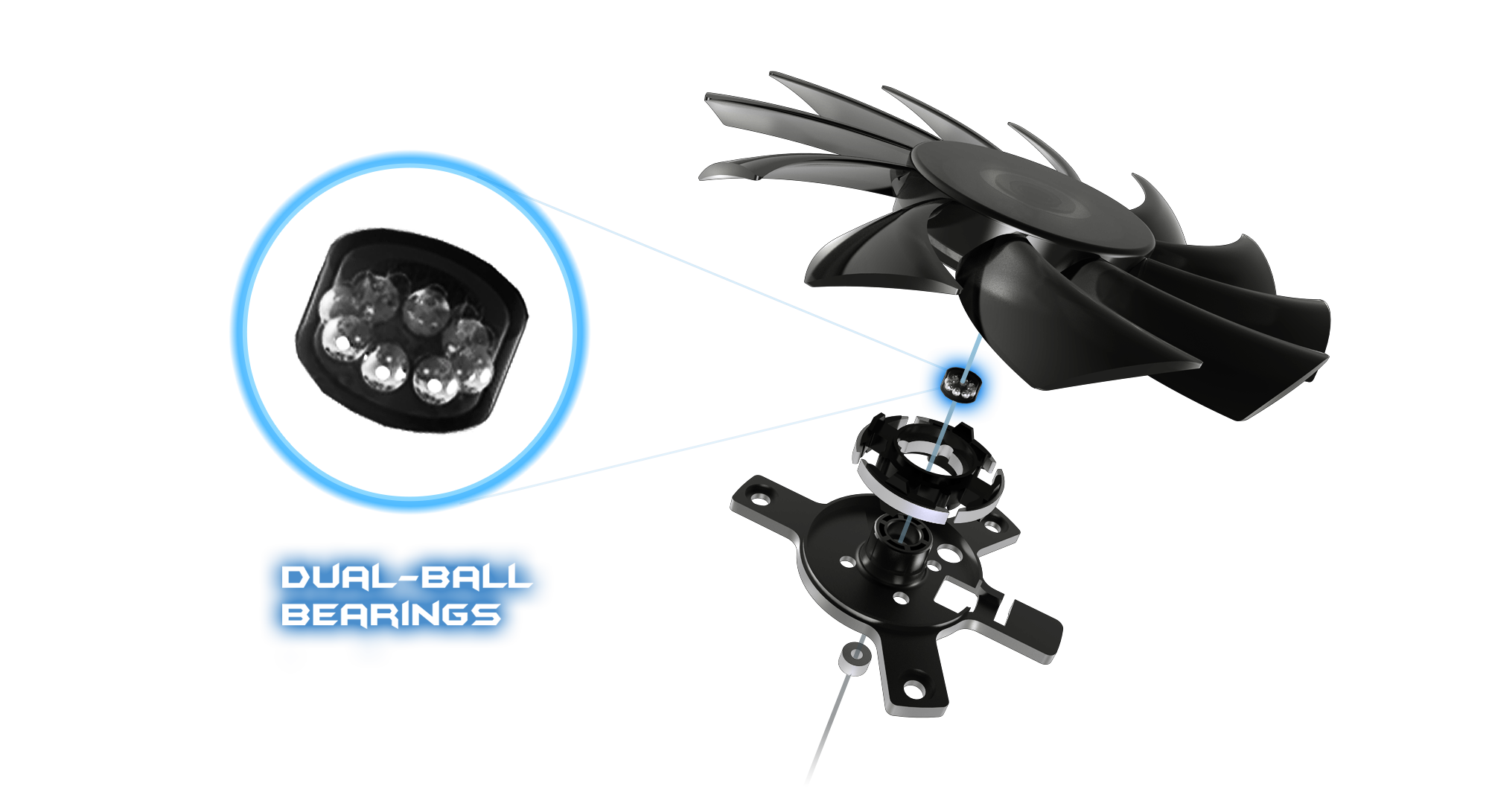 Dual Ball Fan Bearings
2x longer lifespan
Different bearing types have unique pros and cons. Ball bearings excel at durability and can last up to twice as long as sleeve bearing designs.
DirectCU II
First contact
Copper heatpipes make direct contact with the die for improved thermal transfer.
ENGINEERING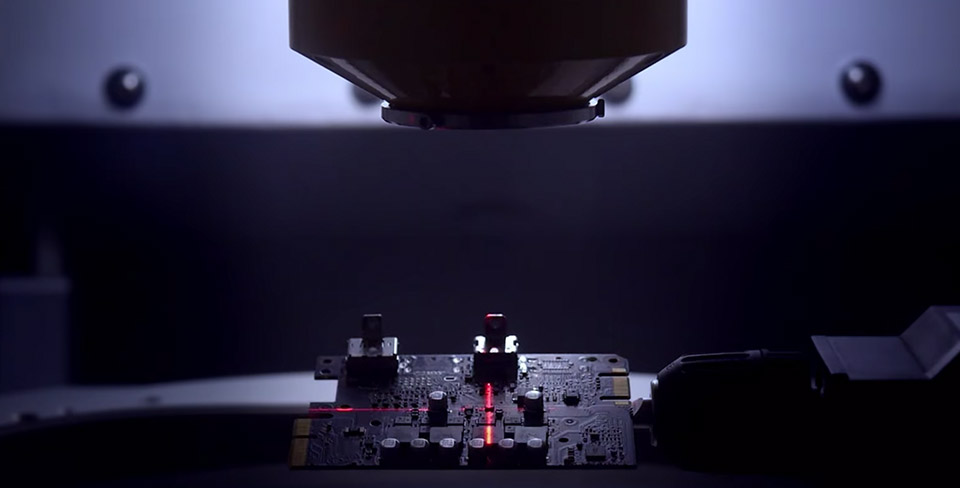 Auto-Extreme Technology
Precision automated manufacturing
Auto-Extreme Technology is an automated manufacturing process that sets new standards in the industry by allowing all soldering to be completed in a single pass. This reduces thermal strain on components and avoids the use of harsh cleaning chemicals, resulting in less environmental impact, lower manufacturing power consumption, and a more reliable product overall.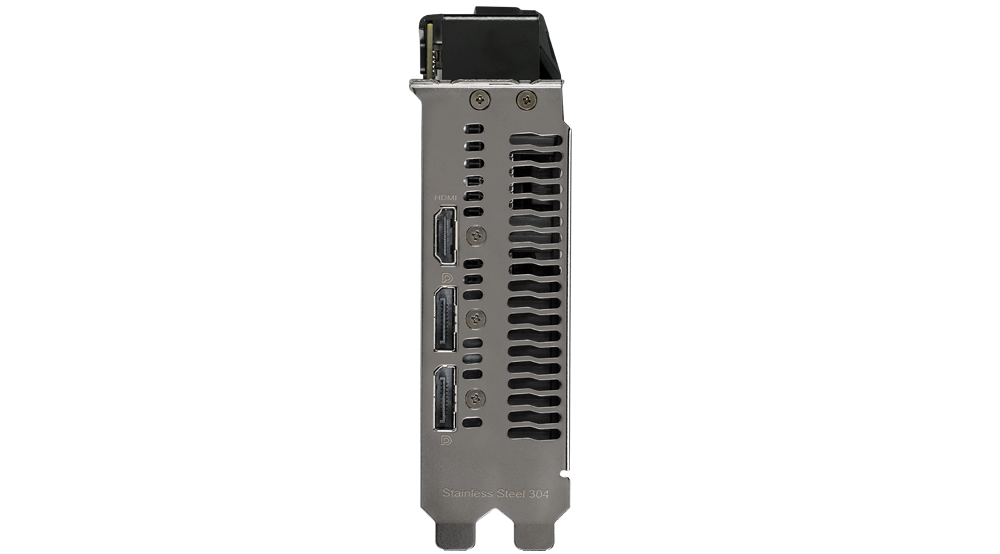 Stainless Steel Bracket
Steel yourself
The mounting bracket of the Dual has been beefed up with 304 Stainless Steel that's harder and more resistant to corrosion.
SOFTWARE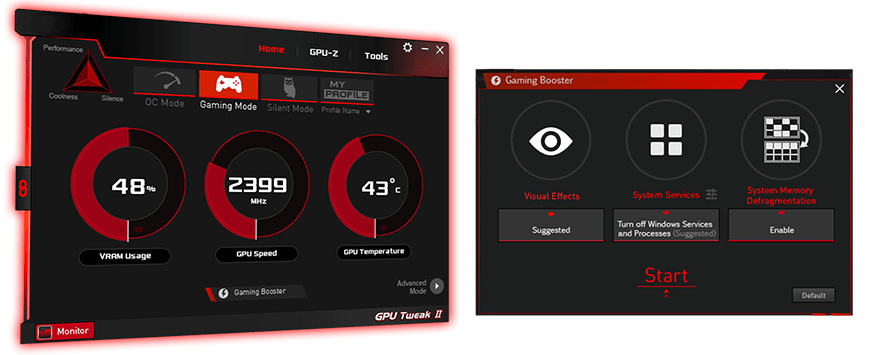 GPU Tweak II
Monitor, tweak, and tune
The ASUS GPU Tweak II utility takes graphics card tuning to the next level. It allows you to tweak critical parameters including GPU core clocks, memory frequency, and voltage settings, with the option to monitor everything in real-time through a customizable on-screen display. Advanced fan control is also included along with many more features to help you get the most out of your graphics card.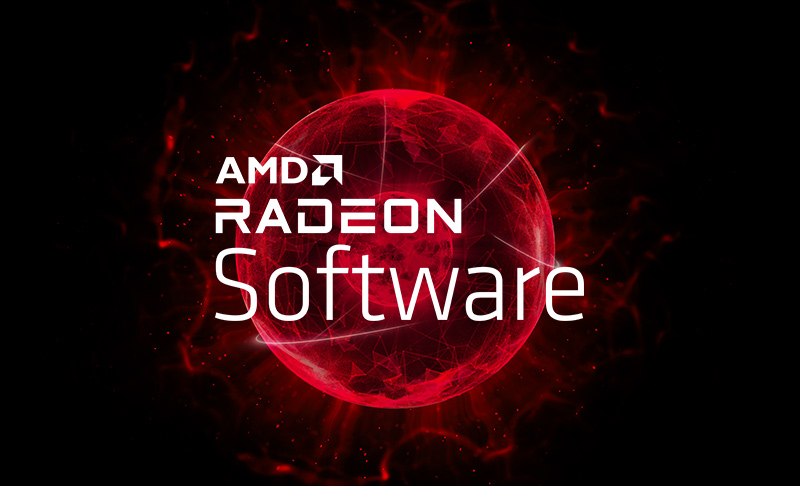 AMD Radeon™ Software
Change the way you game
The latest Radeon™ Software unleashes the full potential of your GPU with day-0 drivers optimized for new game releases and a highly customizable gaming experience.
EXPERIENCE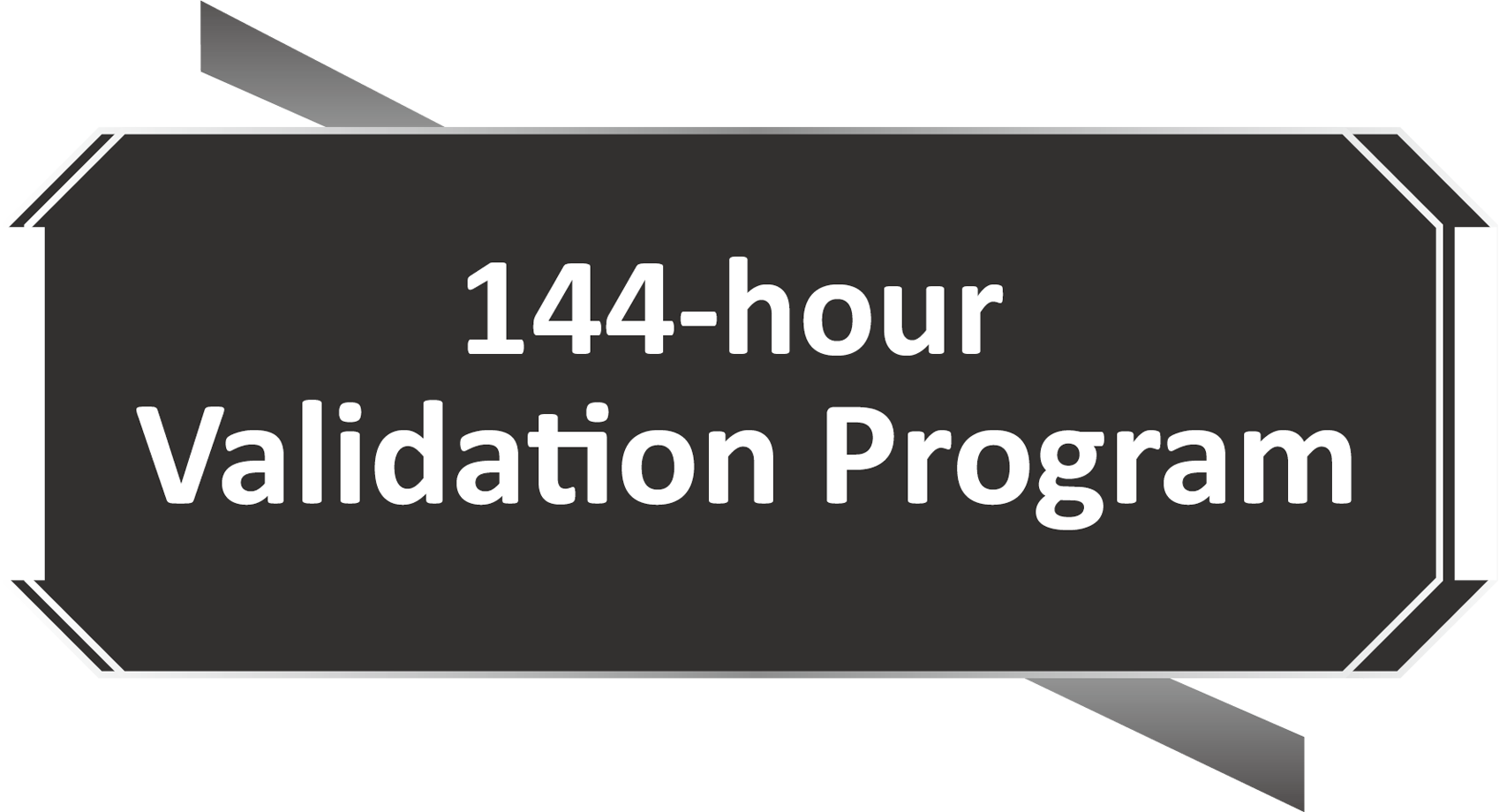 144-hour Validation Program
"Extensive" may be an understatement
A 144-hour validation program puts cards through a series of stringent tests to ensure compatibility with the latest games.