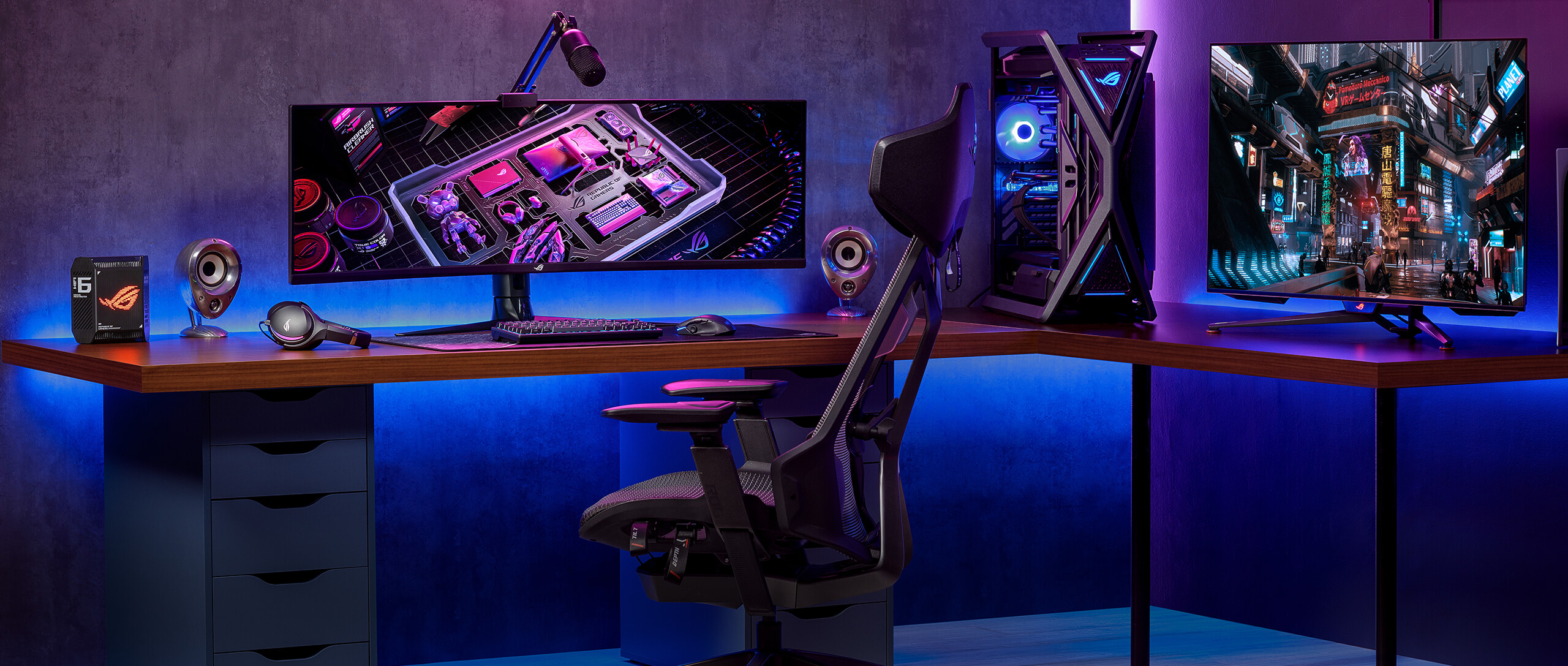 Find Your Best
Gaming Monitor with ASUS
ROG Swift OLED
PG27AQDM Giveaway!
Join the giveaway
Visit our new gaming monitor website & PG27AQDM product page

Fill in your info

Follow the instructions

You're done! We will announce winners soon.
Contest Period
From May 3, 2023 – May 31, 2023
(Ending at 9:00AM PDT)
PRIZE
Three ROG Swift OLED PG27AQDM monitors
ASUS achieved countless "world's firsts"...
and then went beyond
ASUS gets gamers. As we demonstrated in 2012 when we launched the world's first 144Hz gaming monitor, we know what specs create the best visual experience. But not every monitor meets the needs of every gamer, so we cooperate with many different panel suppliers to create a diverse range of gaming displays for gamers of all stripes. These displays offer the same bold style that you'll find across our full ecosystem of ROG keyboards, mice, laptops, desktops, and PC DIY components. We design all our products with this ecosystem in mind to ensure easy compatibility and cohesive aesthetics, and we stand behind the quality of our monitors, backing them with a global three-year warranty.*
*OLED gaming displays offer a two-year warranty


VG248QE

2012

World's 1ST 144Hz

PG279Q

2015

World's 1ST 165Hz

PG27UQ

2018

World's 1ST 4K, 144Hz

PG259Q/NR

2020

World's 1ST 360Hz

PG42UQ

2022

World's 1ST
42" OLED
2014

World's 1ST G-SYNC

PG278Q

2016

World's 1ST 240Hz

PG258Q

2019

World's 1ST
3440x1440, 200Hz

PG35VQ

2021

World's 1ST
Mini LED

PG32UQX

2023

coming soon
+

OLED gaming

+

Esports gaming

+

Hardcore Gaming

+

Cross-platform gaming

+

Mainstream gaming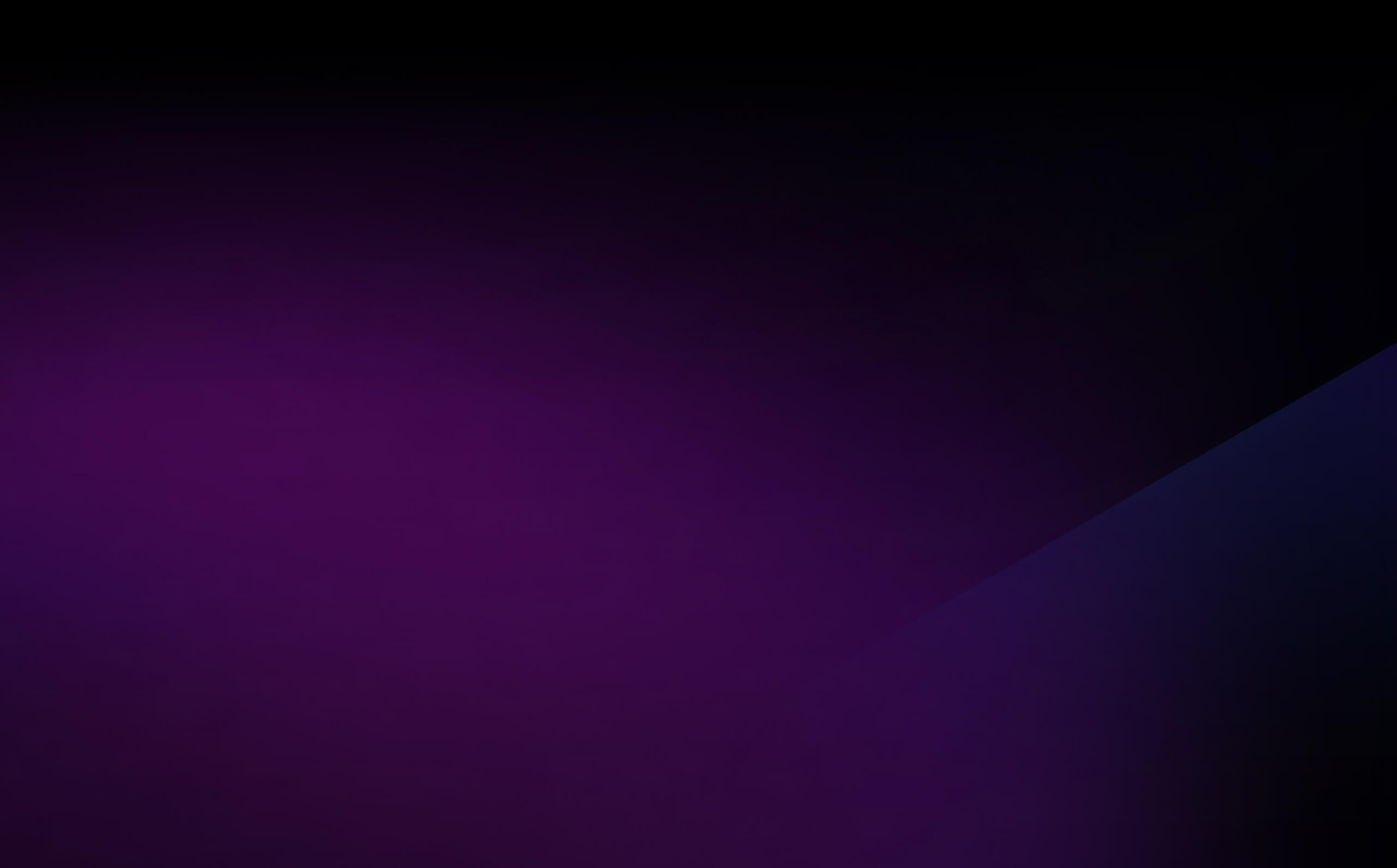 Built for gamers, styled for gamers.
DisplayWidget Center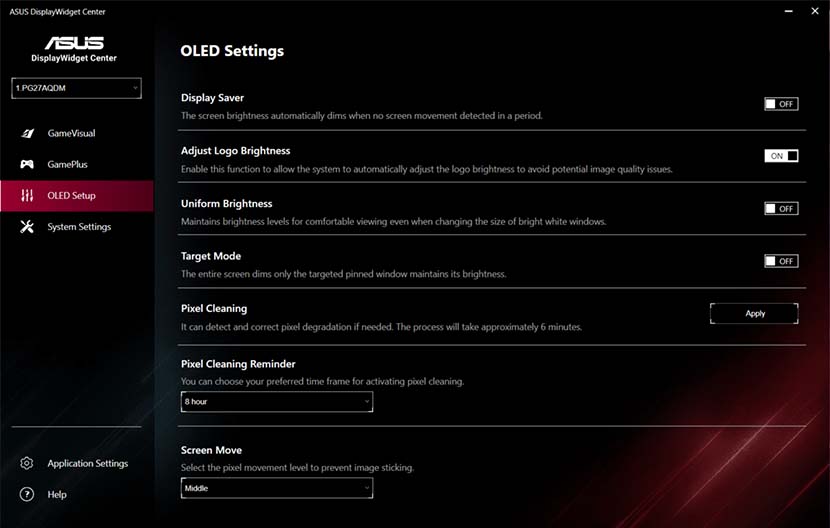 Your gaming display puts essential features in arm's reach through its convenient on-screen display, but sometimes nothing's more convenient than your mouse and keyboard. The DisplayWidget Center app allows you to control monitor settings with your mouse instead of physical buttons.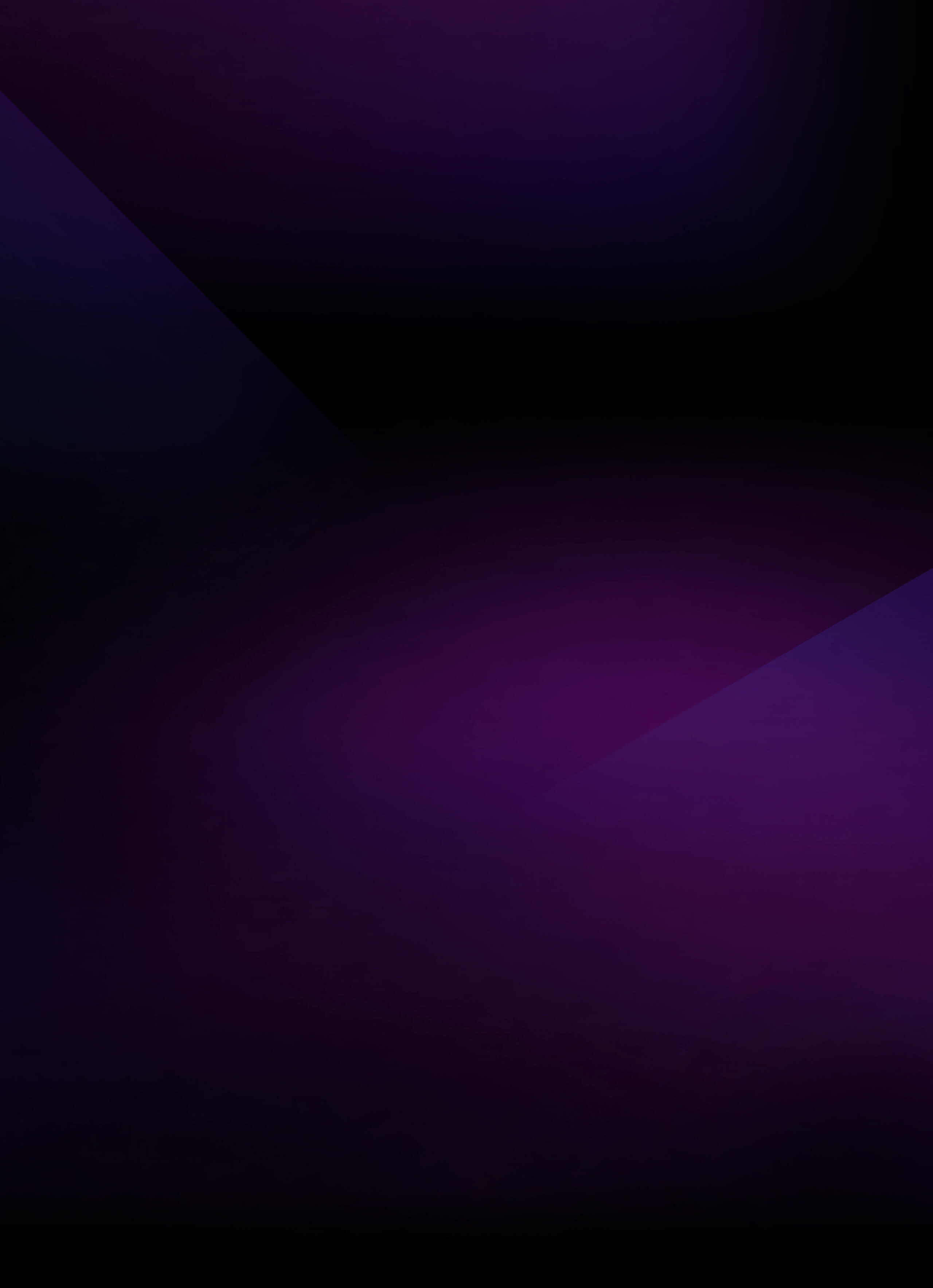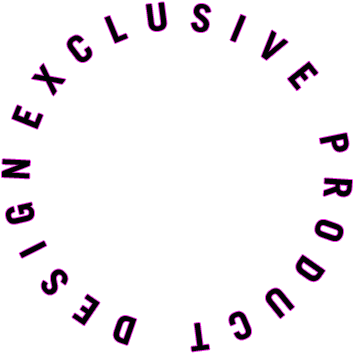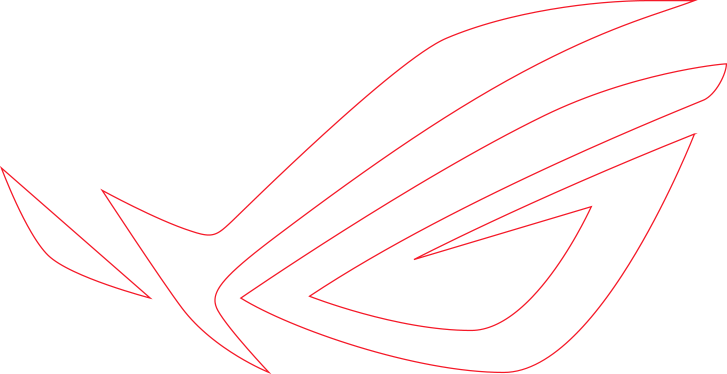 ROG Product design
In the Republic of Gamers, we're proud of our passion for gaming. ROG gaming monitors dare to stand out from the crowd with angular designs, vivid accents, and unforgettable style. For your showcase gaming PC, there's no better choice.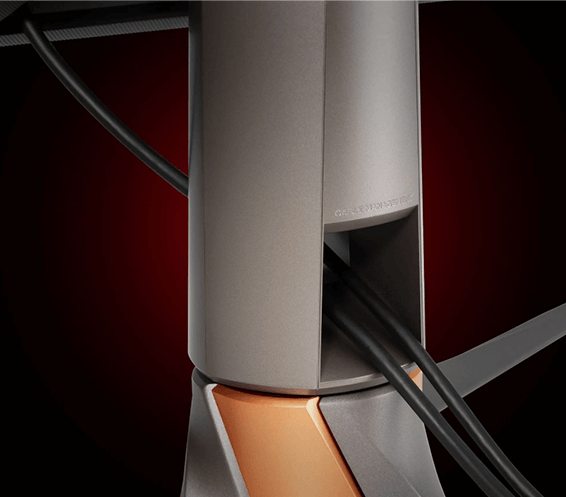 Cable management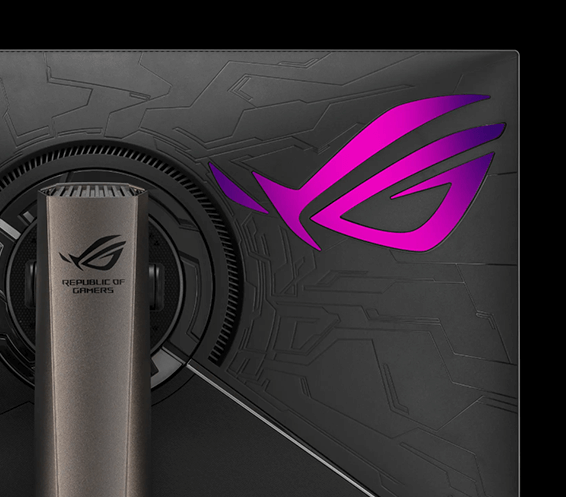 ASUS Aura Sync lighting

Frameless design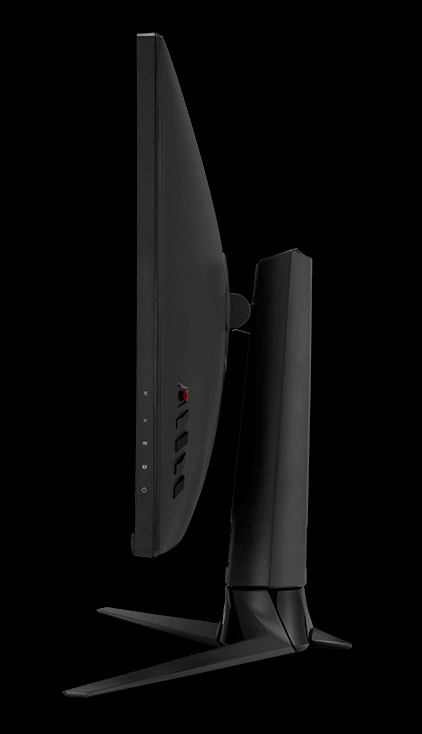 5-way navigation
joystick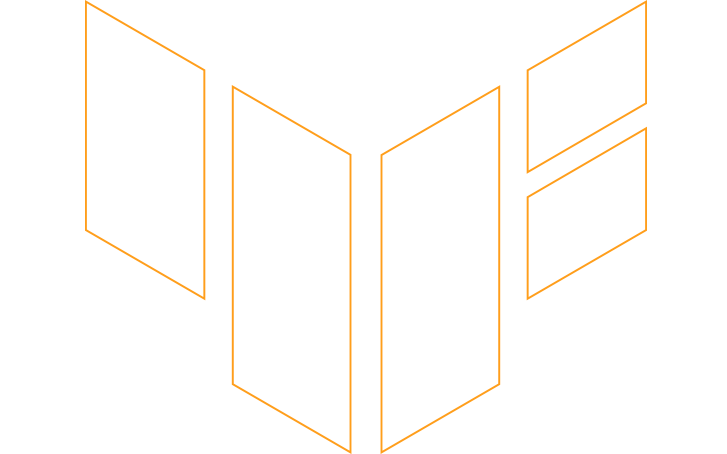 TUF gaming product design
Some gamers prefer hardware with an understated look that communicates reliable performance. TUF Gaming displays wrap up all the essential features you need for a great gaming experience in designs ready for any gamer's desk.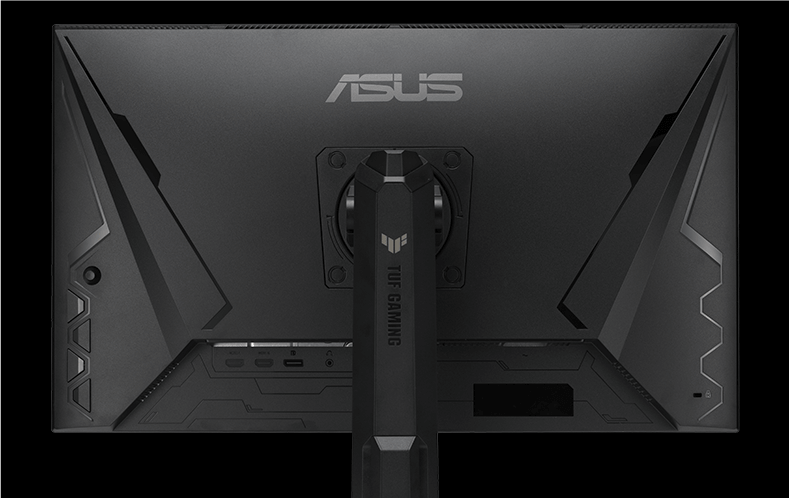 Back design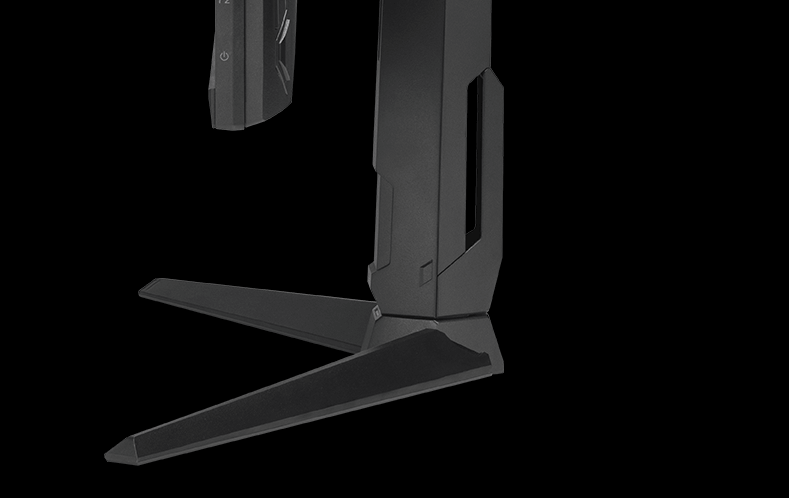 Cable management

tripod socket
*May vary by model Pick the perfect panel for your gaming PC
ROG offers gamers a rich variety of options for picking their next gaming monitor. To find the perfect gaming monitor for your PC, you'll need to consider many factors: resolution, panel type, refresh rate, color performance, connectors, gaming features, and more. Looking for some help choosing from all your options? Here's what you need to know.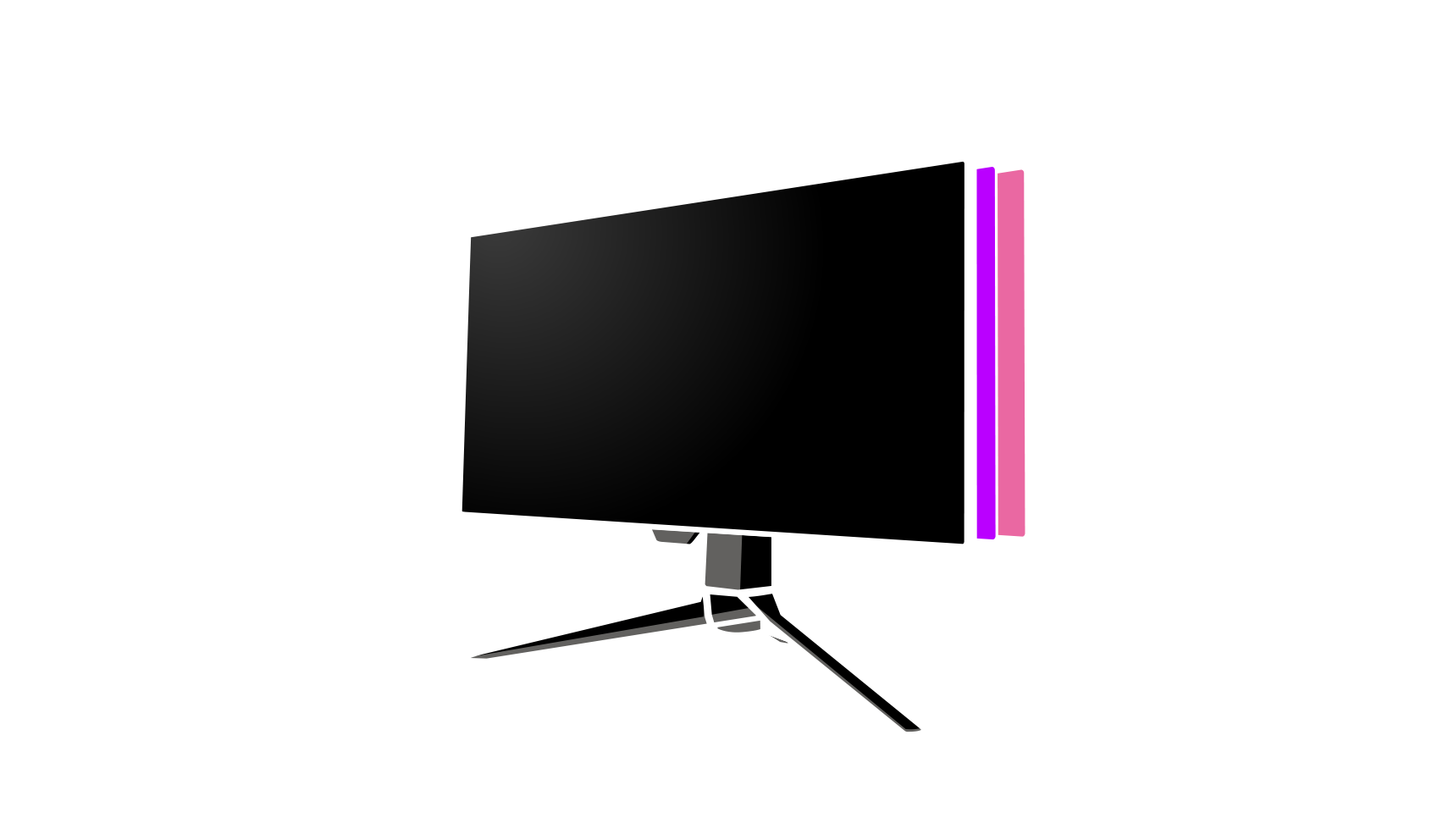 1

Resolution and size

2

PANEL TYPE

3

COLOR

4

CONNECTIVITY

5

refresh rate

6

RESPONSE

7

VRR support
Resolution and size

A display's resolution tells you how many individual pixels it has. Monitors with the same resolution are sold in many different sizes, so be sure to pick the one with the right pixels-per-inch (PPI) for your gaming setup.

Full HD (FHD): The standard resolution for many years, FHD monitors offer a 1920x1080 (AKA 1080p) array of pixels. If your rig has a modern graphics card, your games can run at high refresh rates at an FHD resolution. 24" FHD monitors let you sit close to your display with good image clarity, and larger 27" FHD options are readily available, as well.

QHD: With their 2560x1440 resolution, QHD displays give you a more detailed image than FHD displays and let you bump up to a 27" monitor while maintaining excellent PPI. Many people think that a QHD monitor with a high refresh rate is the perfect choice for mainstream gamers.

4K: Monitors with a 4K, or 3840x2160 resolution, offer a premium gaming experience with exceptionally detailed images. With displays sizes up to 48 inches, 4K monitors are perfect for anyone who desires a large, extra-detailed window into gaming worlds.

pANEL TYPE

Different panel types have different strengths. Find the right one for your needs and budget.

TN: Affordable yet capable of high-end speeds, TN panels are a common choice for gamers on a budget who care about refresh rates above all else.

VA: VA panels boast great contrast and a compelling blend of vivid colors, fluid frame rates, and wide viewing angles.

IPS: Excellent color reproduction and wide viewing angles set IPS panels apart — and our Fast IPS panels give you lightning-quick refresh rates, too.

OLED: Premium OLED panels deliver astonishing contrast with inky blacks and bright highlights. Featuring the lowest response times of any panel type alongside vivid color and speedy refresh rates, this is the panel choice for gamers who want it all.

Color performance and HDR

For the most vivid, lifelike visuals in your favorite games, purchase an HDR monitor with wide color gamut coverage. For the best possible experience, look for a model with a VESA DisplayHDR 1000 certification. ROG OLED monitors deliver exceptional color gamut coverage with professional-grade accuracy for astonishing HDR performance.

Connection type

Mainstream PC gamers with FHD or QHD displays are best served with DisplayPort connections. To get the best experience with a next-gen console, look for a monitor with an HDMI 2.1 port ready for the best combination of refresh rate and resolution your console can provide.

Refresh rate

Your monitor's refresh rate indicates how fast it can refresh the content on the screen. Standard office displays start at 60Hz (displaying up to 60 frames per second), but gamers pursue monitors with ever-faster refresh rates. 120Hz and 144Hz displays deliver fluid gaming experiences in single-player and story-driven titles. If you like to compete in online esports games, look for options with at least a 240Hz refresh rate to give yourself a commanding view of the battlefield. Premium 360Hz and even 540Hz options give professional gamers the competitive edge they need for tournament play.

Response time

Response time measures how quickly a pixel can transition from one color to another. A response time of 3ms or better is a good starting point for gamers, but options with 1ms response time will keep fast-paced motion very clear. For premium image clarity, OLED monitors can reach response times of less than 0.2ms.

VRR support

Get tear-free, responsive gaming with variable refresh rate support with displays that support NVIDIA G-SYNC or AMD FreeSync.
GALLERY_____
OLED GAMING

ESPORT GAMING

HARDCORE GAMING

CROSS-PLATFORM GAMING

MAINSTREAM GAMING