Händler finden

Übersicht

Spezifikationen

Bewertung

Support
ASUS TUF Gaming GT301 ATX – Mid-Tower-Kompaktgehäuse mit Seitenwand aus gehärtetem Glas, Frontseite mit Wabenstruktur, adressierbaren 120mm Aura-RGB-Lüftern, VGA-Halterung, Kopfhörerhalterung und Unterstützung für 360mm-Radiatoren.
Stylisches Design Frontseite mit perforierter Wabenstruktur zur Verbesserung der Luftzirkulation und eine Seitenwand aus gehärtetem Glas zur Präsentation der verbauten Hardware im kompakten Gehäuse.
Effiziente Kühlung: Ausgestattet mit drei adressierbaren 120mm Aura-Sync-RGB-Lüftern sowie einem rückwärtigen 120mm Lüfter. Zusätzlich stehen bis zu sechs Montagepunkte für Lüfter zu Verfügung, um einen zielgerichteten Luftstrom zu realisieren.
Genügend Platz für 280/360mm Wasserkühlungsradiatoren an der Vorderseite und 120mm an der Rückseite
Integrierte Aura-Sync-Beleuchtung mit Controller-Hub für 6 adressierbare RGB-Anschlüsse und eine dedizierte Steuerungstaste am Front-Panel, mit der beeindruckende Lichteffekte aktiviert werden können.
Umfangreiche Speicheroptionen: Platz zum Einbau von bis zu 2 HDDs (Einschübe vorhanden) und 6 SDDs (2 dedizierte Halterungen vorhanden, eine davon auf der Netzteilabdeckung)
Kampfbereit: Individuelle Kopfhörerhalterung, die an beiden Seiten befestigt werden kann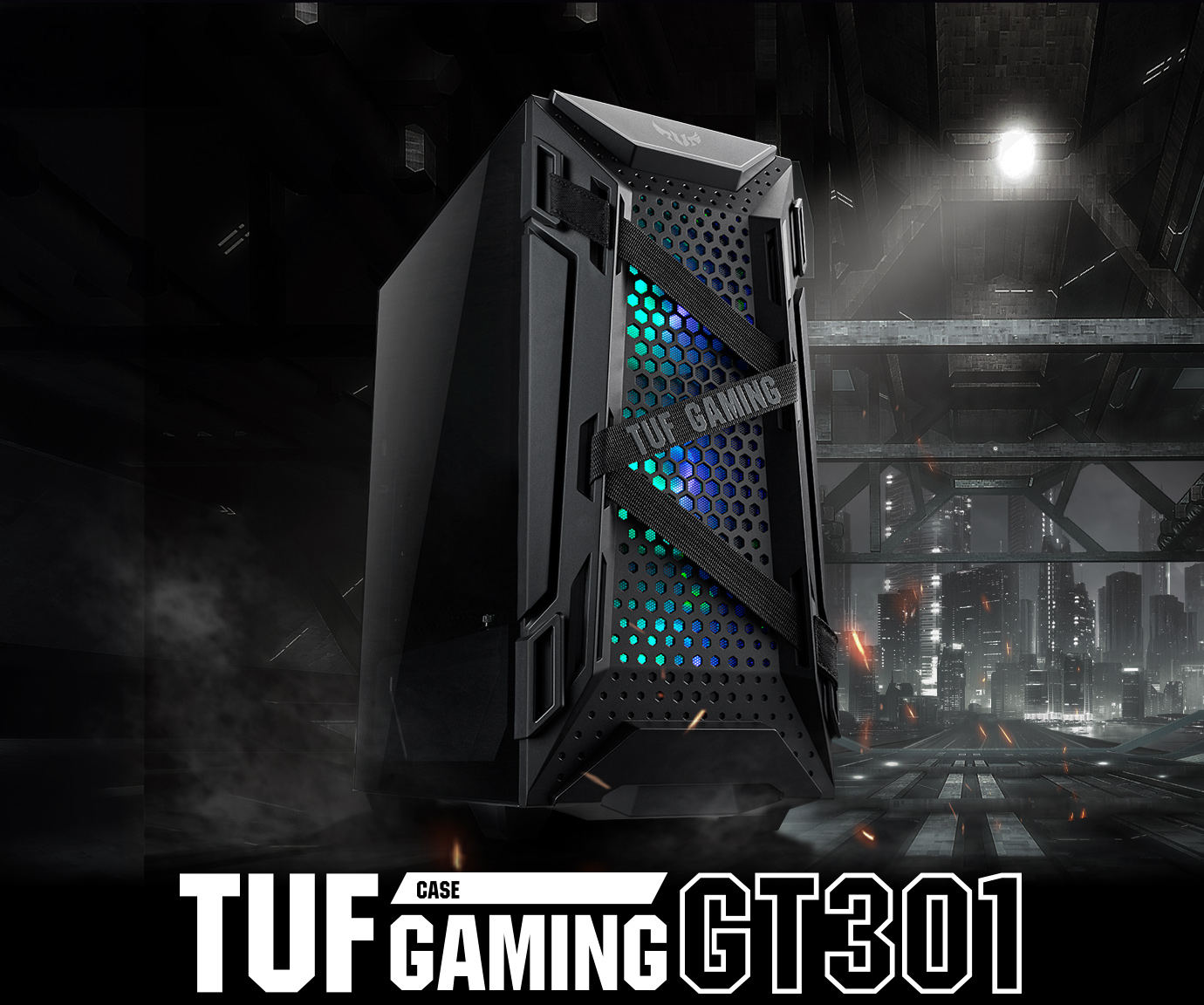 Made for Compact Battlestation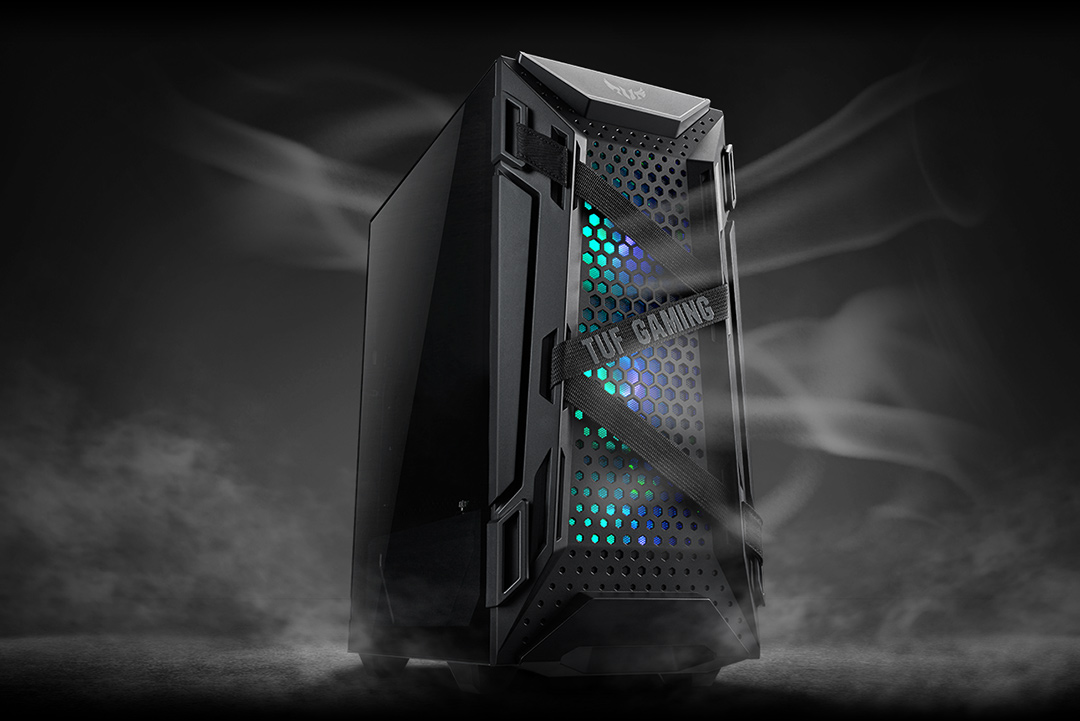 A perforated honeycomb design spread across the front and top of the chassis aids airflow and also lends some style to an already unique aesthetic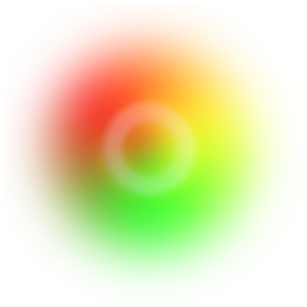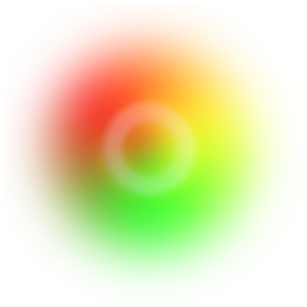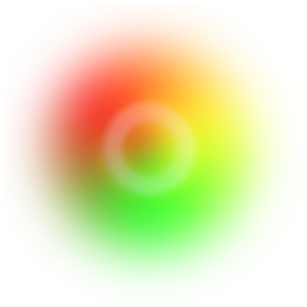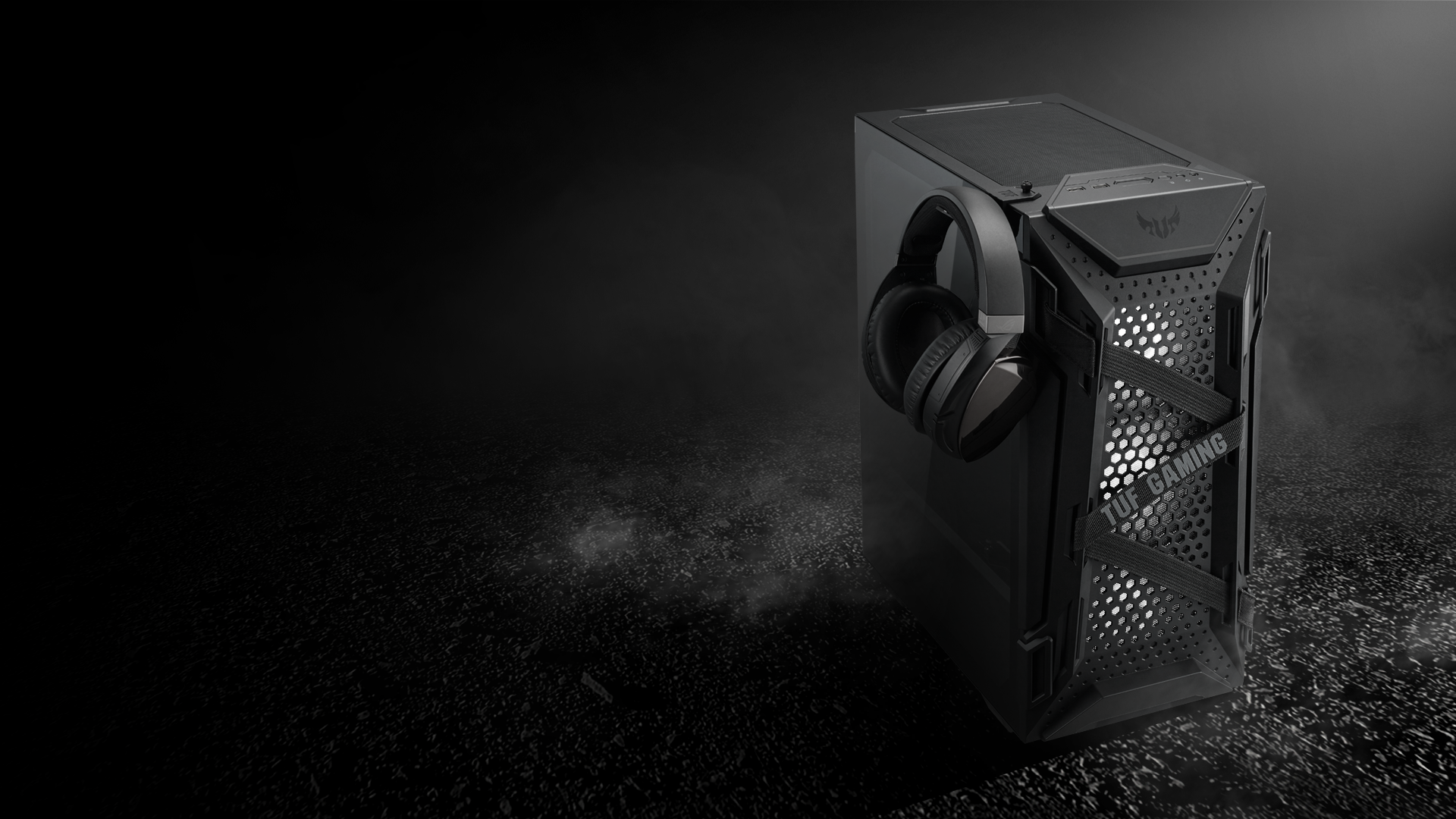 Fitted addressable RGB-enabled fans enable to work with the Aura-supported motherboards.
With exclusive ASUS Aura Sync lighting technology, TUF Gaming GT301 provides ambient lighting that can be synchronized with other Aura Sync-enabled components.
Learn more about ASUS Aura Sync
---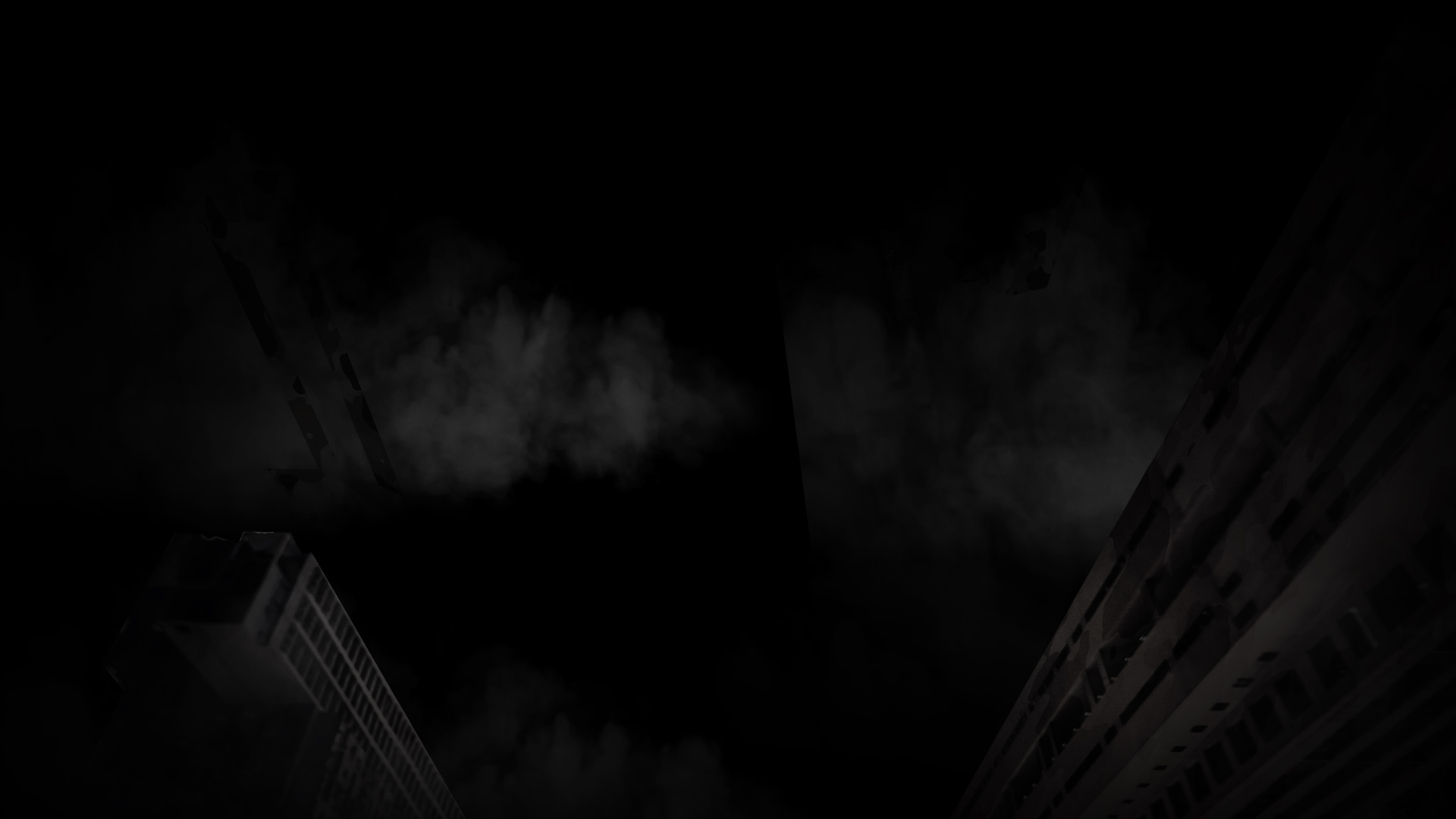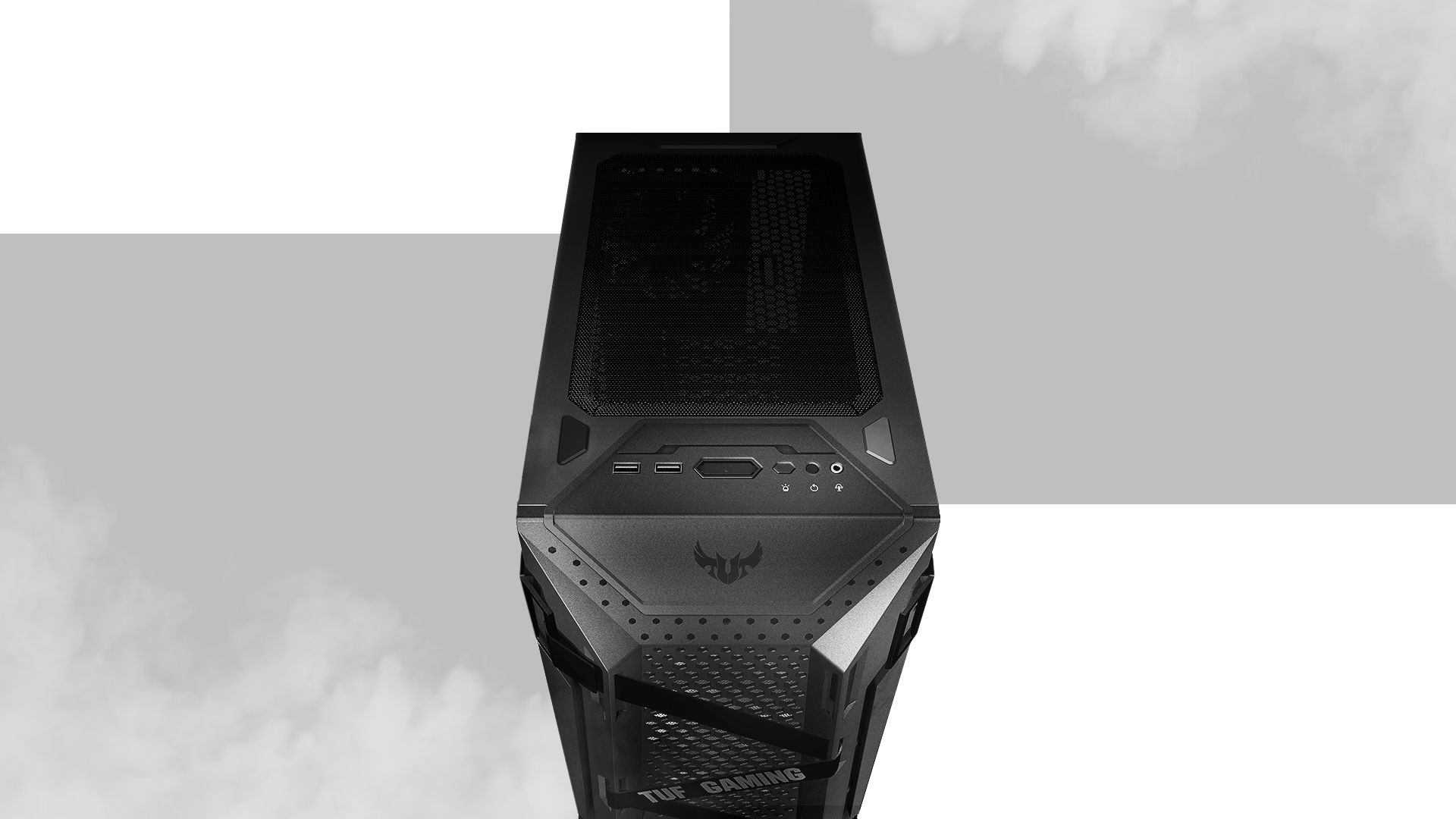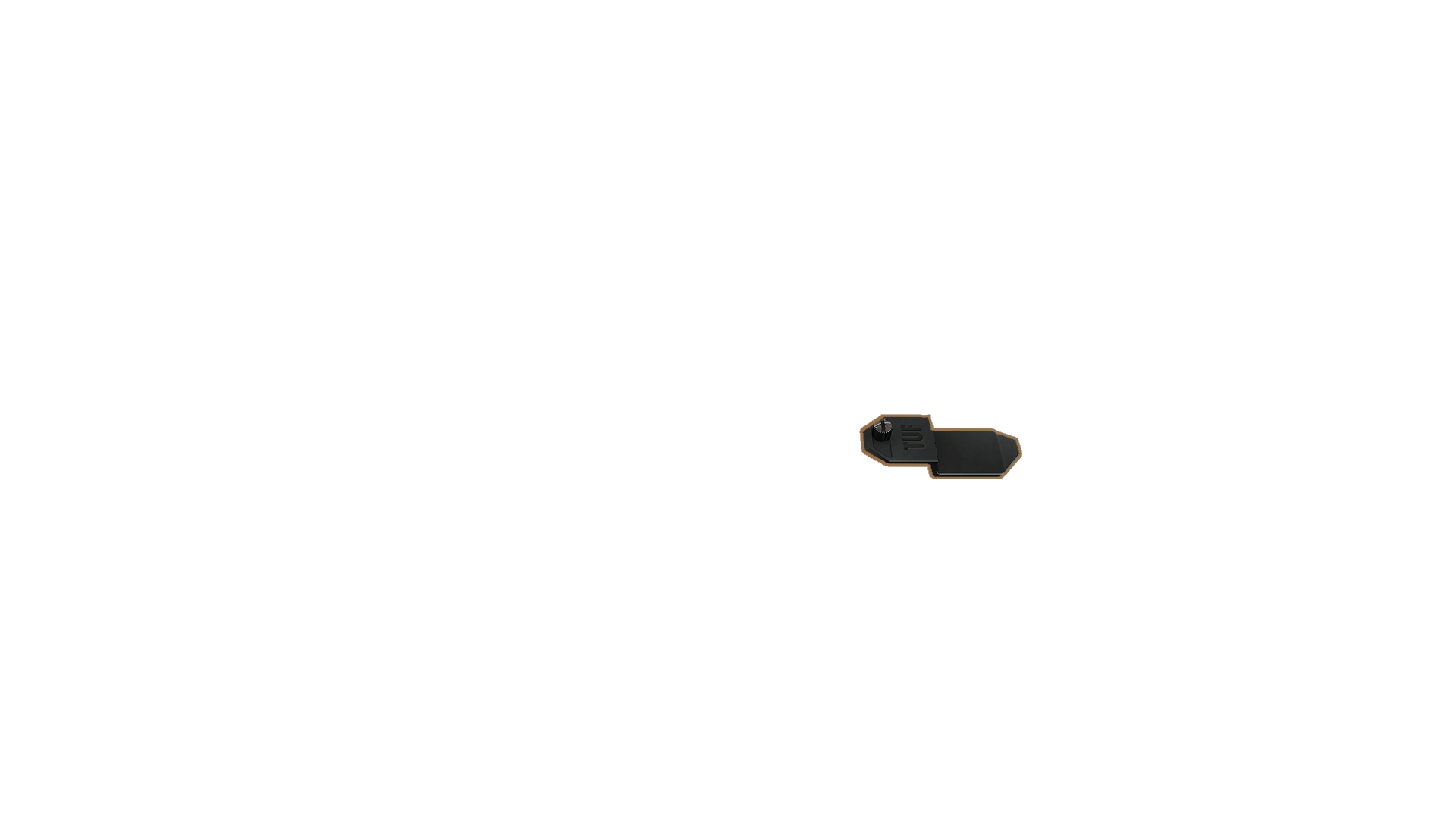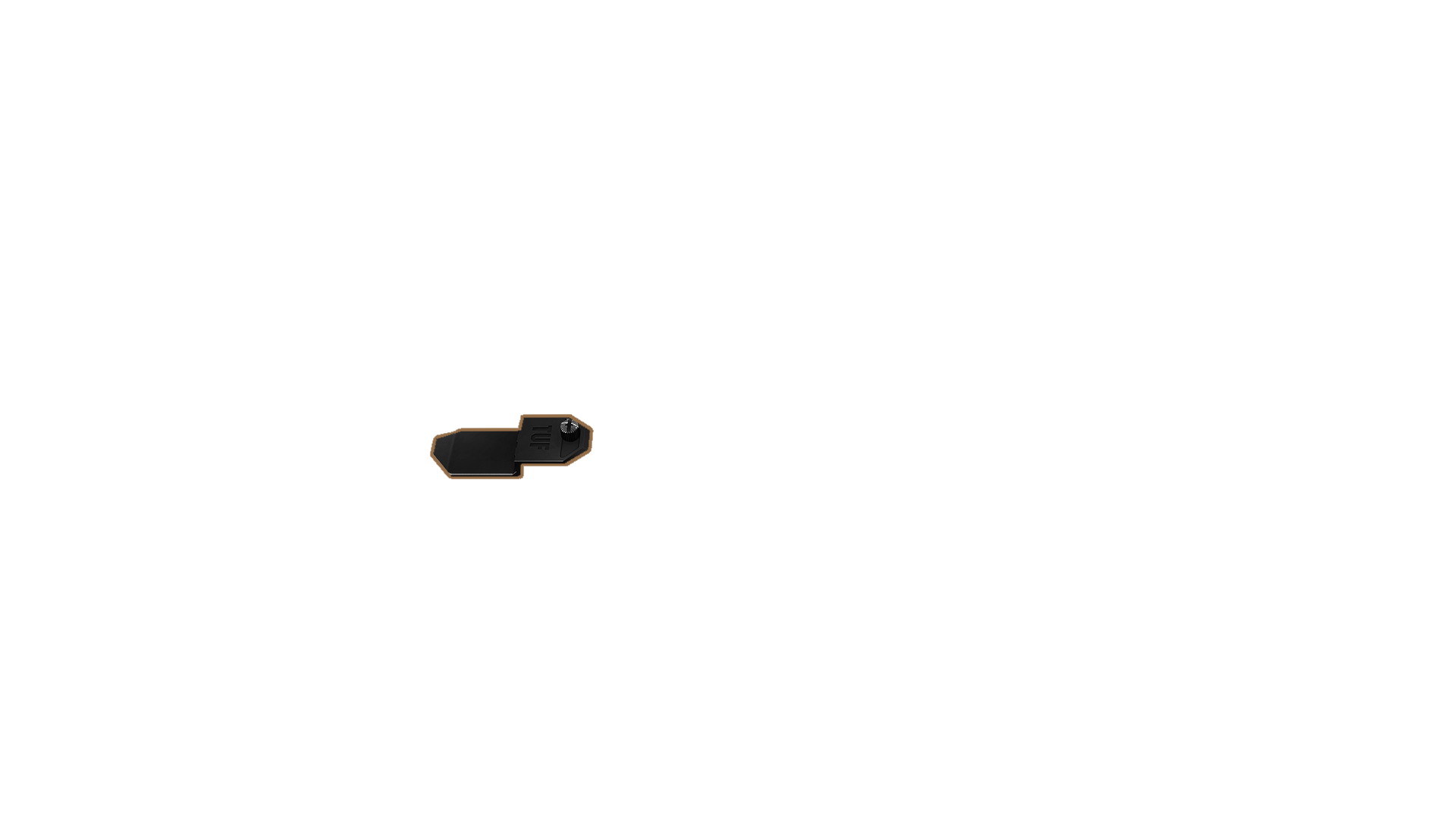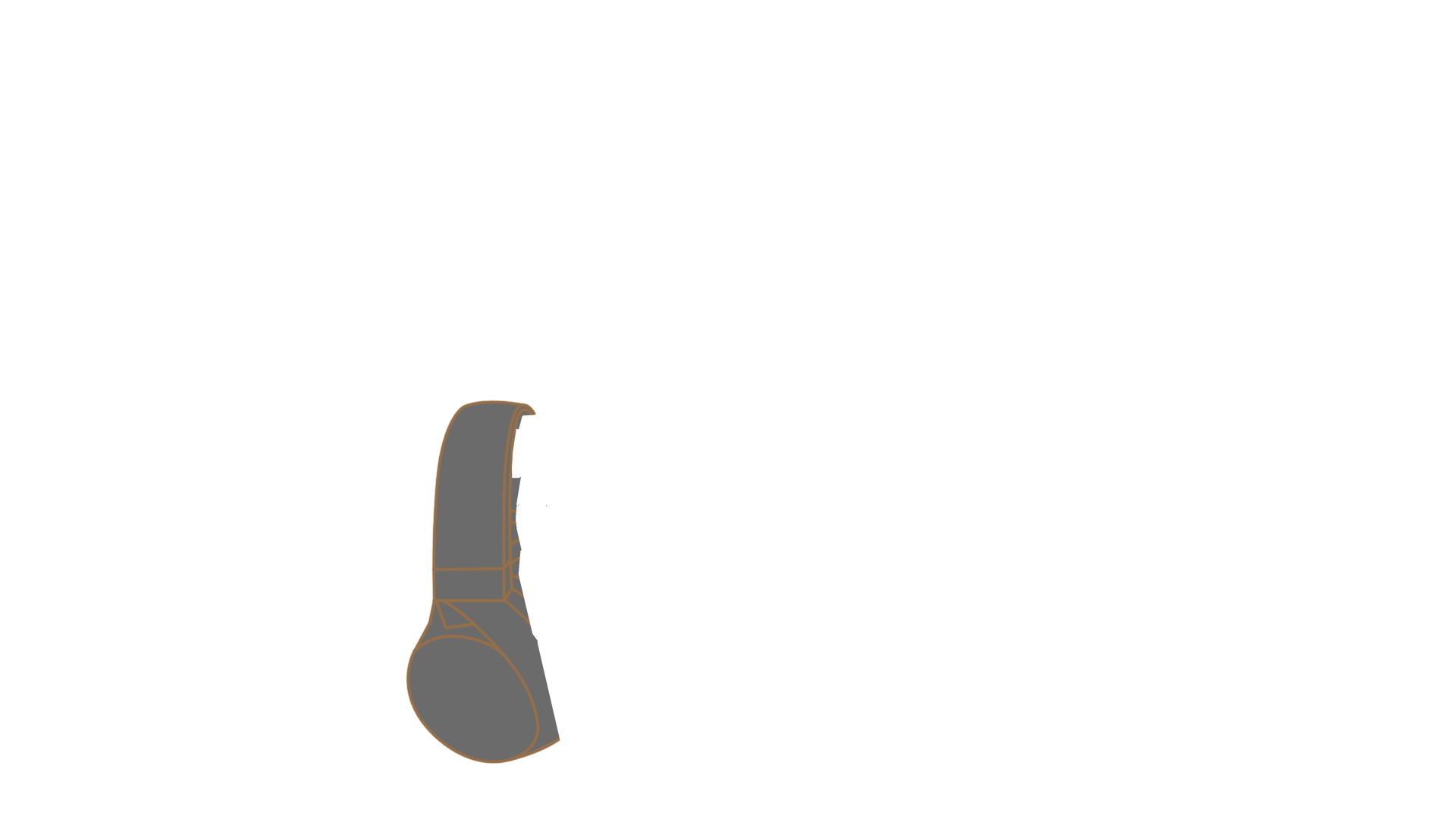 Show Your TUF Personality
The Customized headset hook which can be hanged on both sides
* Headset hook is in accessory box
Outstanding Compact Gaming
TUF Gaming GT301 is a feature-packed case and made for the masses, the optimized compact case supports up to 4 x 2.5" SSDs, 2 x 3.5" HDDs and quick removal dust filter in front, top and bottom.