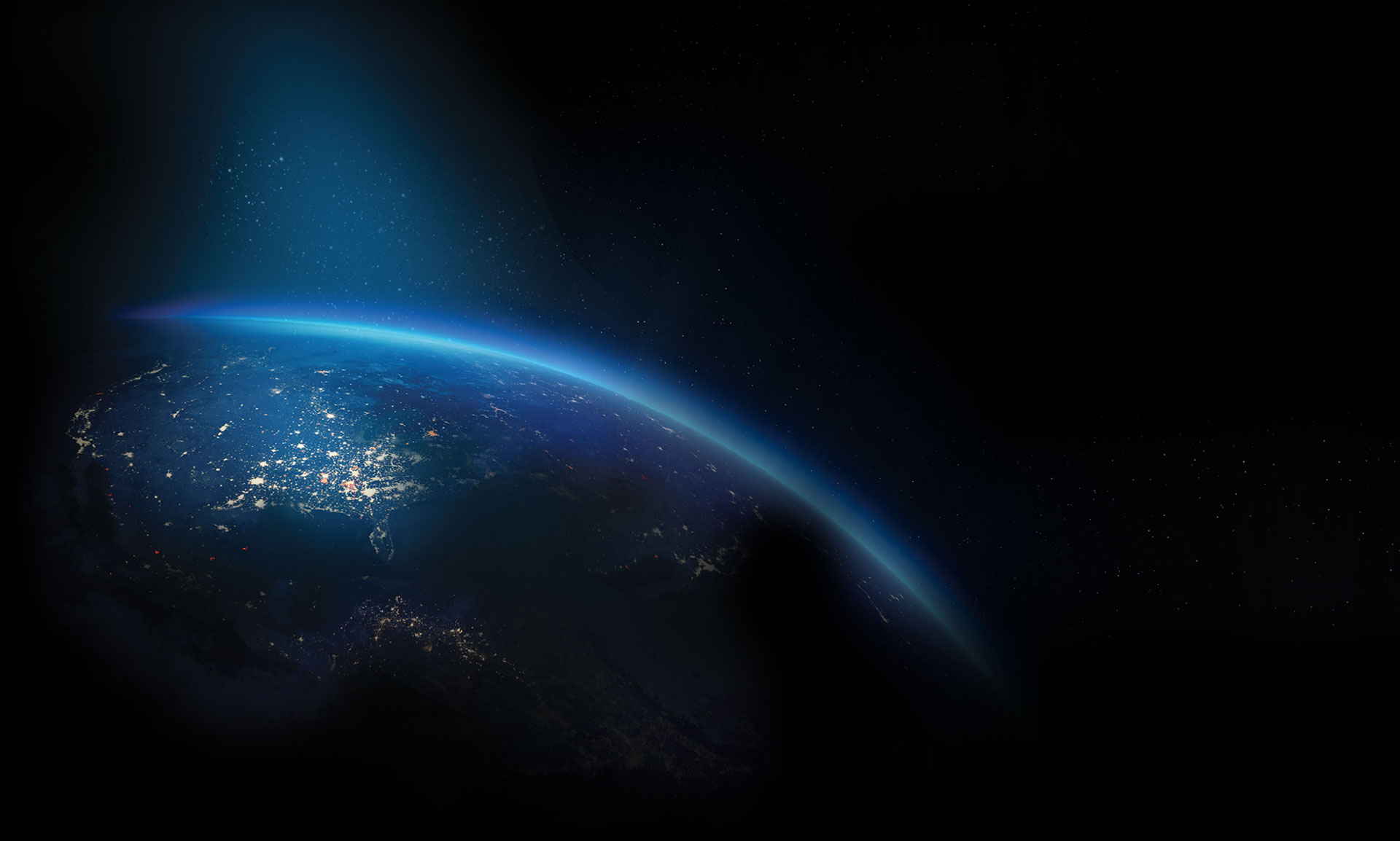 World's lightest 14" business notebook
US Military grade reliability, only 1.05kg.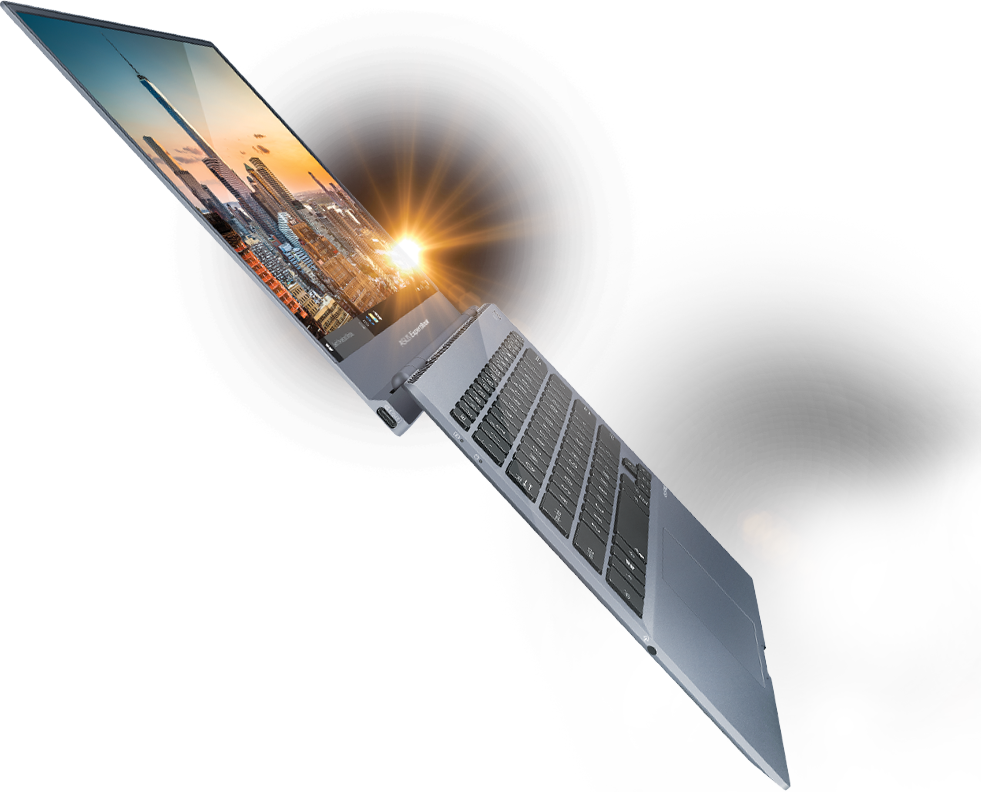 The B9440 provides the enviable ultra-lightness, durable robustness and larger display necessary to remain on top of business anytime and anywhere in the world. Professionally designed in every aspect, the world's lightest 14" business notebook is armed with US military grade reliability plus the ingenious 14" full HD display on a smaller 13" chassis. Even the iconic angular edges of the B9440 embody the purpose-driven spirit of a serious business notebook. Now that's the smarter way for your business anytime and anywhere globally.
ASUS ExpertBook B9440 14-inch is the lightest business notebook in its class and weighs just 1.05Kg with battery. This is valid before June 2017. Please refer to ASUS official websites for more information.

The World's Lightest At 1.05kg
Ultra-light means ultra-mobility
It is the world's lightest 14" at only 1.05kg making each business trip a breeze and besides, that means you can even have more room to pack other important necessities for your trip too.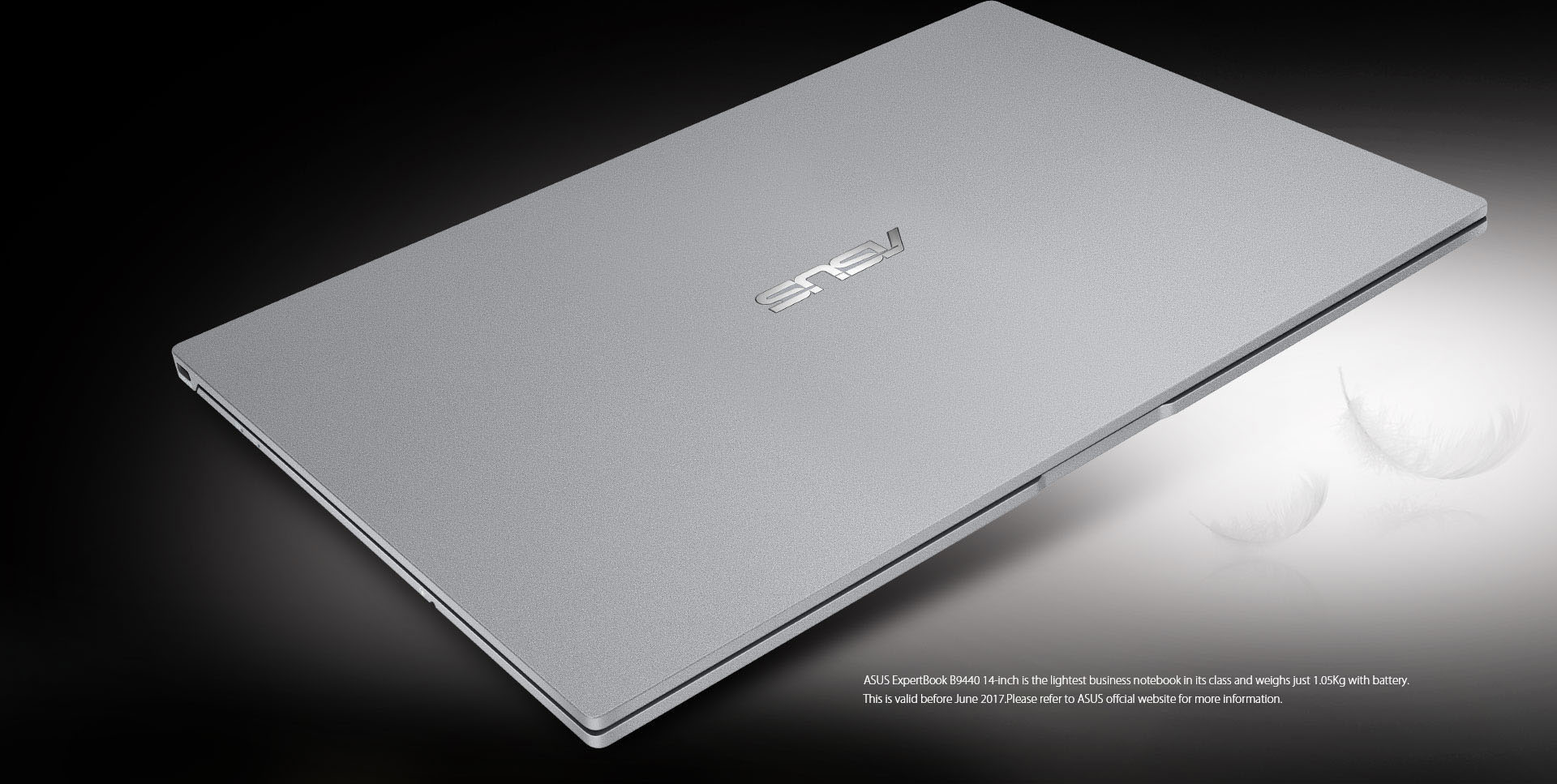 Robust US Military Grade Reliability
Heavy duty robustness even during travel
Heavy duty robustness for a business notebook is critical and that is why the enterprise durable B9440 is built with a tough all-metal chassis crafted from Magnesium alloy. It is US MIL-STD 810G graded and has also passed the stringent reliability standards of ASUS to ensure the dependable operation for the B9440 in any environment.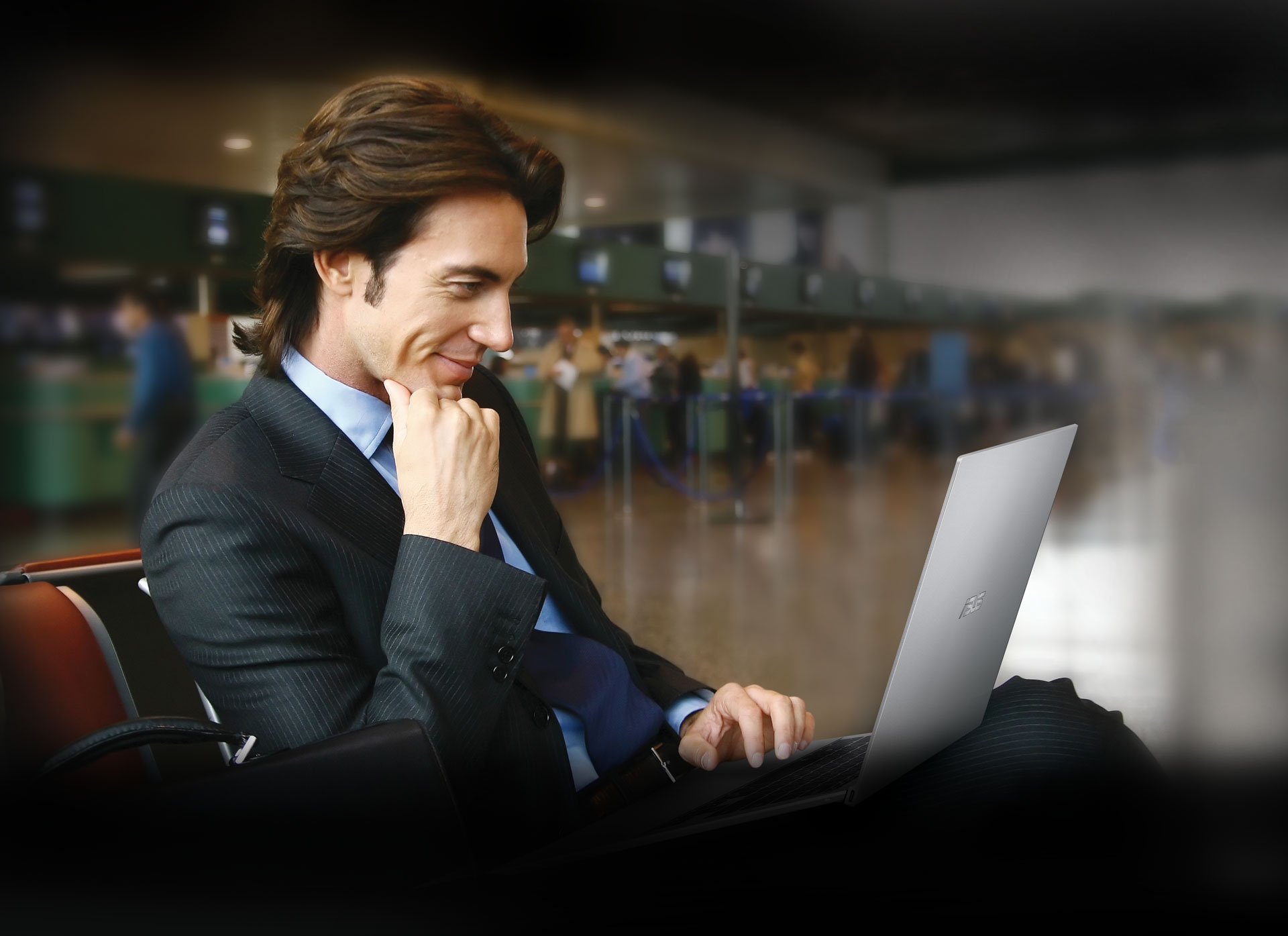 Tested For Your Peace-Of-Mind
Durability & reliability you can trust
Demanding US MIL-STD 810G grading for durability and extensive ASUS tests include: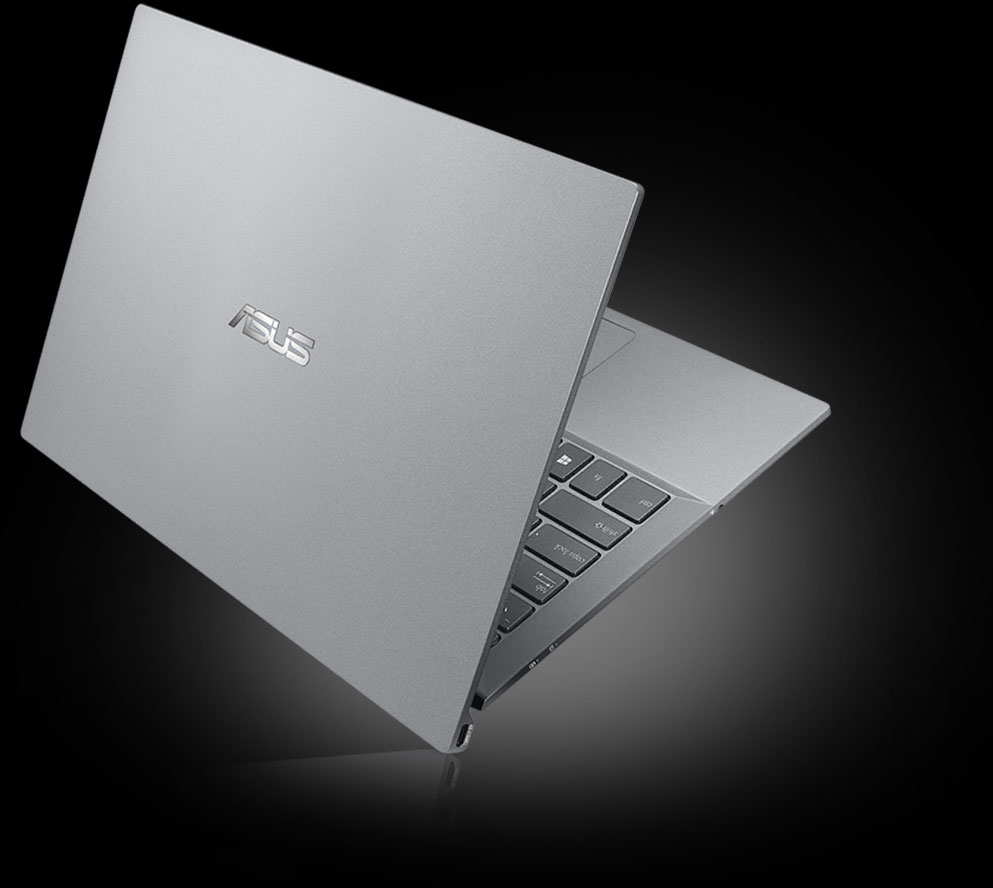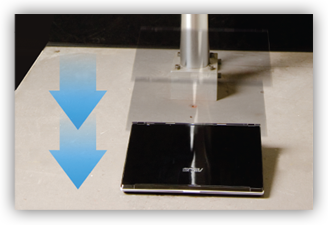 Drop Test from over
that of standard models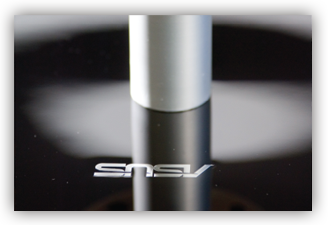 Panel Pressure Test withstands
over standard models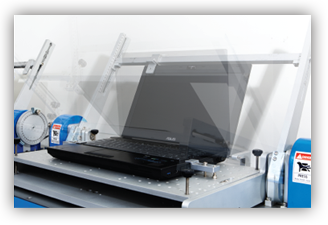 Hinge Test of
open/close cycles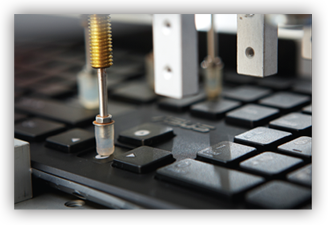 Keyboard Durability Test with
for highest robustness
Altitude Operation
Survive under 15,000 feet,
5°C and 40°C to simulate
in-flight operation
Low Temperature Operation
Endure -31°C for 3 days
with power on
High Temperature Operation
Endure 43°C for 3 days,
with power on
Altitude Storage
Survive under 40,000 feet,
-30 °C and 60°C to simulate
an aircraft cargo
Low Temperature Storage
Endure -33°C for 7 days
in an enclosure
Vibration Test
Withstand 10~500Hz
physical vibration for 1 hr
in all directions
Drop Test
Drop from 100mm twice
in each direction
with power on
Shock Crash Hazard
Withstand 6 harsh shocks
at the speed of 245G/2 ms
Shock Transit Drop
Withstand 6 harsh shocks
at the speed of 185G/2 ms
in an enclosure
Keyboard Spill Test
Liquid type: Water,
coffee and coke Quantity : 66 cc,
Duration : 3 mins

Crafted with Lighter & Stronger Magnesium alloy
Professional, stylish & durable
The B9440's Magnesium alloy construction is not only lighter but is stronger, making it the ideal device for extensive daily usage
in the office or while traveling. Not surprising as its Magnesium alloy construction is harder than conventional alloy allowing the
panel to take up to 20% more pressure.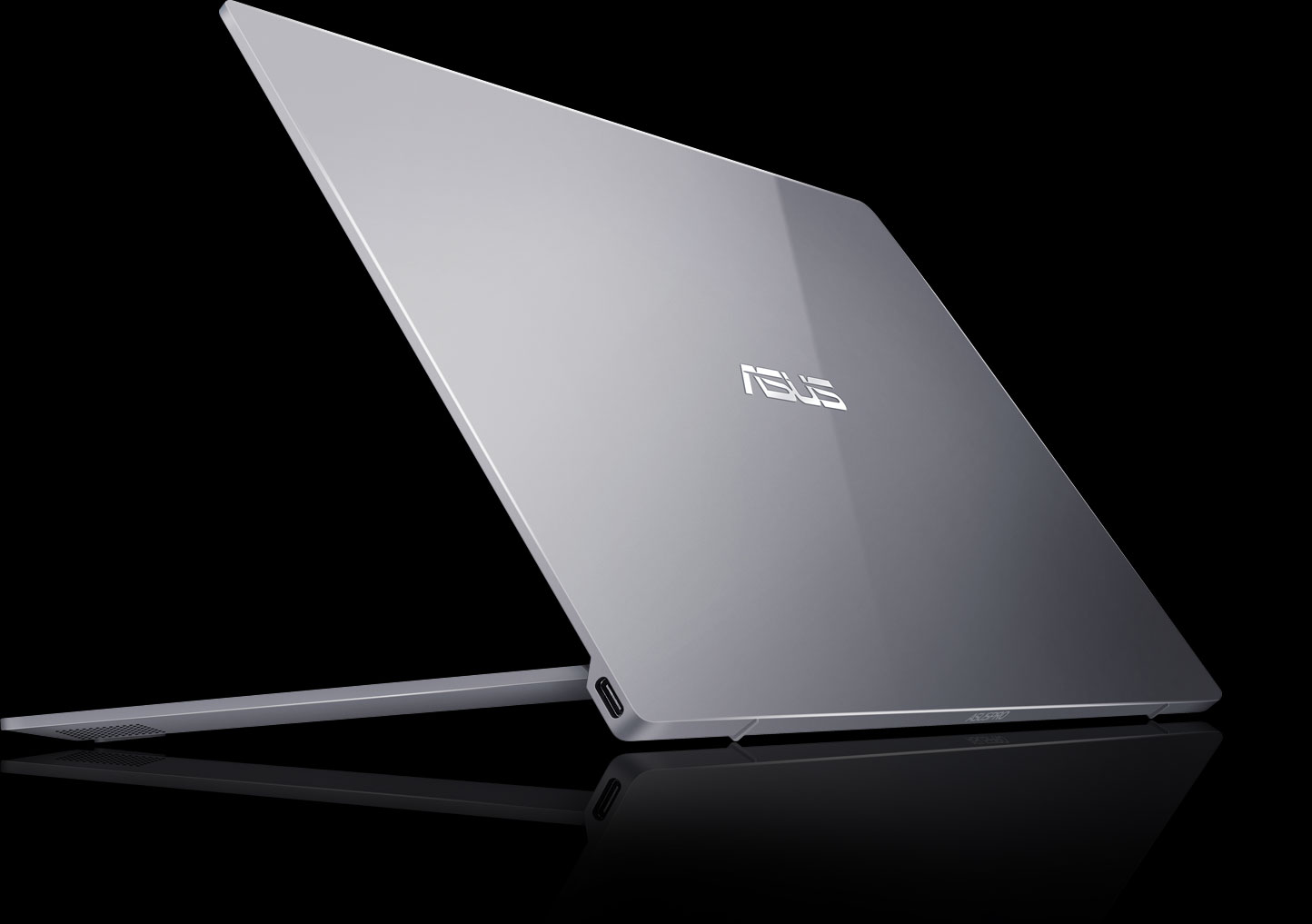 Long-Lasting Battery Life Of 10 Hours
Uninterrupted performance
when you need it
Nothing is more frustrating than running out of battery when you must attend to an important piece of work. Well, not anymore as you have more than 10 hours of battery life in the B9440.
Long-Lasting
battery life
Fast Charging up to
within 30 minutes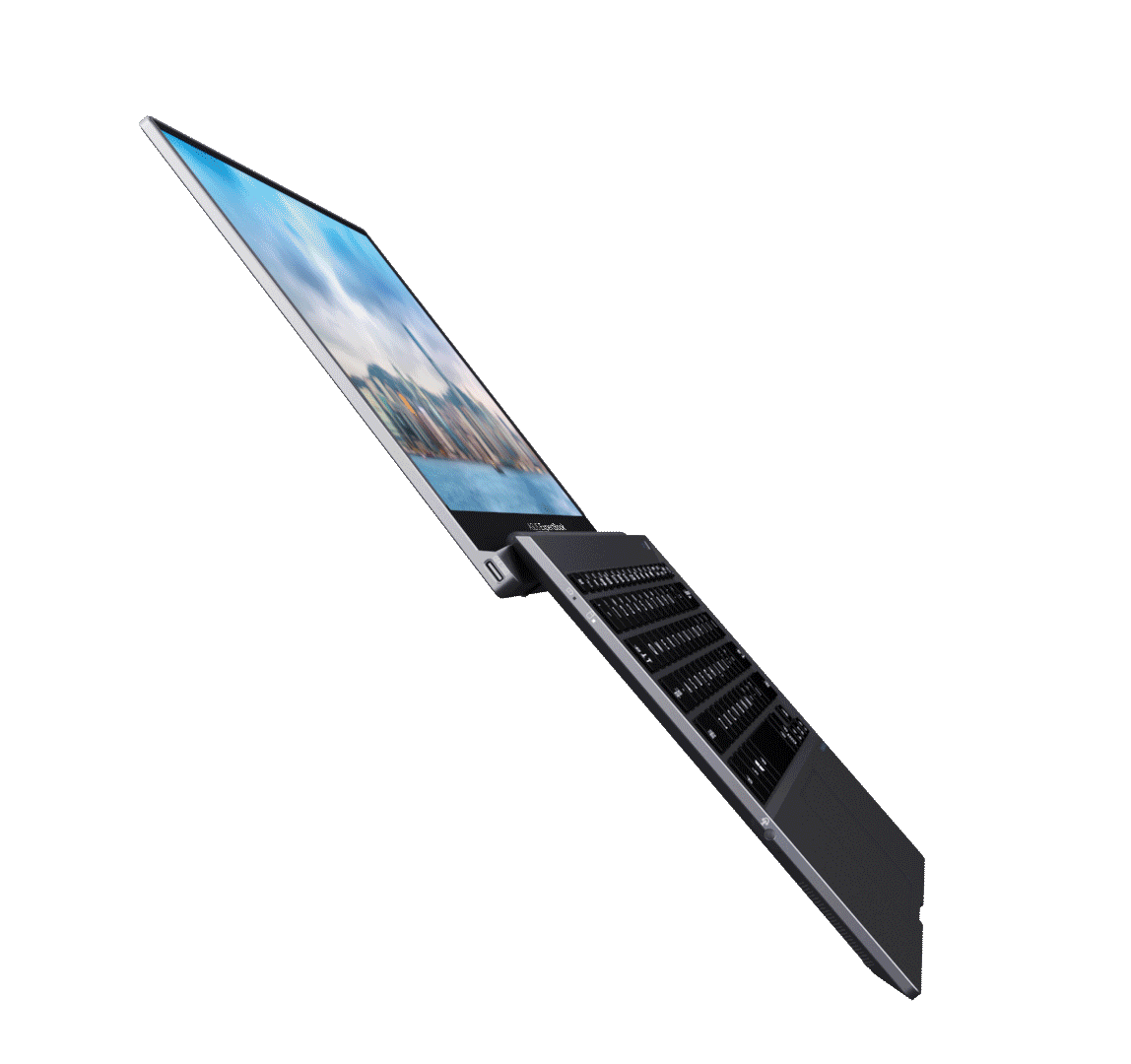 Based on testing with MobileMark 2014.
Battery life varies significantly with settings, usage, & other factors.

Larger 14" Display On A 13" Chassis
Narrower 5.4mm bezel
means a larger display
Larger 14" display allows for a pleasant viewing every time especially when you are traveling. The ultra-narrow bezel of 5.4mm wide also means the advantage of a wide 14" screen but with an overall size of a notebook which is smaller than conventional 13" notebooks, making it more convenient to use, carry and pack too.
Ultra-slim Bezel
on top & on both sides
Larger
on a 13" notebook chassis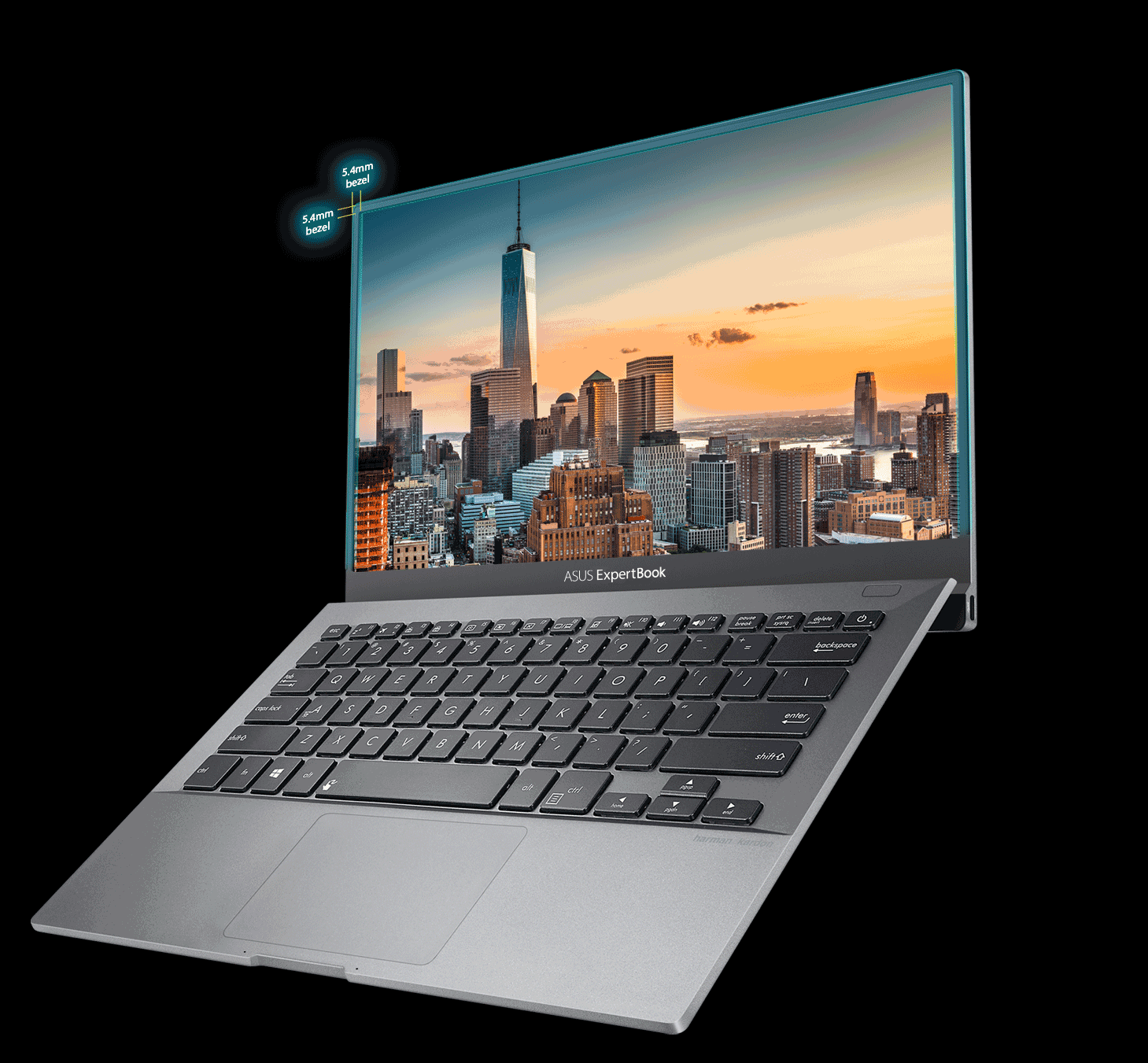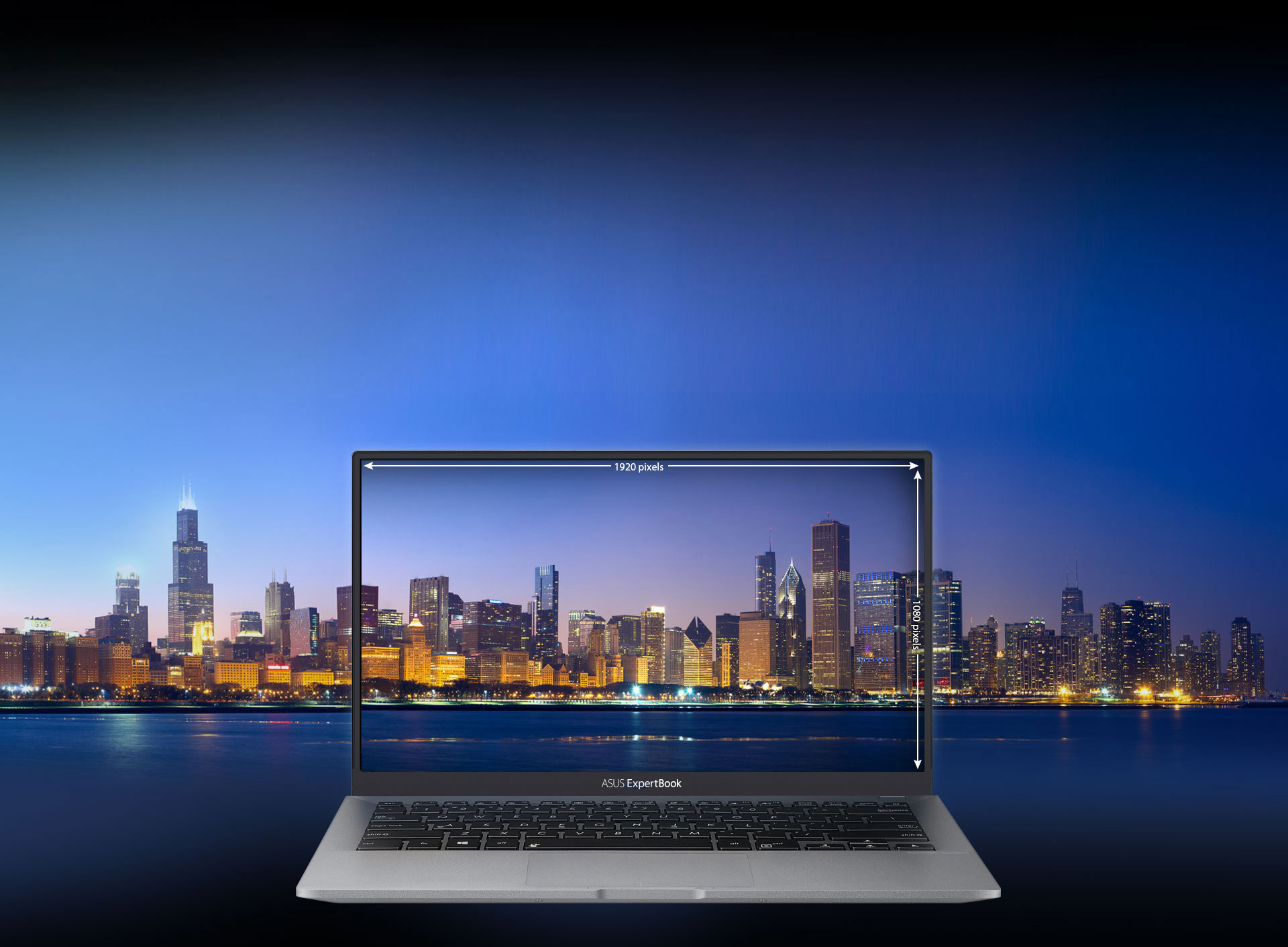 Full HD Anti-Glare Display
Ultra-rich images & less tiring for the eyes
Enjoy full HD resolution from a wide 178-degree viewing angle with the anti-glare matte display which protects the eyes.
Anti-glare, matte display

7-degree Optimum Typing Position
Maximum comfort for your wrists, body & neck
The unique hinge structure of the B9440 acts like a special support allowing the keyboard to be tilted at a 7-degree angle to provide the most comfortable typing position. Say goodbye to aching wrists, body and neck from long hours of typing.
Unique keyboard design
tilted for the most comfortable typing position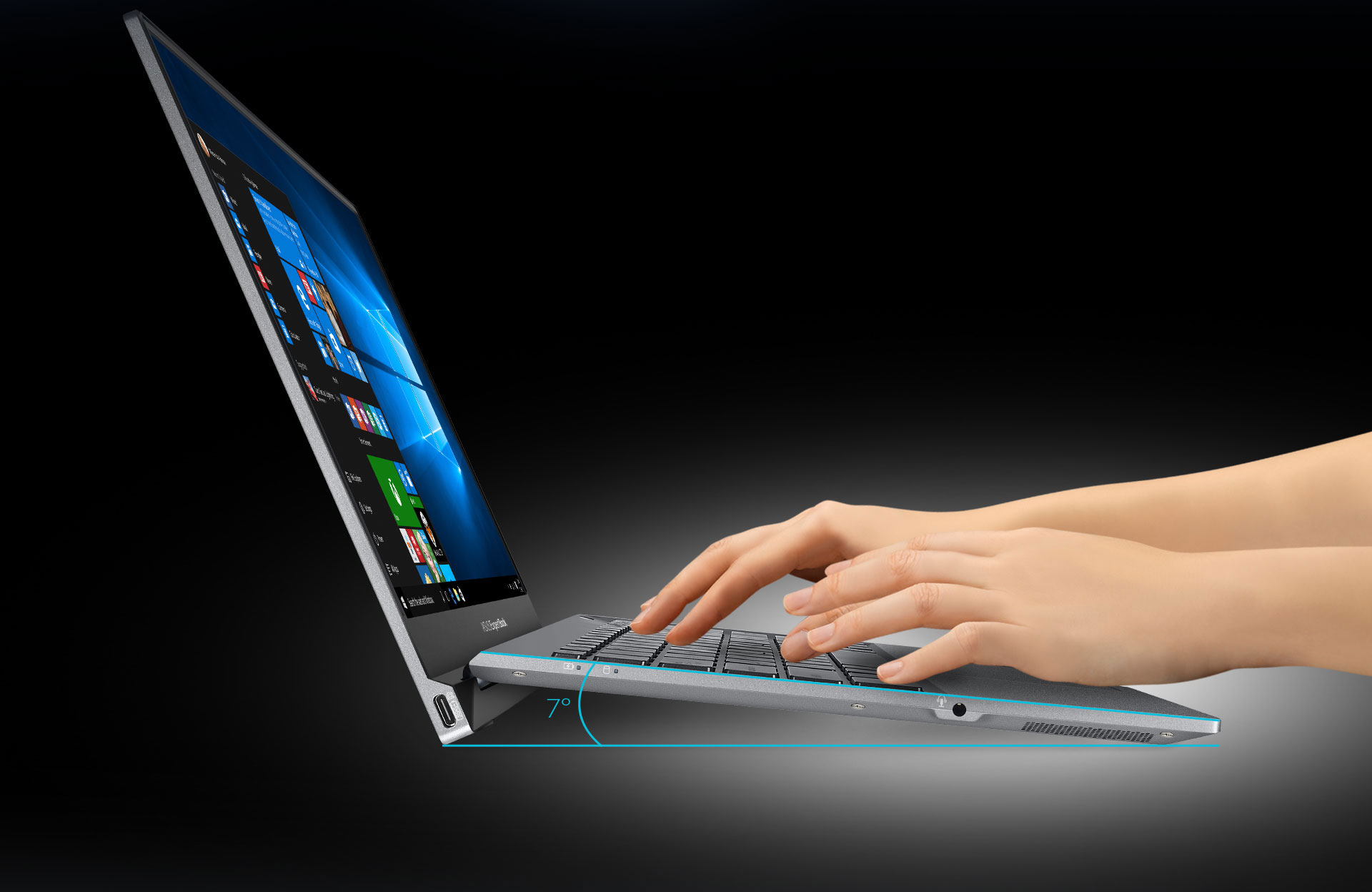 Ergonomic Keyboard Design
Unsurpassed typing experience
The full-size 19.05mm key pitch offers the most comfortable typing distance between each finger. Not forgetting the 0.15mm dish key which caresses each fingertip plus the responsive andaccurate typing provided by the 1.5mm key travel.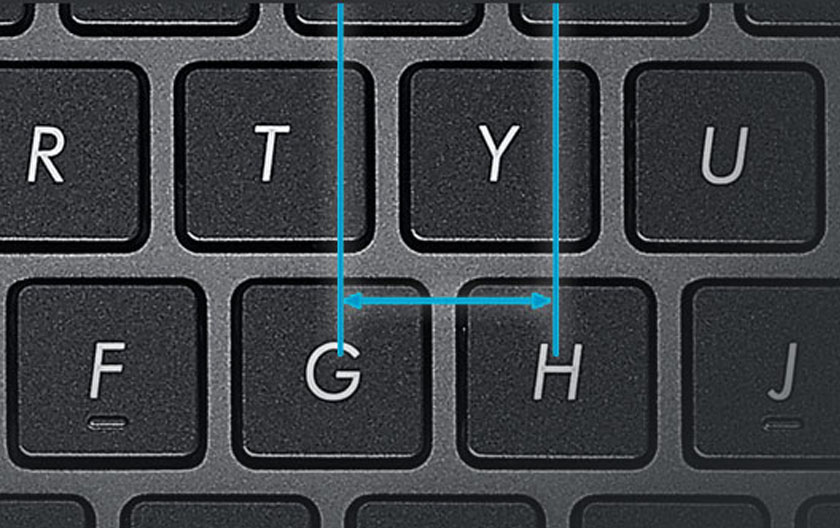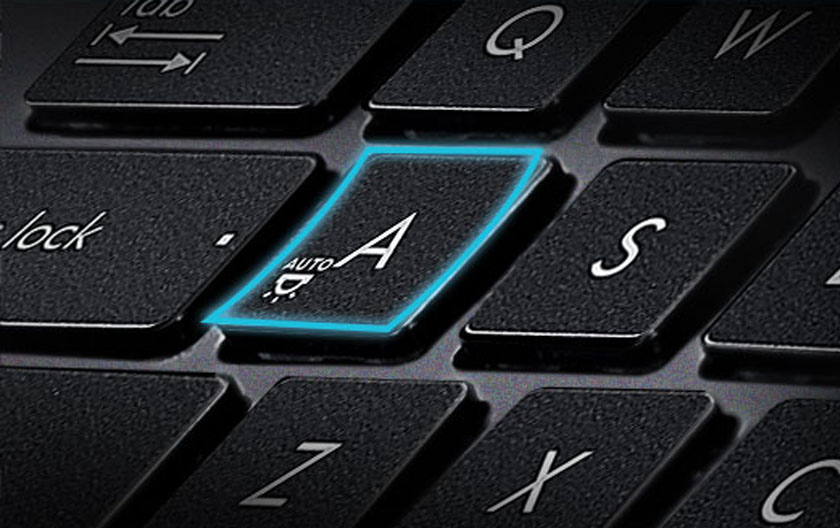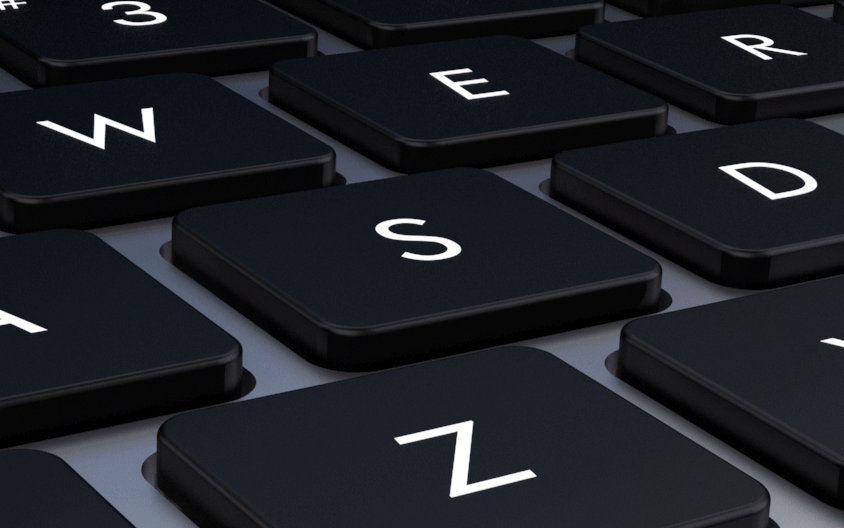 Spill-Resistant & Backlit Keyboard
Meticulous attention to detail features which you'll appreciate
No worries at all during any accidental spillage on the keyboard plus the sheer delight of being able to type even in the dark.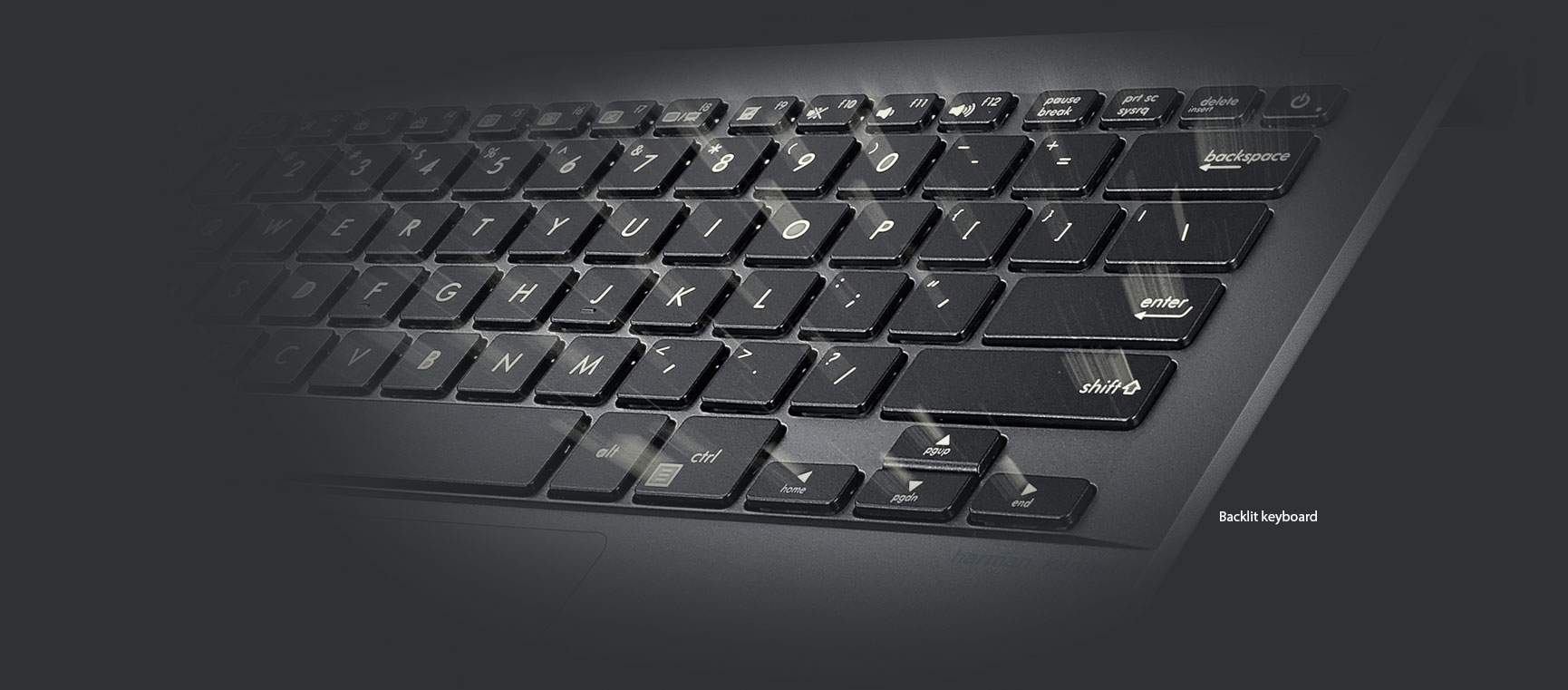 Satisfaction Guaranteed Computing Performance
Boots up in 12 seconds & high performance from Intel® vPRO™ CPU processor
High-performance computing anytime and anywhere your business trips may take you. The B9440 is powered by Intel® Core™ i7 vPro™ processor with optional Intel® vPro™ support for enhanced enterprise manageability and security. There is also the optional Trusted Platform Module (TPM) for further hardware security.


Omni-Connectivity Without Compromise
Multiple connections ensuring a seamless interface & is EZ-on-the-go
Running out of connecting ports on your business notebook is a thing of the past with the optional docking systems available. The omni-connectivity, provided by these docking systems, ensures multiple seamless interfaces for the B9440 via its USB Type-C ports and offers a comprehensive set of ports and connectors.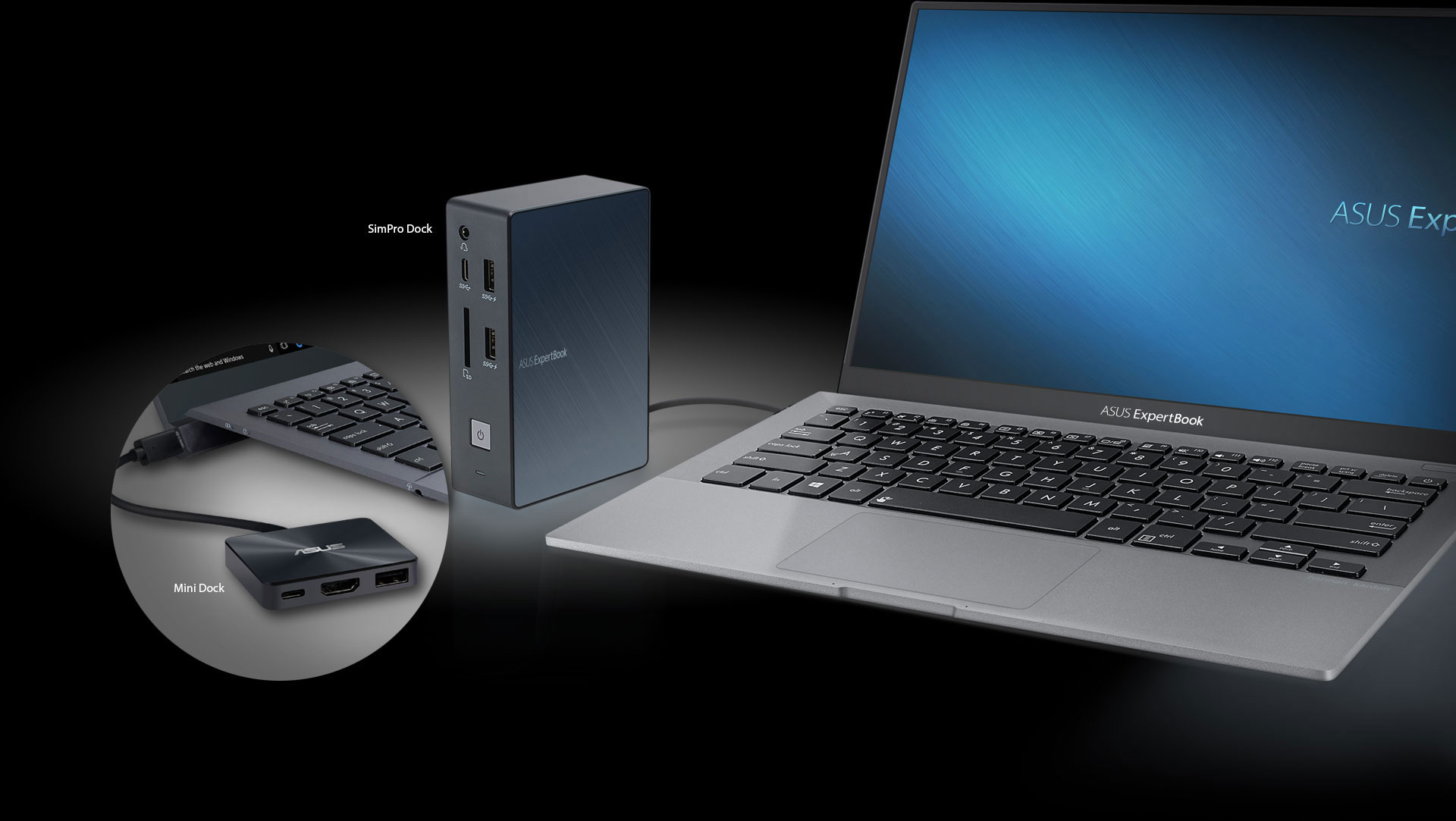 Multiple Seamless Interfaces
Work smart & easy with multi-screens connections
The comprehensive set of ports and connectors on the SimPro Dock provides the seamless interfaces for extended multi-screens viewing as well as facilitating a conference call, video, and presentation at one go.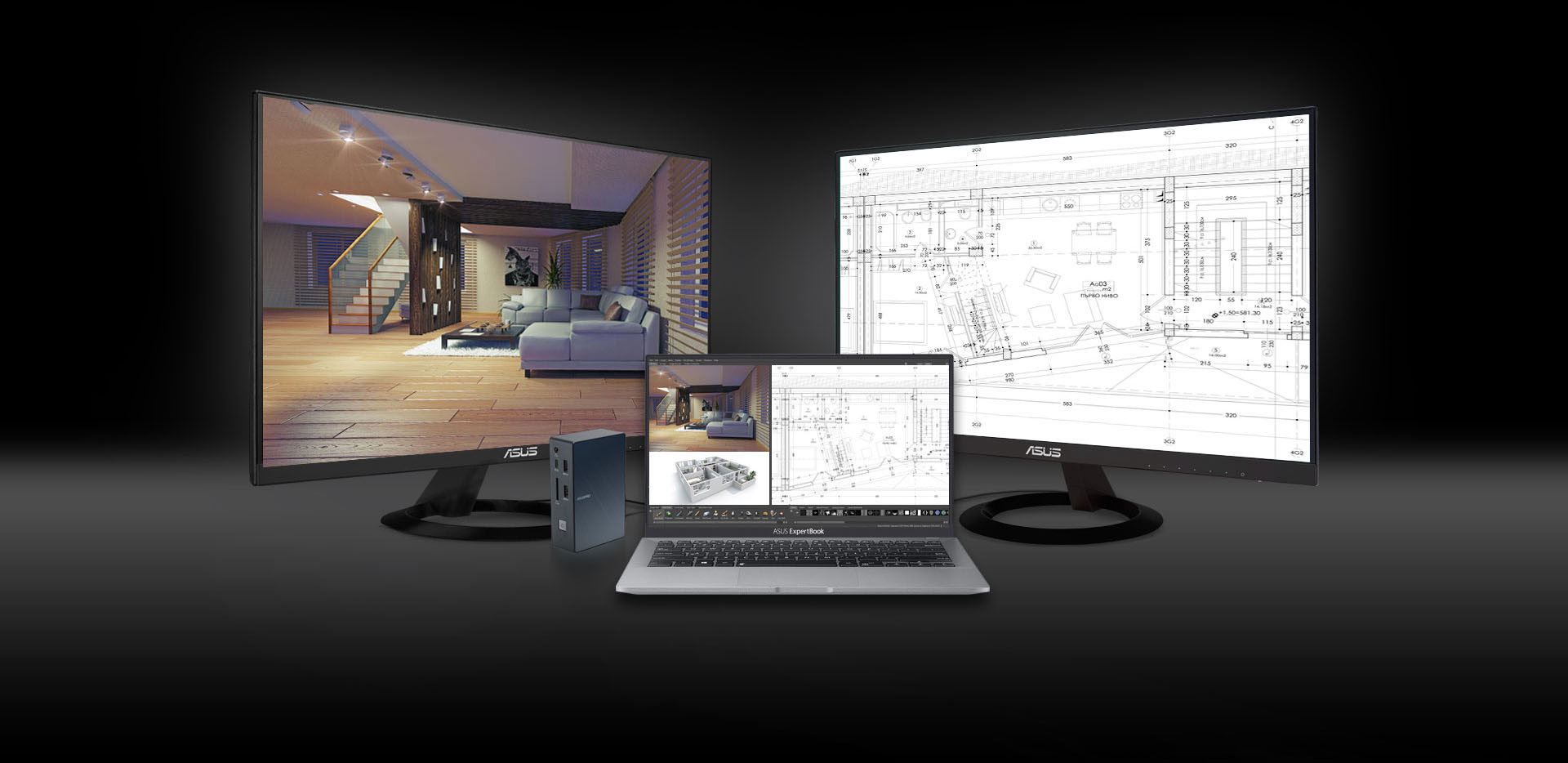 Crystal Clear Sound
Clear & transparent audio for work and leisure too
The audibility of the B9440 is impressively immersive with its rich bass and crystal-clear sound. Delivered by the powerful ASUS SonicMaster audio system, which is designed with Harman/Kardon, it ensures every decibel is music to your ears.
Harmon/Kardon Tuning – The audio system of the B9440 was tuned by experts from ASUS 'Golden Ears' audio team as well as renowned audiophile company, Harmon/Kardon to ensure the very best experience for the playback of a wide variety of content.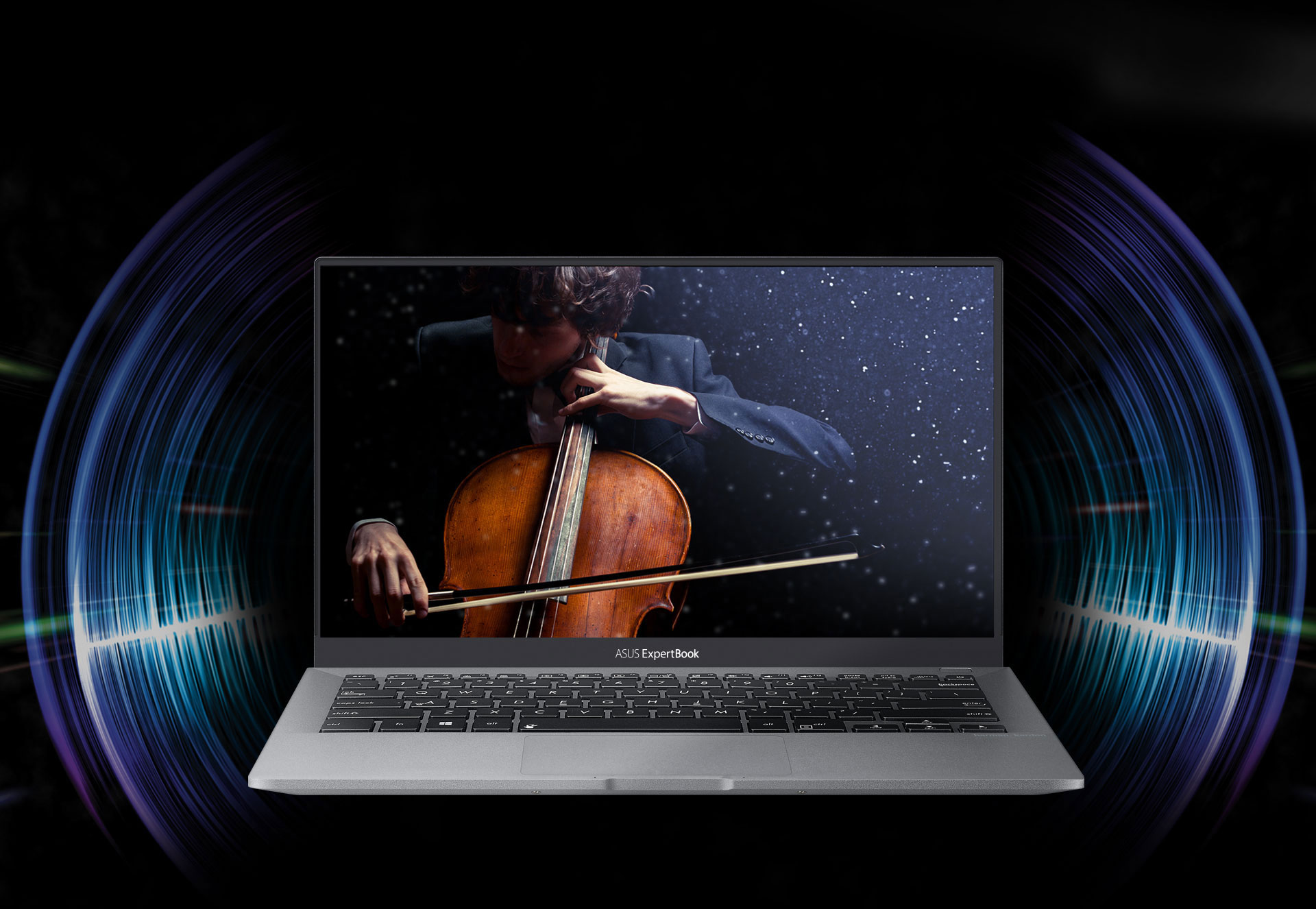 ASUS Golden Ears Team: Did you know? ASUS has a dedicated group of sound and music-obsessed engineers, called the 'Golden Ears Team', who specializes in optimizing the audio systems for notebooks. They will only certify a model with the SonicMaster mark after they are satisfied with its audio performance.

Pro-Environment ASUS
Leading the way for a better place to live, work and play for everyone
As a pro-environment corporate citizen, GreenASUS leads the industry with exclusive initiatives such as the energy-saving EPU technology and ASUS Power Manager thereby garnering for the brand the industry's highest environmental certifications including the Energy Star. GreenASUS also promotes eco-friendly processes in four areas: green design, green procurement, green services as well as green beyond legal compliance.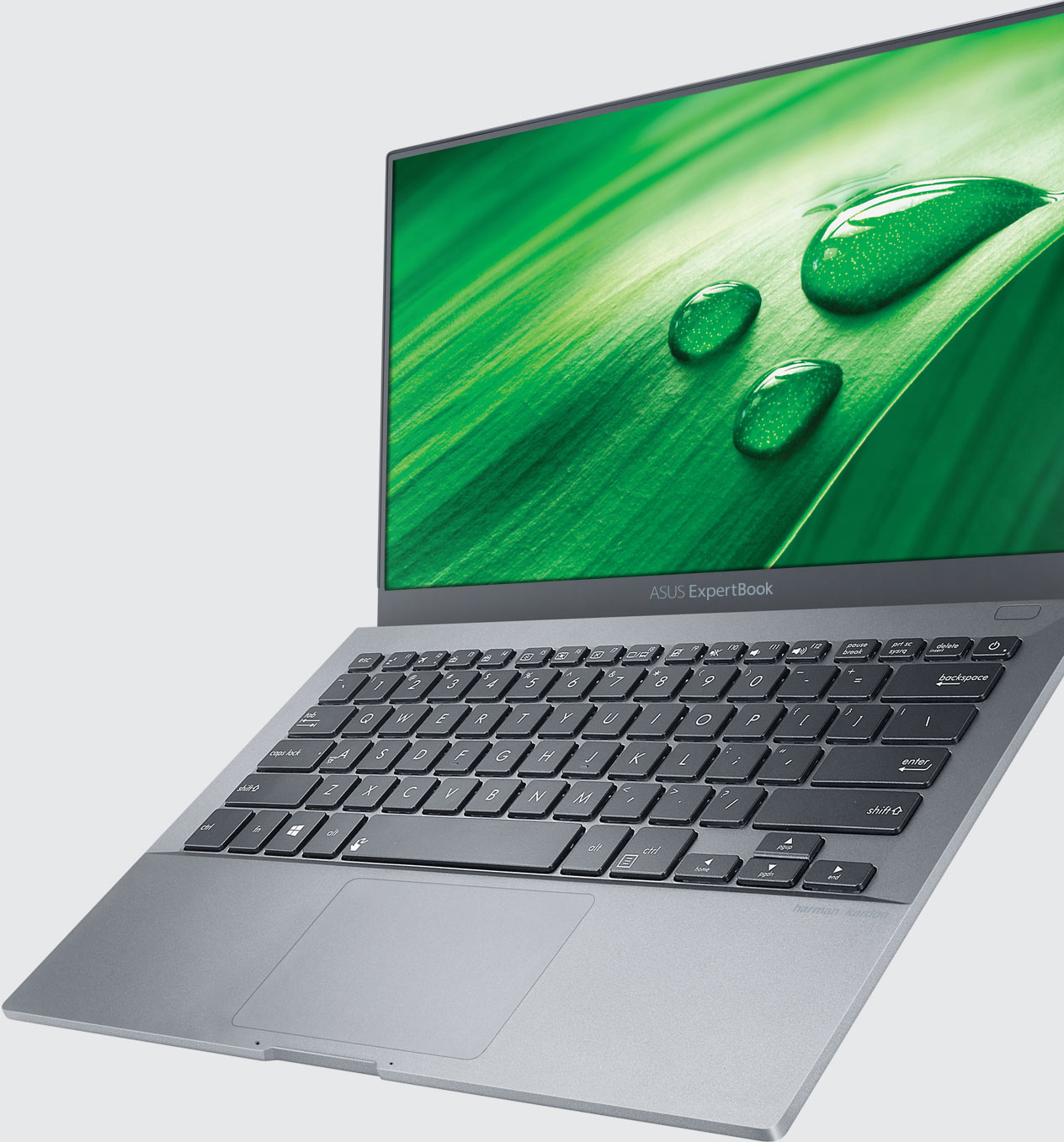 Compare (0)