20-inch commercial All-in-One PC with solid performance and productivity
Powered by Intel® Core™ processer family
Trusted Platform Module for enhanced data protection
Tool-less rear cover for easy key part upgrades
Download the datasheet here »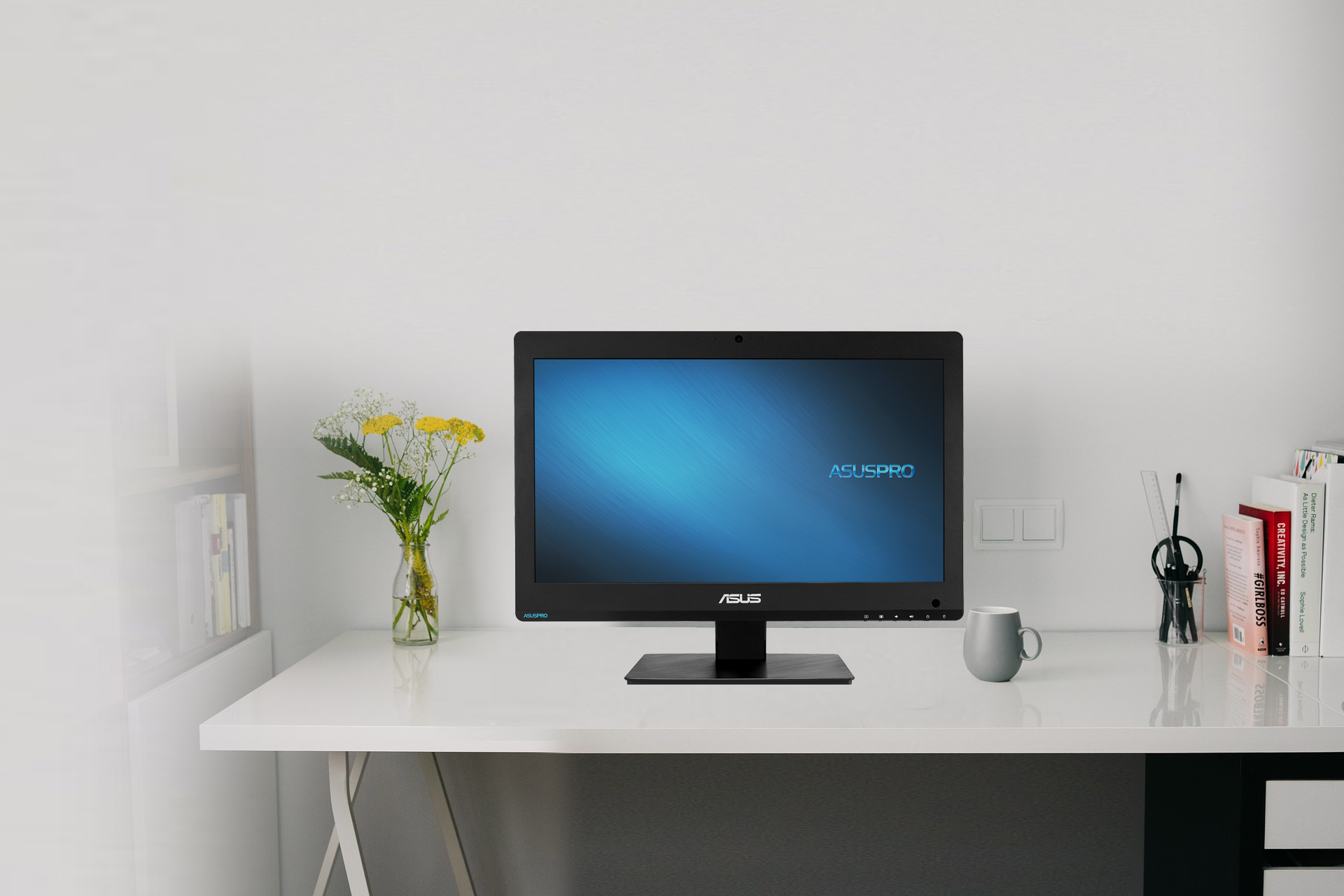 ASUSPRO A4321 All-in-One PC
Business-class performance, security and management.
ASUSPRO A4321 is a 19.5-inch All-in-One PC with business-class security suitable for multiple applications. It delivers greater computing power and comes with ASUS Business Manager for streamlined management. The space-saving design allows it to fits perfectly into any business environment – from offices to computer labs.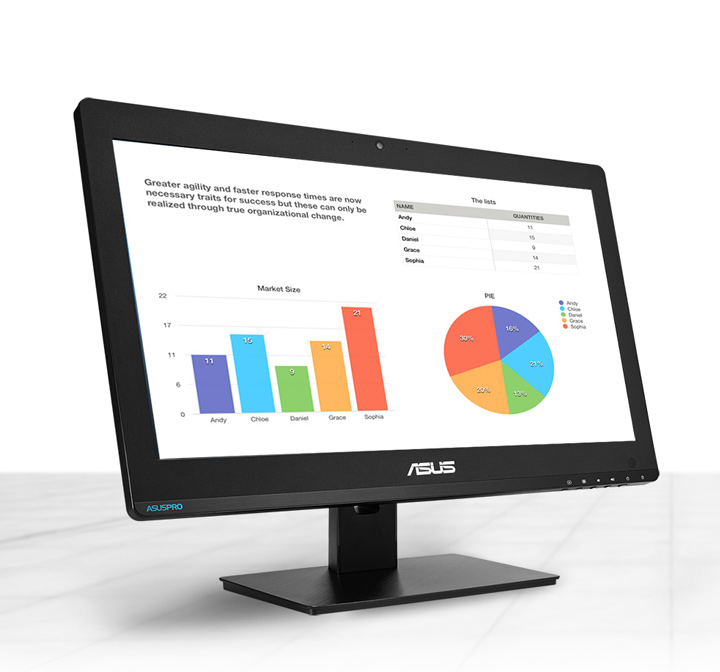 The ASUS All-in-One PC is powered by the Intel® 7thand 6th generation Core™ processor, a powerful NVIDIA GeForce 930MX graphics card with 2GB VRAM, and support up to 16GB of DDR4 memory for easy multitasking, enhanced performance, and better energy efficiency in whatever you choose to do.
NVIDIA® GeForce GT930MX 2GB

DDR4 RAM is twice faster and the voltage is 20% less than DDR3.

SSD storage (1TB + 128G SSD (NGFF) or 128G / 256G SSD)
Windows 10 Pro Means Business
Windows 10 Pro devices provide you the powerful essentials you need for your business PCs – more security features, enhanced control, and robust and innovative devices – and to stretch your resources to get more done.
19.5-inch 10-point Touch Screen
ASUSPRO A4321 All-in-One PC features a 19.5-inch LED-backlight display. And it offers sensitive and smooth 10-point touch experience which enlarges the possibilities of POS demand, educational and other operating purpose.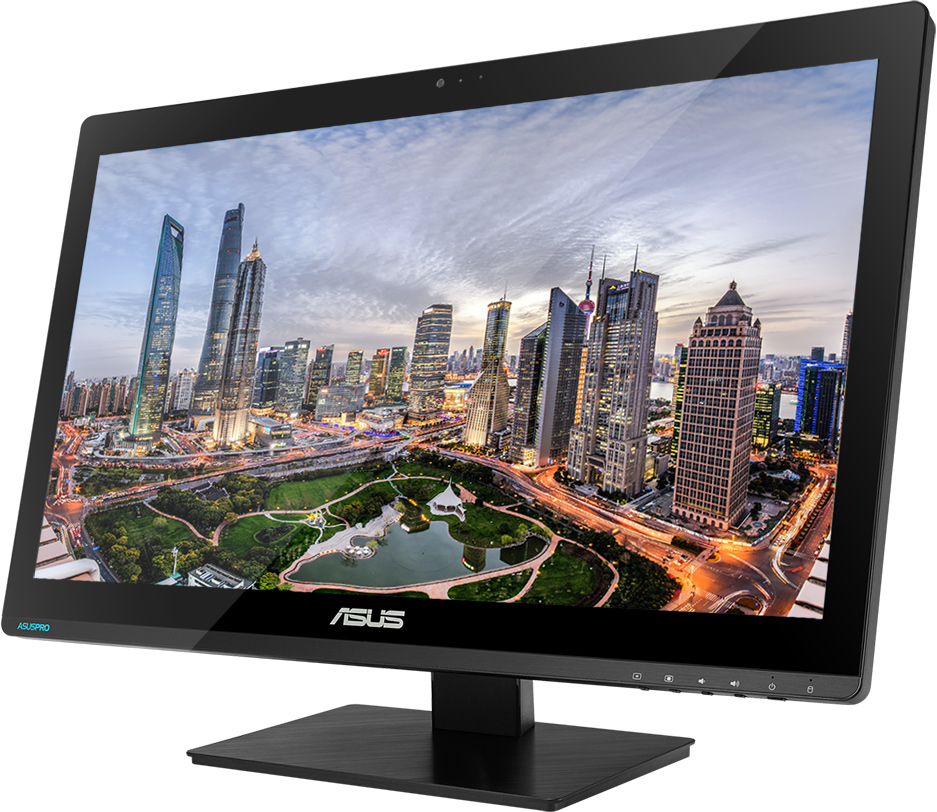 Full Connectivity with Upgradable Flexibility
The ASUSPRO All-in-One PC is designed for convenient connectivity, equipped with COM port, USB 3.1 Gen 1 ports, 6-in-1 card reader, smart card reader, HDMI and VGA port, the A4321 can easily connect to other commercial devices – from projectors at school to barcode readers and POS systems at retail.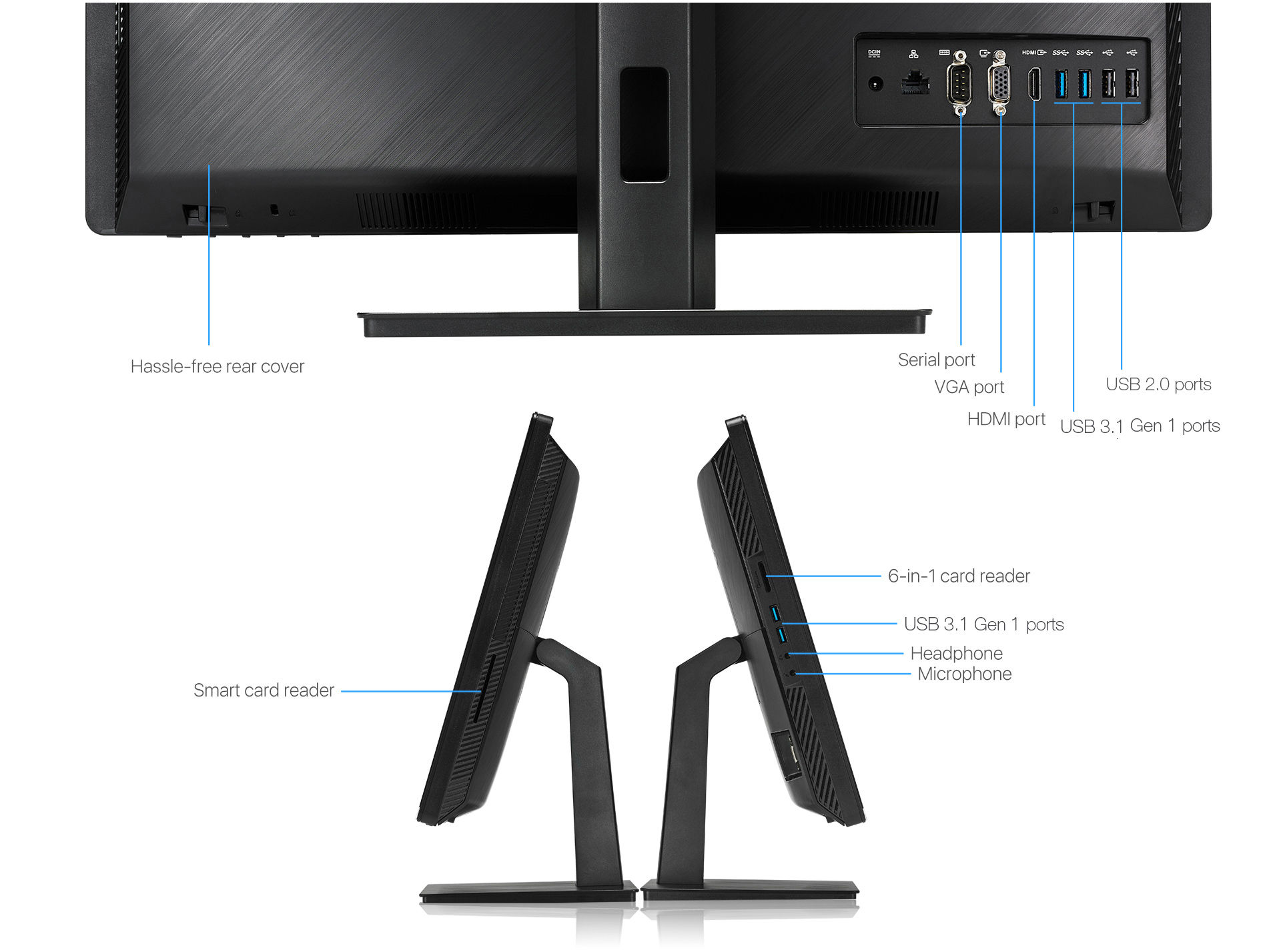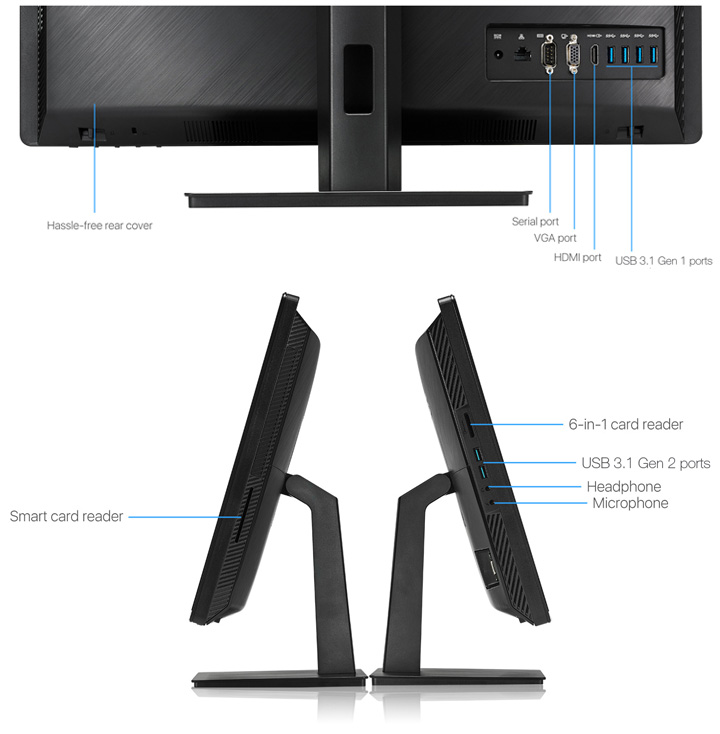 Simplified System Maintenance
The ASUSPRO All-in-One PCs feature a specially-designed hassle-free rear cover. This give technicians more flexibility when maintaining the AiO's storage and memory*.


Industry Leading Reliability
ASUSPRO All-in-One PCs are designed to provide the best quality, reliability and usability. All units have been tested to ensure their industry-leading performance on critical test items.
ASUSPRO business desktops are subjected to a series of rigorous noise, vibration, drop, and thermal shock tests to ensure they meet our exacting standards and exceed those used by other manufacturers. So you can rest assured that your new computer can cope with extremes of dry, icy -40°C to hot and humid 60°C environments, as well as the bumps and knocks during shipping.
Learn More
Vibration Test

Drop Test

Port Test

Temperature and
Humidity Test

Noise Test

Line Voltage and
Frequency Test
---
Most recommended Windows desktop brand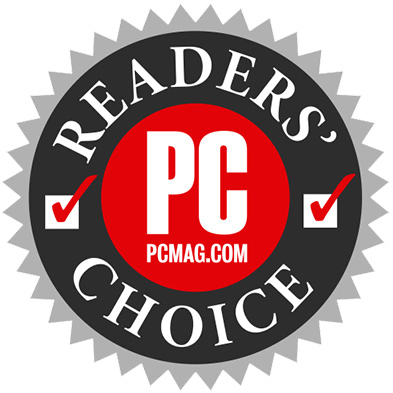 As PCMag.com says: "If you want a Windows desktop PC, ASUS is the best choice".1 Winning Readers' Choice for overall satisfaction in the home category continuously is proof that ASUS is better at delivering what customers want.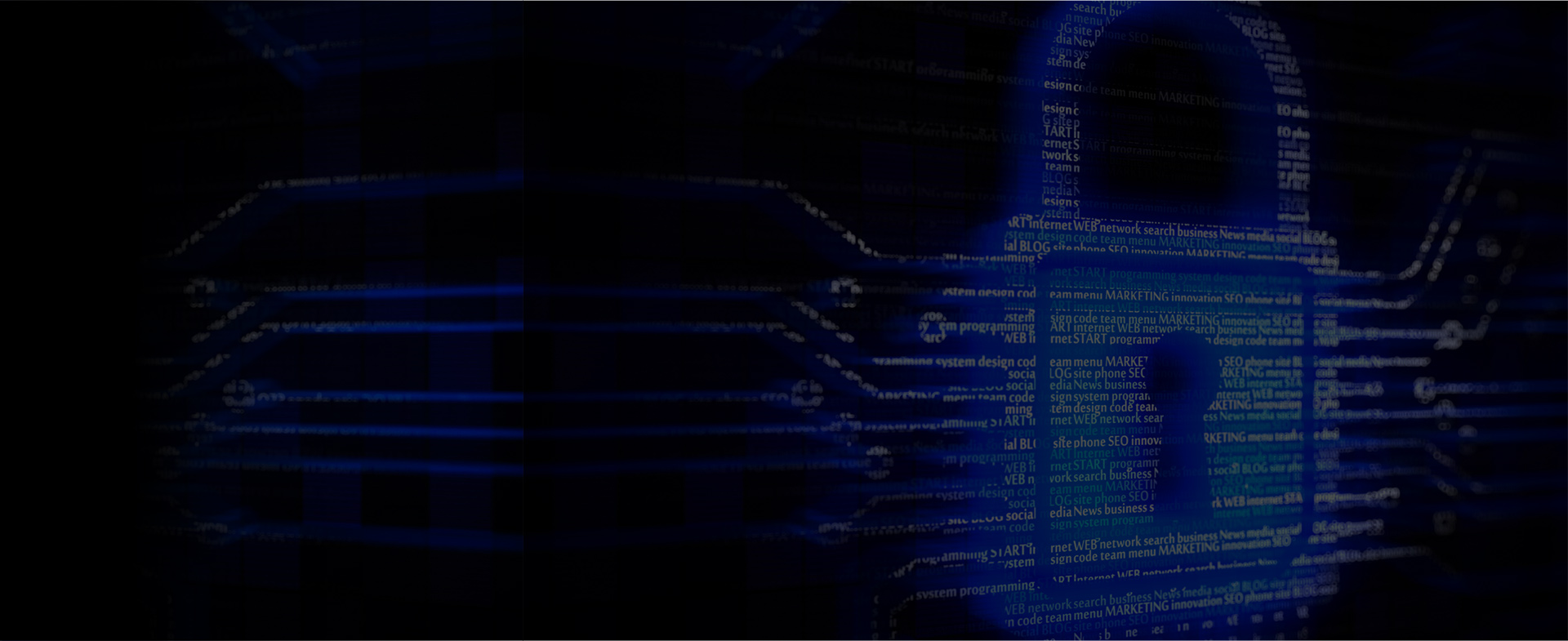 Total Physical and Virtual Protection
Safeguarding intellectual property, business information and physical assets is becoming a management priority, especially in today's knowledge economy. ASUSPRO understands that, so our desktop solutions are built with sophisticated security features to keep your business, and your future, safe and secure.
Trusted Platform Module (TPM) data security

Onboard TPM offers a protected and encapsulated micro-controller security chip for safeguarding internal data structures against real world threats. This ensures that information like keys, passwords, and digital certificates remains safe from external attacks, physical theft, and other types of intrusion.

* Optional. Excludes Russia and China markets

Kensignton lock slot

ASUSPRO desktops come with a Kensington lock for additional asset management and security. Keeping your hardware and confidential data inside well protected.

USB ports read/write control

ASUSPRO desktops provides a mouse-controlled interface that enables more flexible and convenient input, including system management tools like I/O port activation.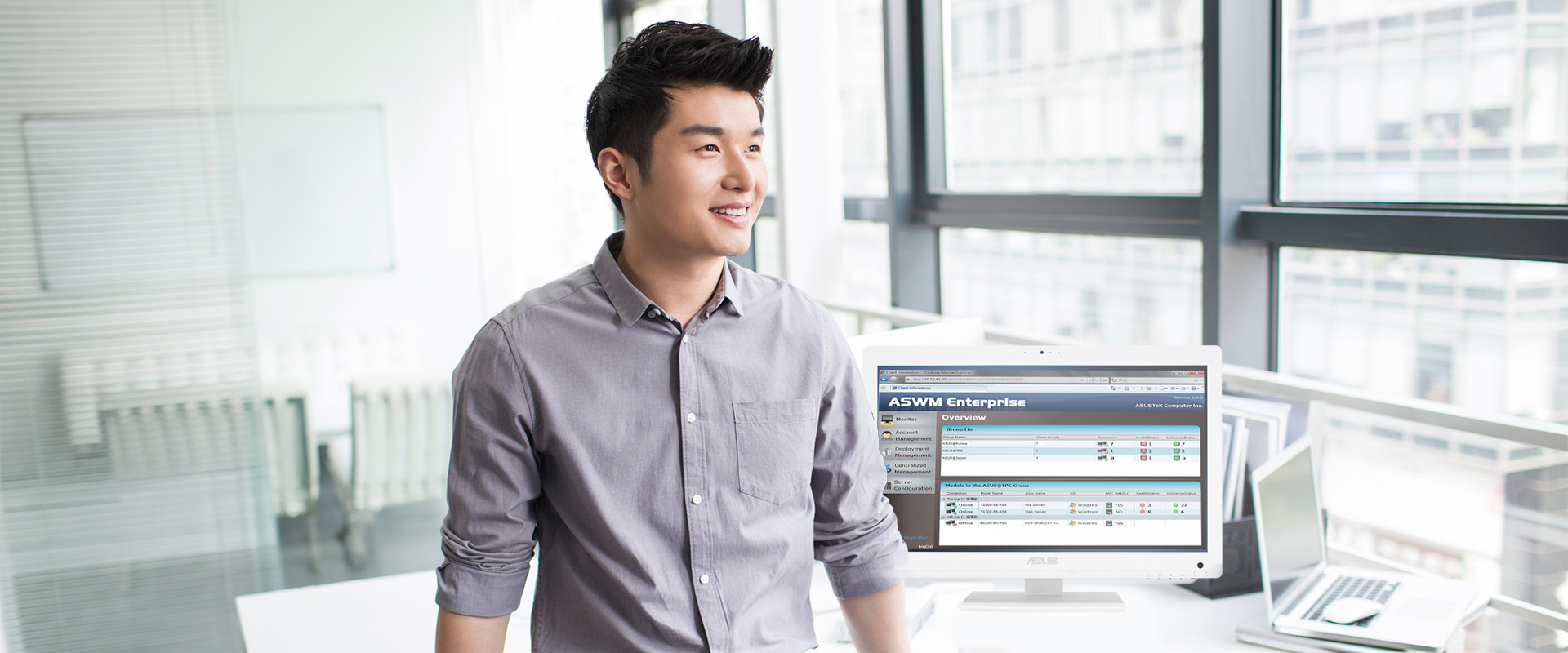 Enterprise-Class Management
With the growing complexity of enterprise IT environments, managing it – and managing it well – is putting a strain on organizational resources. ASUSPRO desktop management solutions are made to cut through this complexity. They simplify business processes, enhance operational effectiveness and deal with today's issues so that you can focus on making tomorrow happen.
One Stop Management and Data Protection
ASUS Business Manager is a set of program utilities that enables users to perform maintenance and optimization tasks in their PCs.
Customize power management and power saver

Easily update Apps, drivers, and BIOS

Easily delete cache, cookies, and history /Password-activated USB Lock

Easily reset ,refresh ,restore the PC and backup data anytime

Change BIOS logo when entering BIOS

Supports system information all you need

Simplified Remote Control and System Maintenance
The ASUS System Web-based management (ASWM) Enterprise2 monitoring tool is a reliable and user-friendly web-based interface that provides one-to-multiple centralized management, allowing system administrators to conveniently manage company assets through a single portal. System administrators can also utilize ASWM Enterprise to control desktops remotely.
---
Solutions for Any Workspace
ASUSPRO All-in-One PCs have all you need for business. They have the computing power for traditional offices, and the latest technologies such as 10-point multi-touch screen, built-in serial (COM) port, USB 3.1 Gen 1 and Smart Card reader for business applications. Along with a slim and VESA-mount compliant design, they are perfect for education, point-of-sale, self-service kiosks and more.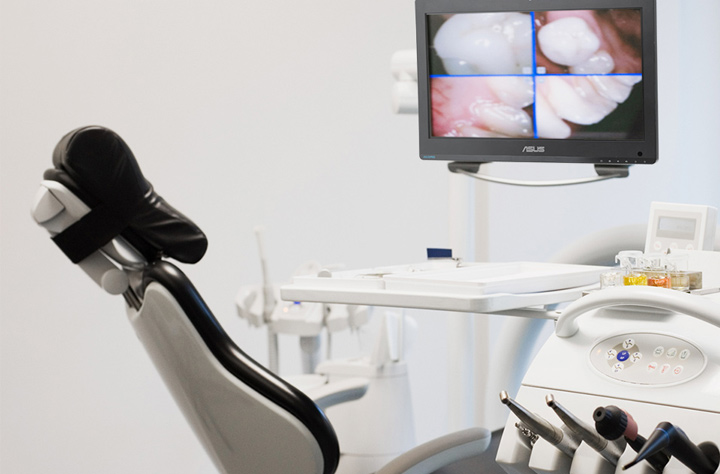 The compact ASUSPRO All-in-One PCs has a touch display that is convenient for use in hospital nurse stations or at the dentist. The PCs also supports VESA-mount for flexible placements.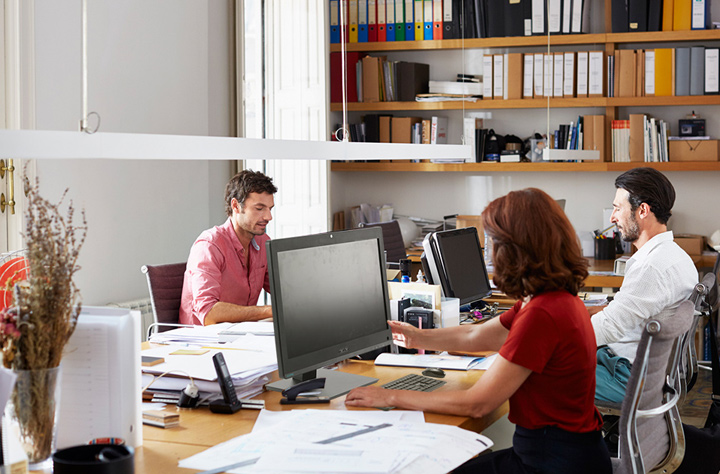 ASUSPRO All-in-One PCs are powered by the latest technologies to provide the best desktop computing solution. ASUS Inventory Management and a TPM security chip are available in selected models, making them easier to manage and more secure.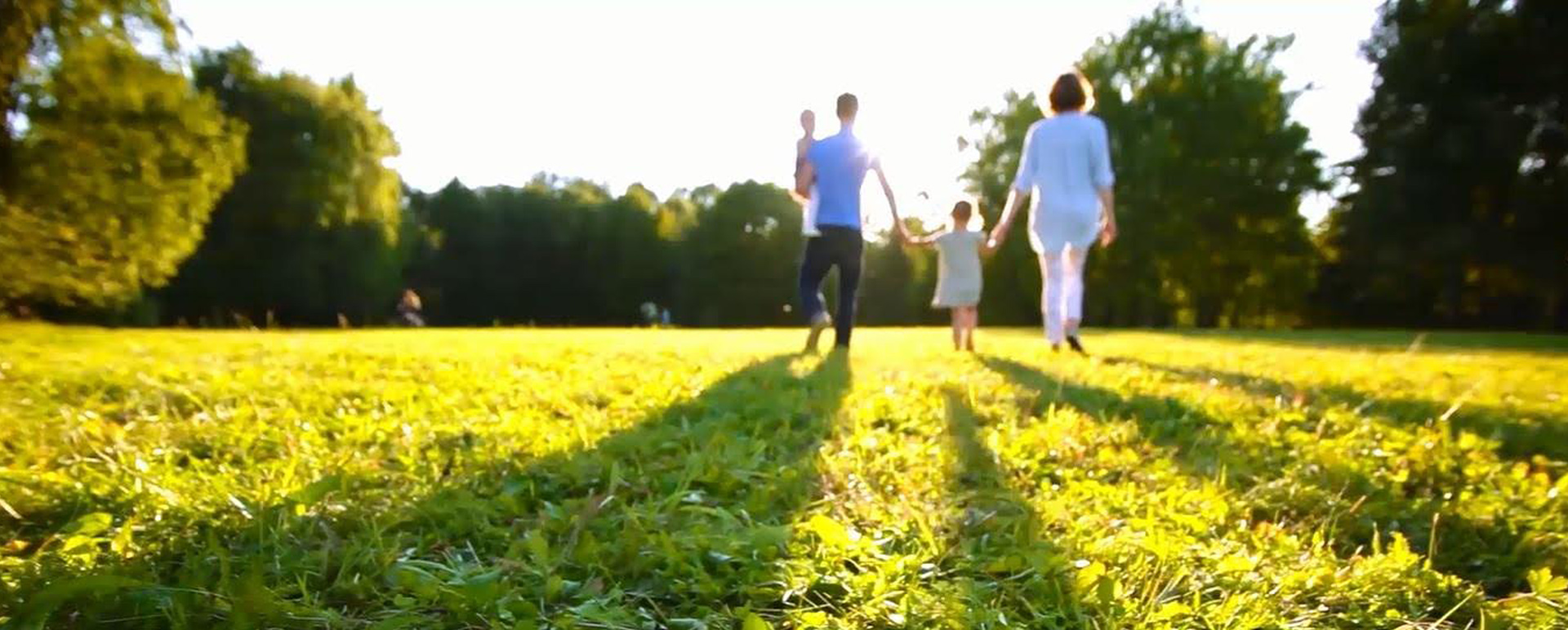 Designed With the Environment in Mind
The energy-efficient ASUSPRO business desktops protect the environment while helping lower businesses' operating costs.
---
Reprinted from www.pcmag.com with permission. © 2016 Ziff Davis, LLC. All Rights Reserved.
Additional software license fee may apply, please check with your sales representatives for details.
Certifications such as EPEAT may vary from models and countries. Find more about EPEAT on http://www.epeat.net/
Product photos are for reference only, and the actual delivered goods shall prevail.
Only ASUS-authorized technicians should remove and replace the HDD inside you All-in-One PC. Please refer to the terms and conditions in the warranty card.
Compare (0)