[Wireless Router]How to manage multiple ASUS routers by ASUS router app?
To provide you more detailed instruction, you can also click ASUS Youtube video link below to know more about How to manage your AiMesh extendable network with the ASUS Router app.
If you want to manage more than one ASUS routers via your app, please follow the steps below:
1. Before you set up, please make sure the router firmware and mobile app is up to date.
2. Connect your phone directly to the Wi-Fi network of the ASUS router you want to manage.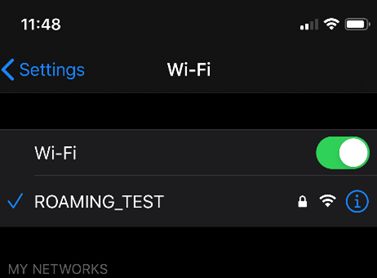 3. Launch the ASUS Router app.
4. On the top-right corner ,you will find a red-dot beside the "+" button.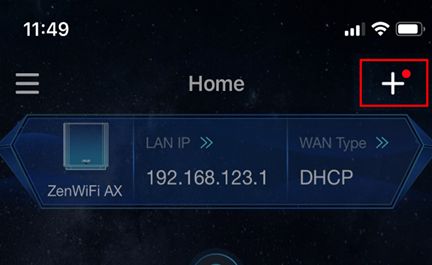 5. Click the plus button, and select "Manage a connected router".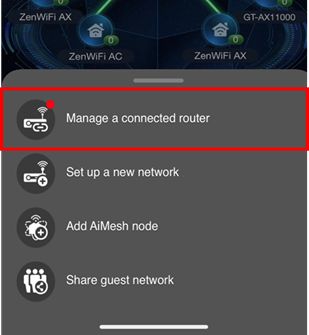 6. Key in the router login name and password to sign in.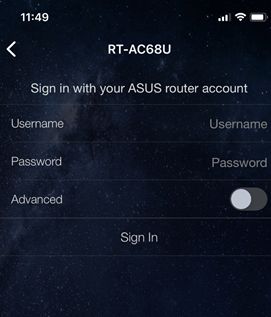 7. After you sign in, you can find the routers you just added on the side menu (drawer). In addition, you can find all routers under your management and you can click to switch between different routers that you want to manage.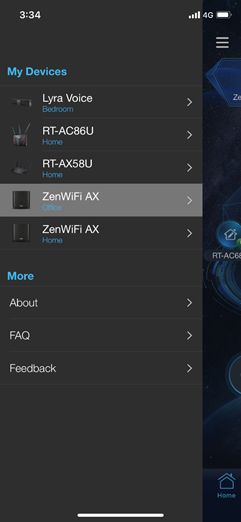 Note: For ASUS router app supported list, please refer to: https://play.google.com/store/apps/details?id=com.asus.aihome&hl=en
Note: For updating the firmware, please refer to : [Wireless Router] How to update the firmware of your router to the latest version via ASUS Router App
How to get the (Utility / Firmware)?
You can download the latest drivers, software, firmware and user manuals in the ASUS Download Center.
If you need more information about the ASUS Download Center, please refer this link.