Achievements
ASUS Awards & Recognitions
ASUS is dedicated to pursuing innovation and the highest level of quality in everything we do. We aspire to become the world's most admired innovative leading technology enterprise, and our ever-growing portfolio of products and services continues to garner global attention.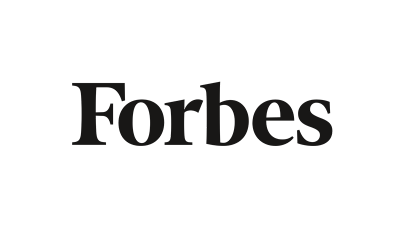 Corporate
Top Regarded Company
Forbes named ASUS in the its Top Regarded Companies annual survey, for trustworthiness, social conduct and performance.
tune off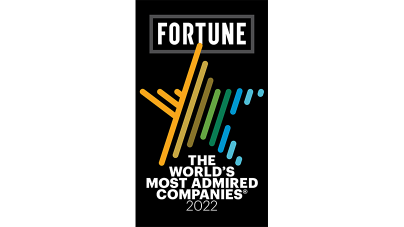 Corporate
The World's Most Admired
Fortune ranked ASUS as one of the world's most admired companies for five consecutive years, and a technology industry leader.
tune off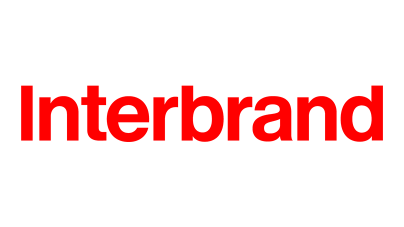 Corporate
No. 1 most valuable brand
We've topped Interbrand's annual survey for the past eight years, and ranked as Taiwan's most valuable brand for seven consecutive years.
tune off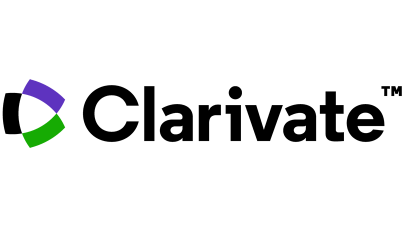 Corporate
Top 100 Global Innovator
ASUS entered the Derwent Top 100 Global Innovators 2021 report, alongside the world's finest innovators, for its track record in securing important, impactful patents.
tune off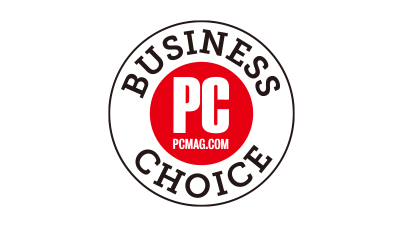 Laptops
Best Laptop Brand
ASUS was recognized by Laptop Mag as the world's best laptop brand for 2020, with highest scores and across-the-board praise for product review, innovation, design, value and selection.
tune off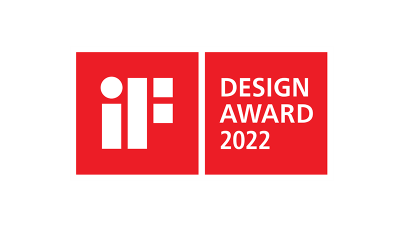 Corporate
Innovative Product Design
ASUS achieved a record-breaking high of 32 accolades in the 2022 iF Design Awards, and an additional seven iF World Design Index recognitions for its world-class design excellence.
tune off
Resources
Stay tuned for more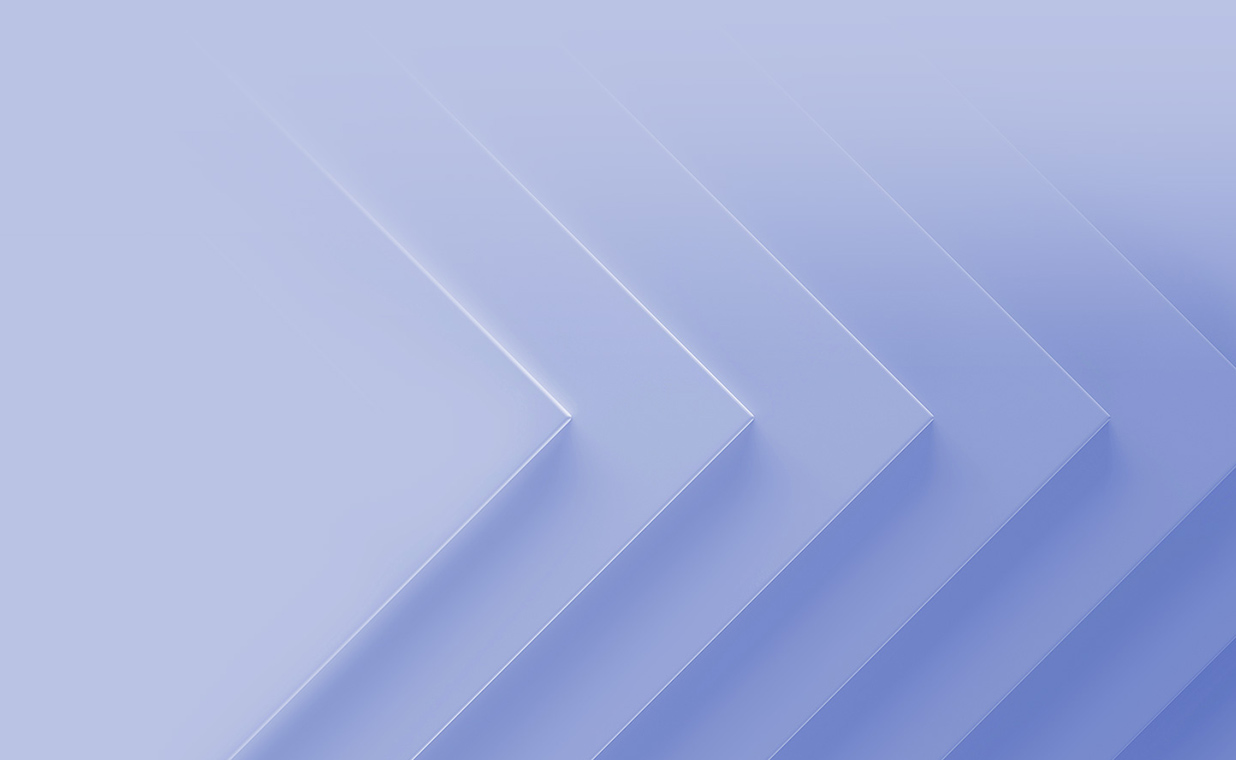 Case studies
Learn how ASUS solutions deliver real-world results for organizations worldwide.
Learn more