ASUS ProArt Display PA248CNV Professional Monitor – 24.1-inch, IPS, 16:10, WUXGA (1920 x 1200), 100% sRGB, 100% Rec.709, Color Accuracy ΔE < 2, Calman Verified, USB-C Docking, RJ45, 75Hz, HDR-10, Ergonomic Stand
24.1-inch 16:10 WUXGA (1920 x 1200) IPS display with frameless design
International color standard 100% sRGB and 100% Rec. 709 wide color gamut
Calman Verified with factory calibrated for excellent Delta E < 2 color accuracy
Extensive connectivity including DP over USB-C™ with 90W Power Delivery, DisplayPort daisy-chaining, HDMI, USB hub and RJ45 LAN port for the most flexibility
75Hz refresh rate and Adaptive-Sync technology (48~75Hz) to animated content with fast action and eliminate screen tearing
VESA wall-mountable and ergonomic design with tilt, swivel, pivot and height adjustments for a comfortable viewing experience


Incomparable Color. Unlimited Creativity.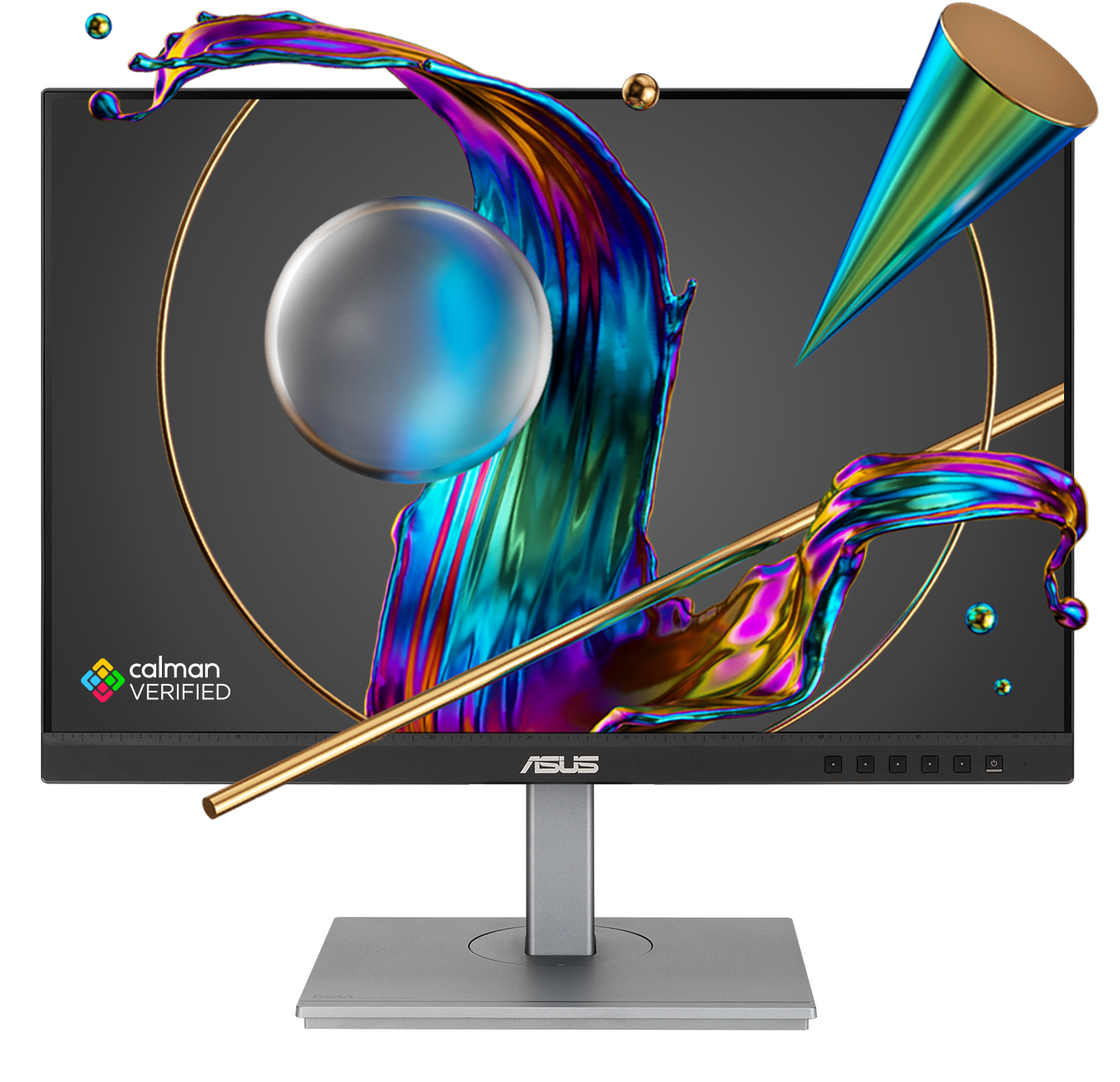 ProArt Display PA248CNV is a 24.1-inch monitor designed to satisfy the needs of creative professionals, from photo and video editing to graphic design. ProArt Display PA248CNV is factory calibrated and Calman Verified to deliver superb color accuracy (∆E < 2). It also provides industry-standard 100% sRGB / Rec. 709 color space coverage. The integrated USB-C port supports data transfers, video signal and support 90W power delivery via one cable, comes with RJ45 provides convenient and stable network solution and also keep your desk area tidy. PA248CNV makes it easy to achieve the exact look you desire quickly, easily and precisely.
Bring out the true beauty of your pictures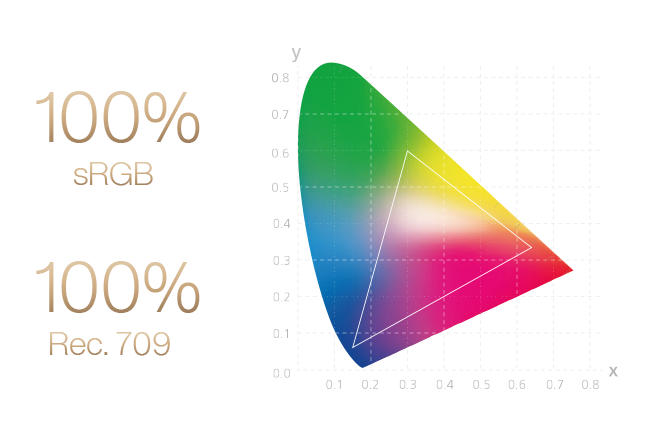 The ProArt display delivers industry-standard 100% sRGB/100% Rec. 709 and support DCI-P3 color gamut for rich, vivid reproduction that ensures every detail of your photos is clear and lifelike.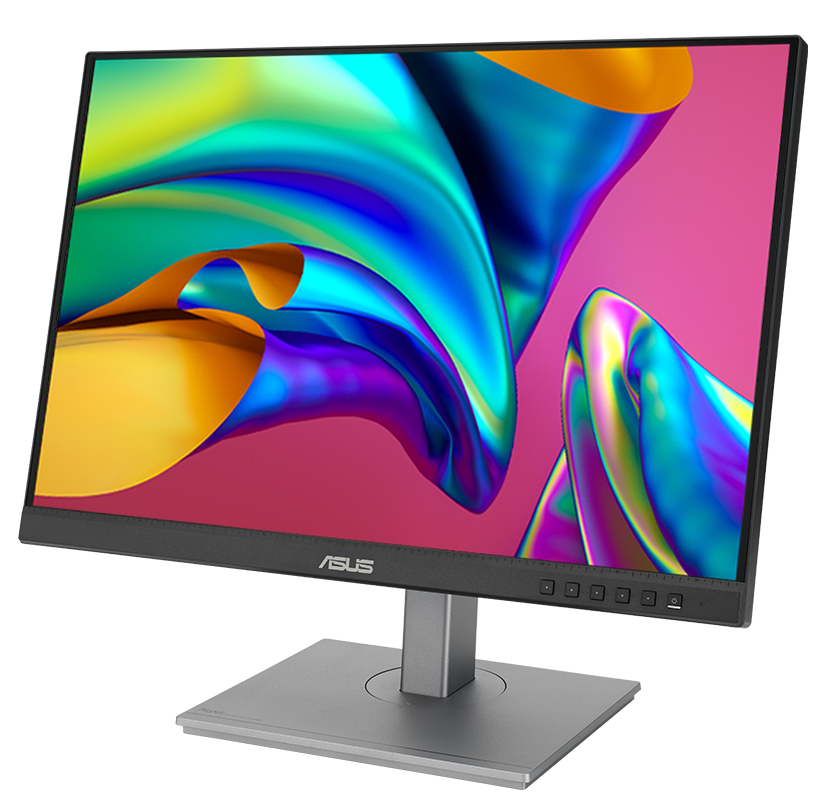 High color fidelity for truly expressive hues
Revel in pure, expressive hues thanks to accurate, true-to-life color reproduction. ProArt displays achieve ∆E < 2, so your images are accurately reproduced on screen – allowing you to see exactly how your work is going to look when it's finished.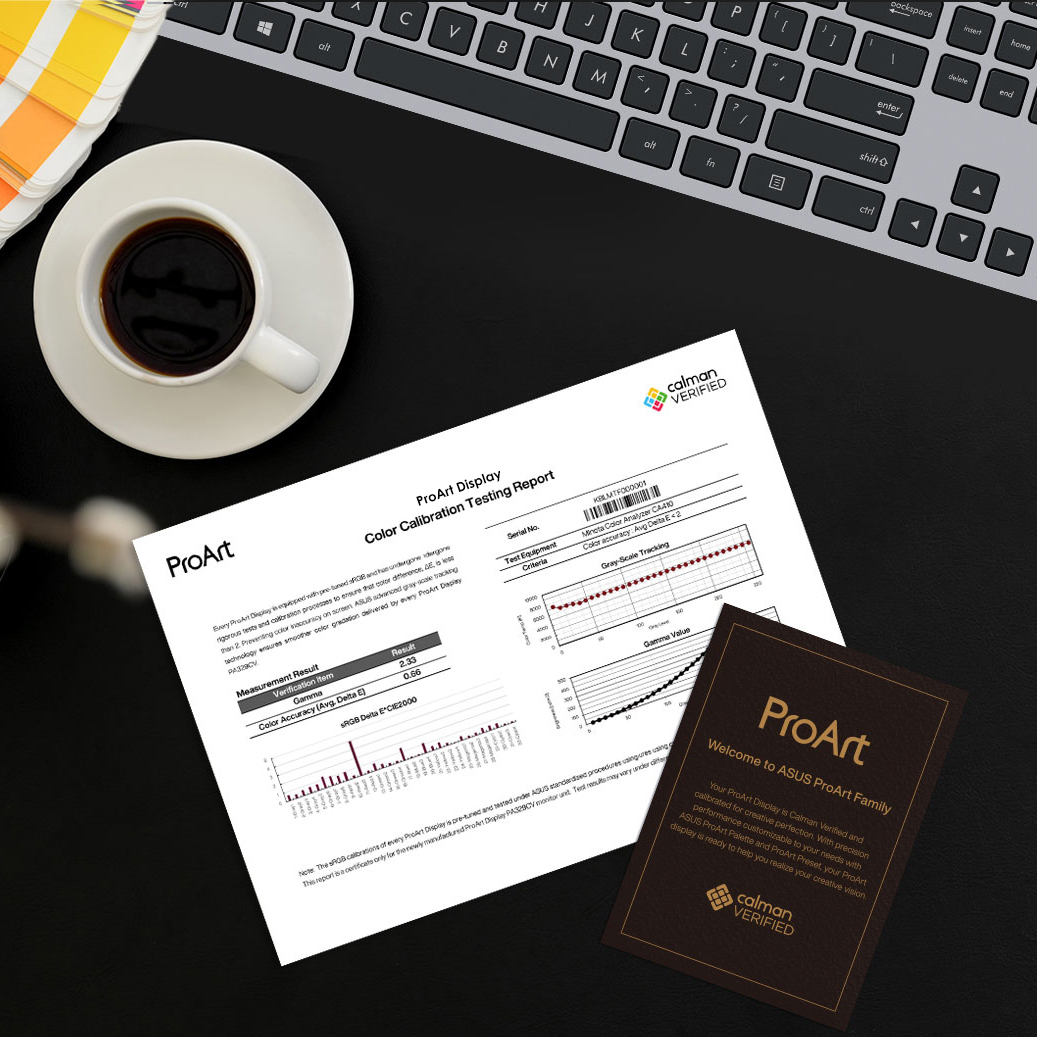 True color, right out of box
Color professionals rely on color-accurate displays to ensure that their creations look exactly as intended. ProArt Display PA248CNV is factory calibrated and Calman Verified to guarantee industry-leading color accuracy. Every ProArt display undergoes stringent, meticulous testing to ensure smoother color gradation. Consumer of pro, you're assured color-accurate viewing and content-creation experiences.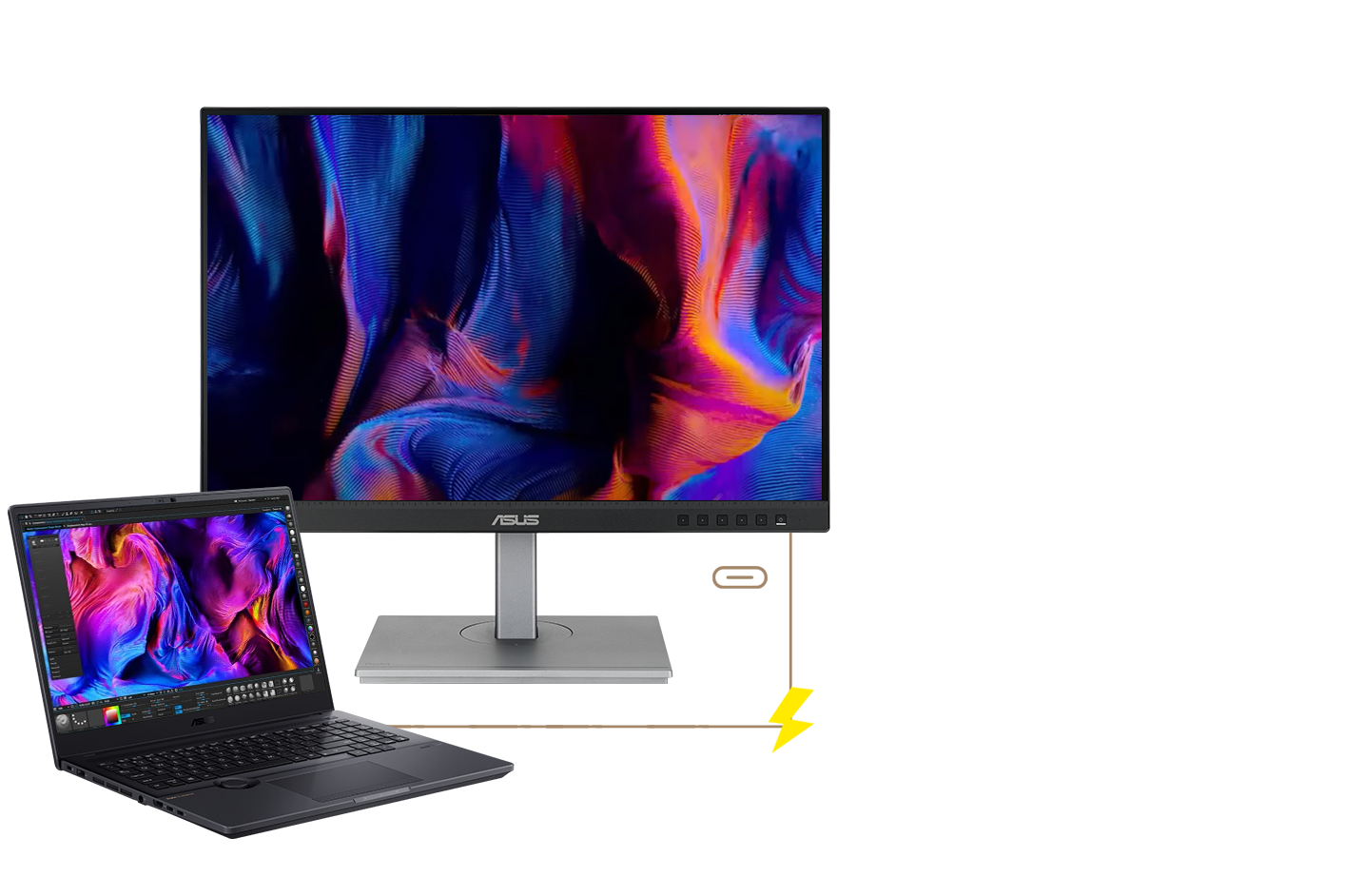 The USB-C That Does It All
USB-C port enables superfast data transfers, DisplayPort connectivity and 90-watt power delivery to charge devices via just one USB-C cable. The monitor also serves as a USB hub: any device connected to the USB ports gains access to other peripherals hooked up to the other USB ports.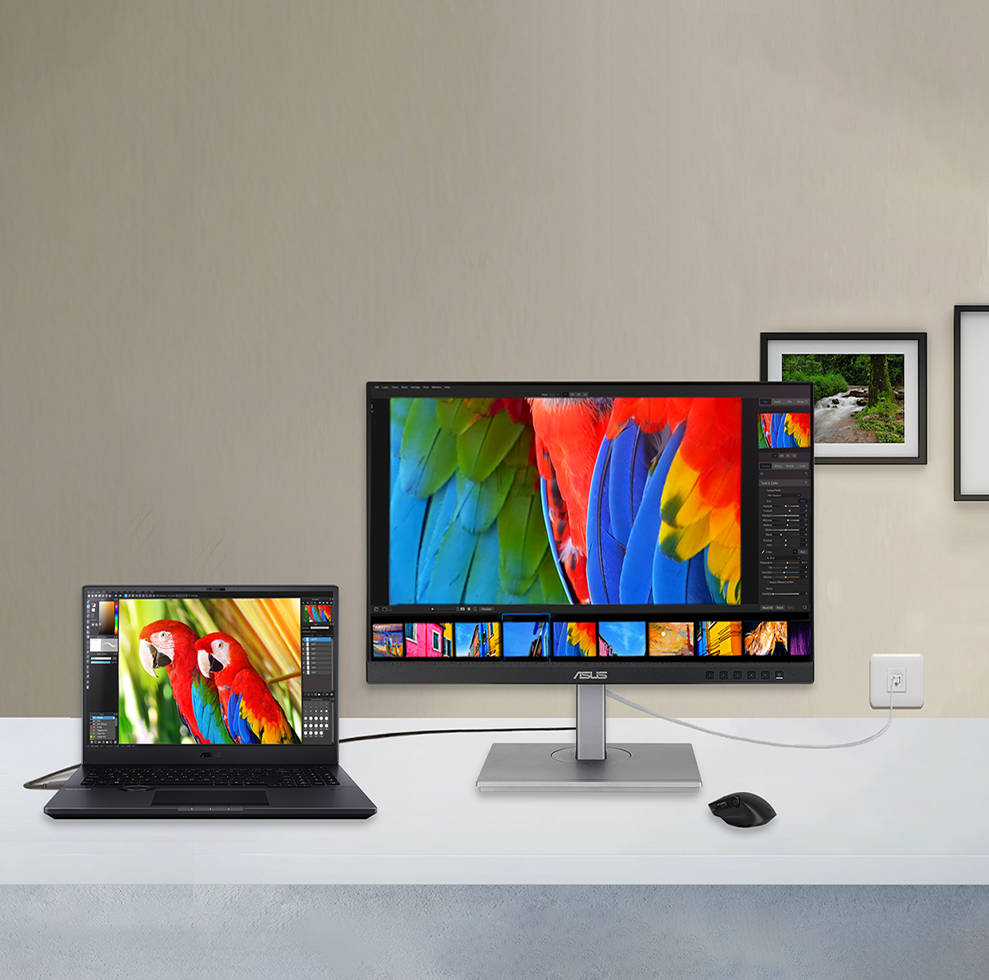 USB-C Docking
Along with a USB-C port, ProArt Display PA248CNV offers an HDMI, DisplayPort input and output, USB hub and RJ45 ― so its compatible with a wide variety of devices. ProArt Display PA248CNV even includes an RJ45 Ethernet port to provide connected devices with a stable Internet connection for more space saving and convenience.
USB-C

HDMI

DisplayPort

DisplayPort (MST)

USB HUB

RJ45

Earphone Jack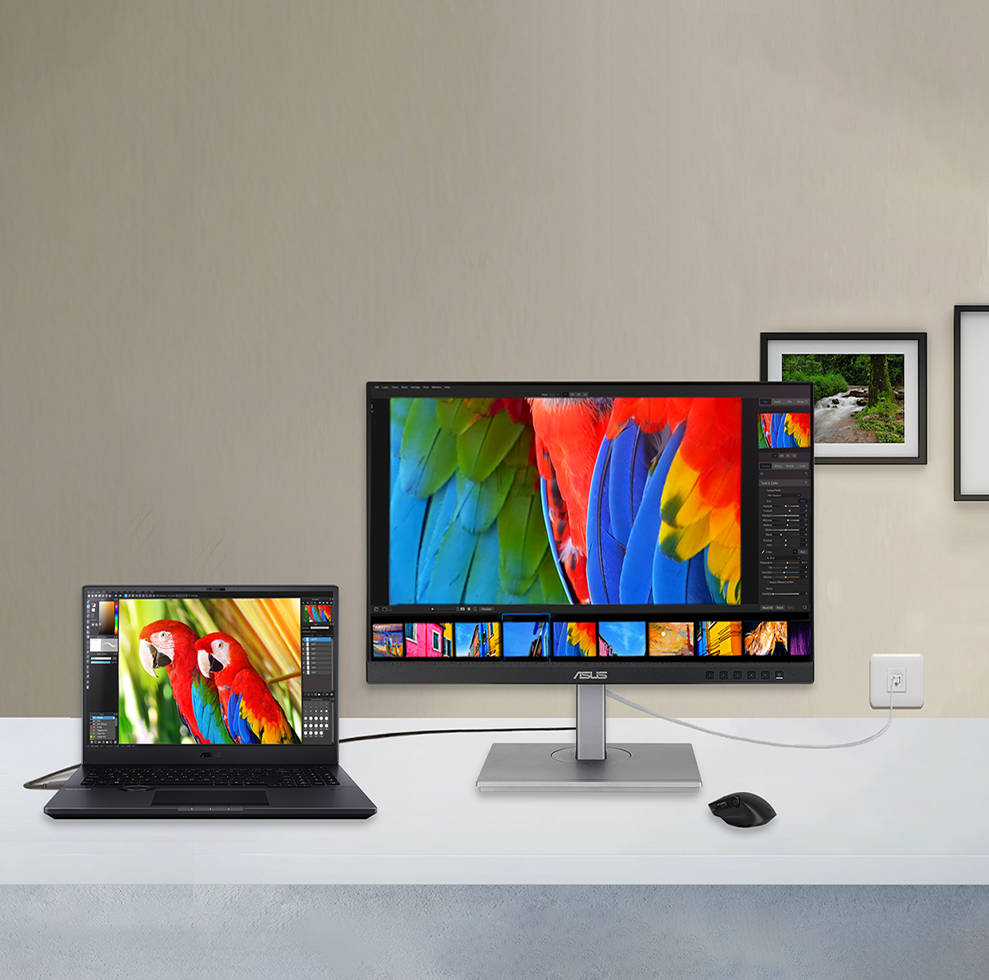 Real-size artwork preview
Save time and work smarter with ASUS QuickFit Virtual Scale. This clever feature overlays a grid on the screen that allows to align and preview documents in their actual sizes prior to printing.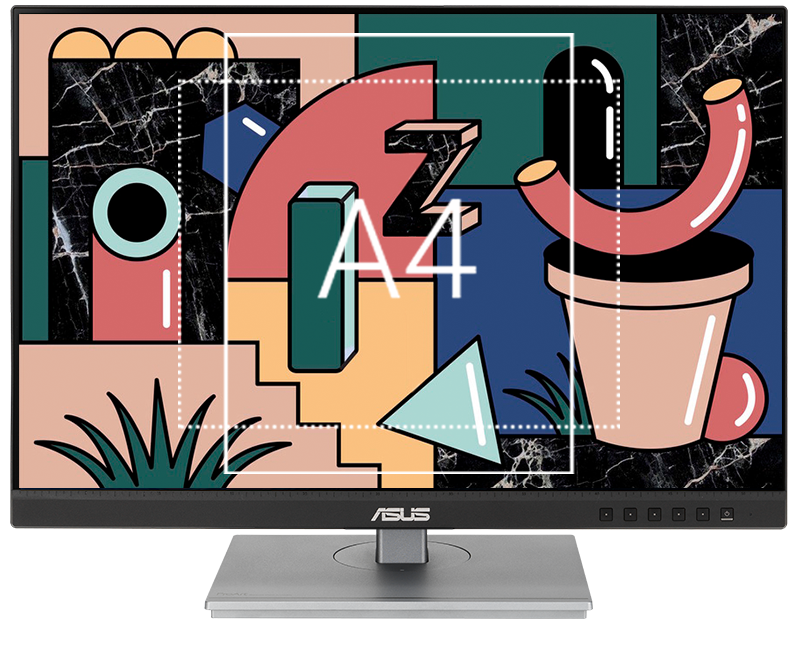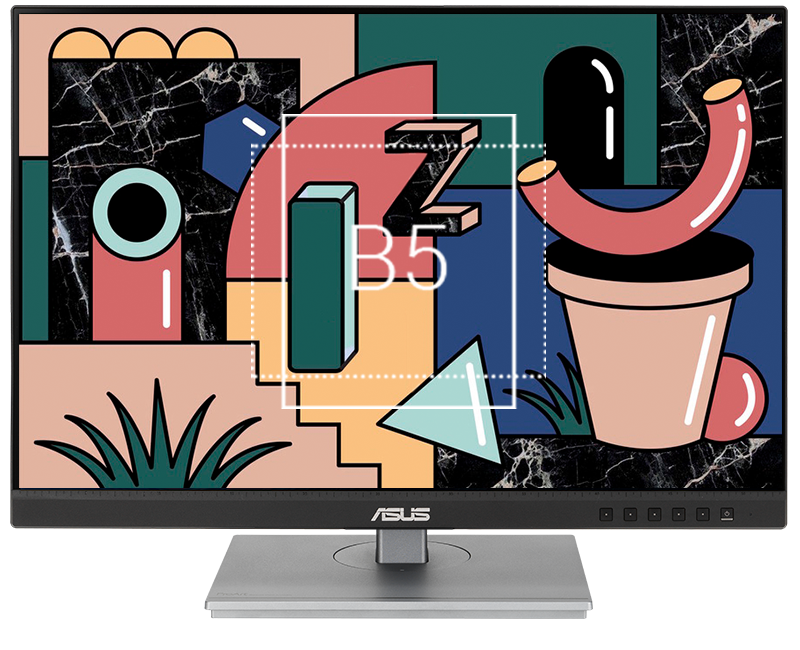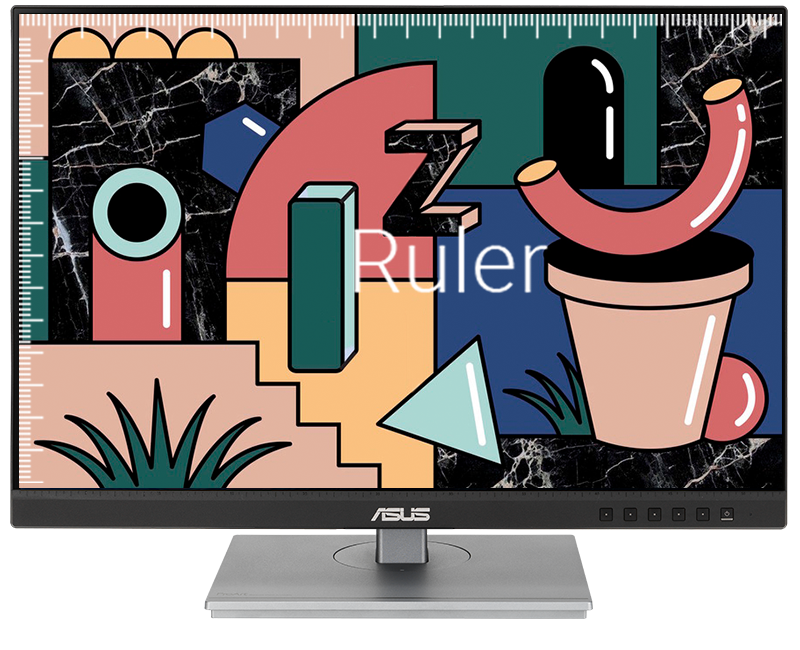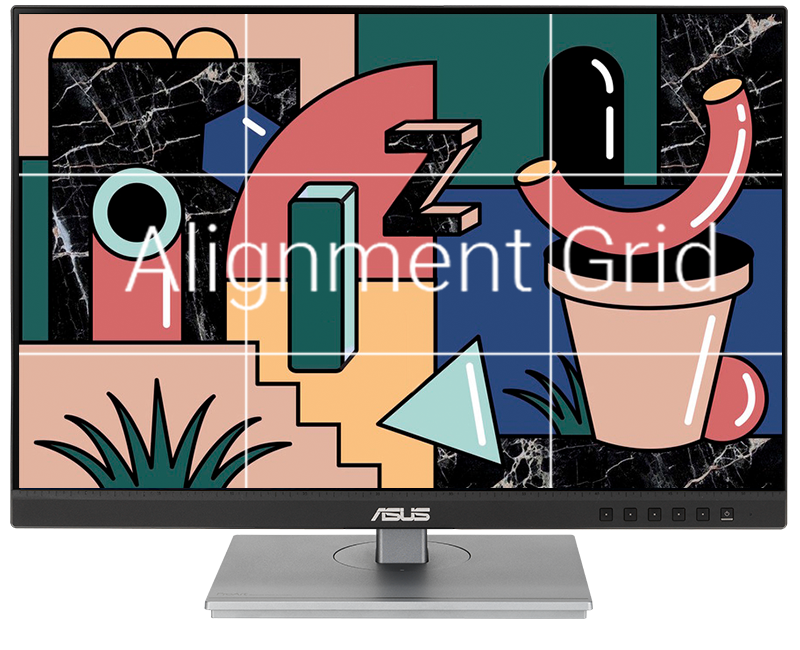 Protect your eyes with ASUS Eye Care technology
ASUS Ultra-Low Blue Light technology
Exclusive ASUS Ultra-Low Blue Light technology protects you from blue-light emissions that may be harmful to your vision. It's easy to access, intuitive and flexible with seamless adjustment (0 to Maximum) via the OSD menu.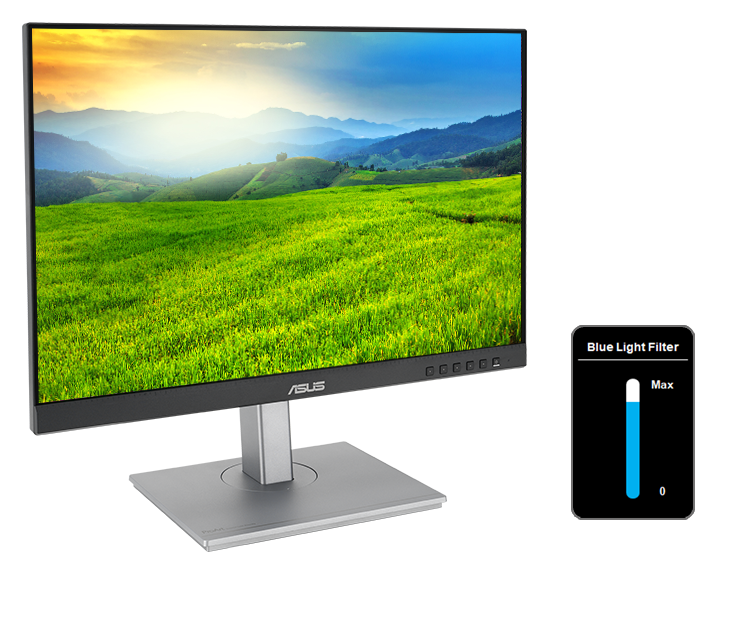 ASUS Flicker-Free technology
ASUS Flicker-Free technology provides a more comfortable viewing experience and work environment by reducing on-screen flicker to minimize eye strain, headaches and eye fatigue when you spend long hours in front of the display.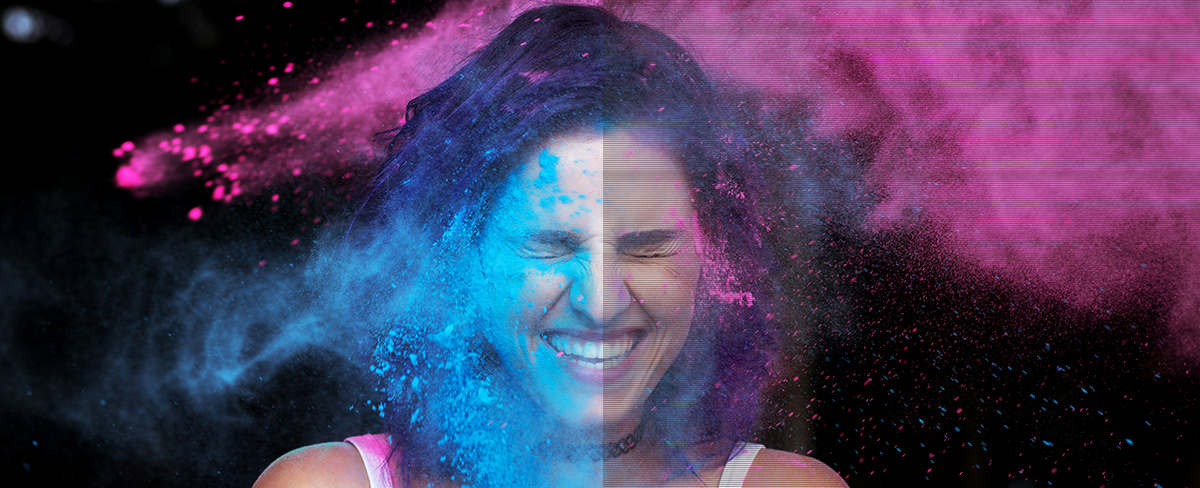 With Flicker-free Technology

Without Flicker-free Technology
Versatile comfort with ergonomic stand design
With an ergonomically-designed stand with tilt, swivel, pivot and height adjustments, ProArt displays provide comfortable viewing and usage experiences. The ability to pivot the screen clockwise or counterclockwise 90 degrees for use in portrait mode comes in handy when working with long documents, coding or website browsing. Furthermore, the quick-release stand makes it easy to attach the display via the integrated VESA wall mount – screw-free, so it's done in seconds!
Height Adjustment
0 ~ 130mm

Swivel
+90° ~ -90°

Pivot
+90° ~ -90°

Tilt
+35° ~ -5°
相關產品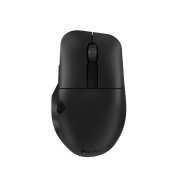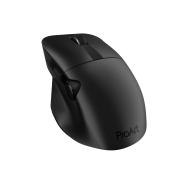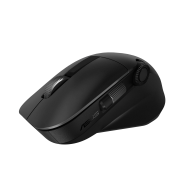 ProArt Mouse 是首款可搭配 ASUS Dial 使用的 ASUS 滑鼠。可完全自訂的 ProArt Mouse 能與 ASUS Dial 無縫運作,讓創作者快速輕鬆進行精確的設定調整。它也具備側滾輪,以及採用電競級開關的大型獨立中央按鍵。此按鍵的額定點擊次數高達 5000 萬次,左側和右側點擊皆提供相同紮實的觸感。
Compare (0)