ProArt PA329C Professional Monitor
Extreme clarity, superior contrast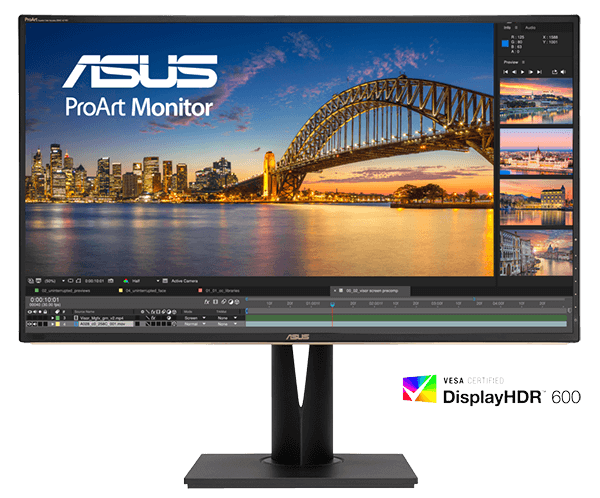 The ASUS ProArt™ PA329C 4K UHD HDR professional monitor delivers accurate and brilliant colour reproduction and is designed for graphics professionals. PA329C is ideal for high-end video editing, thanks to a wide colour gamut of 100% Rec.709 and 100% Adobe RGB for exceptional colour fidelity. Up to 600 nits of brightness and VESA DisplayHDR 600 certified provides lifelike experience. ProArt PA329C features USB-C™ port supports data transfers, DisplayPort and also support 60W power delivery. Advanced ProArt™ calibration technology and factory pre-calibrated to ensures outstanding colour accuracy (∆E < 2). With Windows- and Mac OS-certified, PA329C is ideal for photographers, colourists, graphic designers, and film editors.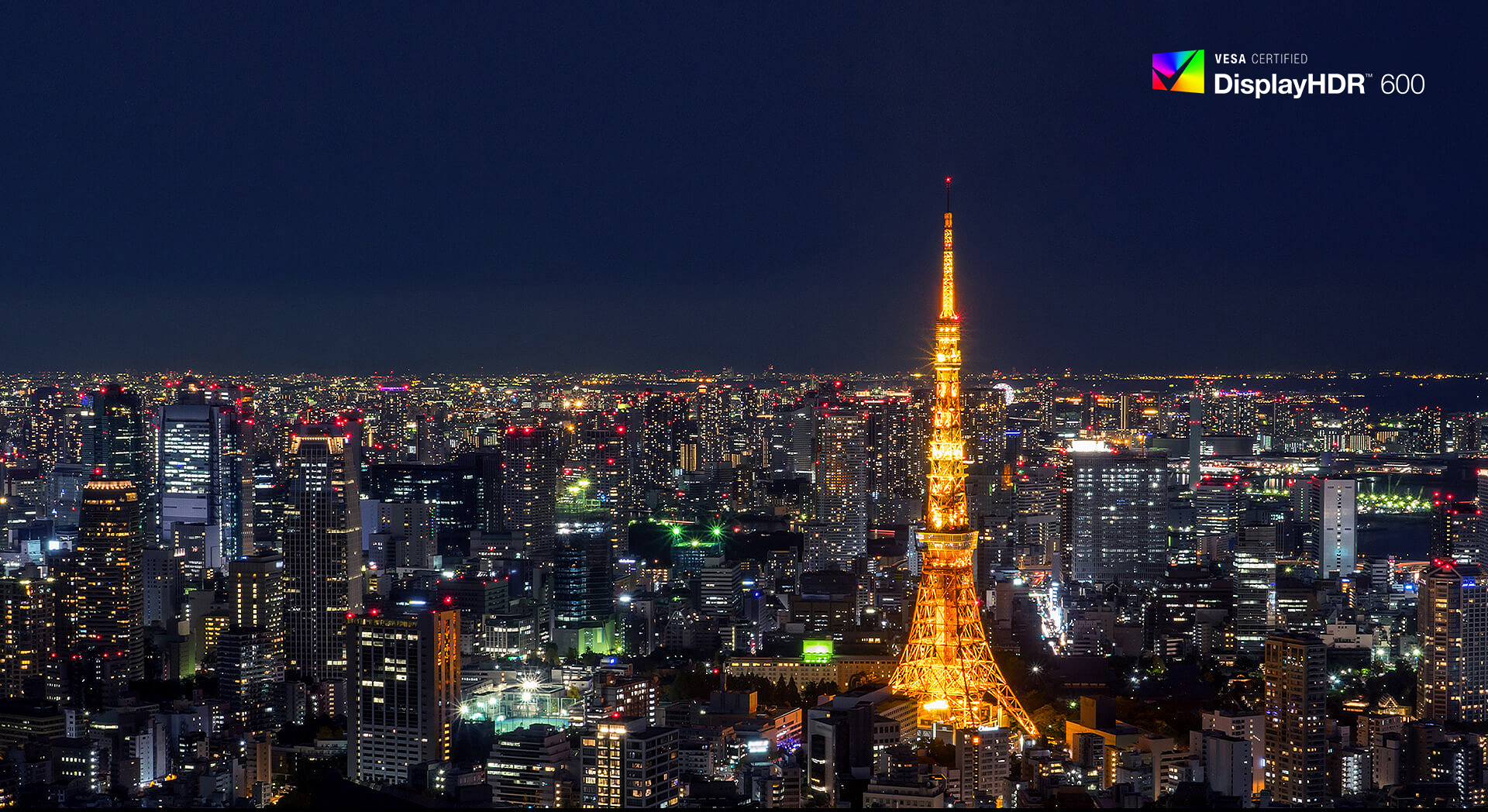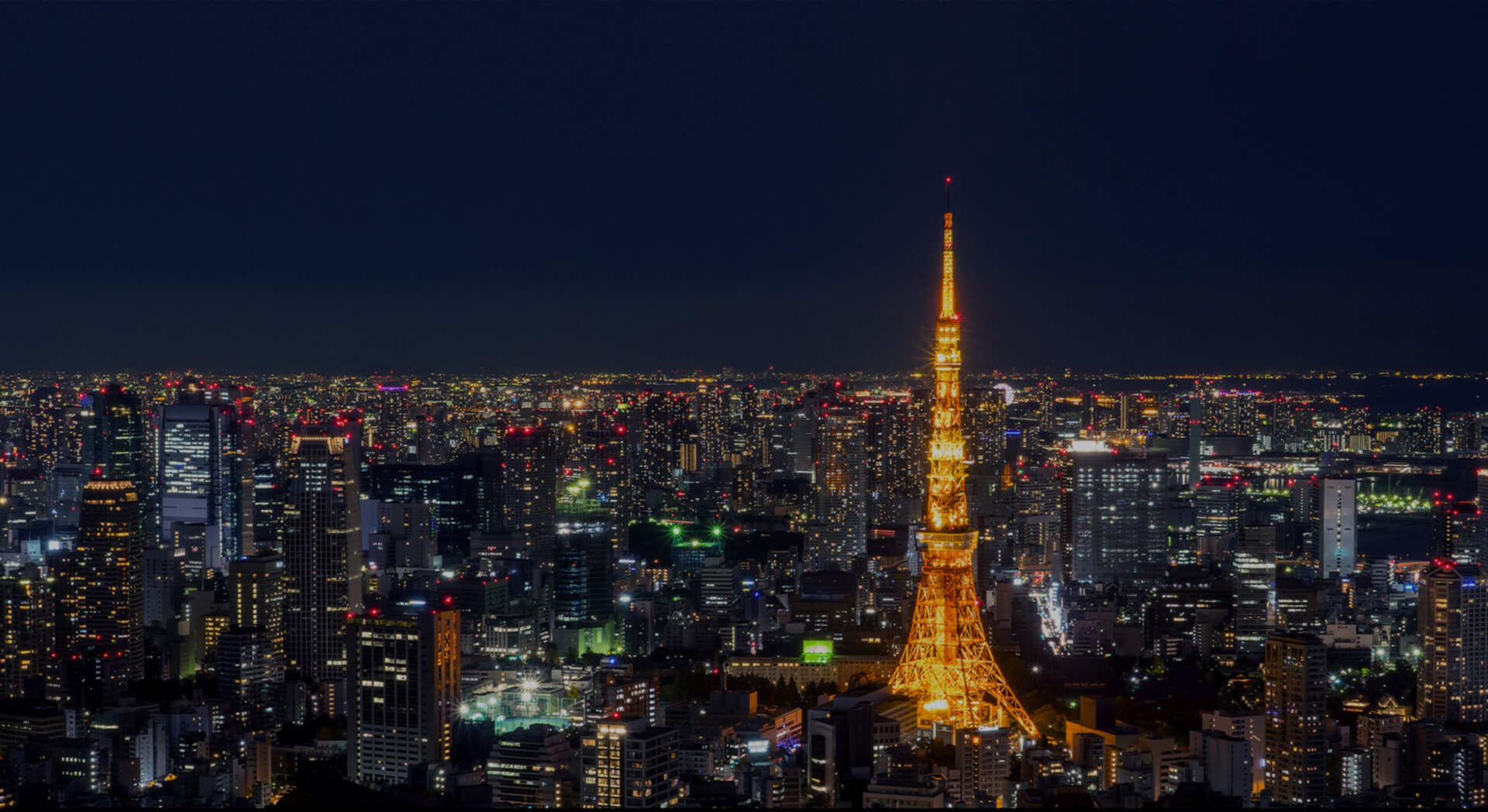 A brighter, more lifelike viewing experience
ProArt PA329C features 32-inch 4K HDR panel with 138 pixels per inch (PPI) to give you four times the pixel density and up to 300% more onscreen space than similarly-sized Full HD displays. VESA DisplayHDR 600 certified HDR-10 enhance the contrast between the brightest and darkest parts of an image and HDR technology delivers exceptional onscreen clarity and detail.
True-to-life Colour
Wide Colour Gamut Technology
ProArt™ PA329C has a wide colour gamut so you have an entire spectrum of colours to play with. Wide colour gamut Technology provides 98% DCI-P3, 100% Adobe RGB, 100% sRGB and 84% Rec.2020 colour spaces for video editing and production. On top of that, IPS display technology gives you wide viewing angles so there's no colour shift, even when you're viewing PA329C from extreme positions.
PA329C offers 10-bit colour to display over 1.07 billion colours. It uses a 14-bit internal lookup table (LUT) and supports Gamma values of 2.6, 2.4, 2.2, 2.0, and 1.8 to give you natural-looking images, and smoother transitions between hues.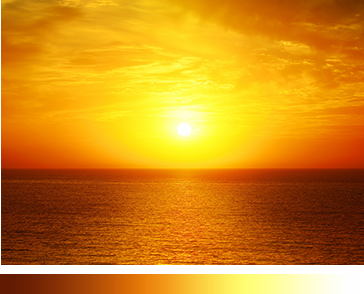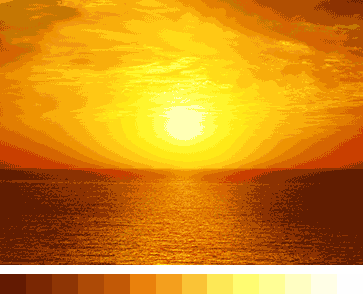 High Colour Fidelity for
Truly Expressive Hues
Revel in pure, expressive hues thanks to accurate, true-to-life colour reproduction. Each ProArt™ PA329C monitor is factory pre-calibrated to guarantee industry-leading colour accuracy (∆E < 2), so your images are accurately reproduced onscreen, allowing you to see exactly how your work is going to look when it's finished. PA329C also comes with 95% uniformity compensation to guard against brightness and chroma (colour) fluctuations on different parts of the screen.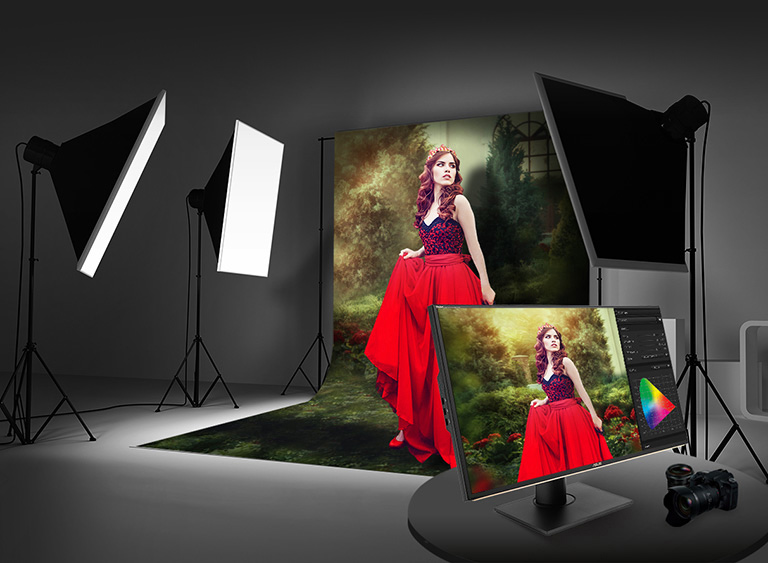 ASUS ProArt™ Calibration Technology
Whether you're using a desktop, laptop, or Mac, ASUS ProArt™ Calibration Technology offers colour accuracy tuning and uniformity compensation to make things easy when it's time to recalibrate your display's brightness and colour consistency.
(calibrator is not included in the package)
The USB-C That Does It All
ProArt™ PA329C gives you unparalleled compatibility with most multimedia devices. It's USB-C™, DisplayPort and HDMI ports. The integrated USB-C™ port supports data transfers, DisplayPort and also support 60W power delivery. ProArt PA329C also serves as a USB hub, meaning that when you connect to it via USB-C (using C to C cable, or C to A cable), and your device gains access to whatever peripherals are connected to the USB ports.
HDMI (v2.0)

DisplayPort

USB-C

USB 3.0

Earphone
Jack
User-Friendly Features
ProArt Preset
ProArt Preset can set the colour gamut and HDR curves. PA329C provides 9 modes (Standard Mode / sRGB Mode / Adobe RGB Mode / DCI-P3 Mode / DICOM Mode / Rec.709 Mode / HDR_PQ Rec2020 / User Mode1 / User Mode2) and features ASUS Smart HDR technology provides multiple PQ curves (PQ600, PQ Basic and PQ Optimised) to fit your needs, whether you're filming or photography, you can quick switch and match your needs easily.
PQ600

Keep accuracy, Preserves PQ curve till displaying maximum luminance with accuracy. Any luminance higher than display maximum will be mapped to display maximum.

PQ Basic

Present HDR performance of general HDR supported displays

PQ Optimised

Reproduce accurate gradations corresponding to maximum brightness of the monitor. Deliver the optimised HDR performance of this display.
Picture-in-Picture & Picture-by-Picture
Built-in Picture-in-Picture (PiP) and Picture-by-Picture (PbP) functionality lets you view content from multiple 4K UHD sources simultaneously, along with the ability to switch between them, including audio, easily.
Place two input sources side by side onscreen, and you can configure each individual window's colour settings with Adobe RGB, sRGB, Rec. 709, DCI-P3, User Mode 1, and User Mode 2 modes to see the differences between them.

places your second input source in a window in one corner of the display.
QuickFit Virtual Scale
Save time and work smarter with ASUS QuickFit Virtual Scale. It provides you with an onscreen grid overlay so you can align and preview documents in their actual sizes prior to printing. There's also an intuitive 5-way navigation joystick so you can easily access and switch OSD settings on the onscreen menu.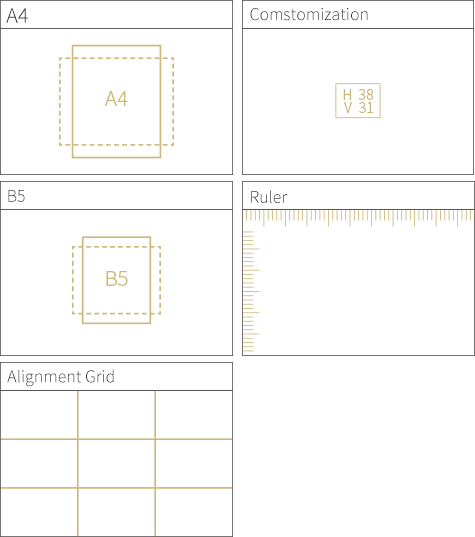 Protect your eyes with
ASUS Eye Care technology
Ultra-low Blue Light Monitor
The TÜV Rheinland-certified ASUS Blue Light Filter protects you from harmful blue light, and you can easily access its four different filter settings via a hotkey. ProArt™ PA329C has undergone stringent performance tests and has been certified by TÜV Rheinland laboratories, a global provider of technical, safety, and certification services, to be flicker-free and to emit low blue light levels.
Flicker-free Technology
With Flicker-free
Technology
Without Flicker-free
Technology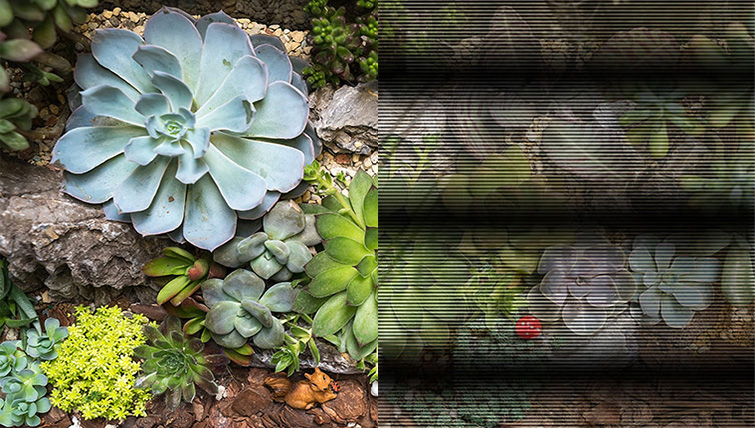 It's time to say goodbye to those tired, strained eyes. ProArt™ PA329C features TÜV Rheinland-certified ASUS Flicker-Free technology to reduce flicker for a comfortable viewing experience. This technology helps minimise instances of eyestrain and other damaging ailments, especially when you spend long, countless hours in front of a display watching favoyrite videos.
Ergonomic Design
With ProArt™ PA329C, a comfortable viewing position is always within reach thanks to its slim profile and ergonomically-designed stand with tilt, swivel, pivot, and height adjustments. It's versatile too, the Auto Rotation function adjusts the orientation of the content when you pivot the display into Portrait mode - handy when working with websites or longer documents.