ASUS ZenGimbal 3-Axis phone stabilizer - Foldable, Handheld, 1/4" Screw Tripod, Unlimited Vortex Mode, Wide-Angle Shot, Face/Object Tracking, Motion Time Lapse, Panorama, Tally Light, POV, Sport Mode
Compact, pocket-friendly design
Vortex mode enables unlimited 360° rotation for shots from any angle
Easily capture smooth moving shots, from low to high — or vice versa
Wide-Angle Shot mode for capturing entire scenes
Convenient tally light indicates recording status

Pocket-friendly
design

Unlimited rotation
Vortex mode

Shots from
low to high angles

Wide-Angle Shot
mode

User-friendly
tally light
ASUS ZenGimbal is a compact and foldable 3-axis smartphone gimbal stabilizer that provides a smooth, intuitive way to capture video. Easily fitting in one hand, it offers multiple shooting modes and enhances film quality by providing greater stability, making it easy for anyone to achieve professional-looking results. The innovative design of ZenGimbal has been honored with some of the world's most prestigious design awards, including a 2019 iF Design award, a 2019 Red Dot award, and a Good Design award.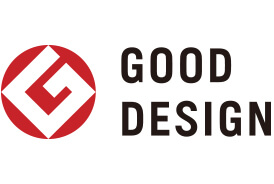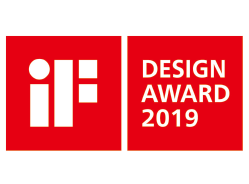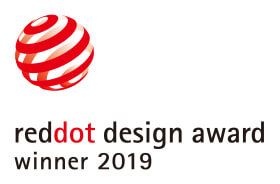 Gracefully Film Life's Memorable Moments
ZenGimbal enables users to capture incredibly smooth video without sacrificing freedom of movement.
Without ZenGimbal
With ZenGimbal
Portable Design, Professional Results
The foldable design of ZenGimbal makes it the perfect travel companion, fitting easily in a pocket or a bag.
Compatible with Most
Mobile Phone Sizes
A flexible design and included counterweight allow ASUS ZenGimbal to support most mobile phone sizes, including those with lenses or cases attached.
* For the details, please see the spec sheet.
Get the Full Picture
ZenGimbal Wide-Angle Shot mode allows users to flip the phone 180° to fully utilise any smartphone that features an ultra wide-angle lens. The unique design ensures that the shot is free and clear of hands or equipment.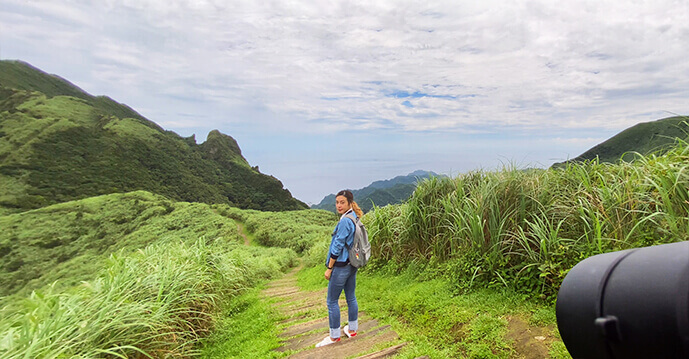 Ultra wide angle lens without
Wide-angle shot mode
Ultra wide angle lens without Wide-angle shot mode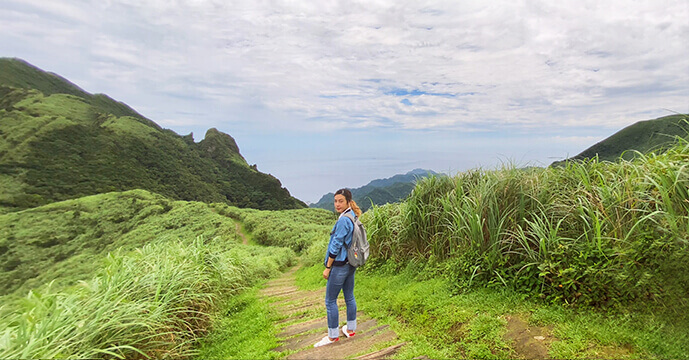 Ultra wide angle lens with Wide-angle shot mode
The shot is free and clear of equipment
Ultra wide angle lens with Wide-angle shot mode The shot is free and clear of equipment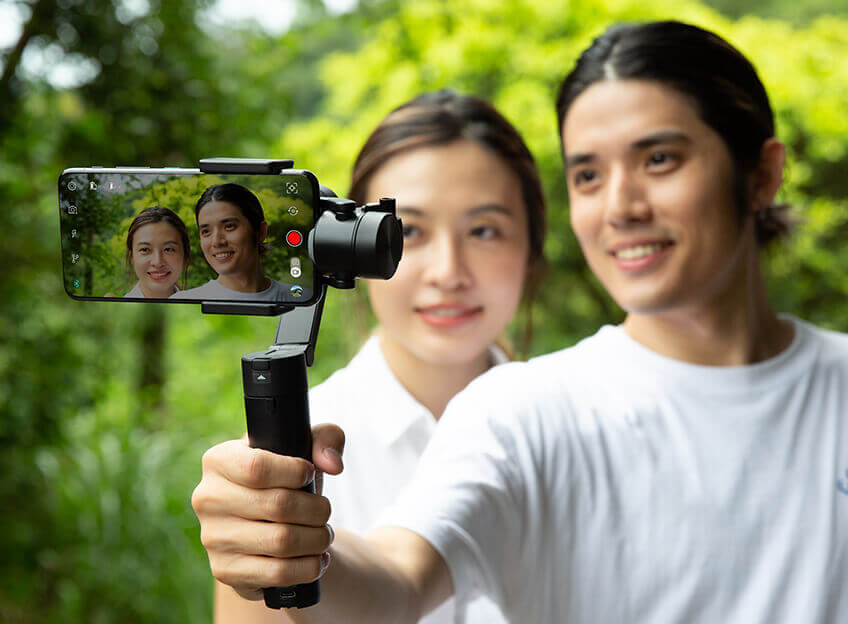 Easily
Capture Selfie Videos
Selfie mode features a user-friendly tally light that clearly indicates when the phone is recording.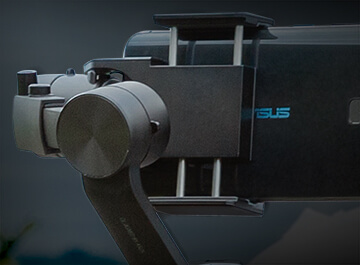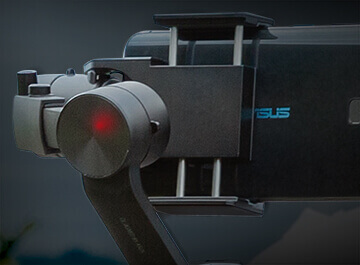 Creativity
at Any Angle
Vortex mode enables unlimited 360° rotation to allow shots from any angle.
Make Any Shot
More Interesting
The unique design of ZenGimbal allows for smooth transitions from interesting angles, including low-to-high shots and Point of View (POV) Mode, giving your videos a professional touch.
Get Creative
with the ASUS ZenGimbal App
Download the free ASUS ZenGimbal App and enjoy the possibilities offered by a range of cinematic effects and other options that allow you to make creative adjustments before sharing video clips.
Learn more about how to use >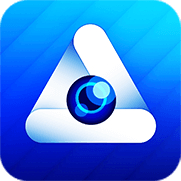 Intelligent Tracking Mode

Motion Time Lapse

Panorama
Automatically track a subject and
keep it in focus as it moves.
Condense a long period of time into just a few seconds or minutes and gain insight into the overall progress of a project.
Wide, 330° panning makes it easy to
capture the entire view.
Universal Tripod and Other Accessories
ZenGimbal comes equipped with a tripod that attaches with a universal 1/4" universal screw, enabling hands-free use with a wide range of cameras and other A/V gear. It also comes with a USB cable, wrist strap, carrying case and bag, and counterweight.

Tripod USB
Cable Wrist
Strap Carrying
Case Carrying
Bag

Counterweight
1. First-person footage in the videos above was shot with ZenGimbal and edited with software. 2. Operating time and charging time are based on results from ASUS lab tests, calculated from current drain and typical battery capacity. Actual battery life performance may vary according to test and usage conditions.
Compare (0)