Filter results: 2 Results
Sort by:
Recommended
Newest
Most Popular
Price High to Low
Price Low to High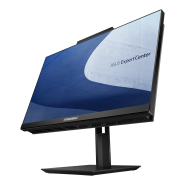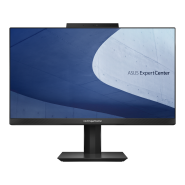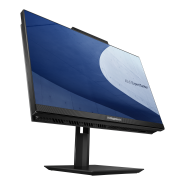 Windows 11 Pro - ASUS recommends Windows 11 Pro for business
Up to 11th Intel® Core™ i7 processor
Up to 32 GB memory
Up to 1 TB HDD + 512GB SSD storage
Up to 21.5" FHD NanoEdge display
NanoEdge 84% screen-to-body ratio
two-way AI noise-cancelling technology
Optional customer-facing second screen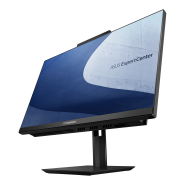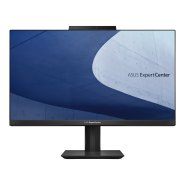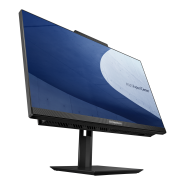 ASUS eShop price starting at
ASUS eStore price is the price of a product provided by ASUS eStore, which is operated by our resellers or distributors. Specifications listed here may not be available on eStore and are for reference only.
This price may not refer to the specifications below.
Windows 11 Pro - ASUS recommends Windows 11 Pro for business
Up to 11th Intel® Core™ i7 processor
Up to 32 GB memory
Up to 1 TB HDD + 512GB SSD storage
Up to 23.8" FHD NanoEdge display
NanoEdge 84% screen-to-body ratio
two-way AI noise-cancelling technology
Optional customer-facing second screen