ASUS TUF Gaming K5 RGB keyboard with tactile Mech-Brane key switches, specialized coating for extended durability, spill-resistance and Aura Sync lighting
Tactile TUF Gaming Mech-Brane key switches and anti-ghosting with 24-key rollover for responsive, reliable performance
Validated for tough duty, with a specialized coating for extended durability and spill-resistance for everyday gaming
Five individually customizable ASUS Aura Sync RGB illumination zones with cross-device synchronization for infinite lighting possibilities
Dedicated media keys on the upper-left for instant volume adjustments without disrupting your game
Integrated ergonomic wrist rest and two-level angle adjustment for optimal comfort
Fully programmable keys with on-the-fly macro recording and onboard memory for personalized gameplay
Armoury II utility with extensive controls and an intuitive UI for easy settings to make the keyboard your own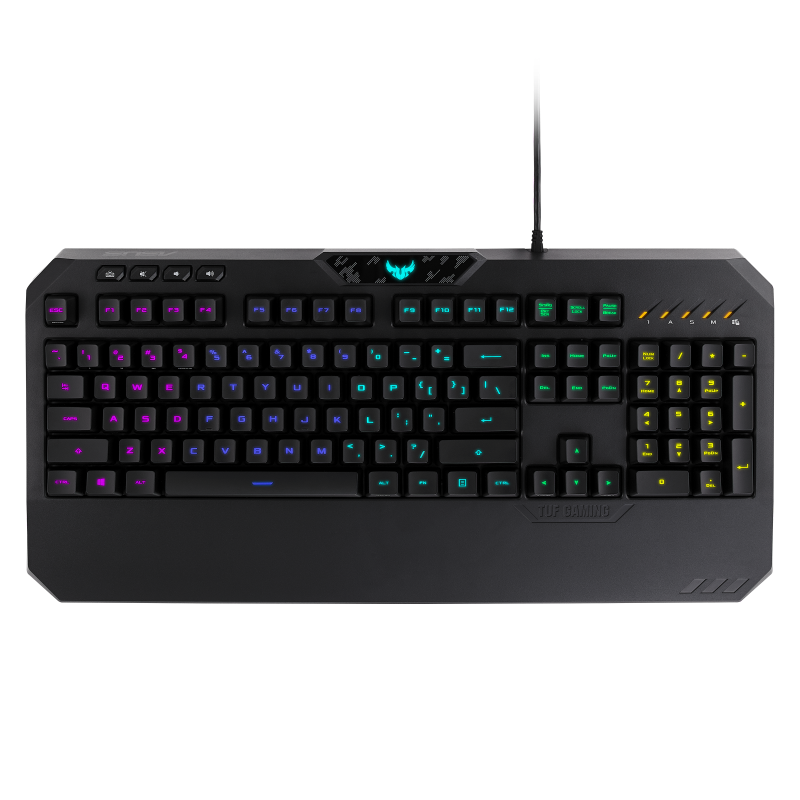 TUF Gaming K5
TUF Gaming K5 keyboard delivers uncompromising performance and exceptional durability. Equipped with TUF Gaming Mech-Brane key switches that are engineered to deliver crisp tactility with every press, get ready to experience an all-new gaming sensation. The switches are housed in a spill-resistant frame that's fortified by a specialized coating and validated for tough duty. K5 also features customizable Aura Sync RGB lighting for personalized style, dedicated media keys positioned on the left for easy access, and an integrated ergonomic wrist rest for extended comfort.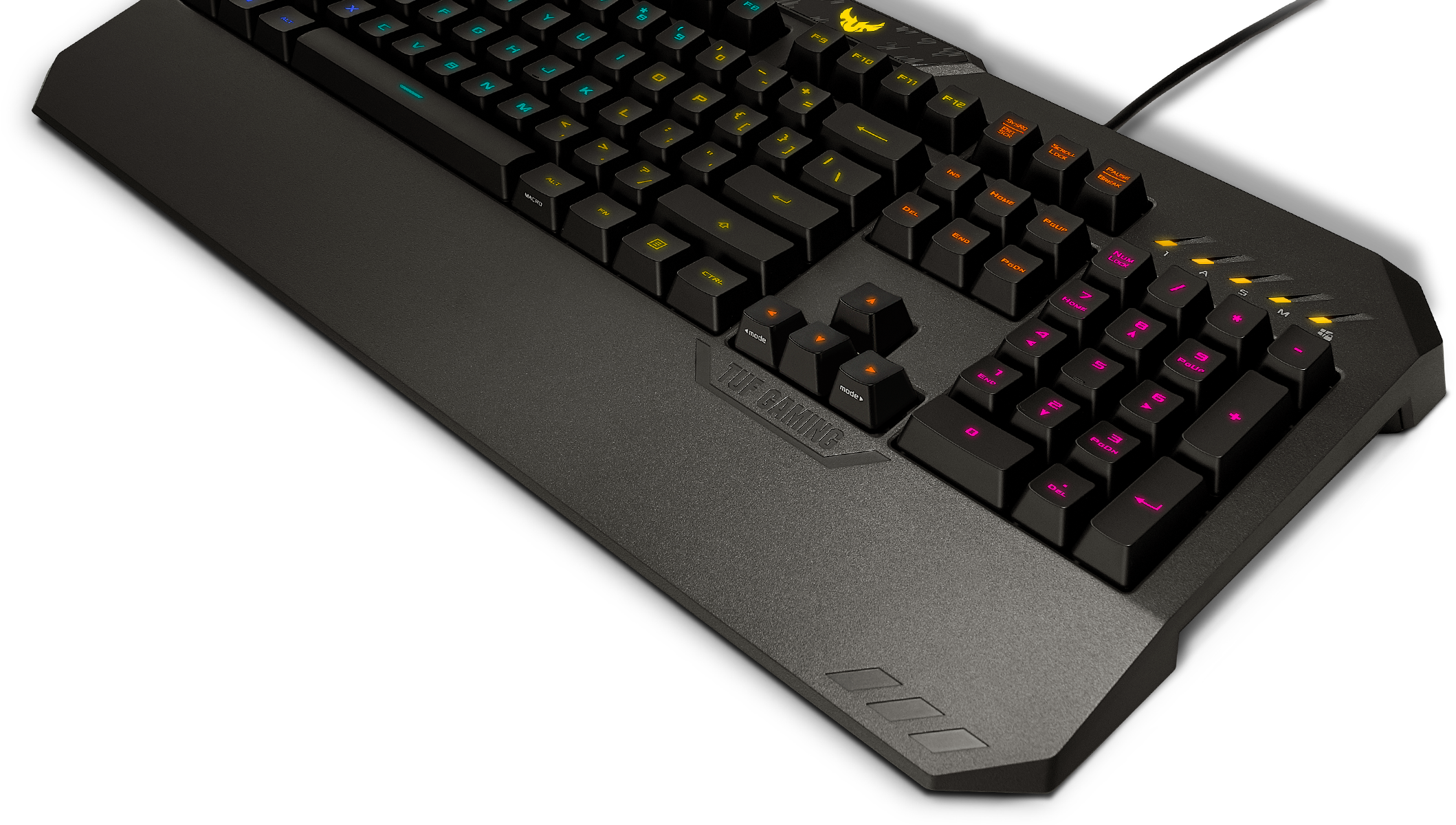 TUF GAMING
MECH-BRANE SWITCHES
Tuned to combine the desirable aspects of both mechanical and membrane key switches, TUF Gaming K5 debuts Mech-Brane switches that deliver a new gaming sensation: crisp, tactile clicks coupled with a quiet and soft cushioned touch. The full-height keys with 3.7mm travel distance offer swift and responsive actuations, while anti-ghosting and 24-key rollover ensures actions are reliably registered.
SPECIALIZED COATING WITH SPILL-RESISTANCE
Inside and out, TUF Gaming K5 is built to provide years of service on the frontline. Its outer shell features a specialized coating that's fortified to withstand a battery of more than 10 stringent abrasion, friction, and perspiration tests. And spill-resistance up to 60ml ensures that accidents with cans or cups won't kill the action.
Rubber Friction Test
TUF Gaming
Coating Test
1.5X
RCA Abrasion Wear Test
TUF Gaming
Coating Test
5X
Sweat Test
TUF Gaming
Coating Test
1.5X
Static
Breathing
Wave
Color Cycle
AURA SYNC RGB LIGHTING
Aura Sync gives you the freedom to personalize TUF Gaming K5 across five individually customizable zones, using the entire color spectrum and various lighting effects. Large-font keycaps let more light through, so each character is bright and easy to see. And the illumination is easily synchronized with the extensive Aura Sync ecosystem, so it's a breeze to create a truly unique gaming den.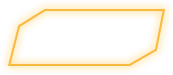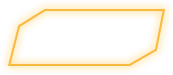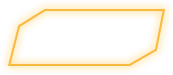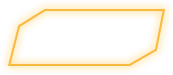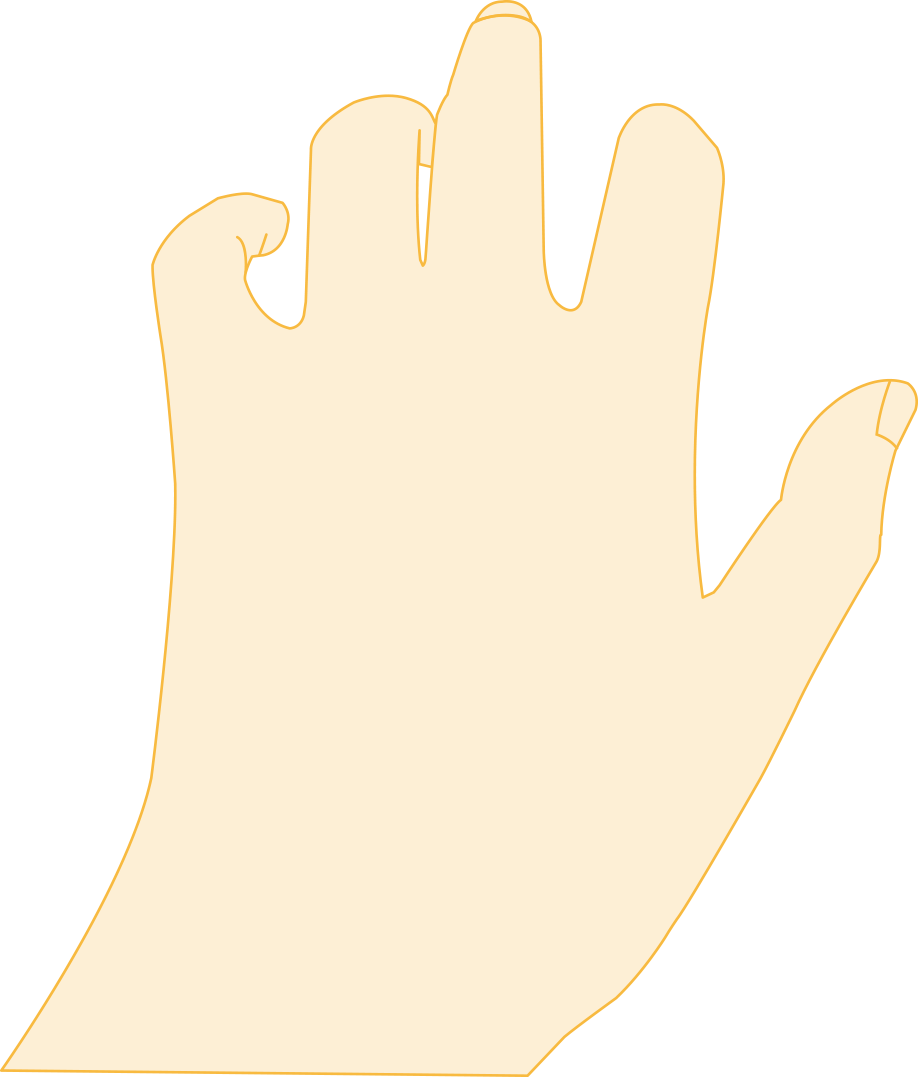 DEDICATED MEDIA KEYS
Control your audio without being distracted from the game. Dedicated media keys positioned on the upper left allow you to easily adjust volume using your keyboard hand, without ever lifting your trigger finger off the mouse. ERGONOMIC WRIST REST AND ADJUSTABLE LEGS
With adjustable legs that provide two height positions and an integrated wrist rest, TUF Gaming K5 is ergonomically designed for optimal comfort.
FULLY PROGRAMMABLE WITH ONBOARD MEMORY
TUF Gaming K5 features fully programmable keys with on-the-fly macro recording support so you can configure your keyboard for personalized play. And onboard memory lets you take your keyboard on the road and have your settings available wherever you go.
Fully programmable keys

On-the-fly macro recording

Onboard memory
WinLock Hotkey
Disable or enable the Windows key Profile Hotkey
Switch between different profiles Lighting Mode Hotkey
Switch between different
illumination effects Macro Hotkey
Record macros on the fly Reset Hotkey
Reset the keyboard to factory settings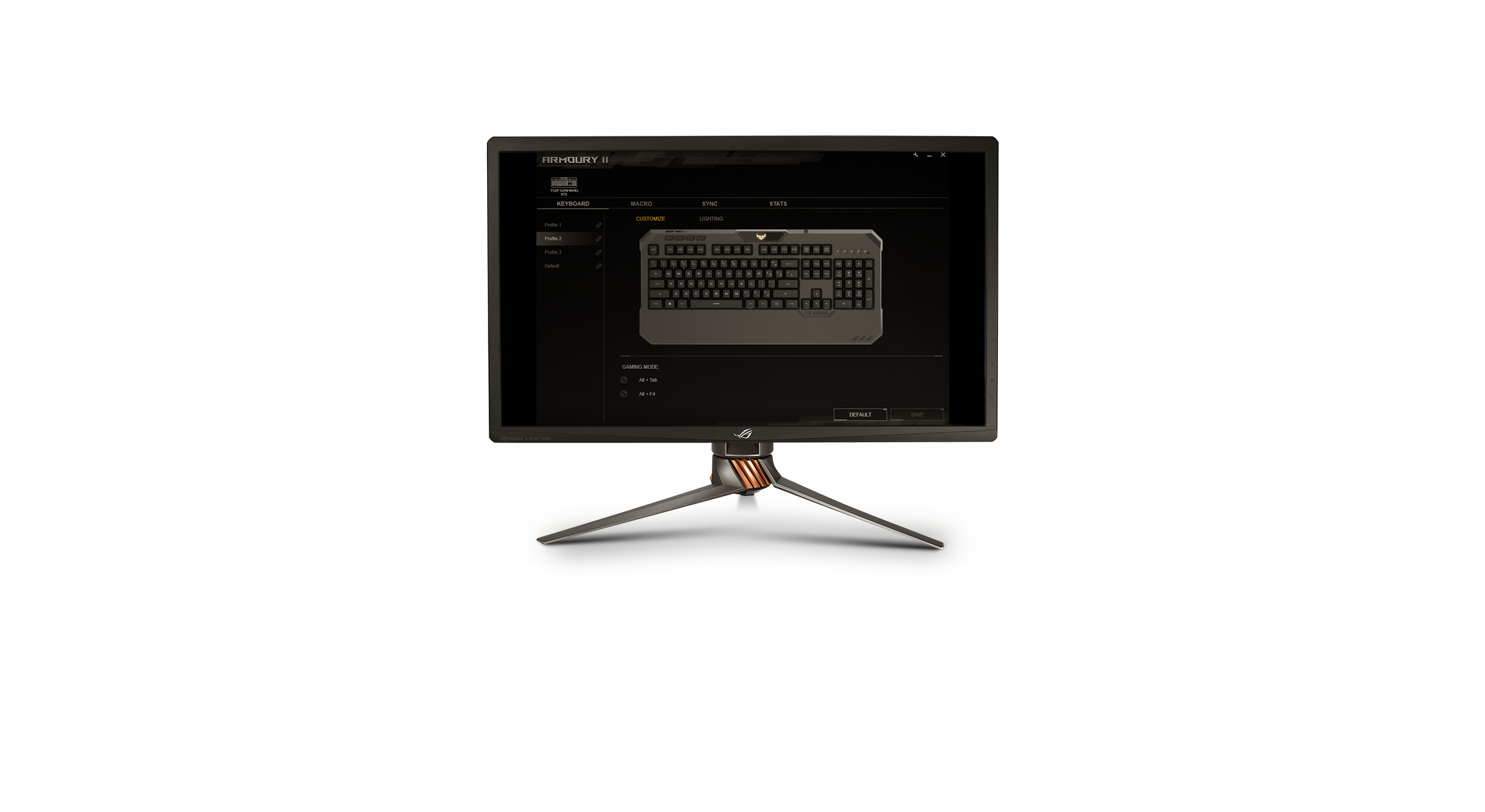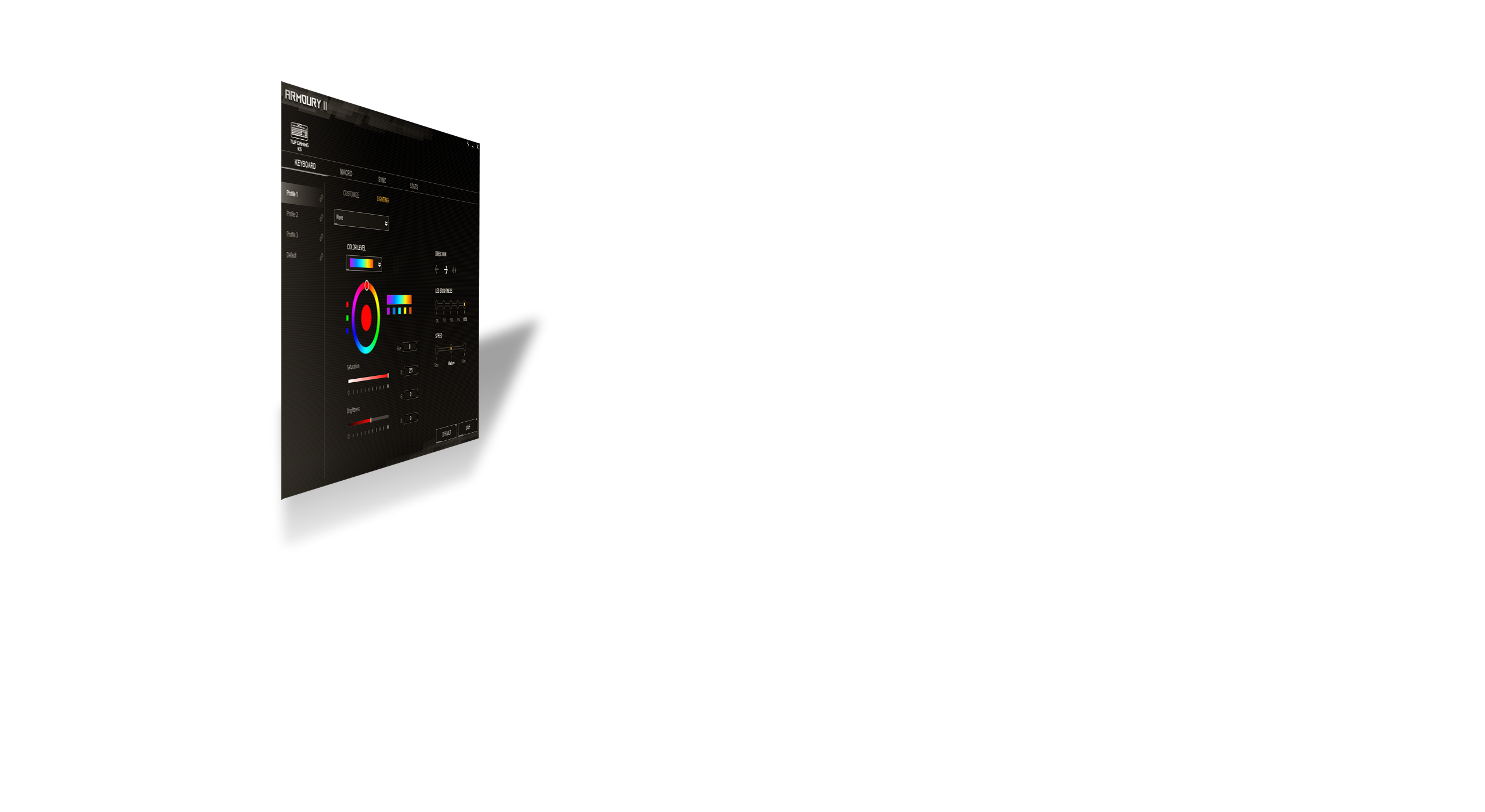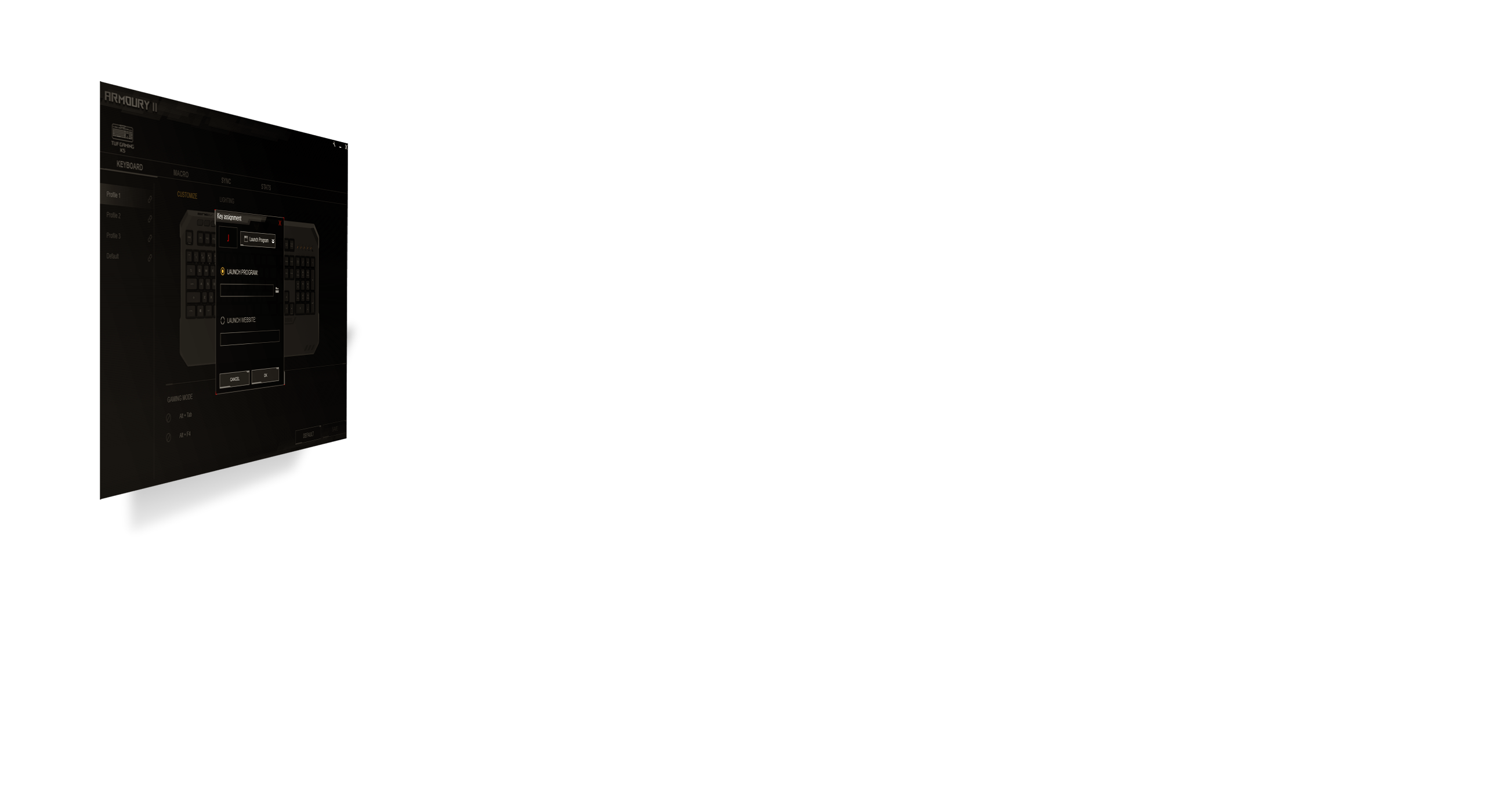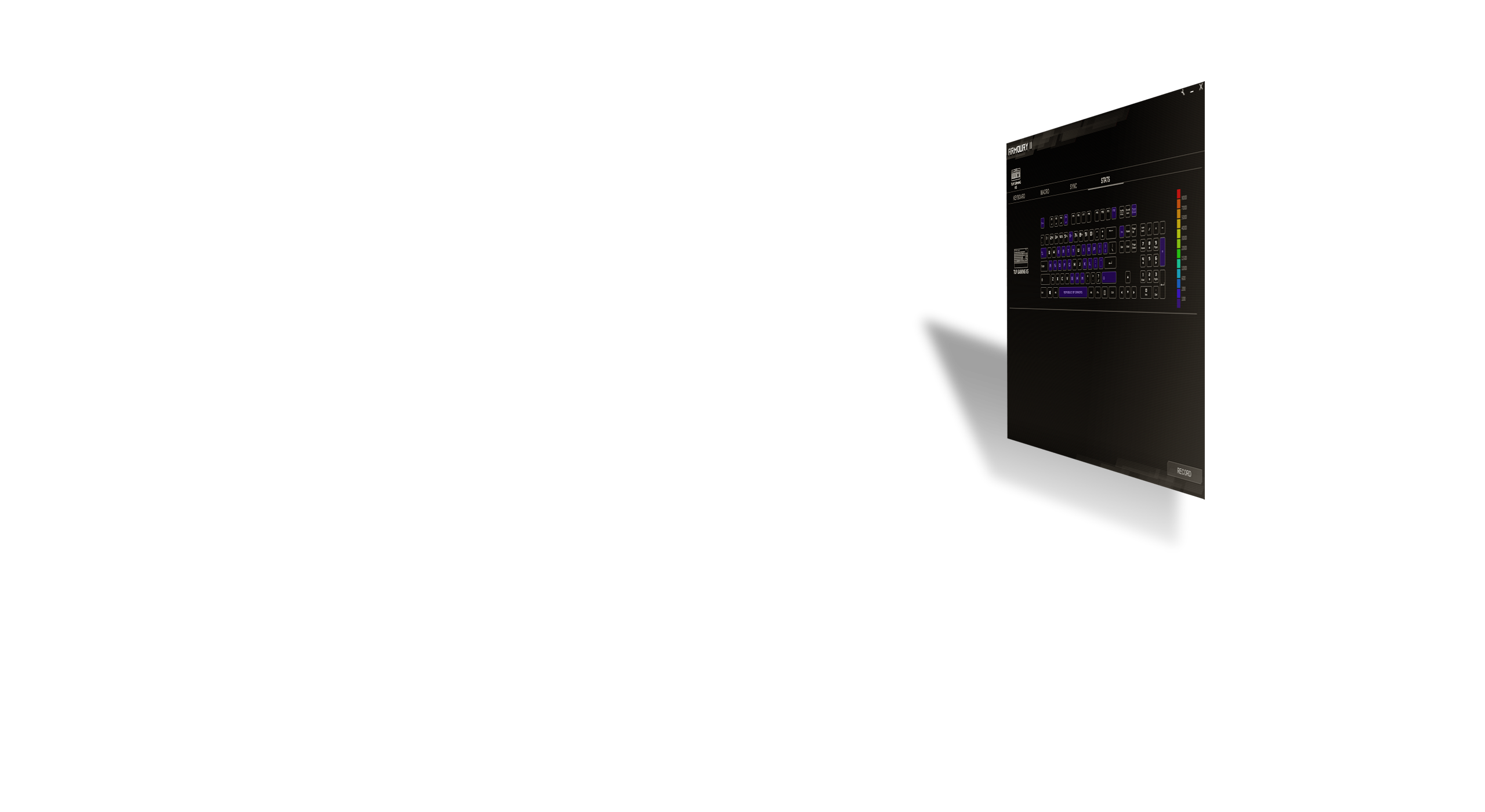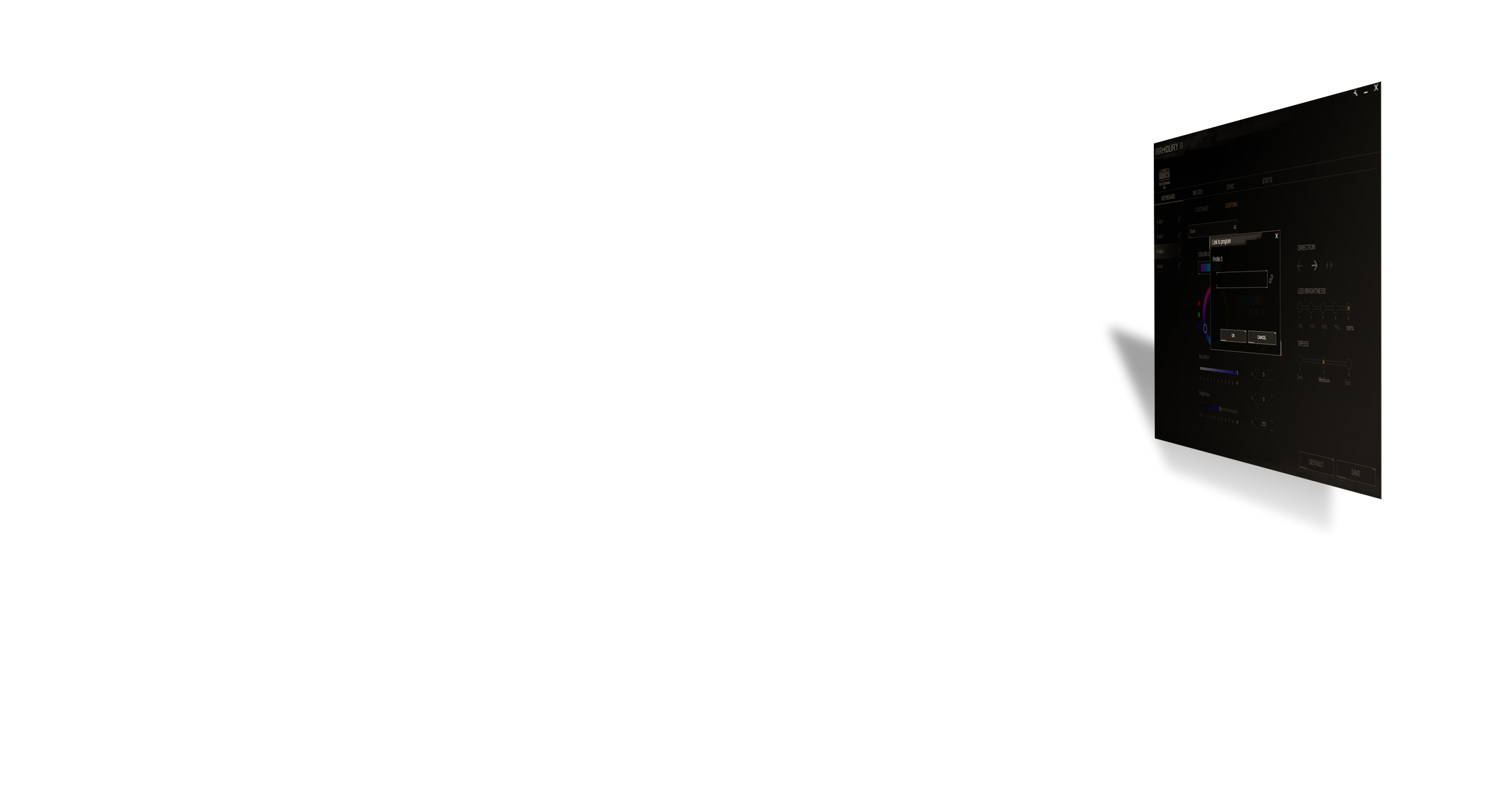 ARMOURY II
Armoury II is driver-based software that offers extensive controls and an intuitive UI so you can easily tune TUF Gaming K5 to play your way. Create profiles, customize colors and lighting effects, map keys, record macros and more. You can even track hardware stats during gameplay for entertaining data analysis.
Compare (0)