TUF Gaming 750W Gold
Prezzo più basso negli ultimi 30 giorni prima della promozione

:
TUF Gaming 750W Gold è un'unità di alimentazione efficiente, resistente e affidabile, progettata per il lungo periodo.
Condensatori e induttanze superano test impegnativi per ottenere la certificazione di livello militare.
I cuscinetti a doppia sfera della ventola possono durare fino al doppio rispetto ai cuscinetti a manicotto.
Un rivestimento protettivo per PCB protegge da umidità, polvere e temperature estreme.
La certificazione 80 Plus Gold è il risultato di condensatori giapponesi e altri componenti di qualità superiore.
Il design della ventola Axial-tech è caratterizzato da un mozzo più piccolo che facilita l'allungamento delle pale e da un anello di barriera che aumenta la pressione dell'aria verso il basso.
I cavi incisi completamente modulari mantengono l'impianto pulito e ordinato.
Garanzia di 10 anni inclusa.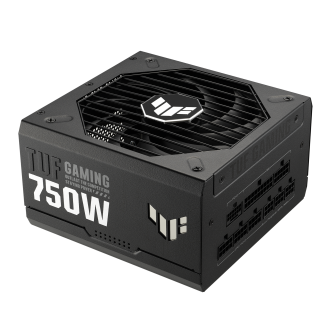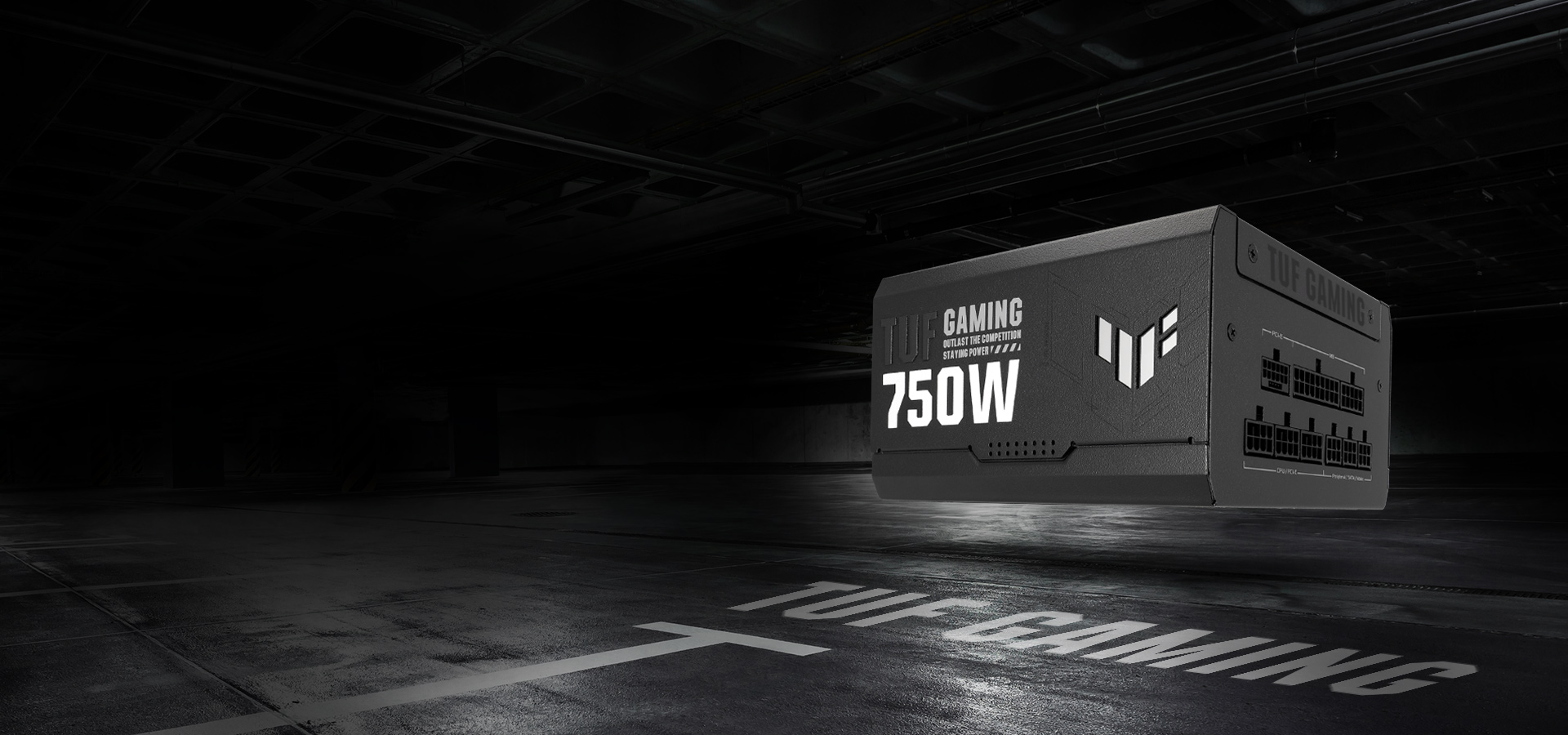 Built For The Long Haul
The ASUS TUF Gaming 750W Gold packs military-grade strength, a flagship fan design, and PCB protection for efficient, durable power delivery. The result is a PSU that will reliably fuel your rig for years to come.
Durability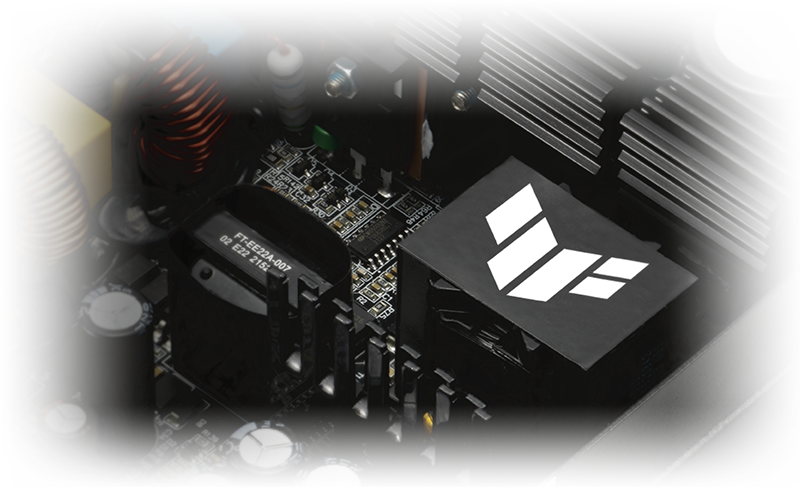 TUF Components
Top marks
With military-grade components, including capacitors rated for 105°C operation and up to 170,000 hours' lifespan, the ASUS TUF Gaming 750W Gold empowers you to build in confidence.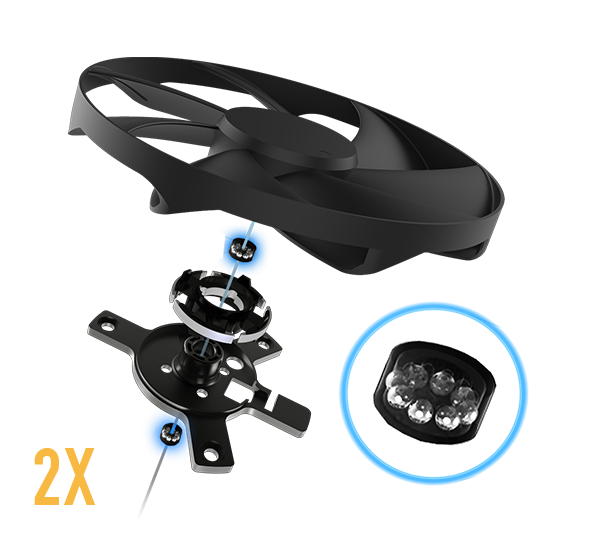 Dual Ball Fan Bearings
2x longer lifespan
Exemplary cooling is provided by a 135mm fan spinning on a dual ball bearing setup that will last up to twice as long as a sleeve bearing design.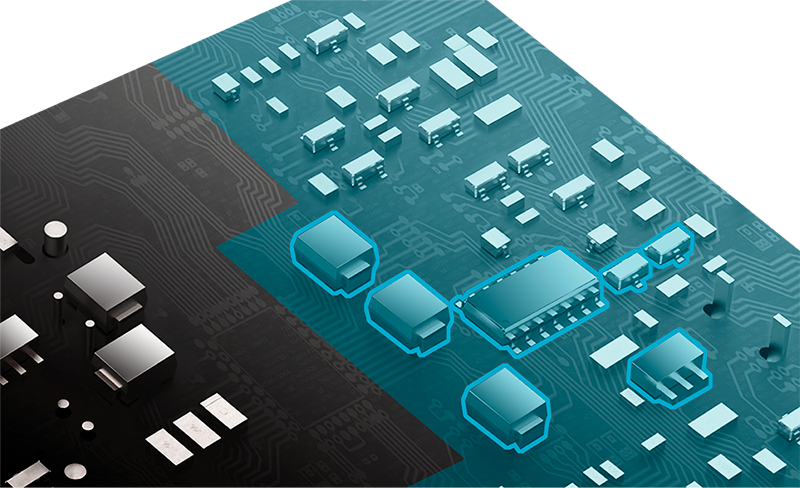 Protective PCB Coating
All wrapped up
A protective conformal coating envelops the PCB to protect against short-circuits caused by moisture, dust, and debris.
ENGINEERING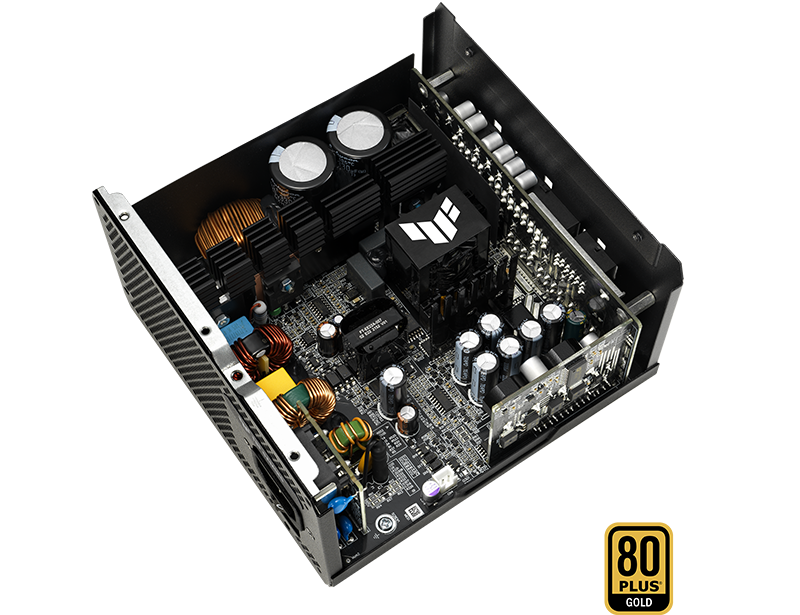 80 Plus Gold Certification
Heart of gold
The TUF Gaming 750W Gold Aura Edition features efficient, low-ESR Japanese capacitors to ensure efficient operation — affording it 80 PLUS® Gold status. This means it delivers up to 92% efficiency, resulting in less heat, reduced fan noise, and increased reliability.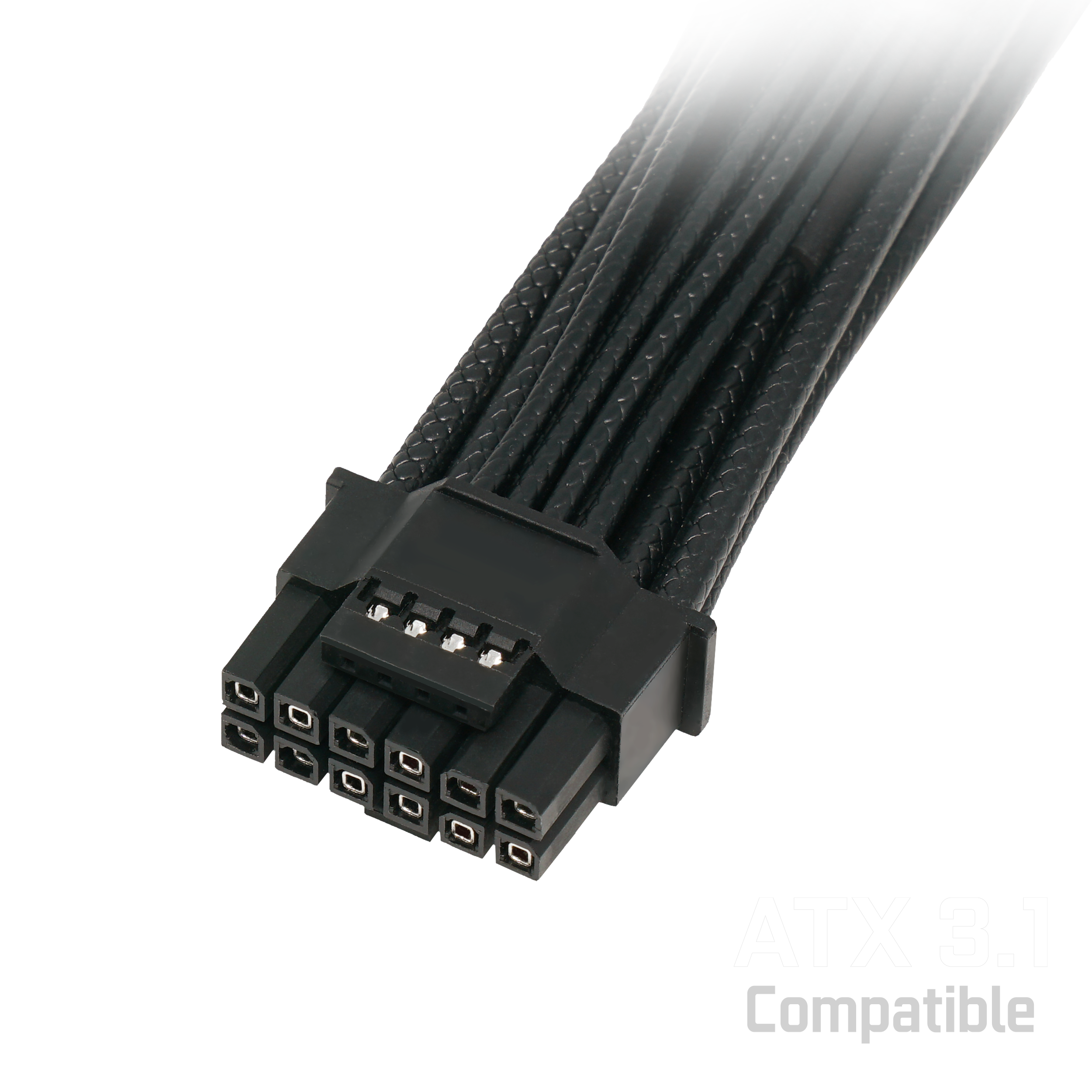 ATX 3.0 Compatible
Step into the future
The latest power specification updates have landed. ATX 3.0 ushers in tighter voltage and current regulation guidelines for next-gen hardware - and TUF Gaming 750W Gold steps ahead of the curve by being fully compliant. A 16-pin PCIe cable ripe for piping up to 600W of power to PCIe Gen 5.0 graphics cards is bundled with the PSU, bringing large-scale capabilities.
Axial-tech Fan Design
Better, faster, stronger
Axial-tech fan design features a smaller fan hub that facilitates longer blades and a barrier ring that increases downward air pressure. For TUF Gaming series PSUs, we've scaled that design to 135mm so it keeps things cool at low RPMs while producing less noise.
EXPERIENCE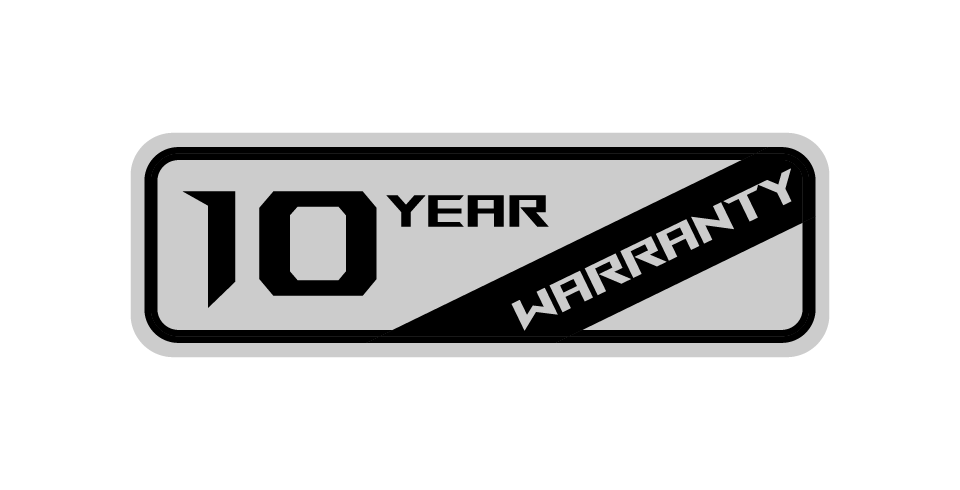 10-year Warranty
A decade of power​
We're so confident about the reliability of the TUF Gaming 750W Gold that we back it with a 10-year worldwide warranty.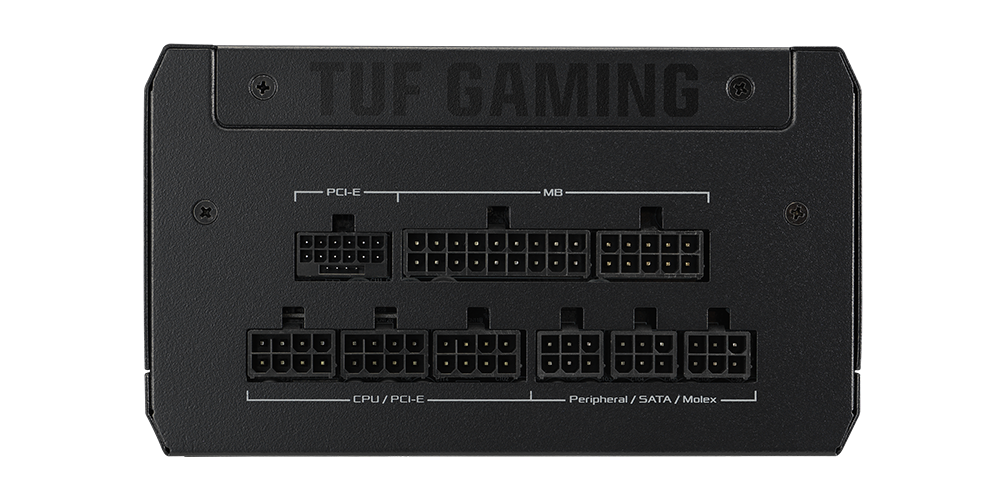 Fully Modular Etched Cables
Supple ply
The included fully-modular cable set is etched to provide a similar aesthetic to sleeved cables but a touch more flexibility for tight spaces.