Descripción

Especificaciones

Noticias

Soporte
La TUF Gaming GeForce® GTX 1650 OC Edition 4GB GDDR6 es la forma ideal de empezar en el mundo del gaming PC
OC Edition: Frecuencia Boost 1680 MHz (Modo OC)/ 1650 MHz (Modo Gaming).
La ASUS TUF Gaming GeForce® GTX 1650 acelera tus juegos con los avances tecnológicos de la arquitectura NVIDIA Turing™.
Memoria GDDR6 con un 50% más de ancho de banda para juegos de alta velocidad.
GeForce Experience: Graba y comparte con tus amigos vídeos, capturas de pantalla y livestreams. Mantén los drivers al día y optimiza la configuración del juego.
El lubricante utilizado en aplicaciones aeroespaciales ofrece la durabilidad de los cojinetes de bolas dobles y el silencio propio de los rodamientos de fricción.
La resistencia al polvo IP5X evita que las partículas ingresen al interior y aumenta la durabilidad.
La tecnología Auto-Extreme aumenta la fiabilidad automatizando la manufactura.
La placa de protección protege los componentes durante el transporte y la instalación.
El diseño compacto maximiza su compatibilidad.
Las pruebas de compatibilidad TUF aseguran la compatibilidad de los productos TUF Gaming con los de la TUF Alliance.
El programa de validación de 144 horas contrasta la compatibilidad con los últimos juegos.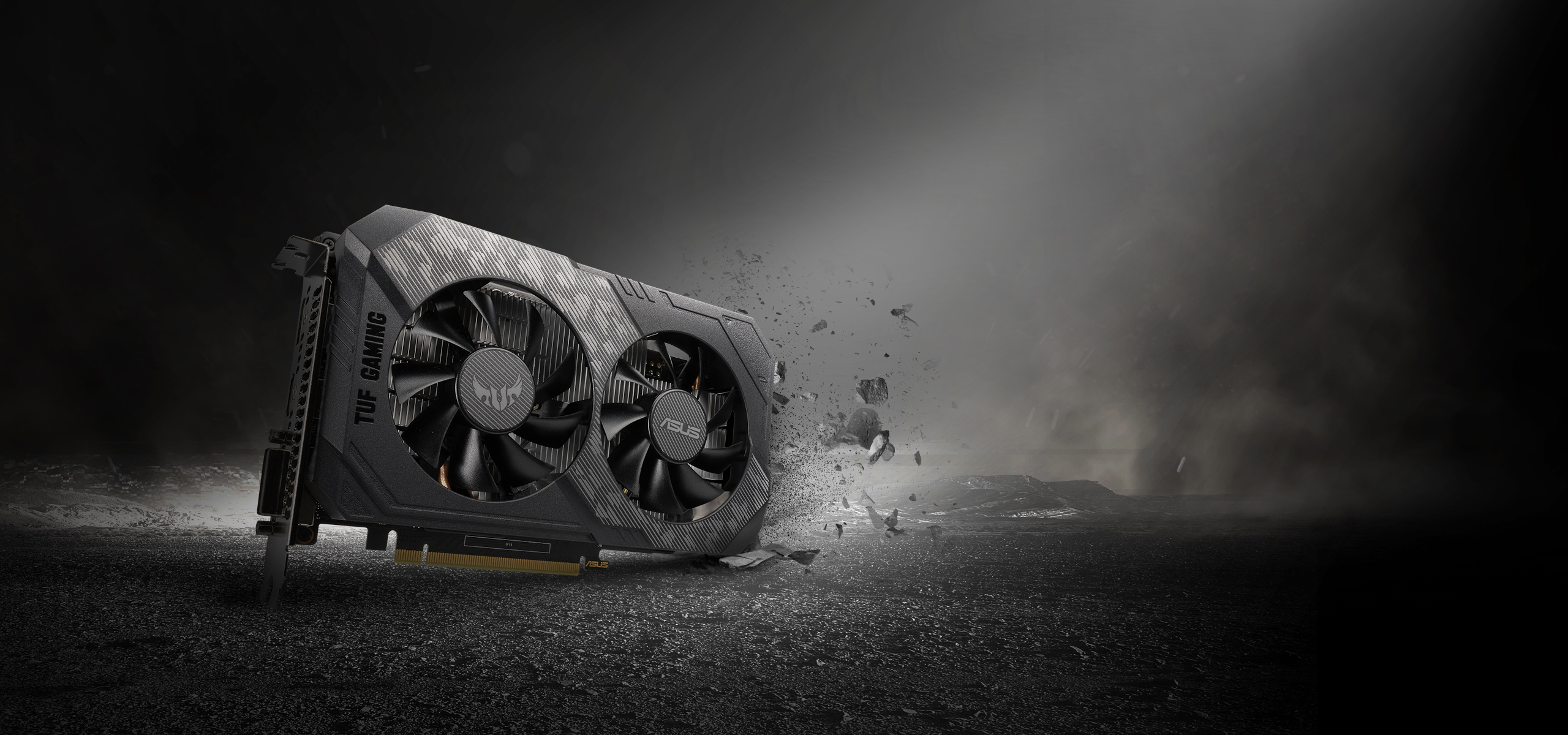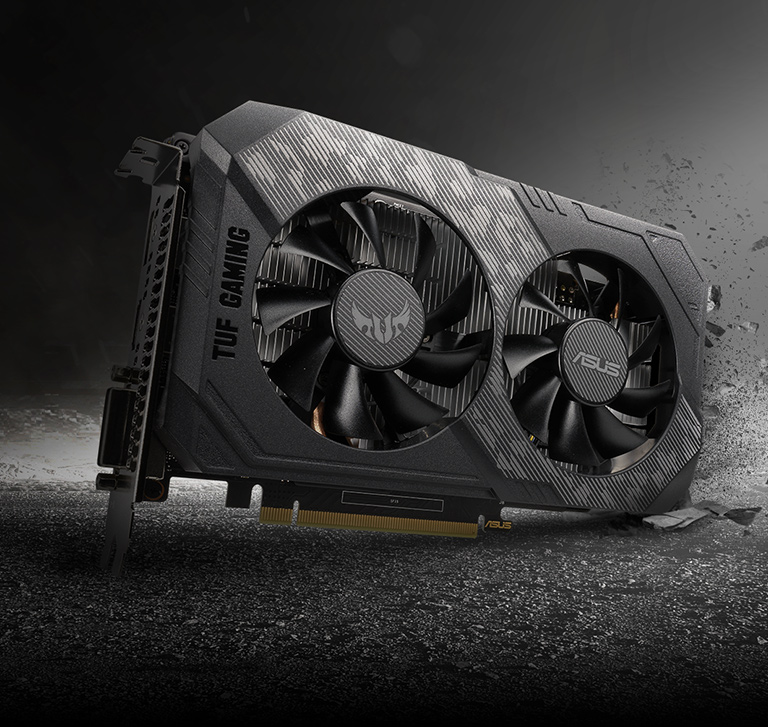 The TUF Gaming GeForce® GTX 1650 stacks an arsenal of weapons that bring reliable 3D horsepower to the TUF Gaming ecosystem. Each card is built using Auto-Extreme manufacturing, protected by a rigid backplate that prevents PCB flex, and features fans with space-grade lubricant that are sealed to IP5X standards. And it's all backed by a rigorous battery of validation tests to ensure compatibility with the latest TUF components. If you're looking for the tank of graphics cards, lock and load your rig with the TUF.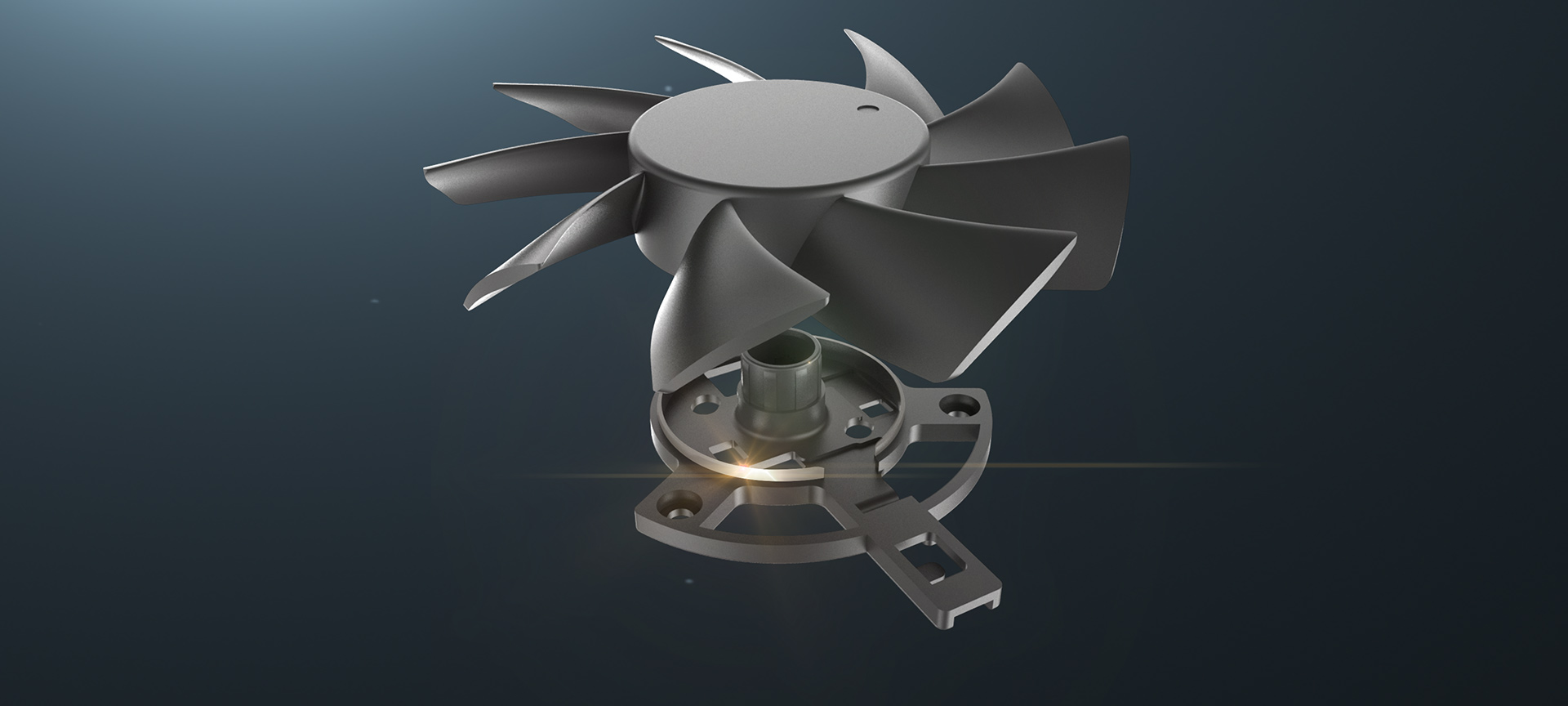 Keep it clean
Dust is enemy number one for fans. It's easy to clean the blades, but taking the fan apart to remove dust that has made its way inside is not a simple task. Passing the IP5X certification means the housing is safe from nasty particulates, so you'll never need that deep clean.
Improved lubricity
Infused with a durable lubricant often found in aerospace applications, these sleeve bearings deliver a quieter acoustic profile than dual ball bearing designs and match their durability.
Precision automated manufacturing
Auto-Extreme Technology is an automated manufacturing process that sets new standards in the industry by allowing all soldering to be completed in a single pass. This reduces thermal strain on components and avoids the use of harsh cleaning chemicals, resulting in less environmental impact, lower manufacturing power consumption, and a more reliable product overall.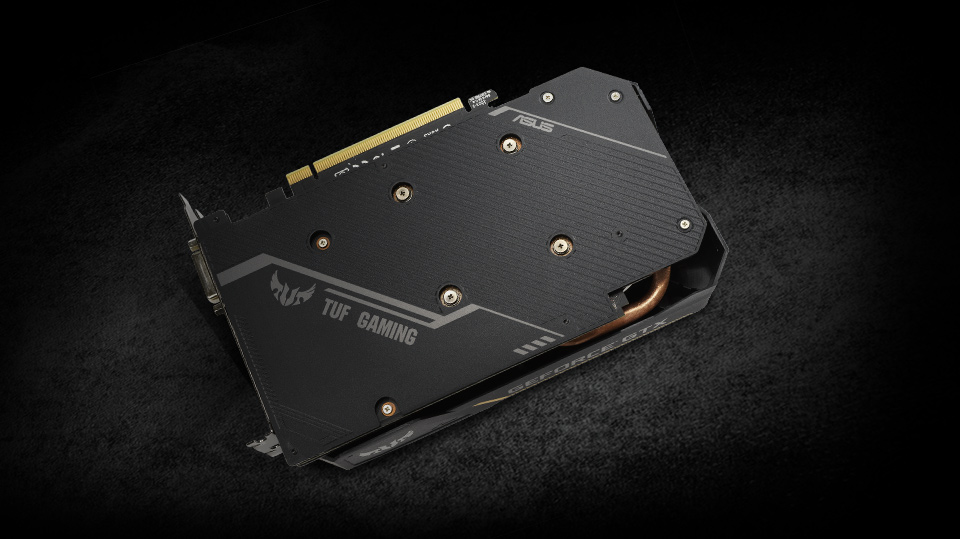 No flexin'
The PCB is reinforced by a backplate that adds structural rigidity, helping to prevent flex and protect components and trace pathways from damage.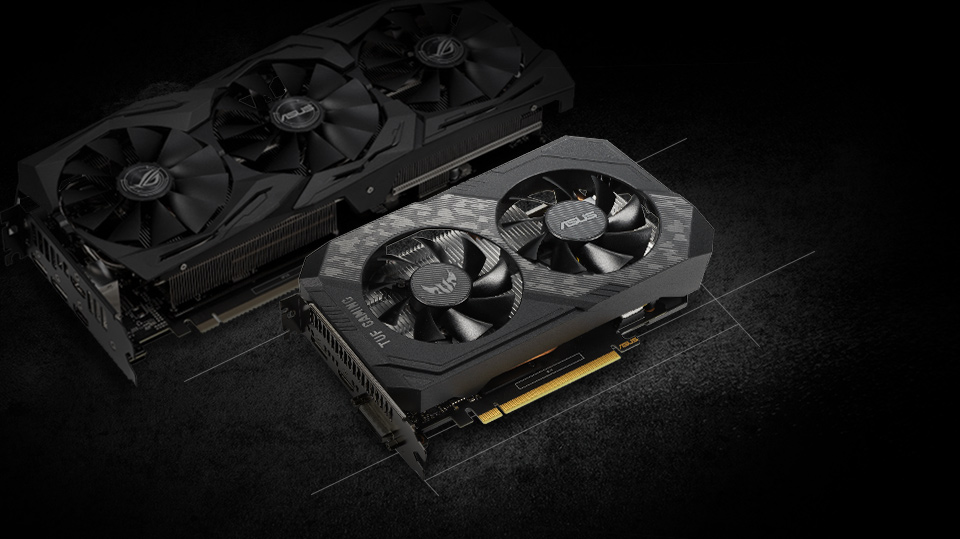 The pieces fit
Perfect proportions maximize compatibility with the latest chassis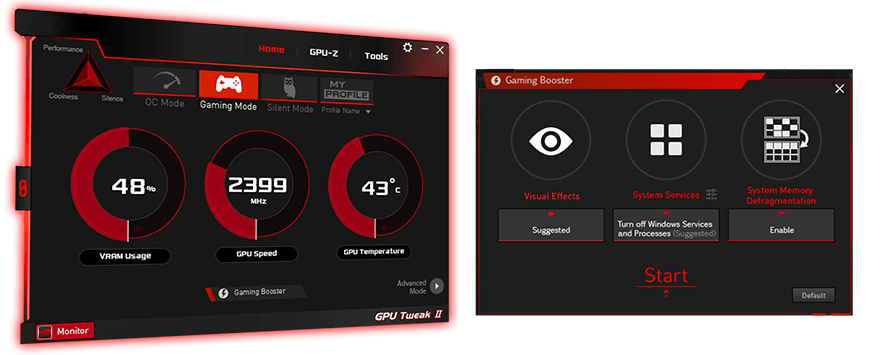 Monitor, tweak, and tune
The ASUS GPU Tweak II utility takes graphics card tuning to the next level. It allows you to tweak critical parameters including GPU core clocks, memory frequency, and voltage settings, with the option to monitor everything in real-time through a customizable on-screen display. Advanced fan control is also included along with many more features to help you get the most out of your graphics card.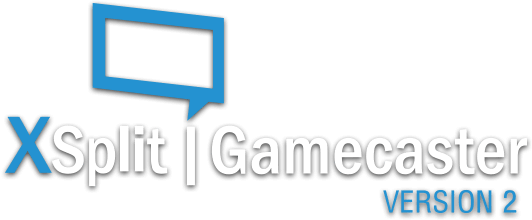 Premium streaming
XSplit offers a premium streaming experience with in-game annotations and other advanced features. Enjoy a free license with the purchase of select ASUS graphics cards. See you online!

Learn more about XSplit >

Play lag-free
We've partnered with wtfast to help you to play free from lag, latency issues, and lost packets. With a 6-month subscription to the wtfast Gamers Private Network, you'll enjoy lower ping for a smoother, more fluid online gaming experience. Buy an ASUS graphics card - and don't be left waiting!

Learn more about wtfast >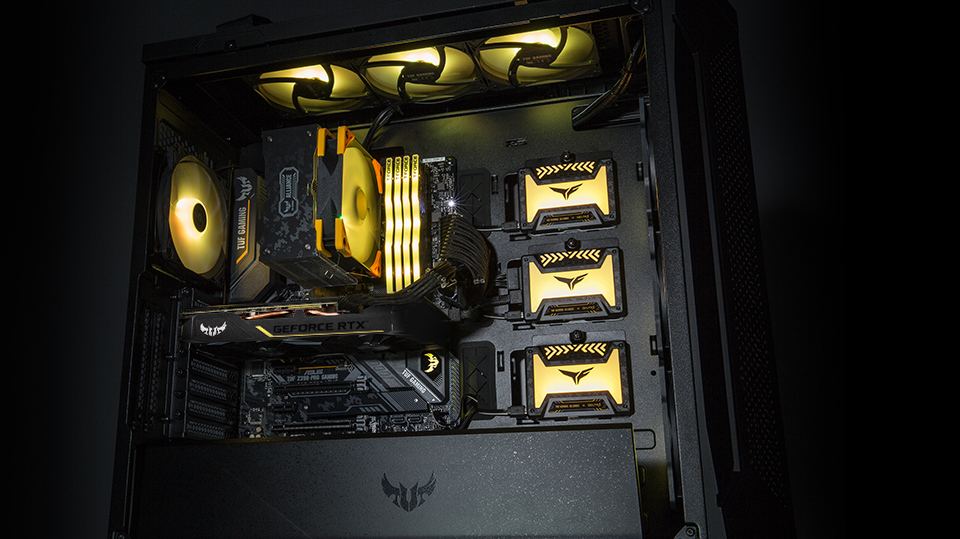 TUF Compatibility Testing
Better together
ASUS TUF Gaming and TUF Gaming Alliance products from our partners are subjected to a rigorous battery of validation tests to ensure a seamless plug-and-play experience. All products also share a common design language, making it easier to build an entire battlestation that has a unified aesthetic.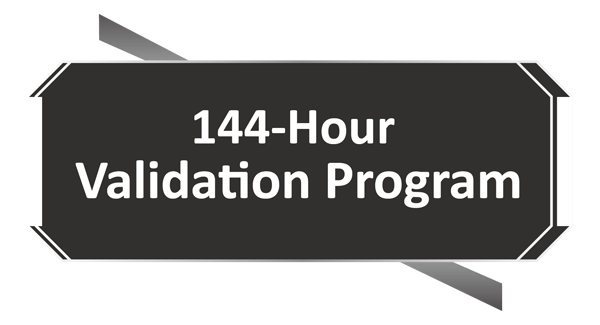 144−Hour Validation Program
"Extensive" may be an understatement
Each card must meet rigorous performance and reliability standards before it ships. Performance and stress tests are run with the latest chart-topping titles like Fortnite, League of Legends, Overwatch, and PlayerUnknown's Battlegrounds. We also carry out reliability trials that include a 144-hour stability test and a series of 3DMark benchmarking runs to ensure the card performs well when pushed to the limits.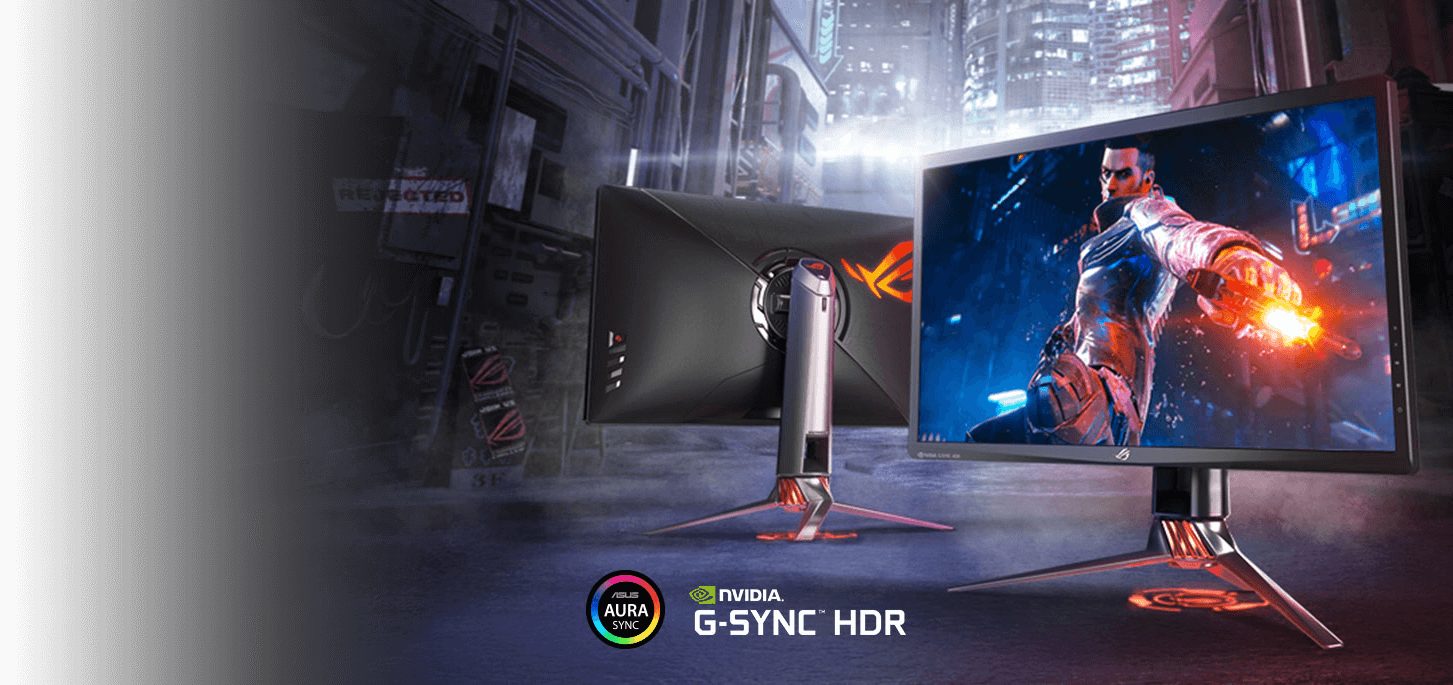 NVIDIA

®

G−SYNC

™

Technology
Smooth operator
This graphics card supports NVIDIA® G-SYNC™ display technology for a super-smooth variable refresh rate experience. Enjoy AAA games without the nuisance of screen tearing or stuttering.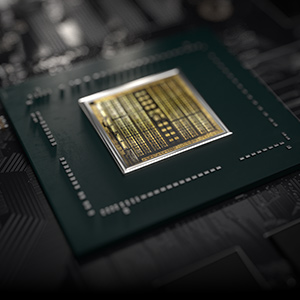 Turing Shaders
Featuring concurrent execution of floating point and integer operations, adaptive shading technology, and a new unified memory architecture with twice the cache of its predecessor, NVIDIA Turing™ shaders enable awesome performance increases in today's games.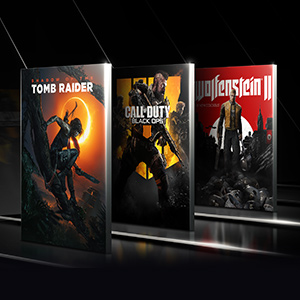 Awesome Performance
Easily upgrade your PC and get game ready with performance that's twice as fast as the GeForce GTX 950 and up to 70% faster than the GTX 1050 in the latest games.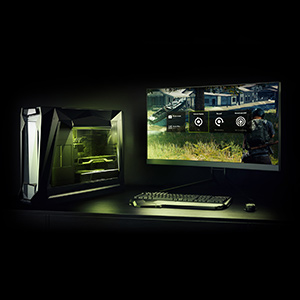 GeForce Experience
GeForce Experience™ is the essential companion to your GeForce graphics card. Capture and share videos, screenshots, and livestreams with friends, keep your GeForce drivers up to date, and easily optimize your in-game settings.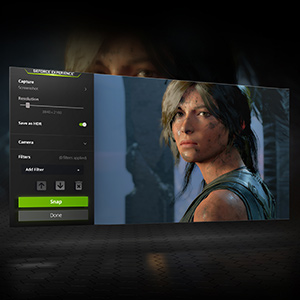 NVIDIA Ansel
This powerful tool lets you take professional-grade screenshots of your games. Now, you can record and share your most brilliant gaming experiences with super-resolution, 360-degree, HDR, and stereoscopic capture modes.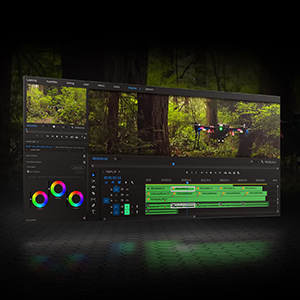 MORE CREATING, LESS WAITING
Dedicated GPU power accelerates the creative apps you use every day. Combined with NVIDIA Creator Ready Drivers, you'll get additional performance and reliability to supercharge your creativity.
0%
Compare (0)