المُنتج
Blue Cave, GT-AC5300, GT-AX11000, Lyra, Lyra Mini, Lyra Trio, Lyra Voice, RT-AC3100, RT-AC5300, RT-AC88U, RT-AX88U
[Alexa&IFTTT] Why did my ASUS Skills and IFTTT Applets fail to work?
Linking your Alexa and IFTTT accounts from the third-party apps allows you to control your router via those third-party apps. Any change applied to the network or your third-party app account may affect the communication between your router and Alexa/ IFTTT service. If the Alexa Skills and IFTTT Applets failed to work, please check the following:
1. Ensure that you have an active Internet connection.
2. In a public WAN connection, such as PPPoE, ensure that Web Access from WAN and DDNS Client are enabled and working properly.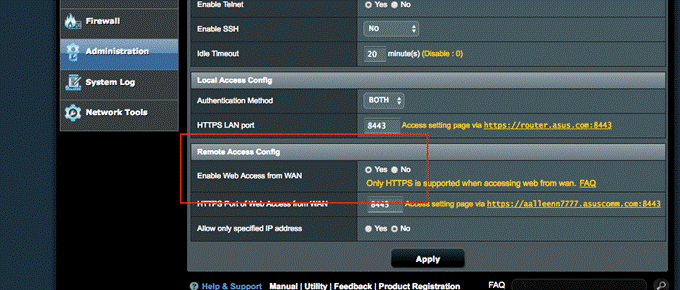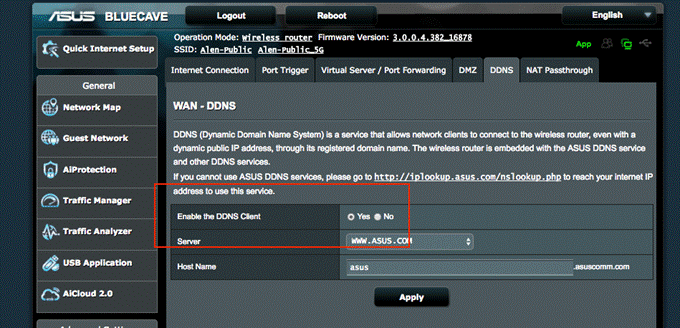 3. If you have changed the WAN connection type or restored your router to its factory defaults, please pair your router with your Alexa/ IFTTT account again.
4. Verify that your router is still paired with your Alexa/ IFTTT account.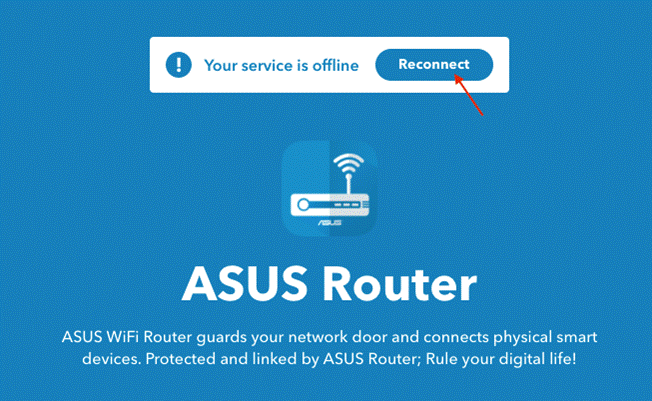 5. Check if the IFTTT service for the third-party apps runs normally. Here is an example:
IFTTT Applet - Receive an email when a device joins your ASUS Router
This applet is the combination of ASUS Router's [trigger: device connects] and Gmail's [action: Send an email]. If this applet failed to work, you have to check first that ASUS Router is configured properly, and then Gmail's IFTTT service runs normally at the same time.
How to get the (Utility / Firmware)?
You can download the latest drivers, software, firmware and user manuals in the ASUS Download Center.
If you need more information about the ASUS Download Center, please refer this link.