Product
DSL-N55U, DSL-N66U, RT-AC56R, RT-AC56U, RT-AC66R, RT-AC66U, RT-AC68R, RT-AC68U, RT-N10U B1, RT-N13U, RT-N14U, RT-N15U, RT-N16, RT-N56R, RT-N56U, RT-N65R, RT-N65U, RT-N66R, RT-N66U (VER.B1), RT-N66W
How to share a printer using LPR?
Content
You can share your printer with computers running on Windows and MAC operating system using LPR/LPD (Line Printer Remote/Line Printer Daemon).
Sharing your LPR printer
To share your LPR printer:
1. From the Windows desktop, click Start > Devices and
Printers > Add a printer to run the Add Printer Wizard.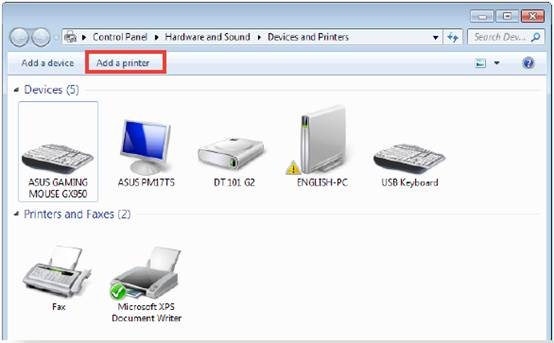 2. Select Add a local printer and then click Next.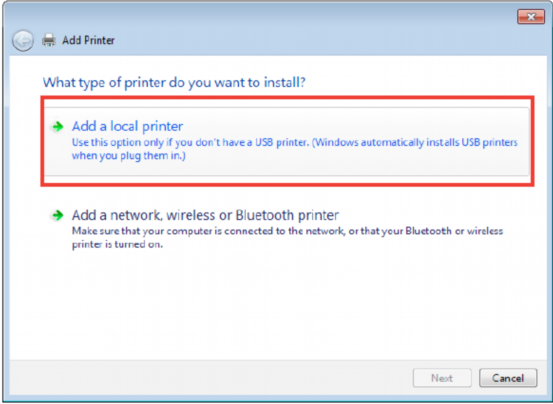 3. Select Create a new port then set Type of Port to Standard TCP/IP Port. Click New Port.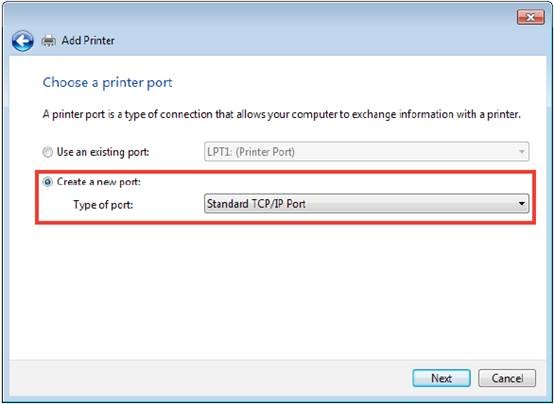 4. In the Hostname or IP address field, key in the IP address of the wireless router then click Next.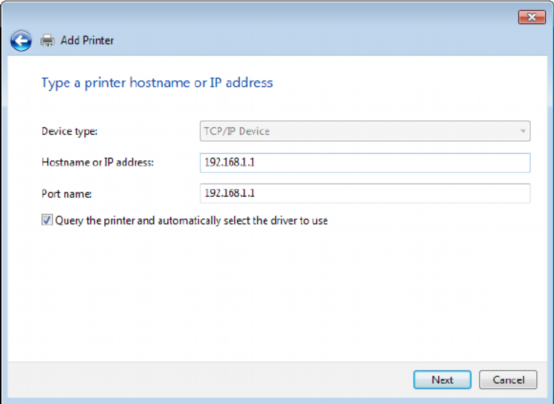 5. Select Custom then click Settings.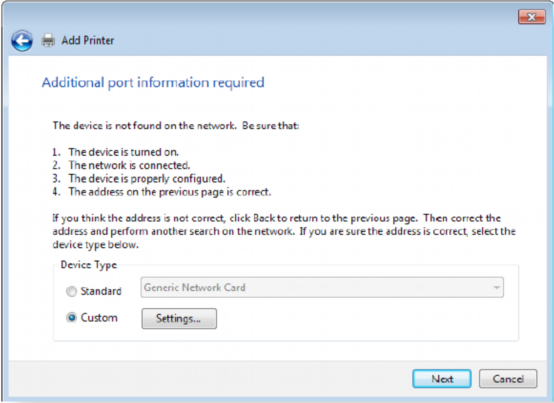 6. Set Protocol to LPR. In the Queue Name field, key in LPRServer then click OK to continue.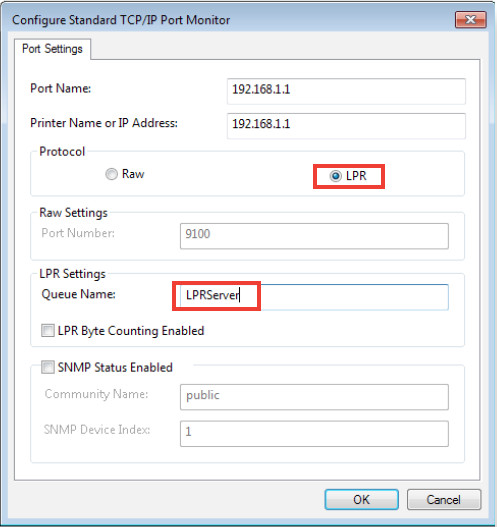 7. Click Next to finish setting up the standard TCP/IP port.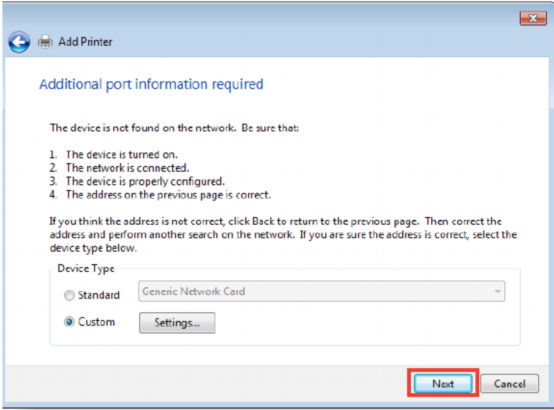 8. Install the printer driver from the vendor-model list. If your printer is not in the list, click Have Disk to manually install the printer drivers from a CD-ROM or file.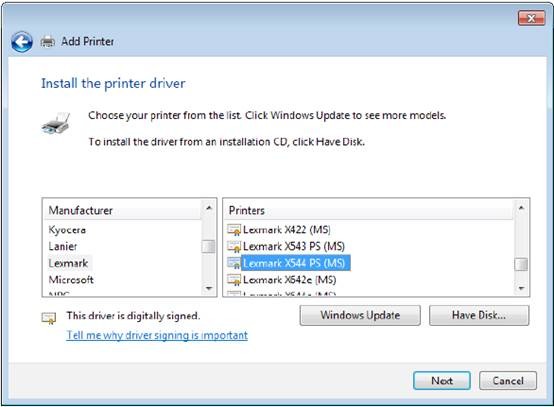 9. Click Next to accept the default name for the printer.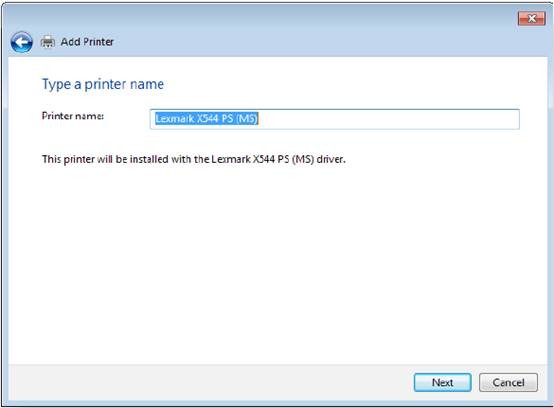 10. Click Finish to complete the installation.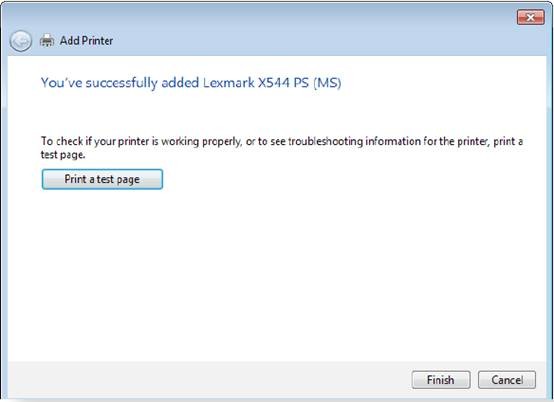 For the model of printer which supported, please refer to Printer Support List (asus.com)