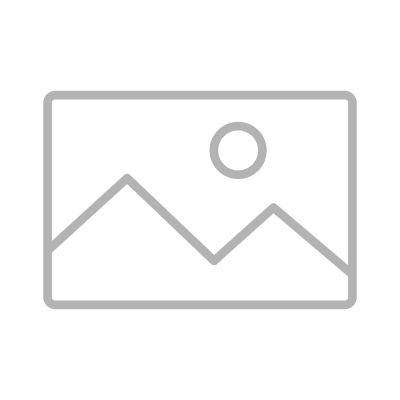 By registering your device, you can easily manage your product warranty, get technical support and keep track of your repair status.
Register Product
BIOS & FIRMWARE
Driver & Tools
BIOS & FIRMWARE
Firmware
ASMxHCI FWUpdate Tool V1.2.9.0 For Windows 10 64-bit.
Version 1.2.9.0
1.08 MB
2023/05/19
Improve system Stability & Security.
Intel ME
MEUpdateTool
Version 12.0.81.1753v4
4.81 MB
2021/05/11
Intel has identified security issue that could potentially place impacted platform at risk.
Use ME Update tool to update your ME.
*We suggest you update ME Driver to the latest Version 12.0.81.1753v4 simultaneously.
Please download the file and check the MD5 code first.
MD5: 5ed9c5bff923f760b4ab04839bbb784a
MEUpdateTool
Version 12.0.70.1652v3
4.81 MB
2020/11/11
Intel has identified security issue that could potentially place impacted platform at risk.
Use ME Update tool to update your ME.
*We suggest you update ME Driver to the latest Version 12.0.70.1652v3 simultaneously.
Please download the file and check the MD5 code first.
MD5: aa96f691452f3f428ac2ff0b99b38c50
Show all