Descripción

Especificaciones

Noticias

Soporte
ASUS TUF Gaming GeForce® GTX 1660 SUPER™ 6GB GDDR6 ofrece altas frecuencias de actualización sin sudar.
La GeForce GTX 1660 SUPER es hasta un 20% más rápida que la GTX 1660 original y hasta 1.5 veces más rápida que la GTX 1060 de 6 GB de la generación anterior. Desarrollado por la galardonada arquitectura NVIDIA Turing™ y memoria GDDR6 ultrarrápida, es ideal para los juegos más populares de la actualidad. Es hora de equiparte y ponerse SUPER.
GDDR6 ultrarrápido con un 50% más de ancho de banda de memoria para juegos de alta velocidad.
GeForce Experience: Captura y comparte videos, capturas de pantalla y transmisiones en vivo con amigos. Manten tus controladores actualizados y optimiza la configuración del juego. GeForce Experience te permite hacerlo todo, lo que lo convierte en el compañero esencial de tu tarjeta gráfica GeForce.
Lubricante de grado espacial: Aporta la durabilidad a los baleros de bolas dobles y los hace más silenciosos.
Los tubos de calor de cobre DirectCUII hacen contacto directo con la matriz para una mejor refrigeración.
Resistencia al polvo IP5X: Ofrece protección contra la entrada de partículas para una mayor durabilidad.
Tecnología Auto-Extreme: Utiliza la automatización para mejorar la confiabilidad.
Una placa protectora protege los componentes durante el transporte y la instalación.
Un diseño compacto maximiza la compatibilidad.
Las pruebas de compatibilidad de TUF garantizan que los productos TUF Gaming y TUF Alliance funcionen juntos sin problemas.
Un programa de validación de 144 horas somete las tarjetas a una serie de pruebas estrictas para garantizar la compatibilidad con los últimos juegos.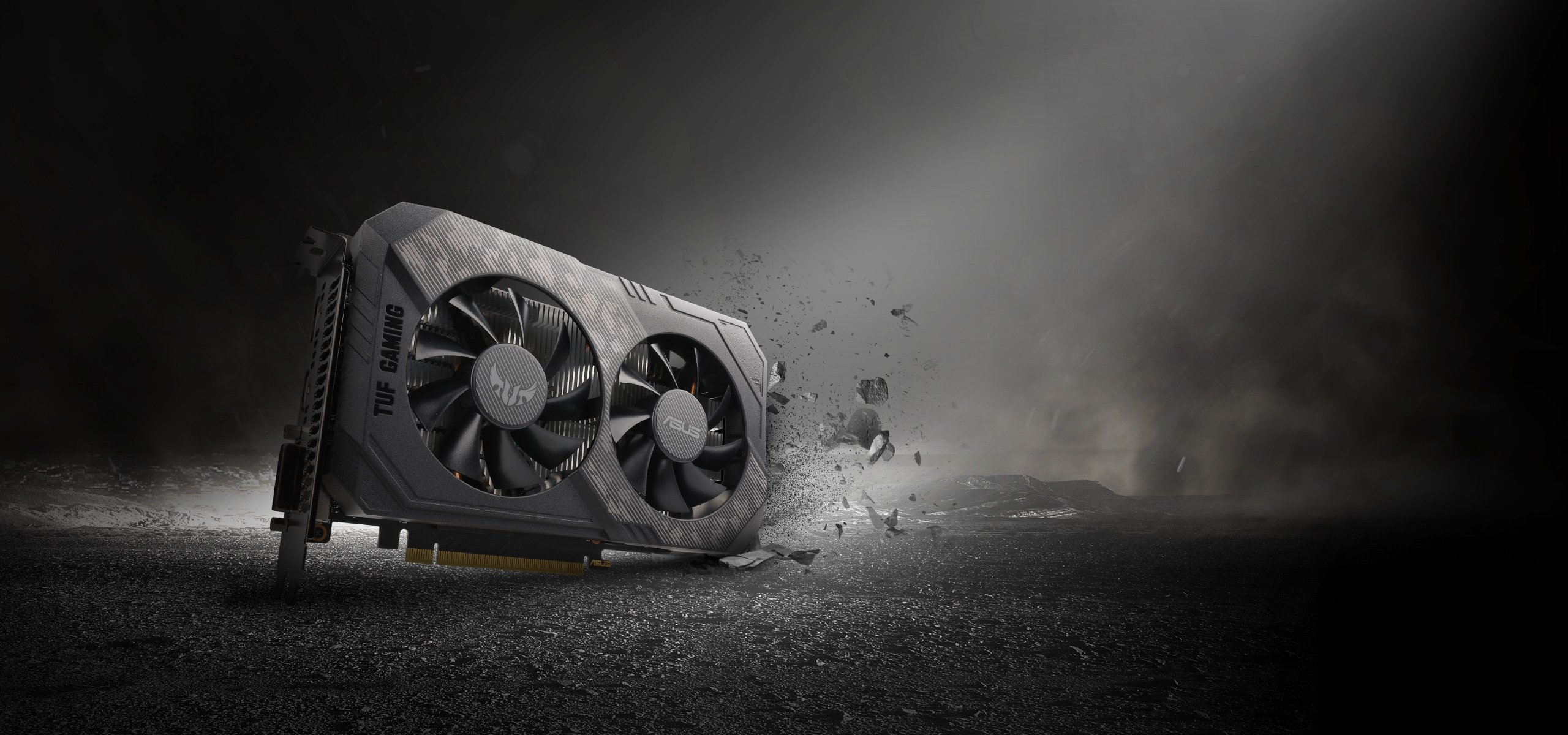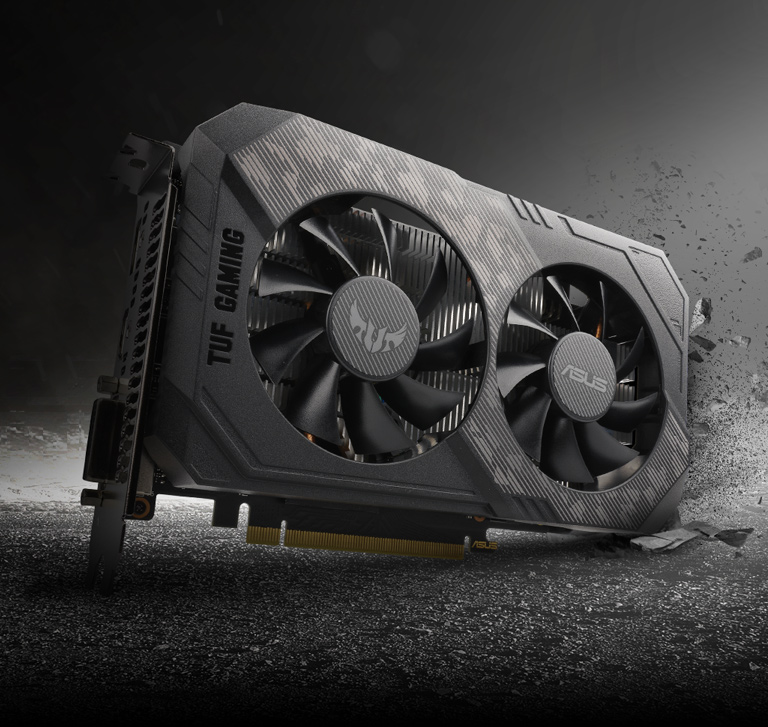 The TUF Gaming GeForce® GTX 1660 SUPER™ stacks an arsenal of weapons that bring reliable 3D horsepower to the TUF Gaming ecosystem. Each card is built using Auto-Extreme manufacturing, protected by a rigid backplate that prevents PCB flex, and features fans with space-grade lubricant that are sealed to IP5X standards. And it's all backed by a rigorous battery of validation tests to ensure compatibility with the latest TUF components. If you're looking for the tank of graphics cards, lock and load your rig with the TUF.
Improved lubricity
Infused with a durable lubricant often found in aerospace applications, these sleeve bearings deliver a quieter acoustic profile than dual ball bearing designs and match their durability.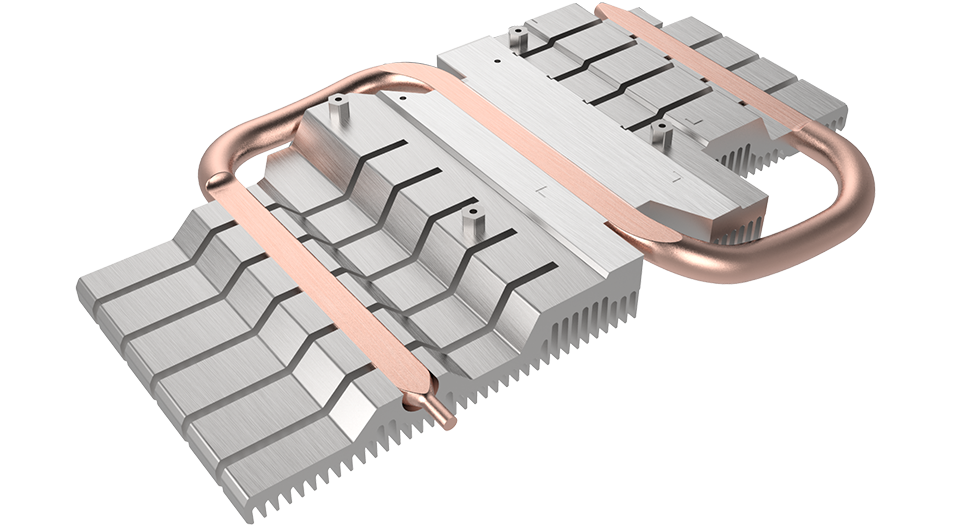 First contact
Copper heatpipes make direct contact with the die for improved thermal transfer.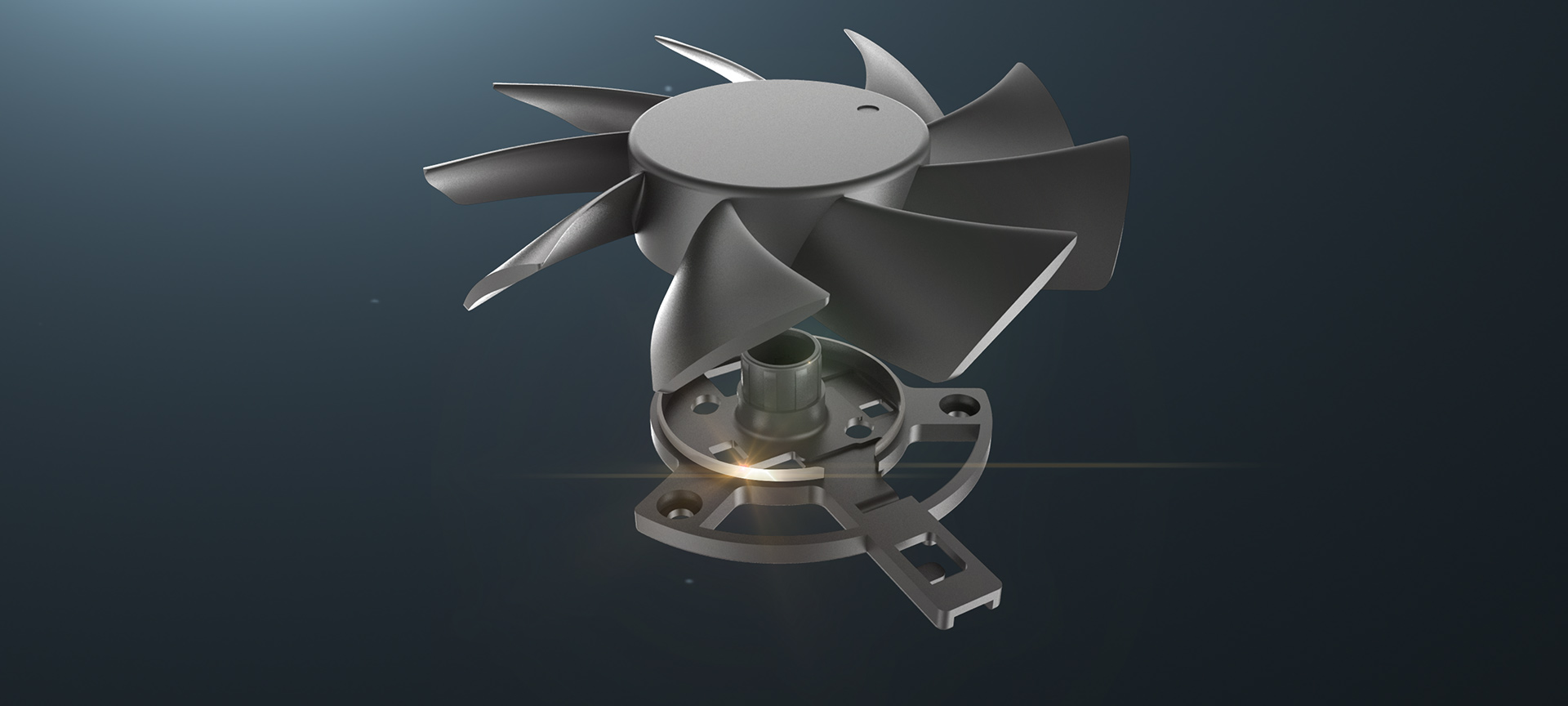 Keep it clean
Dust is enemy number one for fans. It's easy to clean the blades, but taking the fan apart to remove dust that has made its way inside is not a simple task. Passing the IP5X certification means the housing is safe from nasty particulates, so you'll never need that deep clean.
Precision automated manufacturing
Auto-Extreme Technology is an automated manufacturing process that sets new standards in the industry by allowing all soldering to be completed in a single pass. This reduces thermal strain on components and avoids the use of harsh cleaning chemicals, resulting in less environmental impact, lower manufacturing power consumption, and a more reliable product overall.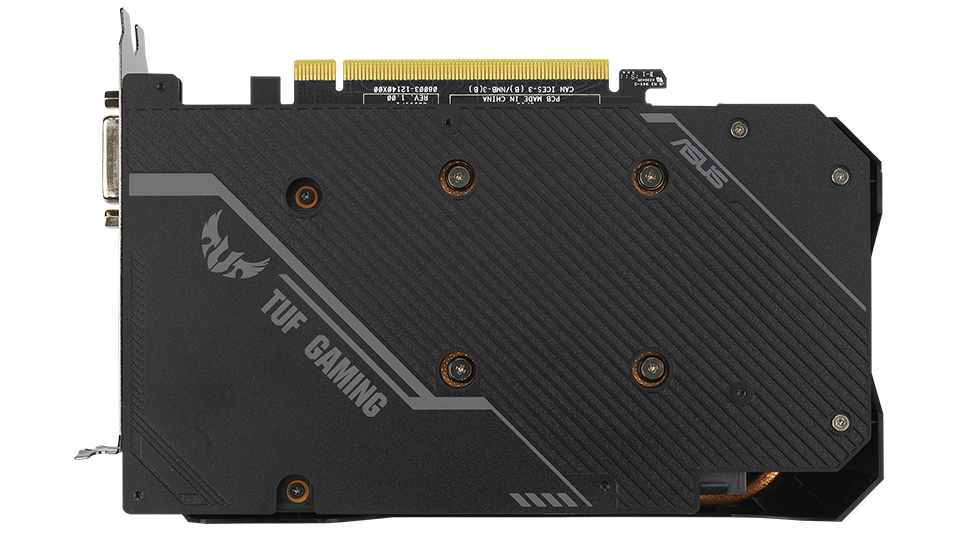 No flexin'
The PCB is reinforced by a backplate that adds structural rigidity, helping to prevent flex and protect components and trace pathways from damage.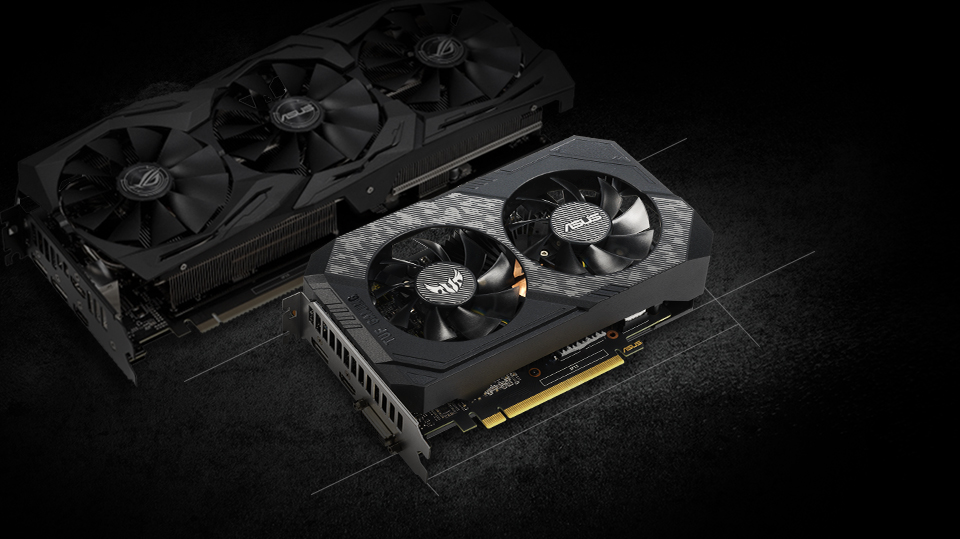 *For illustration only
The pieces fit
Perfect proportions maximize compatibility with the latest chassis.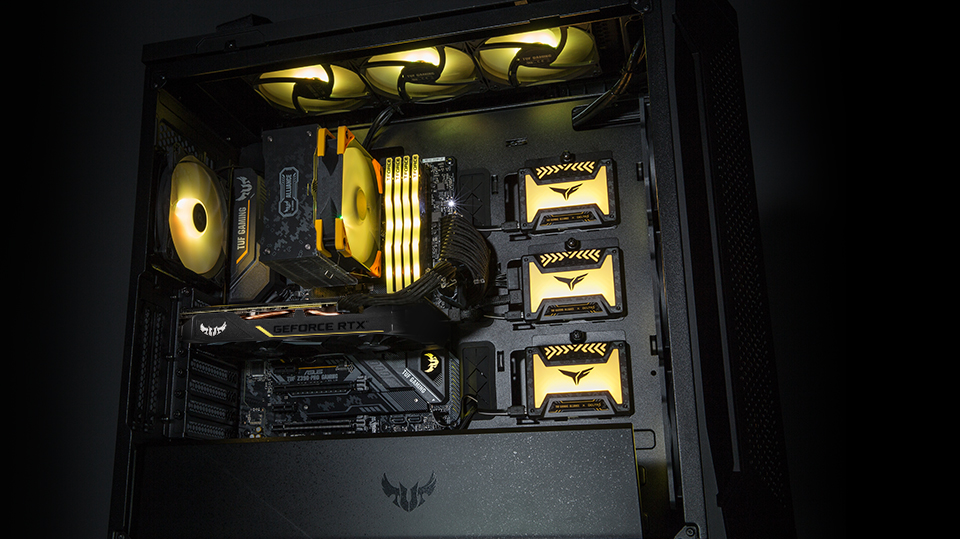 TUF Compatibility Testing
Better together
ASUS TUF Gaming and TUF Gaming Alliance products from our partners are subjected to a rigorous battery of validation tests to ensure a seamless plug-and-play experience. All products also share a common design language, making it easier to build an entire battlestation that has a unified aesthetic.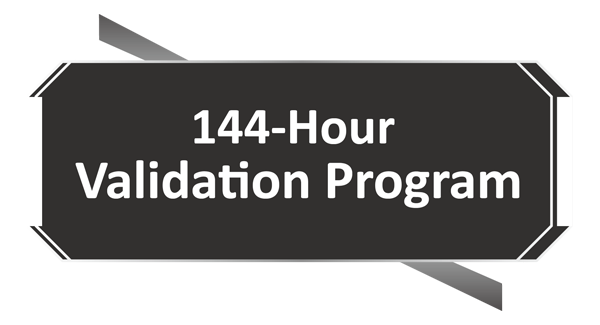 144−Hour Validation Program
"Extensive" may be an understatement
Each card must meet rigorous performance and reliability standards before it ships. Performance and stress tests are run with the latest chart-topping titles like Fortnite, League of Legends, Overwatch, and PlayerUnknown's Battlegrounds. We also carry out reliability trials that include a 144-hour stability test and a series of 3DMark benchmarking runs to ensure the card performs well when pushed to the limits.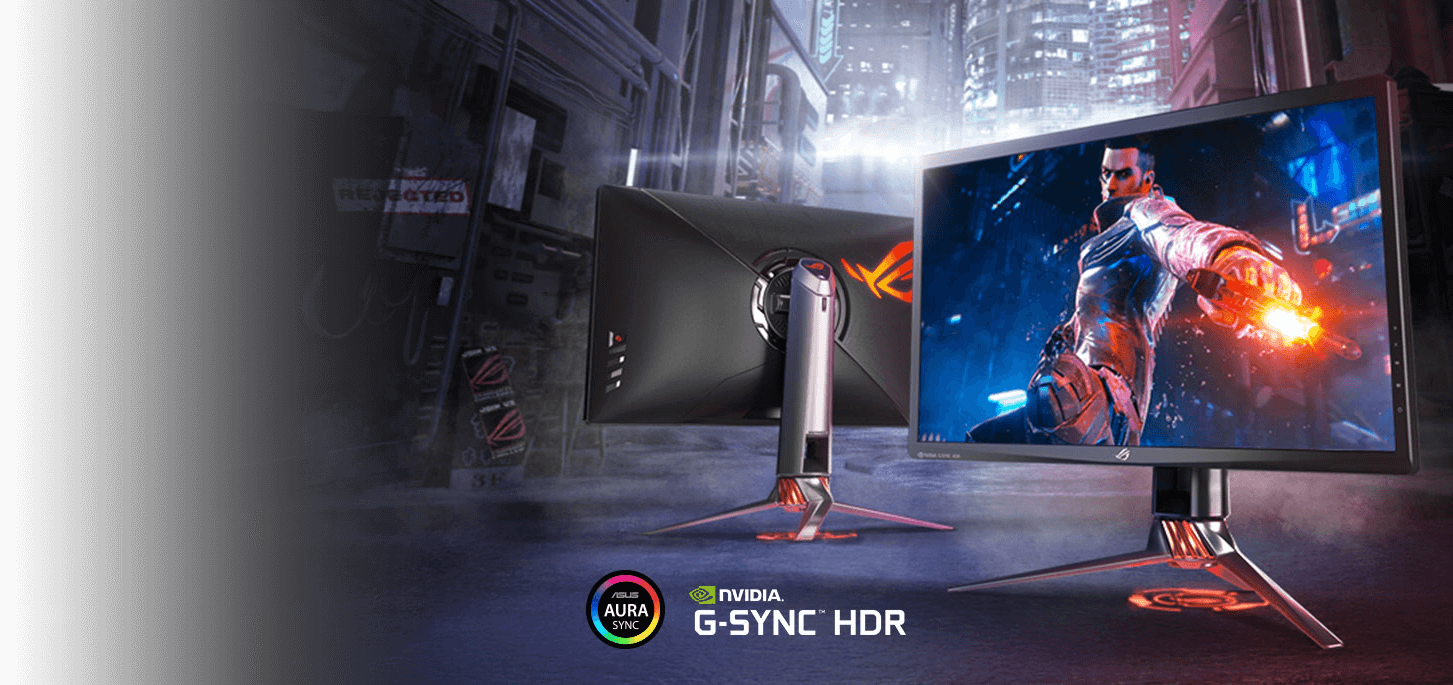 NVIDIA

®

G−SYNC

™

Technology
Smooth operator
This graphics card supports NVIDIA® G-SYNC™ display technology for a super-smooth variable refresh rate experience. Enjoy AAA games without the nuisance of screen tearing or stuttering.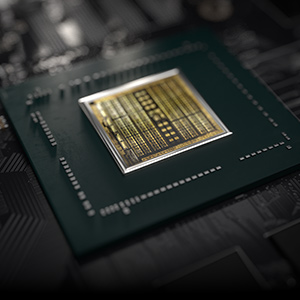 TURING SHADERS
Featuring concurrent execution of floating point and integer operations, adaptive shading technology, and a new unified memory architecture with twice the cache of its predecessor, Turing shaders enable awesome performance increases in today's games. Get 1.4X power efficiency over the previous generation for a faster, cooler, and quieter gaming experience.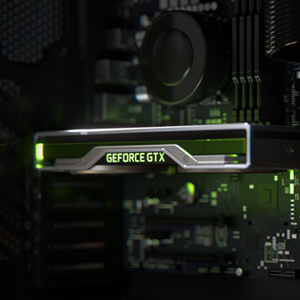 THE 16 SUPER SERIES
The GeForce GTX SUPER™ Series has ultra-fast GDDR6 memory, bringing you performance that's up to 50% faster than the original GTX 16 Series and up to 2X faster than previous-generation 10 Series GPUs.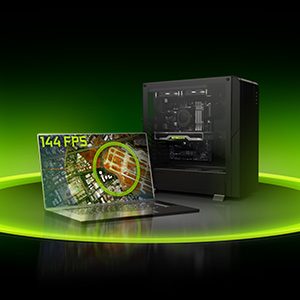 FRAMES WIN GAMES
Battle Royale games demand high FPS. Get the competitive edge you need with GeForce.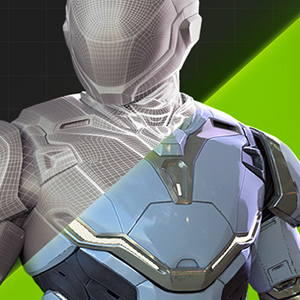 NVIDIA STUDIO
Create without compromise. Studio combines NVIDIA GeForce GPUs with exclusive NVIDIA Studio Drivers designed to supercharge creative applications. Unlock dramatic performance and reliability—so you can create at the speed of imagination.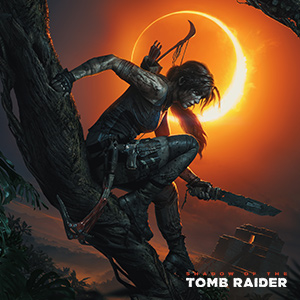 DIRECTX 12
DX12 and GeForce graphics cards enable developers to add amazing graphics effects like variable rate shading to Microsoft Windows-based PC games.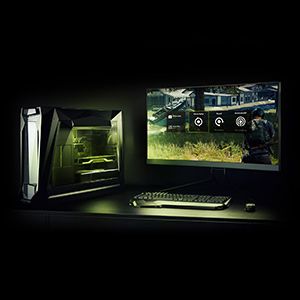 GEFORCE EXPERIENCE
Capture and share videos, screenshots, and livestreams with friends. Keep your GeForce drivers up-to-date and optimize your game settings. GeForce Experience™ lets you do it all.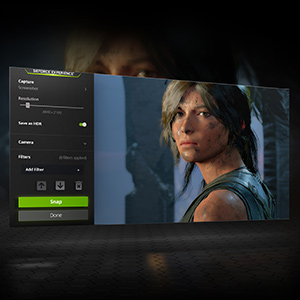 NVIDIA ANSEL
This powerful photo mode lets you take professional-grade screenshots of your games like never before. Now, you can share your most brilliant gaming experiences with super-resolution, 360-degree, HDR, and stereo capture modes.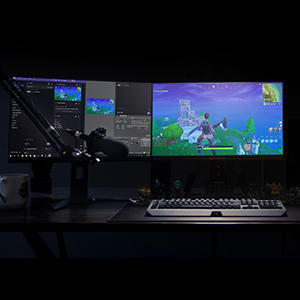 BROADCAST LIKE A PRO
GeForce GTX® 16 SUPER™ Series features a dedicated hardware encoder that unlocks the ability to game and stream simultaneously with superior quality. SUPER graphics cards are optimized for your favorite streaming apps to provide maximum performance for your live stream.
0%
Compare (0)