ASUS Chromebox 3 provides new and enriching experiences in and out of the classroom. It's simple, secure, and has an array of education apps built-in so students and teachers can work and learn right out of box.
The fanless, super flexible and extremely affordable ASUS Mini PC PN40 allows more students to access classroom computing and work collaboratively.
The ASUS Chromebox 3 encourages students to collaborate easily with the ability to share seamlessly through different displays.Students can easily access familiar Google services with one account everywhere.
With low noise and proven durability, the PN60 lets students focus on what matters most.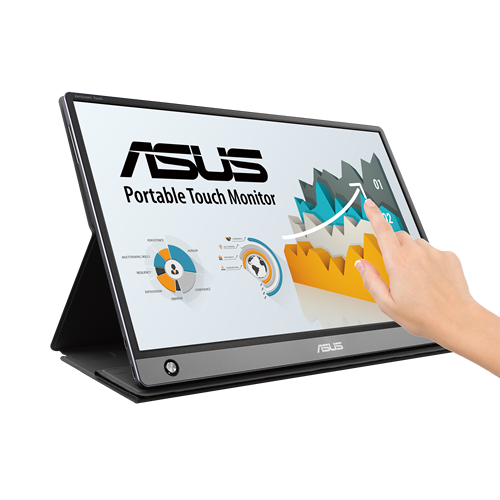 ASUS ZenScreen™ Touch MB16AMT is a slim and lightweight portable monitor with a large 7800mAh built-in battery designed to take your mobile productivity to new heights. Its responsive and intuitive 10-point touch screen supports swipe, scroll, drag and pinch gestures to help you get tasks done more efficiently.
The ASUS Chromebox 3 has an array of education apps built-in making it easier for teachers to work and learn right out of the box. Powerful manageability features let IT departments easily deploy tens or tens of thousands of devices across a school, district, or region.
The VivoMini VC66-C enhances teachers' and IT professional experience by acting as a file server or as a mini PC for daily multitasking.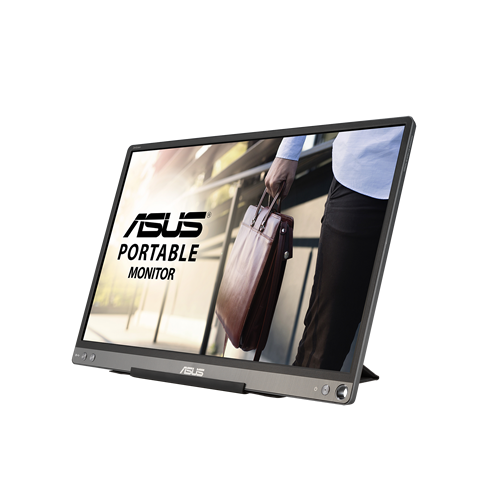 ASUS ZenScreen™ MB16ACE is designed to keep you productive, wherever you are. It's a highly portable monitor with a hybrid signal solution, which means that it only needs a single USB connector cable to be fully compatible with almost any laptop.