Maximize productivity and efficiency with ASUS's one-stop shop solution to your business' needs. Stay reassured with our after-sales service.
ASUS for education empowers classrooms, students, staff, and administrators with innovative tools and solutions for a brighter future. Our technology is designed to drive performance, reliability and serviceability inside and outside the classroom.
ASUS powers up your imagination and provides reliable performance with extensive storage to bring to life your passion and awe-inspiring masterpiece.
The ASUS ExpertBook B9450 improves your business' on-the-go work efficiency with a military-grade design and ultraportable capabilities. With battery life to last you up to 24 hours, it supercharges your entire workday.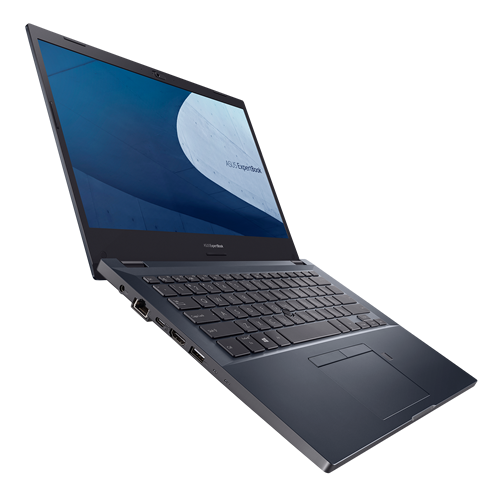 Delivering all-round productivity to get you through the work day, ASUS ExpertBook P2 is the complete business package. This lightweight laptop pairs military grade robustness with corporate level security, and features the new SensePoint pointing nub.