Turn complexity into simplicity
ZenUI uses intelligence technology, the personal attitude, and the better life. No need of complicated thought and process, you can enjoy your wonderful life.
New Interface
Form and function
ASUS ZenUI was built to be functional first and foremost, but it also had to have elegance and beauty. It's simple and intuitive, but also smart as it helps you to keep track of your life.
The ASUS ZenUI user experience is based on the concept of design thinking: technology built to match your needs. Every time you use the phone, you feel that you are at the center of everything. It's designed just for you.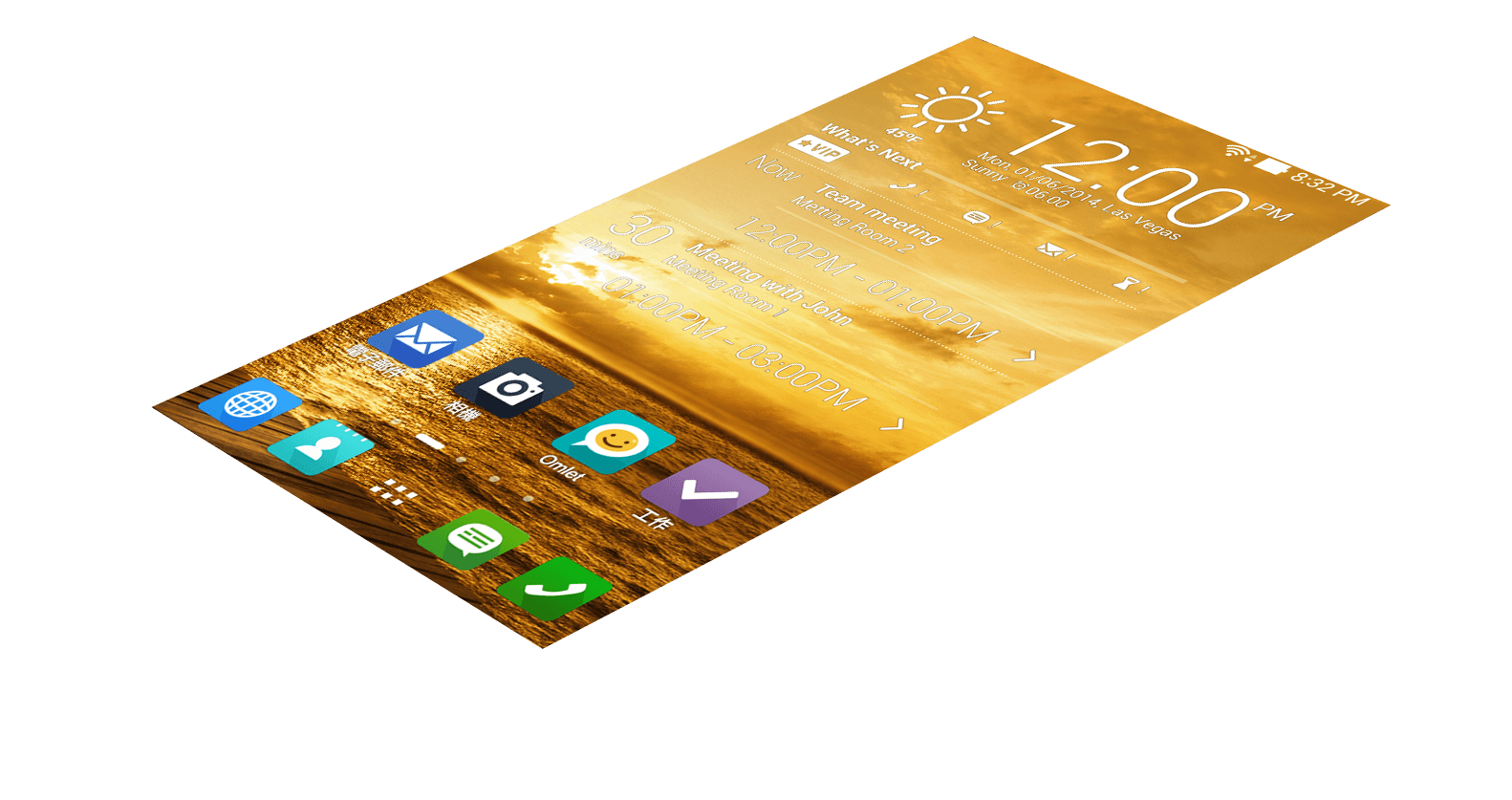 What's Next
ASUS What's Next helps you to keep track & intelligently manage your schedule.
What's Next will immediately remind you about the next important task or event, identify items that need a special reminder, and reduce the number of distractions so you can focus on what matters.

Do It Later
Manage your time and Do It Later
An interesting article shared by friends on social media, important daily news, an important e-mail sent from a colleague, and the text message from Mum - all the things you need to check and are afraid to forget about. Add these tasks into Do It Later, where all of your tasks will be clearly listed so you can quickly see what's on your to do list.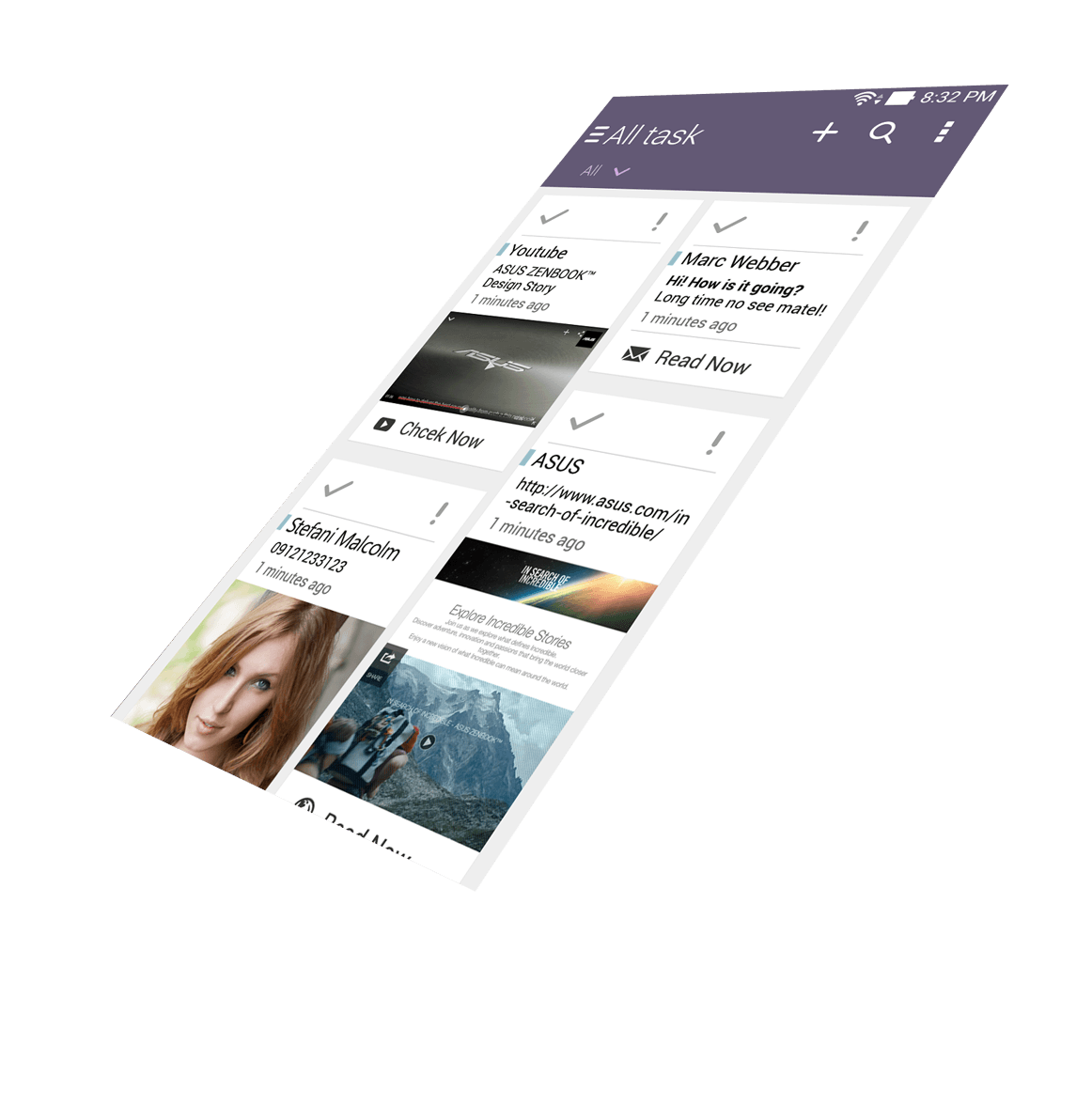 Excellent image quality comes from superb technology
PixelMaster is a unique ASUS-developed technology that combines software, hardware and optical design to deliver incredible image quality. With PixelMaster, your smartphone always produces professional high-quality photos. Best of all, it's with you all the time to capture every moment.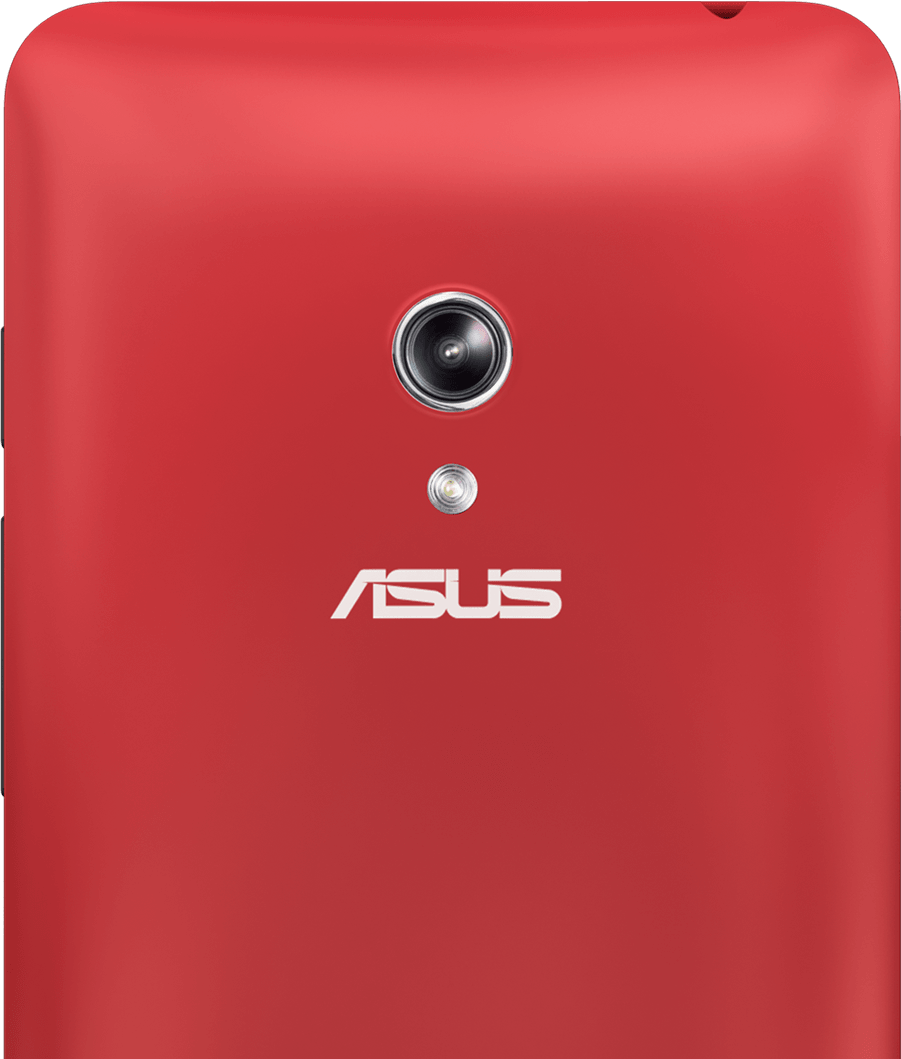 Zen Link
Share anything with any device
ASUS AirLink integrates your device or connection there are including "Share Link" "Party Link" "Pc Link" and "Remote Link"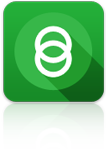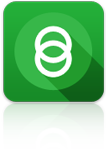 Share anything with any device
ASUS ZenUI Share Link allows you share photos, movie clips, contact cards, and any content stored in your ZenFone quickly and easily. Just click "Sending Option", and select the device you want to share with. ShareLink will then help you to effortlessly send the media with your friends.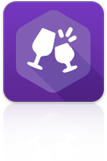 One-to-one sharing is out dated, one-to-multi sharing is our new Party Link
With ASUS ZenUI, you can share the photo or film with specific person or many persons. Just click "sharing"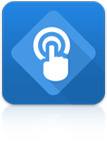 Let your presentation process is always calm
Through LinkRim connection, when the presentation is no longer running around in circles, the phone is your remote control, while controlling the presentation, the keyboard and mouse. More powerful, even laser pointer function is also built-in which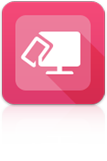 Phone information will never miss
Work has been looked down unwanted phone? Can operate through the Device Link your ZenUI via computer, whether it is touch, typing, and even transfer files, no problem. Through computer keyboard lets you type several times faster, faster and easier to chat with a reply.
Open Cloud
Multi-devices, any content, accessible in any place
ASUS Open Cloud technology integrates the cloud space on Google Drive, Dropbox, and Microsoft OneDrive right into your favorite ASUS apps to make accessing your content as flexible as possible like file manager, music player and gallery apps. Your photos and music files can be streamed directly from the cloud to your ASUS mobile phone, eliminating the need to download & store the files in your phone's memory.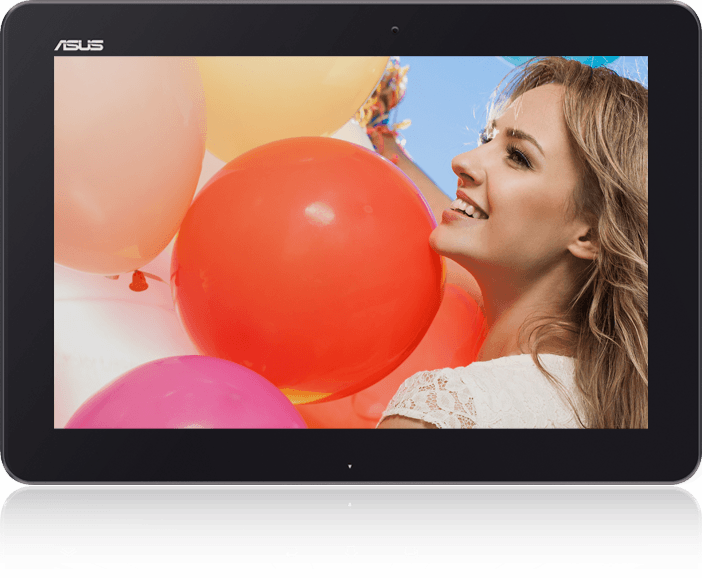 Omlet Chat
Chat with friends, share photos, videos and more
Omlet Chat is a free, open-source information system that makes chatting with friends even more fun. No matter where you are, add a friend into a group chat, select open apps to increase functionality - including drawing, photographic filters and more.