ASUS PV100A is a powerful in-vehicle edge gateway that encompasses versatile I/O such as HDMI, triple USB, dual COM, dual Lan, etc. Above the palm-sized compact aluminum chassis, extra I/Os are perfectly feasible through high density cable. Ran by NXP i.MX8M, this fanless edge computer is capable of multiple connectivity, intelligent ignition power control, and wake up event setting. Under the rugged in-vehicle environment such as harsh shock & vibration and wide temperature, PV100A is validated by MIL-STD reliability, wide temperature testing, E-Mark, etc.
ASUS IoT Intelligent Ambulance Management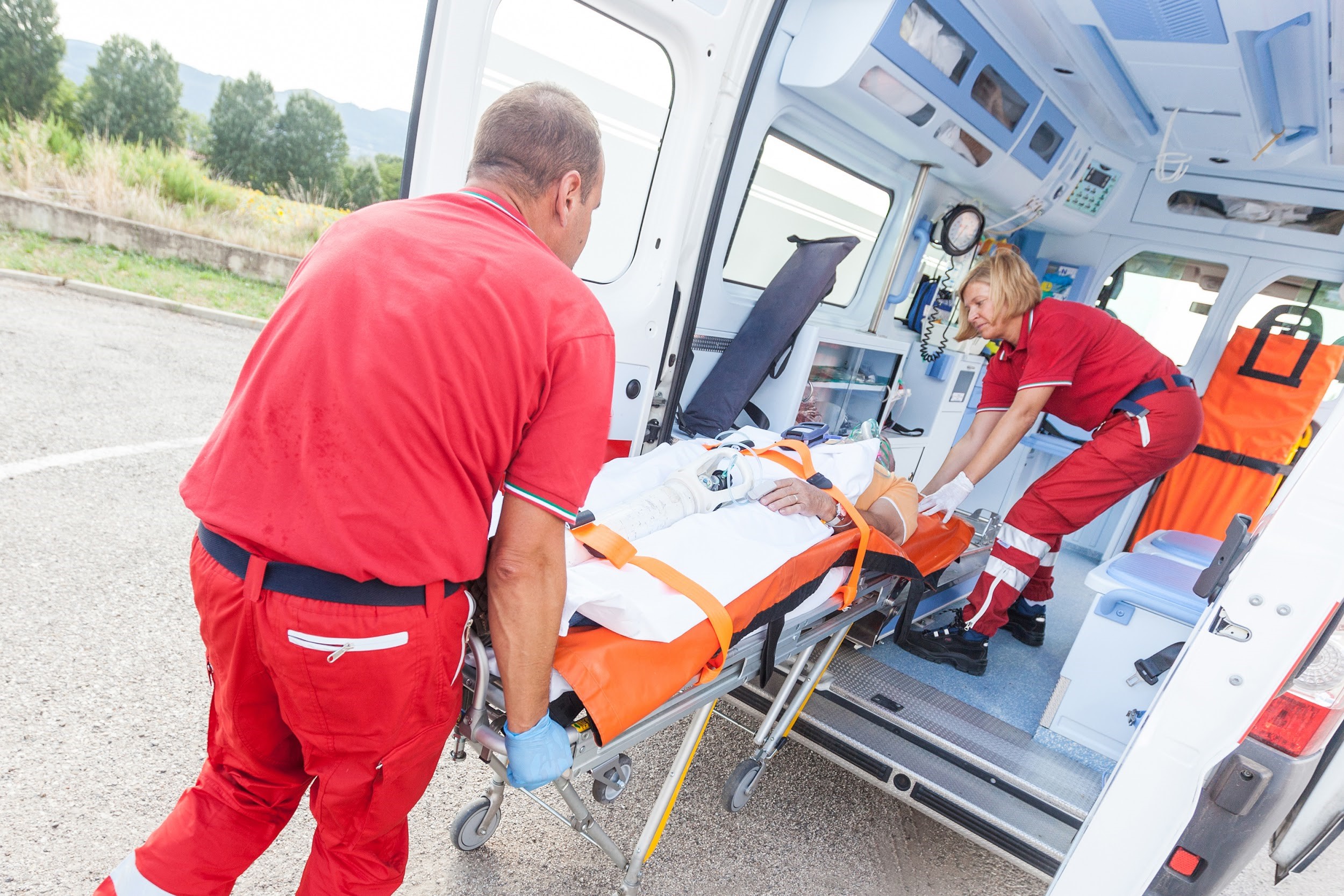 ASUS IoT PV100A is an intelligent in-vehicle edge gateway for ambulances, which enables remote healthcare professionals to receive first-aid instructions via a cloud-based platform – including real-time video calls. Back at base, the control center is able to relay key information about the ambulance, including the location and both the vehicle and driver status, enabling staff to make informed decisions on dispatch.
Realize real-Time & Efficient First Aid Operation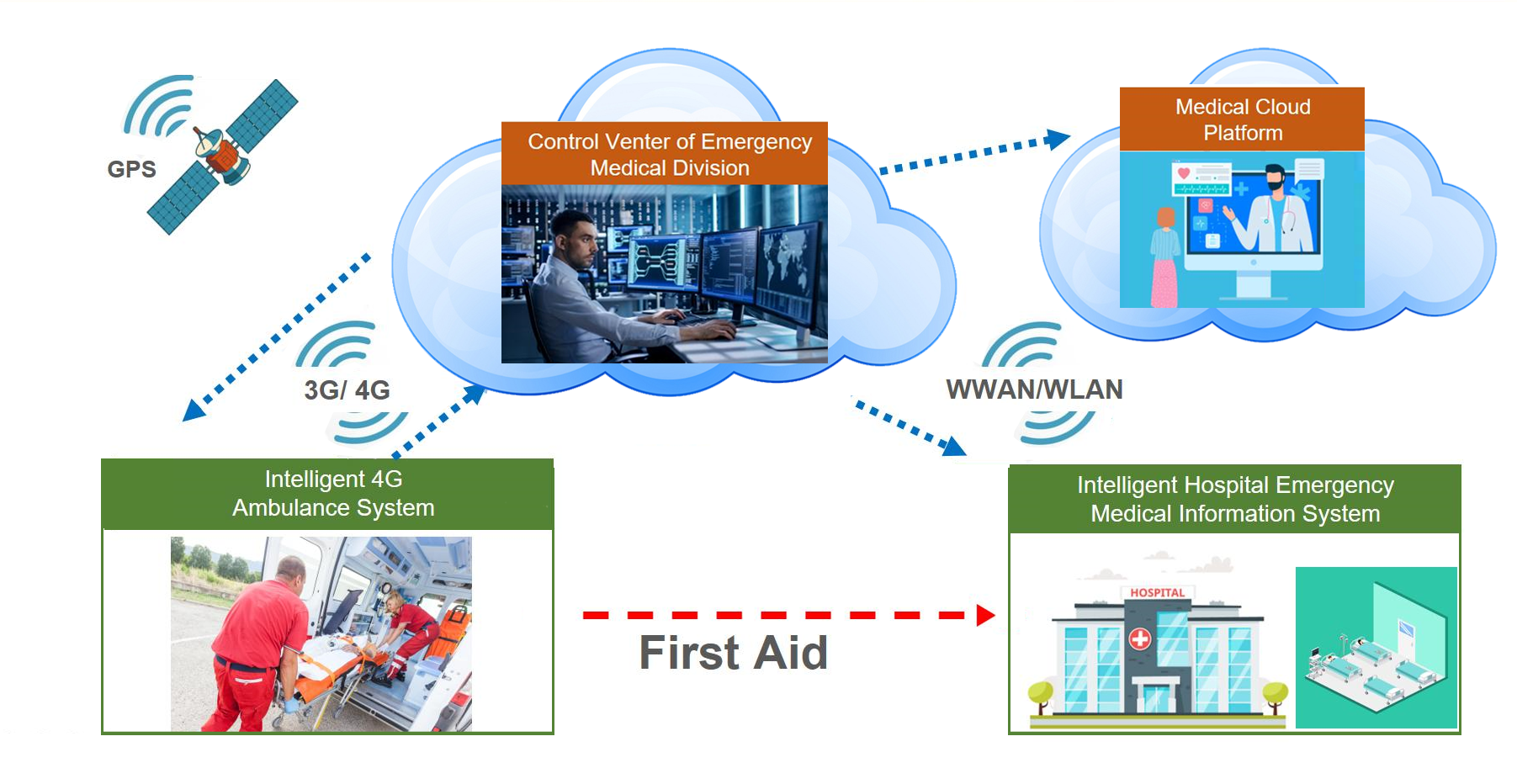 An intelligent ambulance could help in administering timely first-aid instructions from specialized doctor. This could save 10 minutes or more of medical time. It could also decrease medical disputes based on SOP management
An emergency medical-division control center could leverage a cloud-based fleet-management system enable real-time dispatch for emergencies. Simultaneously, the hospital resources could prepare in real-time, with less than 30 seconds to preparation for task execution.
In the cabin of ambulance, real-time video surveillance could assist a remote doctor in monitoring and issuing instructions to the mobile medical personnel who are escort the patient. As well, vital-sign sensors could be connected for real-time data to the hospital information system – enabling the awaiting doctor to perform diagnostics and preparation in advance of the patient's arrival.
ASUS IoT PV100A application
ASUS IoT PV100A in-vehicle edge gateway has a broad selection of I/O for connecting to sensors and peripherals. Use cases include:
Touch display as HMI via HDMI interface could deliver information to the driver.
Ethernet port could connect IP camera for real-time video surveillance to enable remote first-aid instruction
DIO could control and manage siren during emergency mission.
Intelligent power management could manage PV100A power status remotely, and also monitor battery condition of the vehicle.
CAN bus could retrieve big data from the vehicle engine for vehicle-condition diagnostics and driver-behavior management.
GPS could provide real-time location for centralized fleet-management solution.
ASUS PV100A could serve as the ideal in-vehicle edge gateway to implement the 'internet of ambulances' vehicle concept.