Overzicht

Specificaties

Reviews

Ondersteuning
ASUS TUF Gaming GeForce RTX™ 2060 OC Edition 6GB GDDR6 met de nieuwe NVIDIA Turing™ GPU-architectuur
NVIDIA TURING™ GPU-architectuur en het geheel nieuwe RTX-platform leveren tot 6x de prestaties van vorige generatie videokaarten en brengen de power van real-time ray tracing en AI naar games.
DirectX 12 maakt nieuwe visuele effecten en renderingtechnieken mogelijk, voor meer levensechte gaming.
NVIDIA Shadowplay™ Opnemen en met vrienden delen van hoge kwaliteit gameplay video's, screenshots en livestreams.
Dubbele kogel ventilatorlagers ontwerp kan tot twee keer zo lang meegaan als glijlagerontwerpen.
IP5X-stofbestendigheid biedt bescherming tegen het binnendringen van deeltjes, voor betere duurzaamheid.
Auto-Extreme technologie gebruikt automatisering om de betrouwbaarheid te verhogen.
144-uurs validatieprogramma onderwerpt kaarten aan een reeks strenge tests om compatibiliteit met de nieuwste games te waarborgen.
TUF-compatibiliteitstesten laten kaarten een reeks tests ondergaan om ervoor te zorgen dat TUF Gaming-moederborden, behuizingen en andere onderdelen van de TUF Gaming-alliantie feilloos samenwerken.
GPU Tweak II biedt intuïtieve tweaking van de prestaties en thermische regelaars.

Awards
Video reviews
Media reviews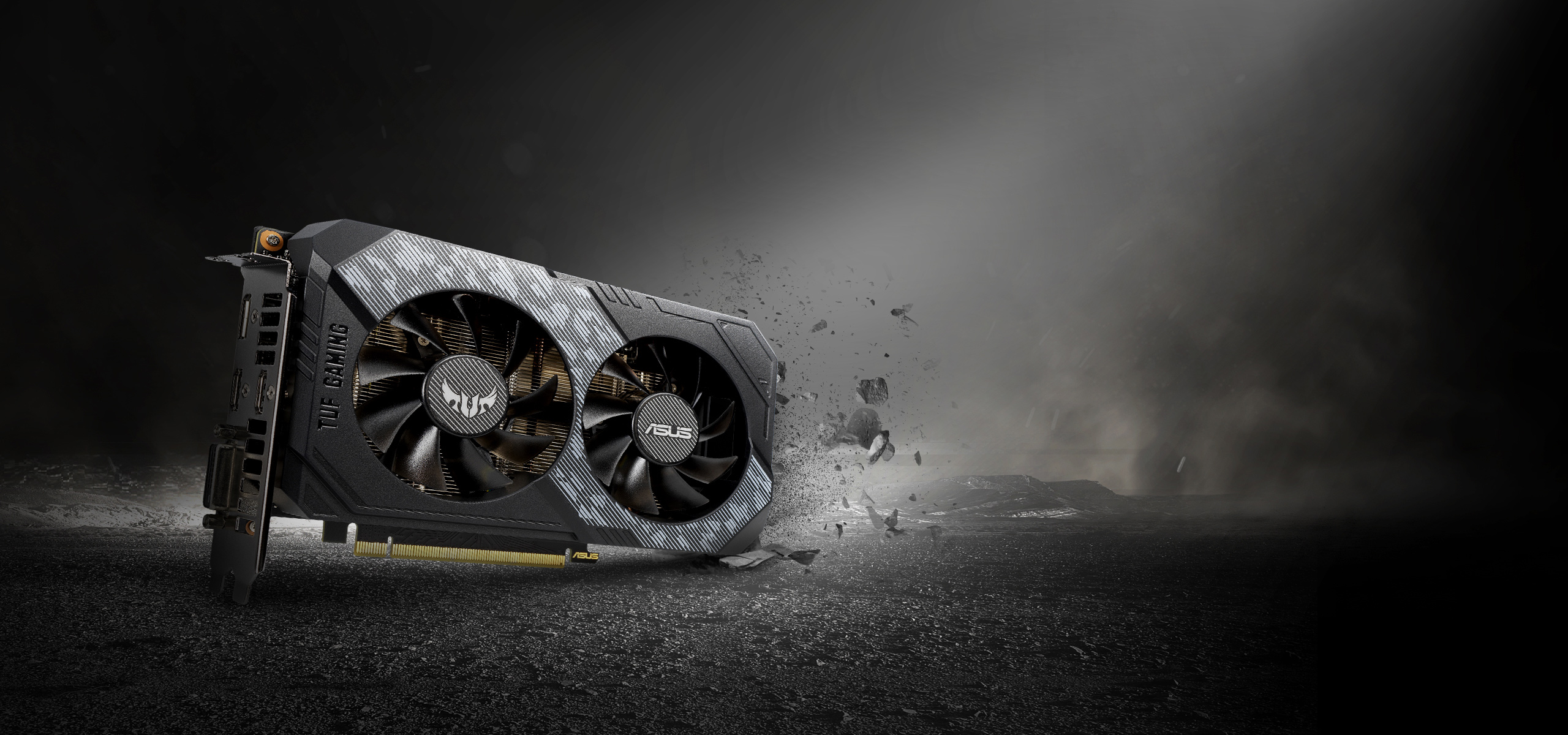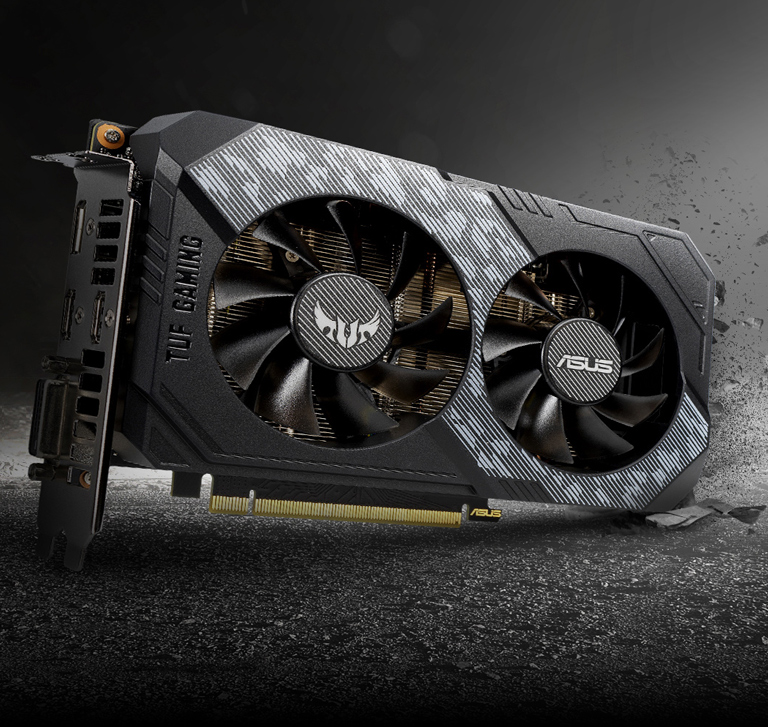 The ASUS TUF Gaming GeForce RTX™ 2060 stacks durability, compatibility, and performance to bring reliable 3D horsepower to the TUF Gaming ecosystem. Stand-out features include Auto-Extreme Technology, TUF compatibility testing, and two fans with Dual-ball bearings and IP5X dust resistance.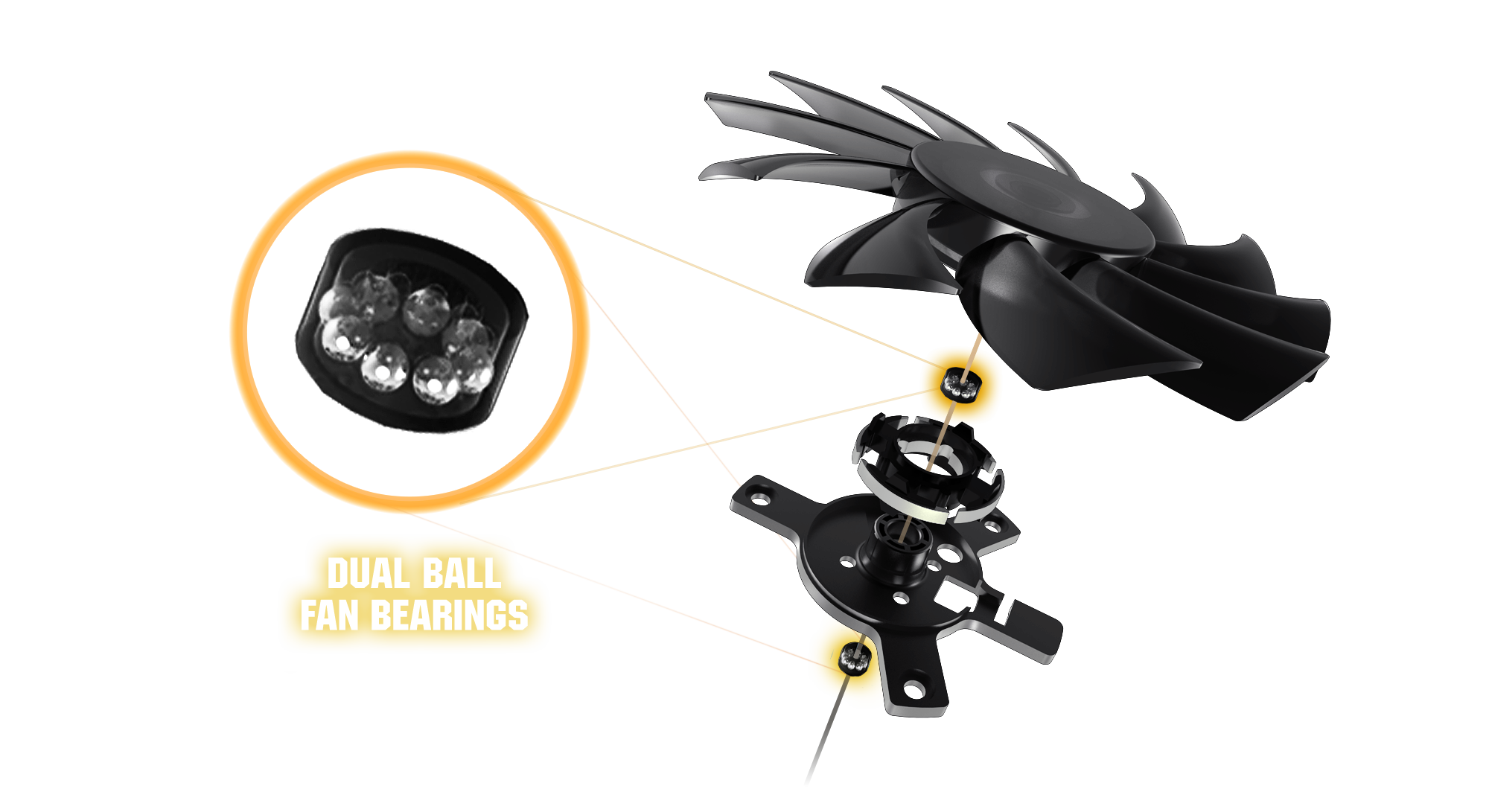 2x longer lifespan
Different bearing types have unique pros and cons. Dual-ball bearings excel at durability and can last up to twice as long as sleeve-bearing designs.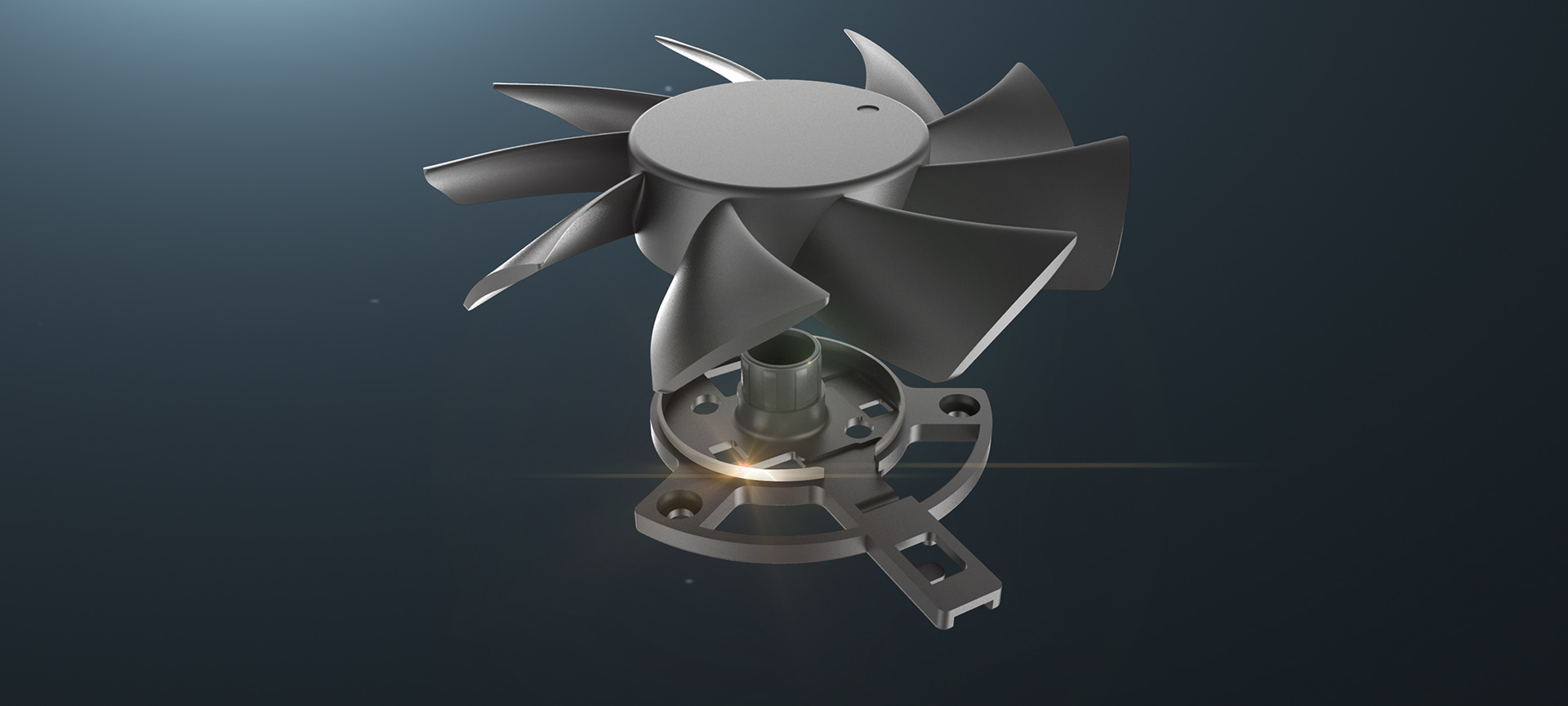 Keep it clean
Dust is enemy number one for fans. It's easy to clean the blades, but taking the housing apart to remove dust that has made its way inside is not a simple task. The TUF Gaming 2060 comes with high-quality IP5X certified dust resistant fans, so you don't need to worry about performance degradation over time.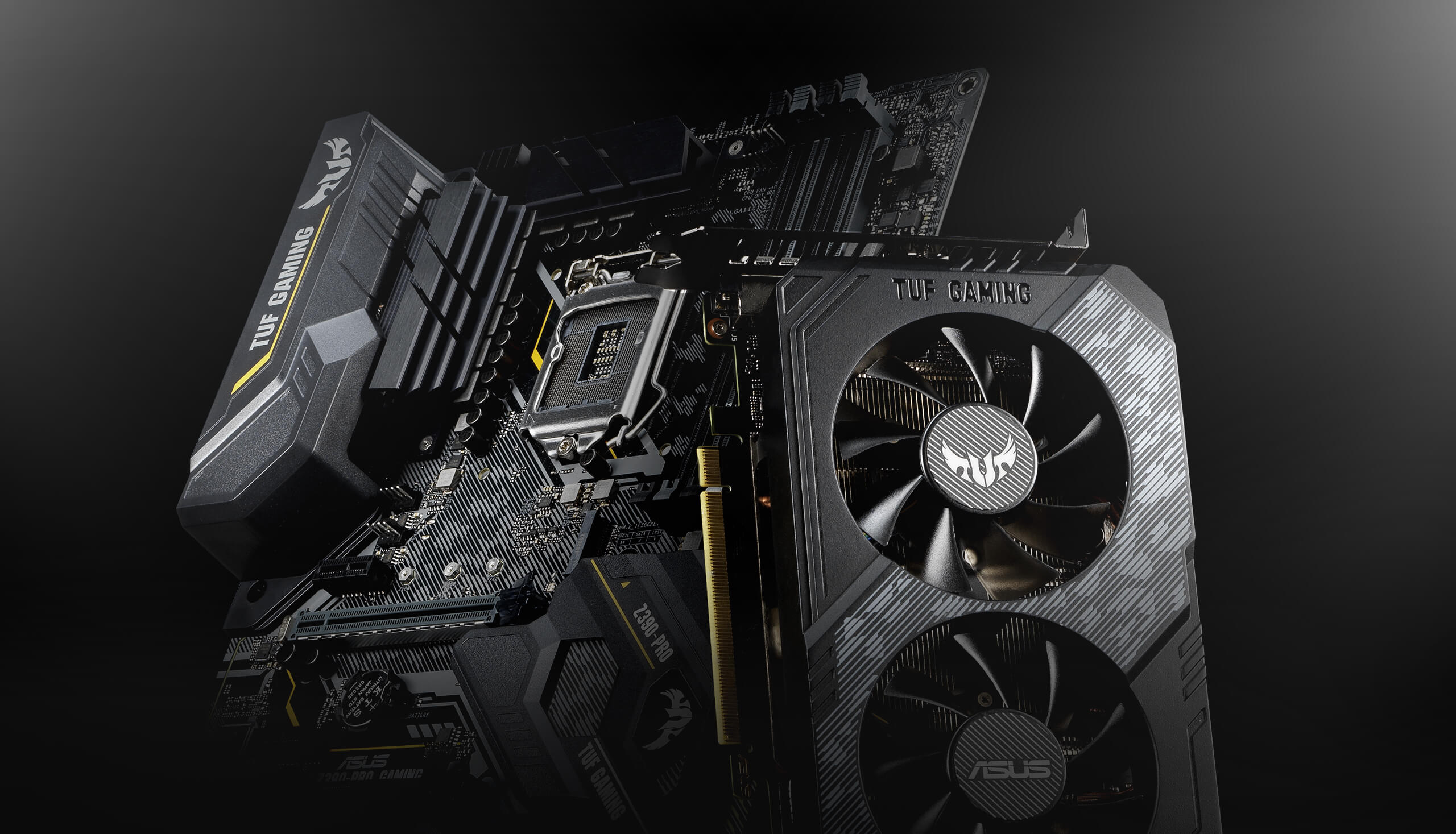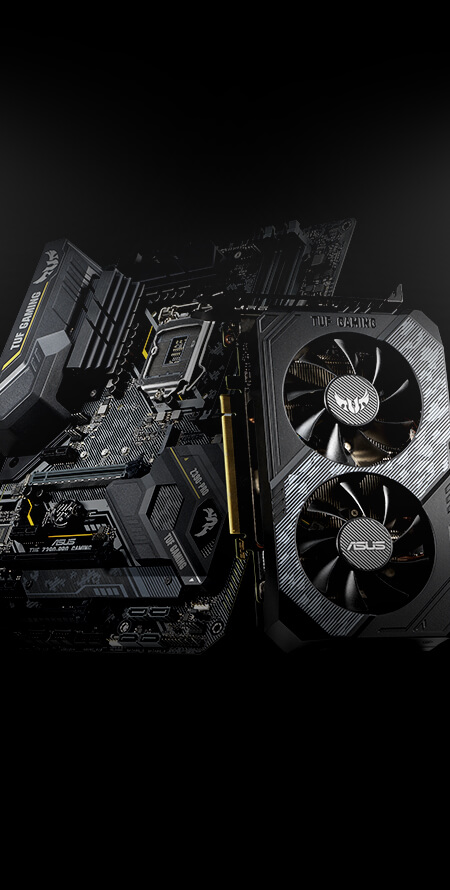 Precision automated manufacturing
Auto-Extreme Technology is an automated manufacturing process that sets new standards in the industry by allowing all soldering to be completed in a single pass. This reduces thermal strain on components and avoids the use of harsh cleaning chemicals, resulting in less environmental impact, lower manufacturing power consumption, and a more reliable product overall.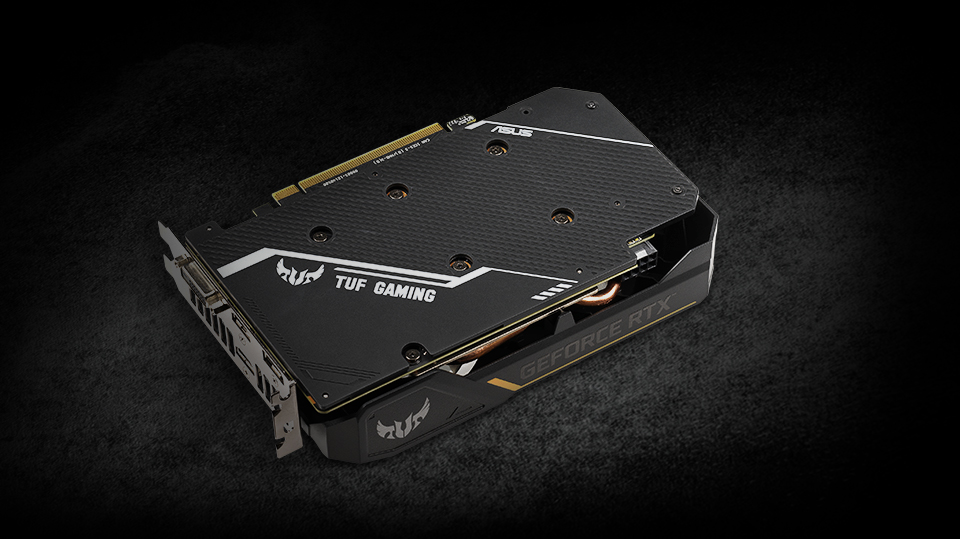 Testudo style
In order to be genuinely tough, the TUF Gaming 2060 comes equipped with a solid backplate that protects the PCB. Our engineers added supports that connect the backplate directly to the shroud, creating a rigid frame that protects the card's components during transportation and installation.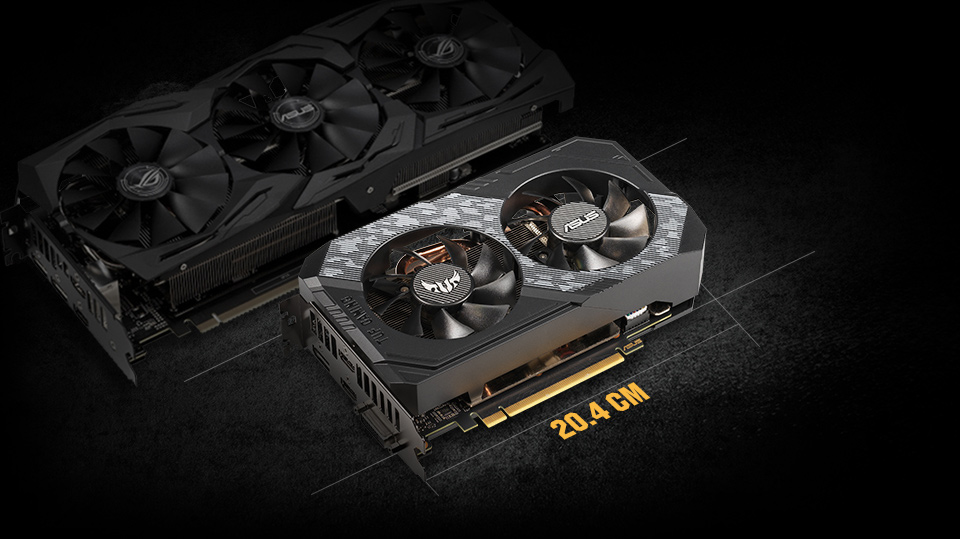 The pieces fit
The TUF Gaming 2060 packs potent rendering power into a compact frame that maximizes compatibility with the latest chassis.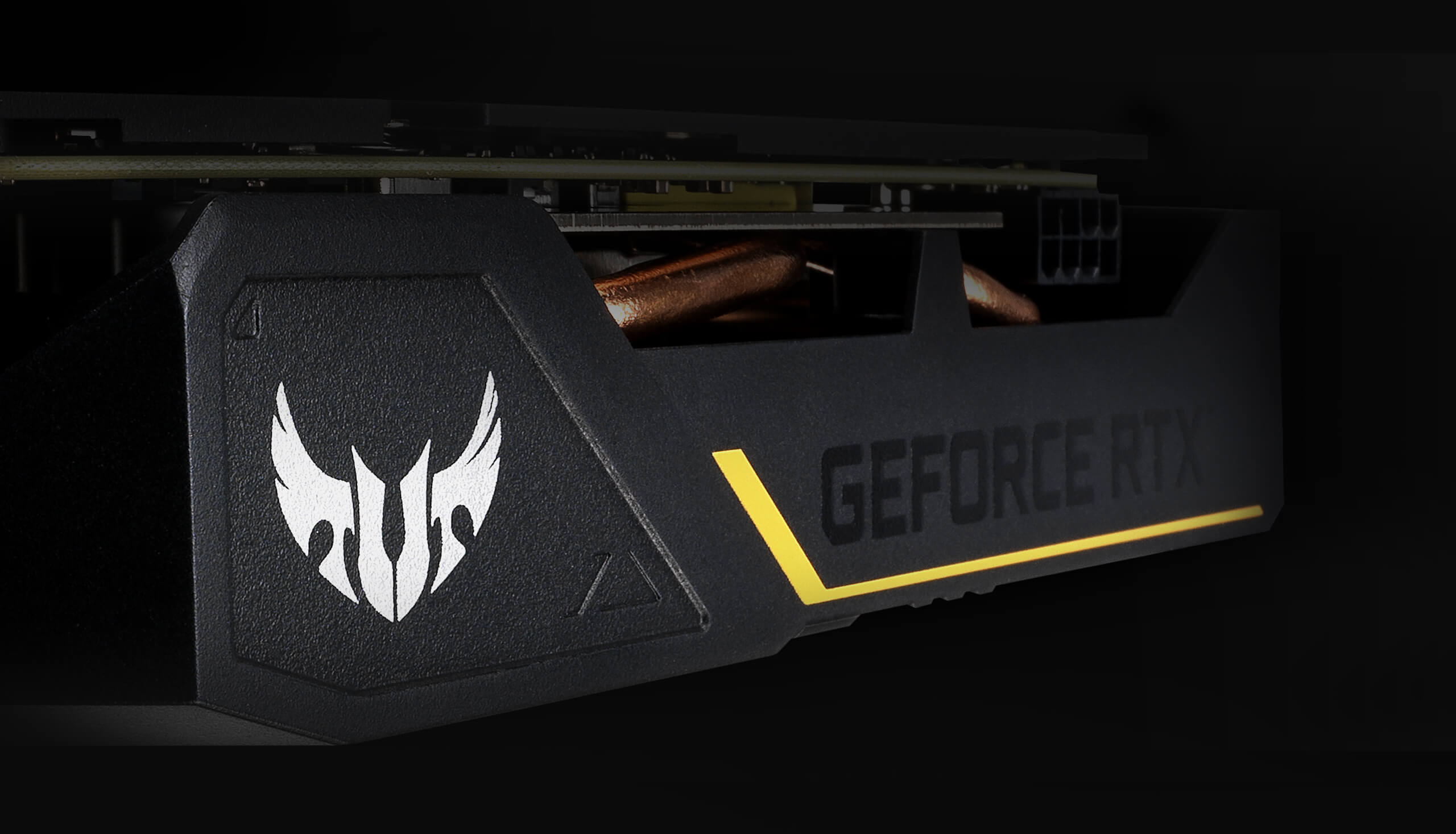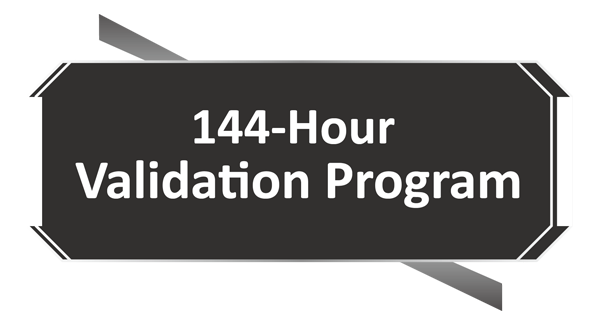 144−Hour Validation Program
"Extensive" may be an understatement
Each card must meet rigorous performance and reliability standards before it ships. Performance and stress tests are run with the latest chart-topping titles like Fortnite, League of Legends, Overwatch, and PlayerUnknown's Battlegrounds. We also carry out reliability trials that include a 144-hour stability test and a series of 3DMark benchmarking runs to ensure the card performs well when pushed to the limits.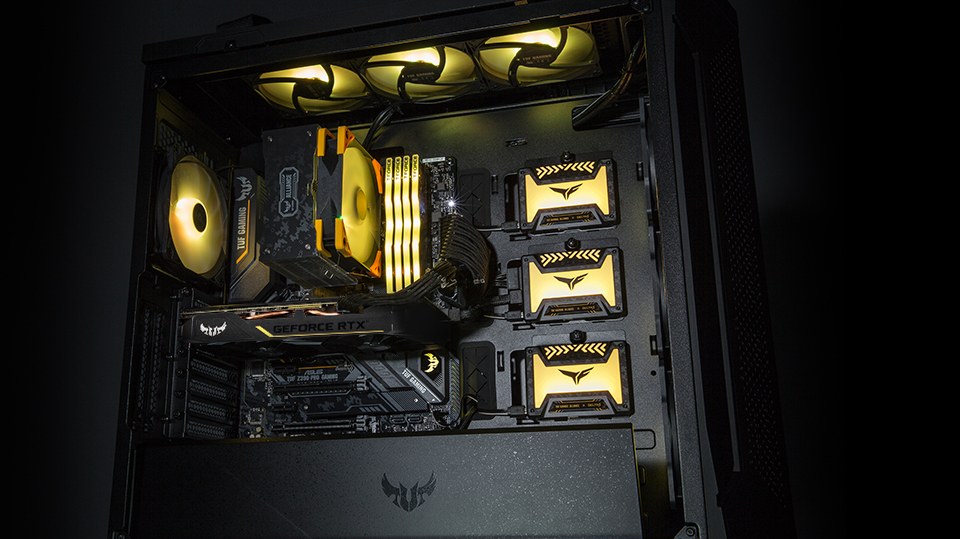 TUF Compatibility Testing
Better together
ASUS TUF Gaming products and TUF Gaming Alliance products from our partners are subjected to extra tests to ensure compatibility. The TUF Gaming 2060 has been thoroughly tested with TUF Gaming motherboards to ensure a seamless plug-and-play experience.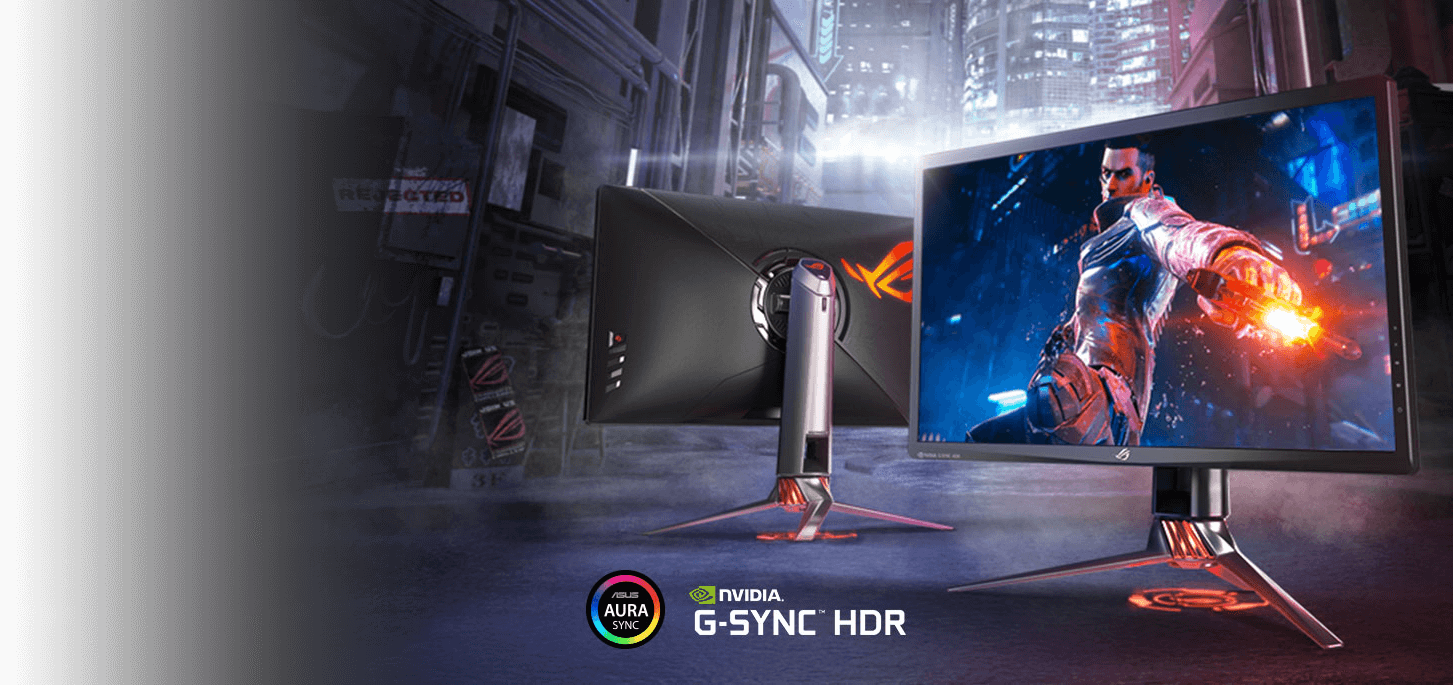 NVIDIA

®

G−SYNC

™

Technology
Smooth operator
This graphics card supports NVIDIA® G-SYNC™ display technology for a super-smooth variable refresh rate experience. Enjoy AAA games without the nuisance of screen tearing or stuttering.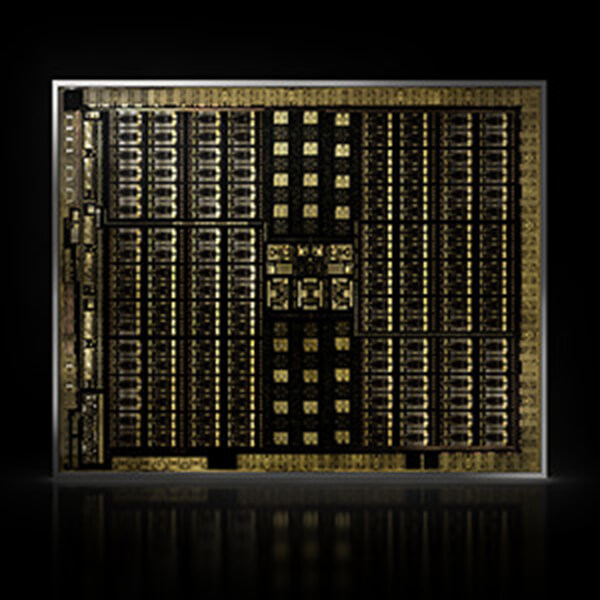 NVIDIA Turing™ Architecture
This revolutionary architecture, combined with our all-new GeForce RTX™ platform, fuses together real-time ray tracing, artificial intelligence, and programmable shading. You've never created and enjoyed games like this before.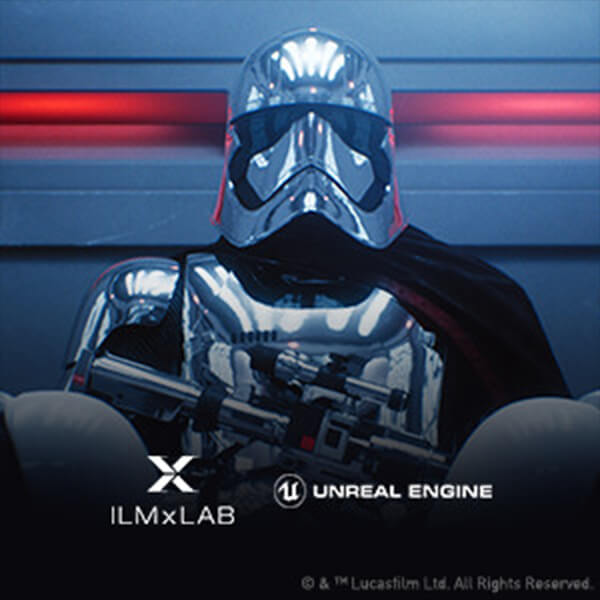 Real-Time Ray Tracing In Games
Ray tracing is the definitive solution for lifelike lighting, reflections, and shadows, offering a level of realism far beyond what's possible using traditional rendering techniques. NVIDIA Turing™ is the first GPU capable of real-time ray tracing.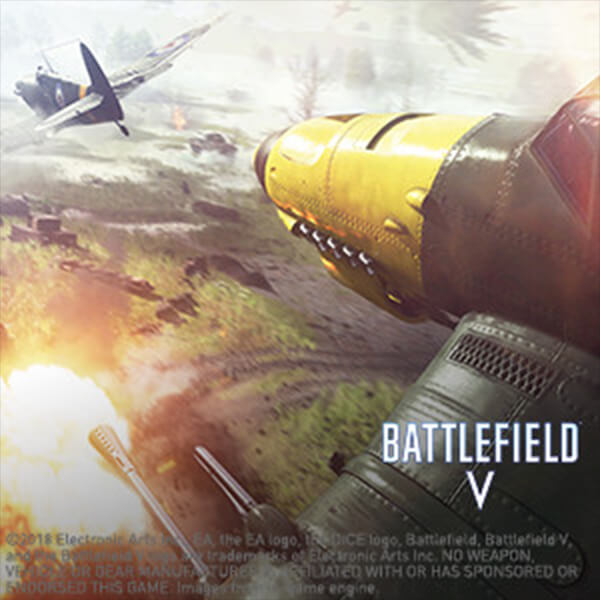 Performance
GeForce RTX™ gaming GPUs come loaded with next-generation GDDR6 memory, support for DirectX 12 features, and more. RTX. It's On.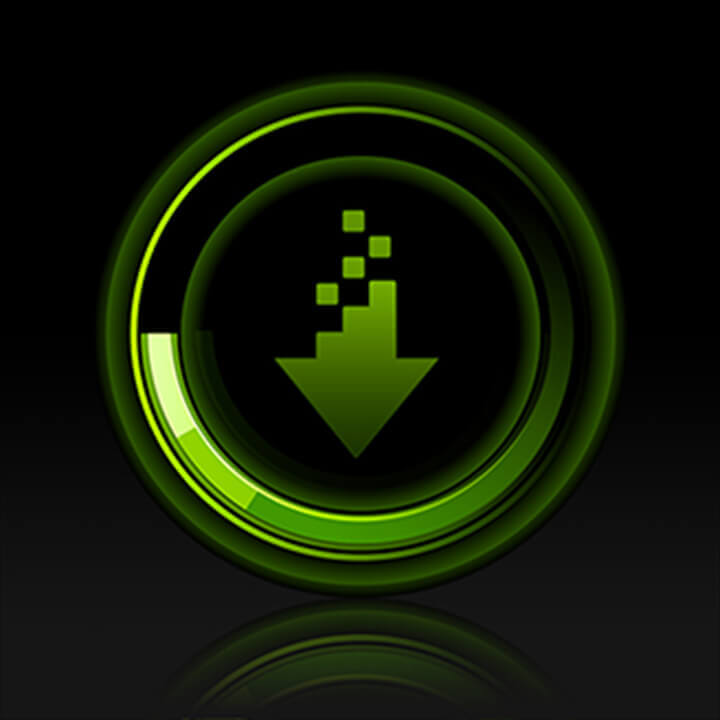 Game Ready Drivers
Get the highest levels of performance, and the smoothest experience possible, from the moment you start playing.
Breakthrough Gaming Technologies
Get the latest NVIDIA GameWorks™ technologies for smooth gameplay, cinematic experiences, and revolutionary 360-degree image capture-even in VR. Plus, get the performance to drive the latest displays, including VR, ultra-high-resolution, and multiple monitors.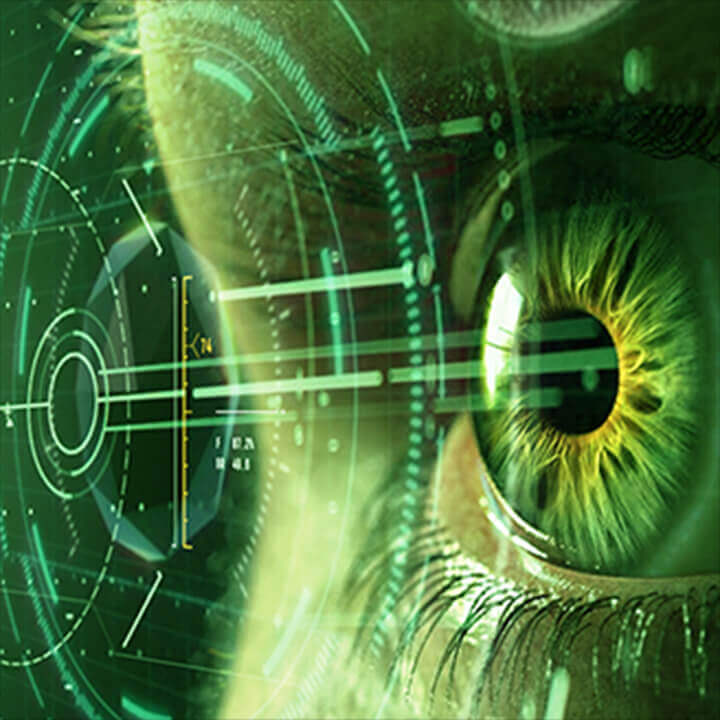 VR Ready
Experience next-generation VR performance, the lowest latency, and plug-and-play compatibility with leading headsets-driven by NVIDIA VRWorks™ technologies. VR audio, physics, and haptics let you hear and feel every moment.
0%
Compare (0)