Sorter etter:
Recommend
Nyeste
Mest populær
Sorter of filtrer
Fjern alt
Recommend
Nyeste
Mest populær
Tilgjengelighet på nettet
Tilbake til filter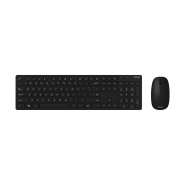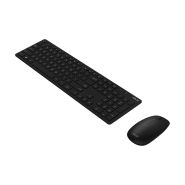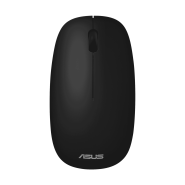 ASUS W5000 Wireless Keyboard and Mouse Set
Slankt og slitesterkt trådløst tastatur og mus for daglig bruk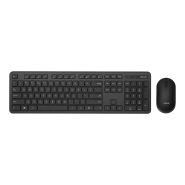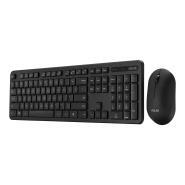 ASUS Wireless Keyboard and Mouse Set CW100
Keyboard and mouse feature a power-saving technology that prolongs their own batteries and a single 2.4 GHz nano transceiver, creating ultimate convenience and reliable operation.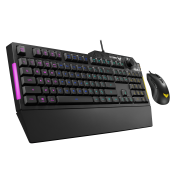 TUF Gaming Combo K1&M3
ASUS TUF Gaming Combo K1 & M3 pairs the TUF Gaming K1 keyboard and TUF Gaming M3 mouse to create a package that delivers uncompromising performance and exceptional durability. K1 is equipped with tactile membrane switches, a dedicated volume knob and a detachable wrist rest – ensuring superb comfort and durability that serves up all-new gaming sensations. M3 is an ergonomic and lightweight gaming mouse with gaming-grade optical sensor delivers the ergonomics, performance and reliability that gamers demand. Both K1 and M3 feature customizable ASUS Aura Sync RGB lighting, equipping you to dominate in personalized style.