Oversikt

Anmeldelser

Støtte
Ultracompact mini PC with AMD® Carrizo processor, DDR4 RAM, dual storage, Wi-Fi and USB 3.1 Gen 1 Type-C
Powered by AMD® Carrizo processors
Sliding chassis design for easy, two-step component upgrades
Ultracompact size with 115 x 115 x 49mm dimensions and 0.62-liter volume
Dual storage design with a 2.5-inch HDD or SSD and a M.2 SSD* or eMMC for the balance of speed and capacity to fit your needs
Comprehensive I/O ports including a configurable port* to fit a wide range of business uses
ASUS Corporate Stable Model (CSM) program for 36-month stable-supply guarantee
24/7 reliability: Extensively tested to ensure long-term reliability
*Configurable port options may vary by model or region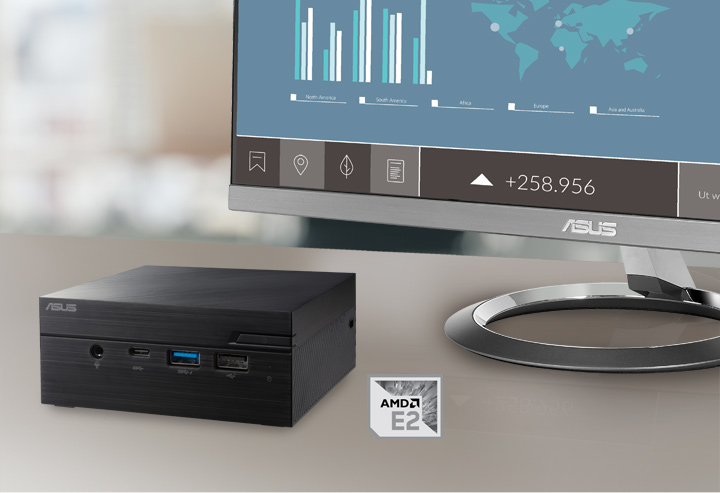 Easy modification, maximum possibilities
ASUS Mini PC PN30 is an ultracompact and lightweight mini PC powered by an AMD® Carrizo-L processor and featuring comprehensive connectivity options, making it an ideal choice for the home or school for everyday tasks such as web browsing or word processing, or for business or retail as a kiosk, point-of-sale (PoS) or signage solution. With a convenient sliding-chassis design, Mini PC PN30 enables easy storage and memory upgrades, and is even available as a bare-bones* option for more customization options to suit your needs.
*Bare-bones option availability may vary by model or region
A convenient sliding-chassis design lets you add or upgrade an M.2 SSD, 2.5-inch HDD or SSD, or memory in two easy steps using just a screwdriver. A bare-bones* option is also available, giving you maximum flexibility to customize your system.
*Bare-bones option availability may vary by model or region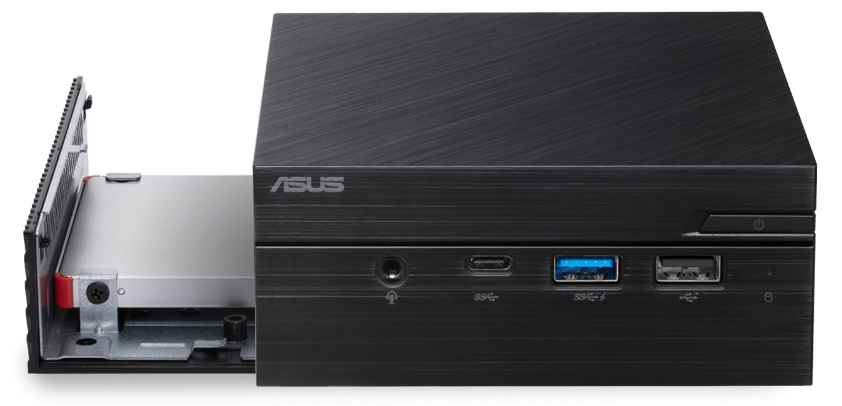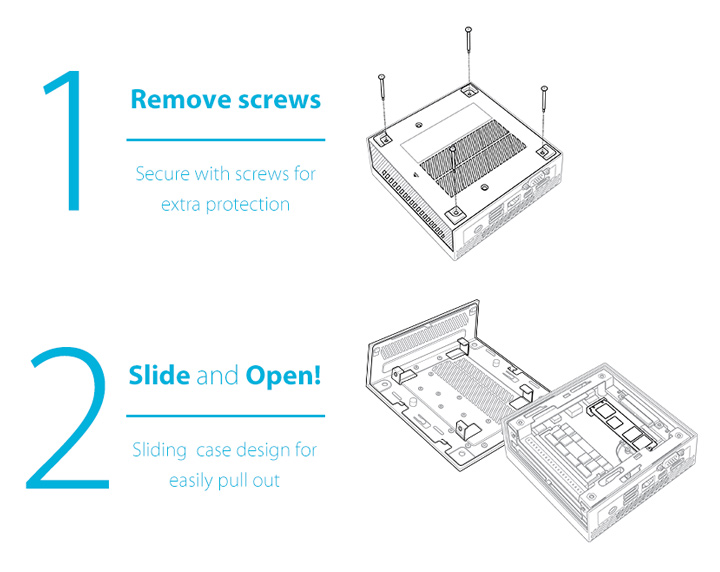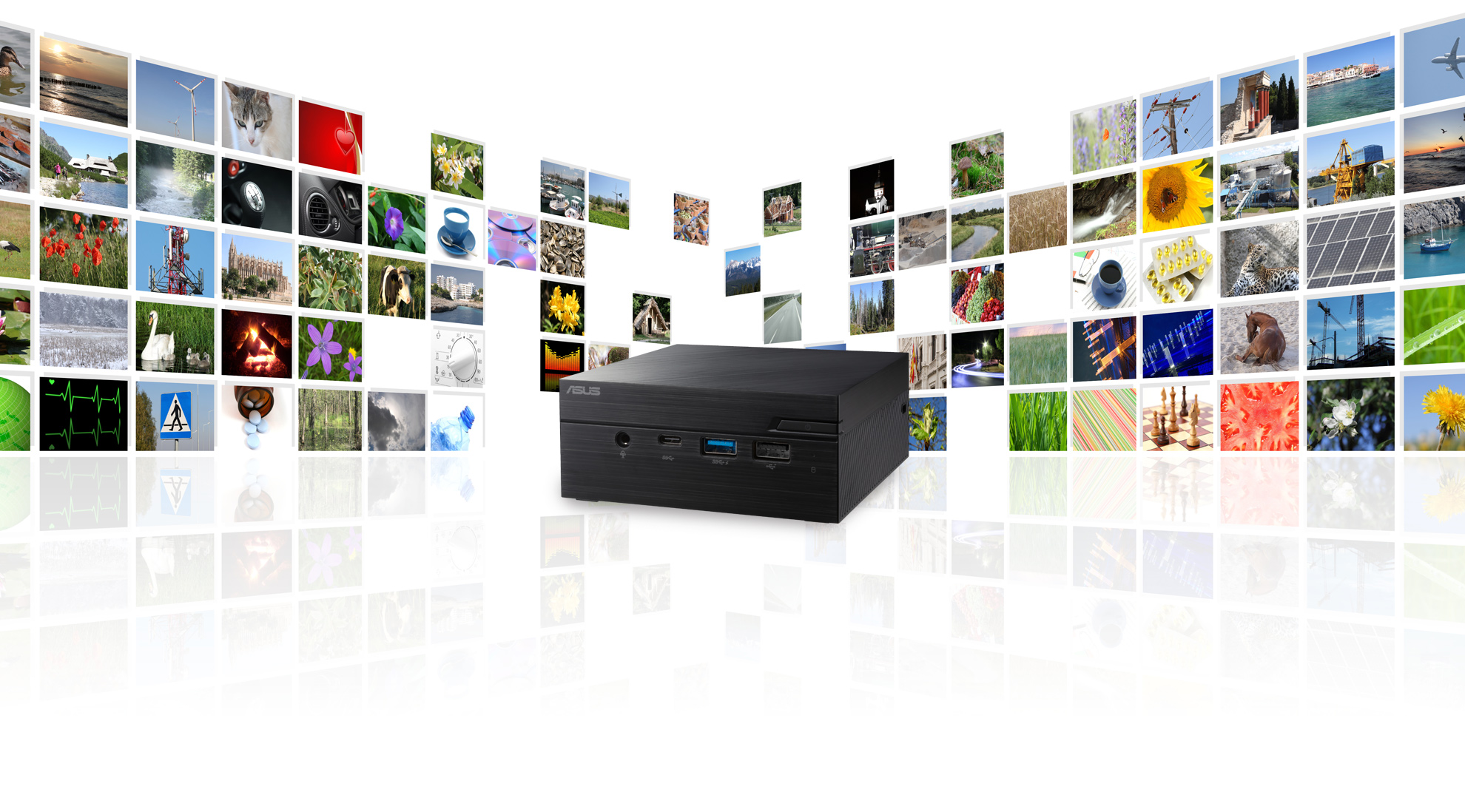 ASUS Mini PC PN30 fits one M.2 SSD or eMMC drive, and a 2.5-inch HDD or SSD, letting you create your own custom storage solution with the balance of speed and capacity to fit your needs.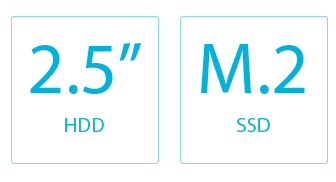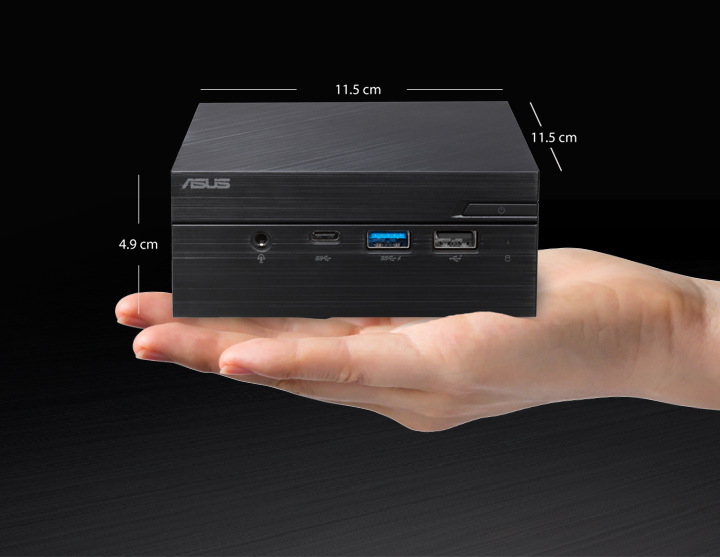 Modern, space-saving design
With a modern design featuring sleek lines and a stylish, brushed finish, ASUS Mini PC PN30 easily blends into home, office and retail environments. Compact and lightweight at 115mm x 115mm x 49mm with a 0.62-liter volume, it can be placed almost anywhere and even attached to the back of a display with a VESA mount for a space-saving, all-in-one solution.


Cooling vents

Modern, stylish design

VESA-mountable
High-speed connectivity and legacy support
ASUS Mini PC PN30 provides comprehensive connectivity with multiple ports, including a front-mounted USB 3.1 Gen1 Type-C port and USB 3.1 Gen1 Type-A port with Battery Charging 1.2 support, and a configurable port* on the rear to support legacy devices or additional displays.
*Configurable port options may vary by model or region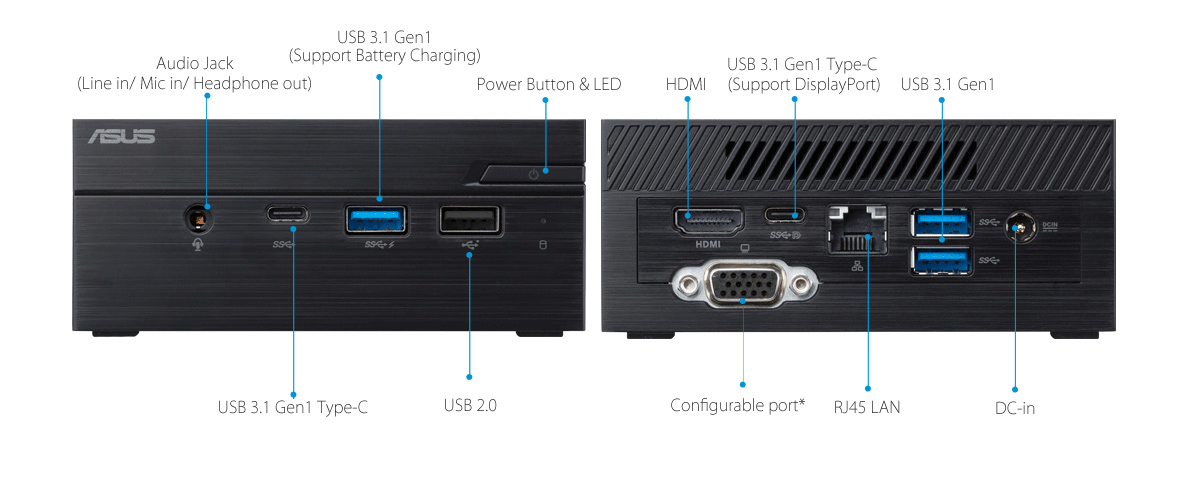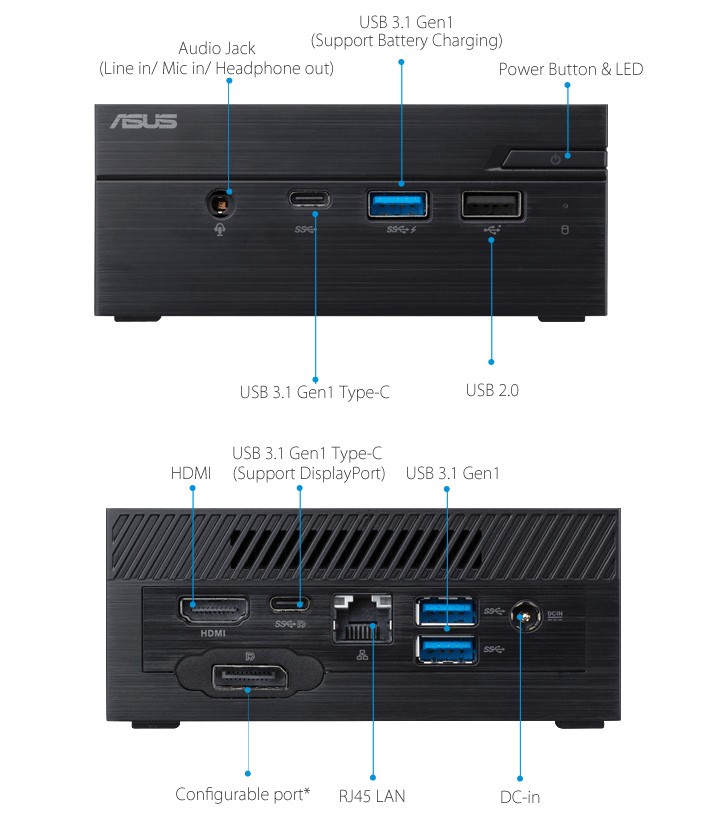 Enhance productivity with dual displays
ASUS Mini PC PN30 comes equipped with integrated AMD® Radeon™ R2 graphics that support dual displays up to Full HD, so you can extend your workspace across multiple monitors for more efficient, comfortable productivity and enjoy entertainment with excellent sharpness and clarity.


2

Independent displays

0

Extra Graphic card needed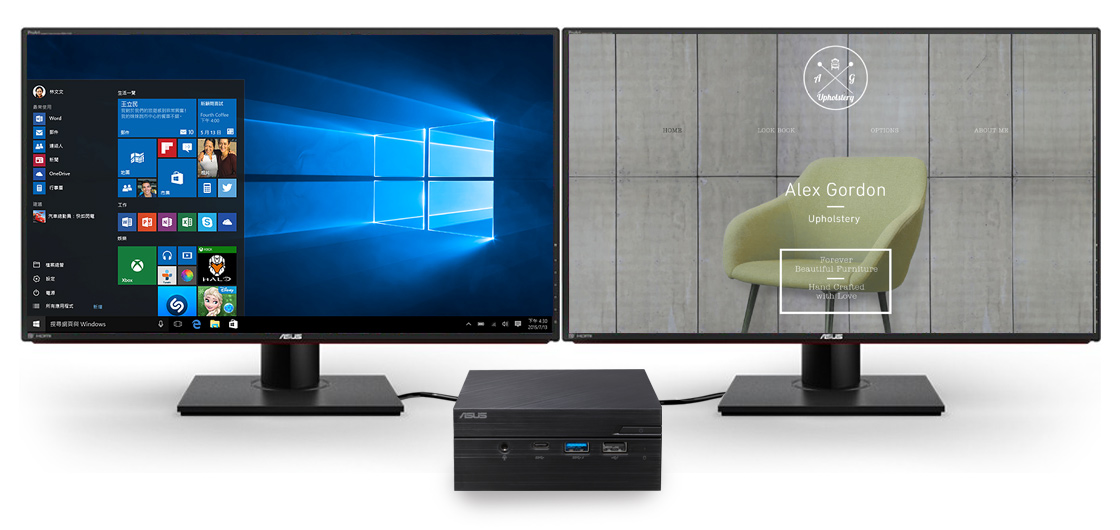 Reduce environmental impact while lowering operating costs
ASUS Mini PC PN30 has an energy-efficient design that reduces environmental impact while helping to lower operating costs for your business. Eco-friendly ASUS mini PCs are recipients of some of the industry's highest environmental certifications, including Energy Star. Mini PC PN30 consumes as little as 5.78W at idle. It is also whisper quiet, generating just 19dB of noise at idle and 35.9dB at full load.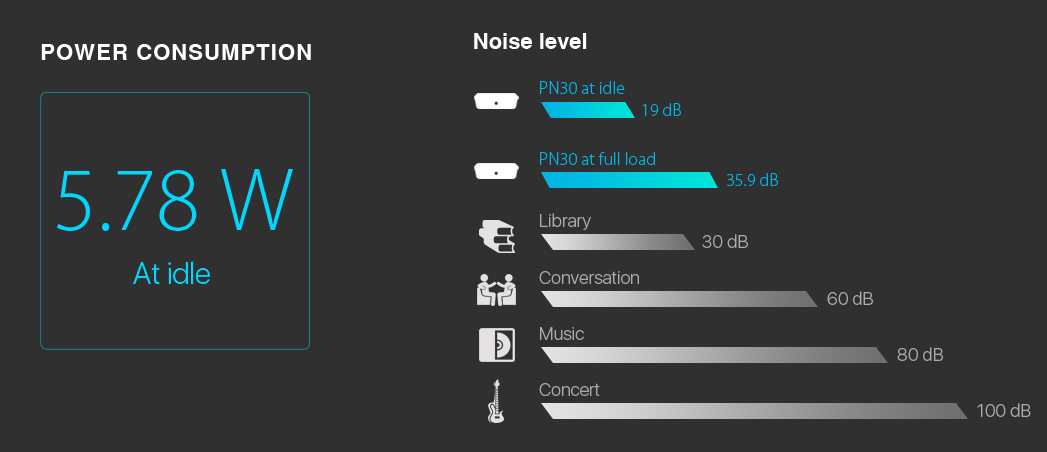 *Testing configuration: PN30 | Windows 10 Pro-64bit | AMD® Carrizo-L E2-7015 R2 Processor | DDR3 8Gx2  | 2.5"1TB HDD
ASUS mini PCs undergo rigorous noise, vibration, drop, and thermal shock tests to ensure they meet exacting ASUS standards and exceed industry requirements. Be confident that your ASUS mini PC can cope with extreme conditions, ranging from dry -40°C temperatures, to humid and hot environments exceeding 60°C for long periods of time.


Vibration Test

Drop Test

Port Test

Temperature and Humidity Test

Noise Test

Line Voltage and Frequency Test
Compare (0)