Ultraslim mini PC with AMD® Ryzen™ 5 processor, Windows 10, DDR4 RAM up to 32GB, M.2 SSD, 2.5-inch HDD, 4K, Wi-Fi and USB 3.1 Gen2 Type C
Windows 10 Pro: ASUS recommends Windows 10 Pro for business. Other editions also available.
AMD® Ryzen™ processors with integrated Radeon™ graphics for desktop-grade performance
Supports for up to 4K UHD resolution at 120Hz and three displays
Dual-storage design supports one M.2 PCIe 3.0 x4 SSD and one 2.5-inch HDD for high storage capacity
Stackable, modular design — Easily add functionality with an optical drive
Comprehensive I/O ports including a configurable port* to fit a wide range of business uses
Compact, one-liter size metal chassis for a clutter-free workspace, plus vertical stand and VESA mount compatibility
24/7 reliability — Extensively tested to ensure long-term dependability
*Configurable port options may vary by model or region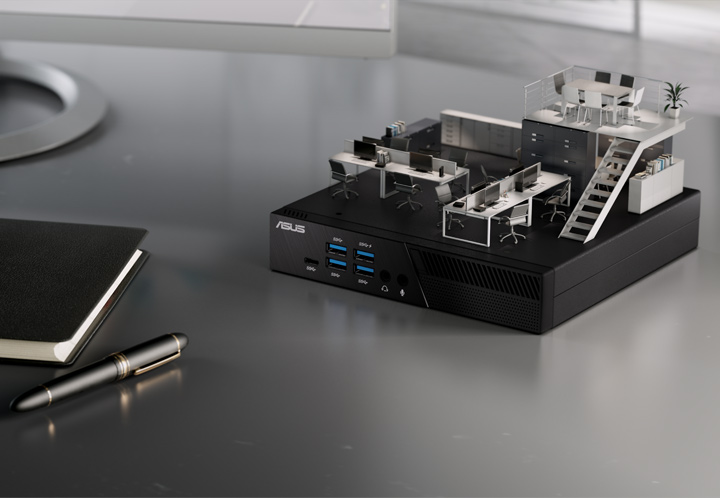 Solid reliability for your business
Powered by AMD® Ryzen™ processors with integrated Radeon™ graphics and featuring support for up to three displays with 4K UHD output at up to 120Hz, ASUS Mini PC PB50 is a versatile and powerful PC suited to a range of business applications, especially digital signage. Its durable metal chassis and extensive testing that exceeds industry standards ensures reliable, 24/7 operation, even in harsh environments. VESA-mount compatibility, comprehensive connectivity and an optional optical drive module provide flexibility for many usage scenarios, making Mini PC PB50 the perfect companion for your business.



Desktop-grade performance, slim style
ASUS Mini PC PB50 features AMD® Ryzen™ 5 or Ryzen™ 7 processors, delivering desktop-grade performance to handle intensive computing smoothly. Up to 32GB of fast DDR4 2400MHz memory boosts performance even further for improved multitasking, and a dual-storage design with one M.2 PCIe 3.0 x4 SSD and one 2.5-inch HDD provides the perfect mix of fast data transfers and high storage capacity.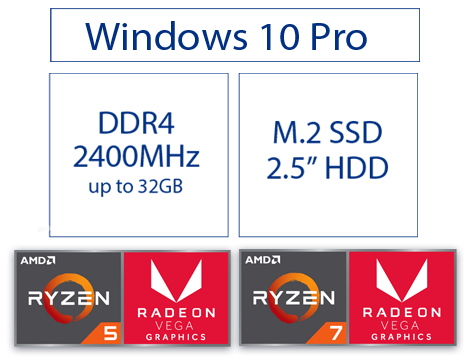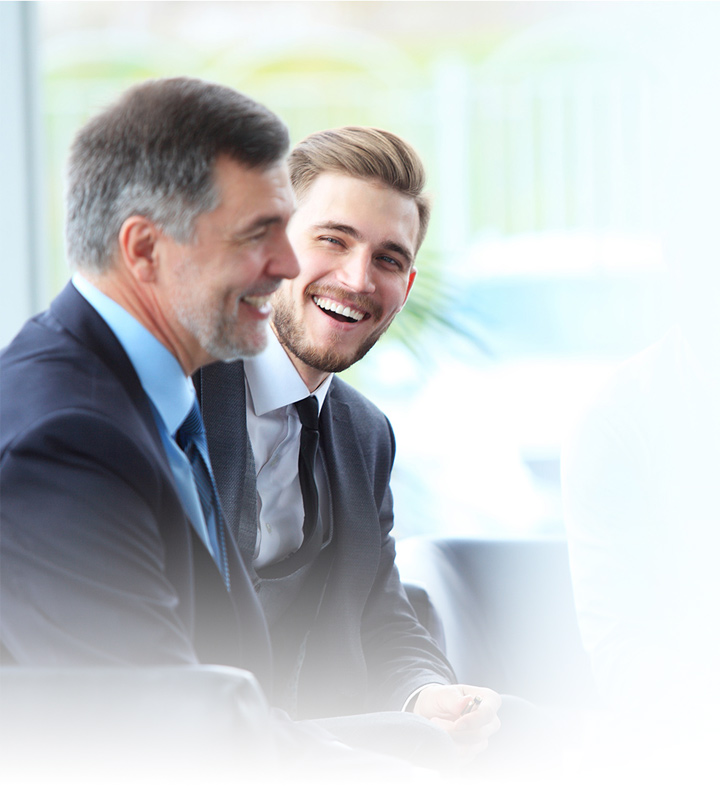 Stunning 4K UHD resolution and support for up to three displays
ASUS Mini PC PB50 comes equipped with integrated AMD® Radeon™ Vega 8 or Radeon™ RX Vega 10 graphics to display videos and images in stunning 4K UHD resolution at up to 120Hz. With DisplayPort, HDMI and a configurable port*, PB50 lets you extend your workspace across up to three displays for more efficient and comfortable productivity.
*Configurable port options may vary by model or region.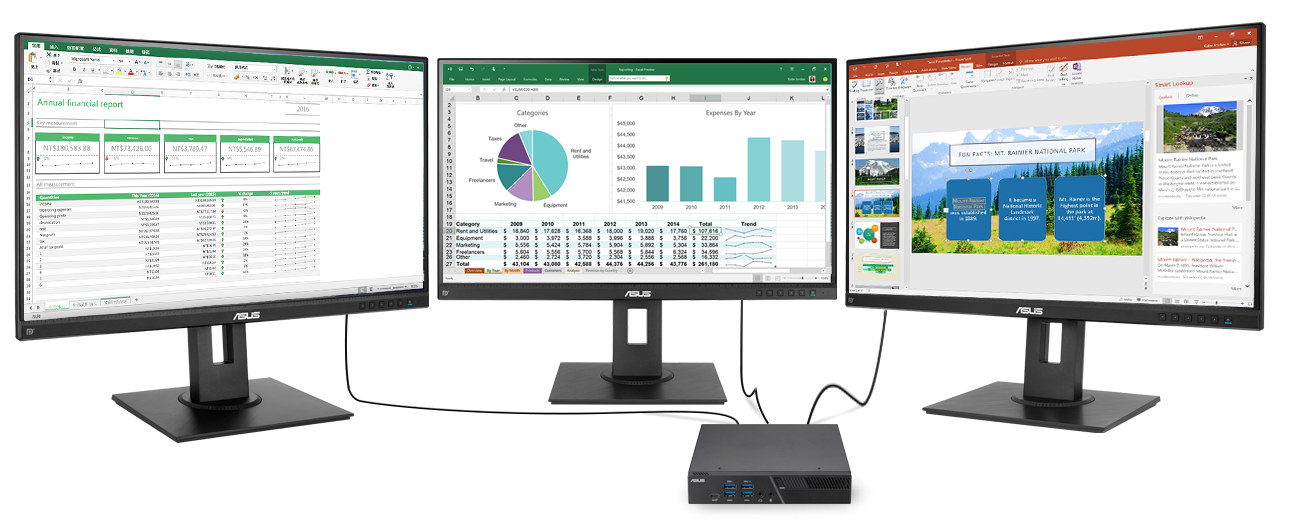 3

Independent displays

4K

Display Resolution

0

Extra Graphic card needed
Comprehensive connectivity
ASUS Mini PC PB50 provides fast and convenient connectivity with one USB 3.1 Gen2 Type-C and two USB 3.1 Gen2 ports, plus one DisplayPort and one HDMI port. Additionally, a configurable port* lets you add VGA, COM or DisplayPort functionality to fit your needs.
*Configurable port options may vary by model or region.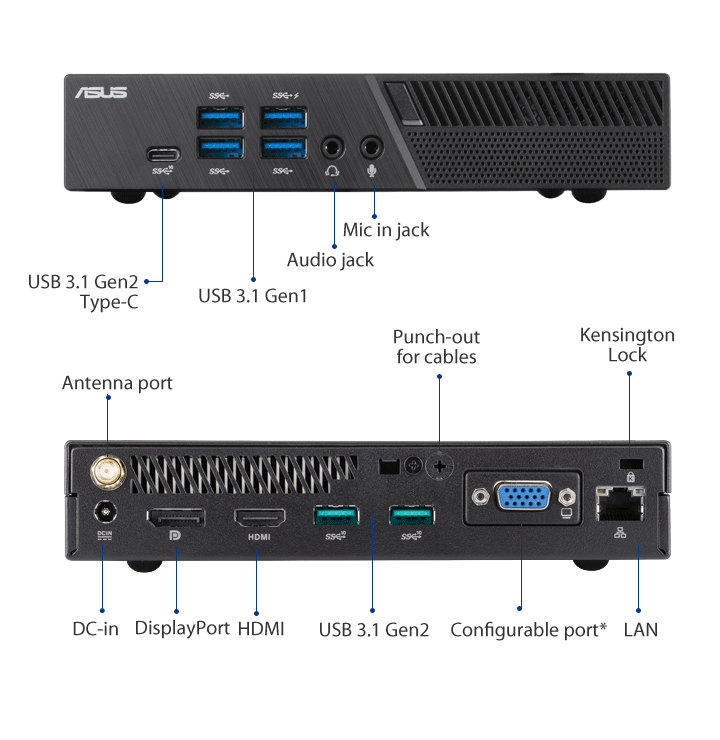 Versatile, space-saving design
ASUS Mini PC PB50 has a stylish metal case that measures just 17.5 x 17.5 x 3.4cm, so it takes up very little room to help you maintain a clutter-free workspace. It can also be mounted easily to the back of any VESA-compatible display, making it perfect for a range of business applications — from a media server to a store kiosk.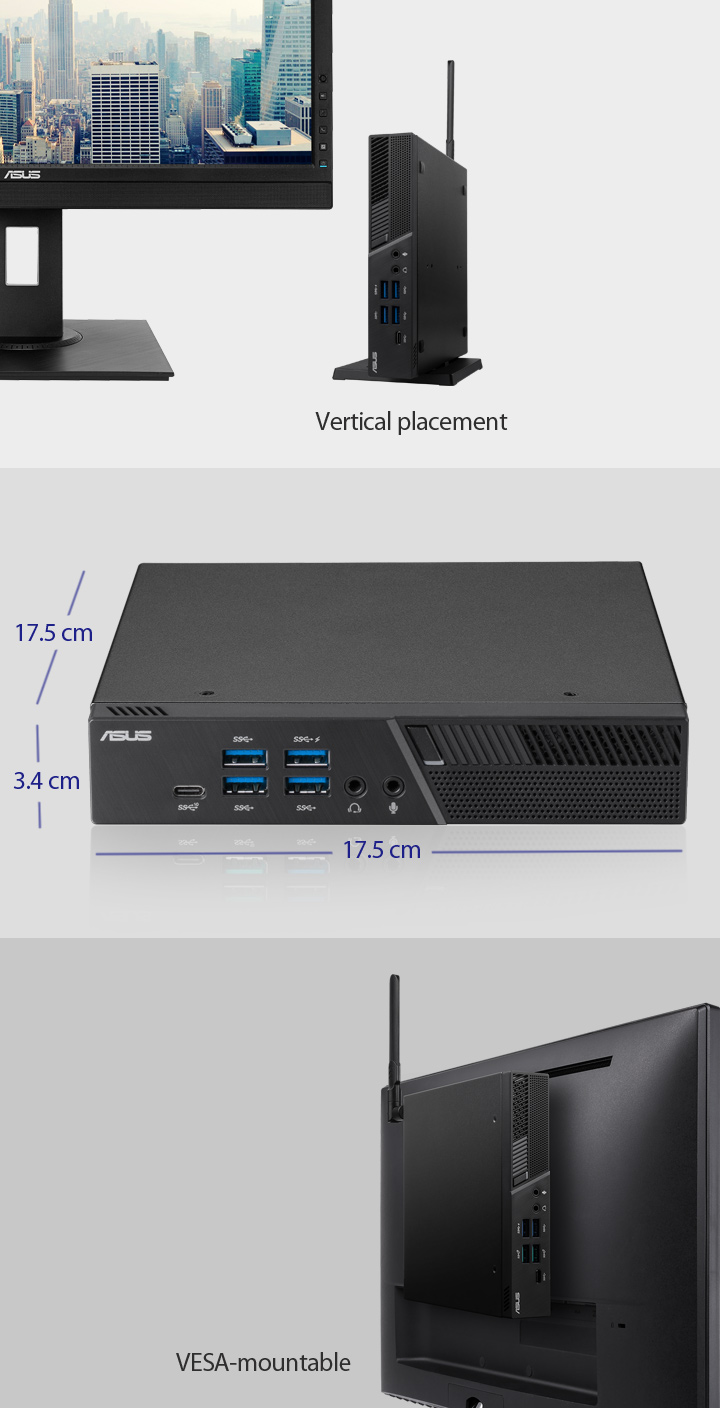 Stackable, modular design for added functionality
ASUS Mini PC PB50 features a stackable, modular design with a choice of optional components, such as an optical drive, that give you customized functionality to meet your specific needs.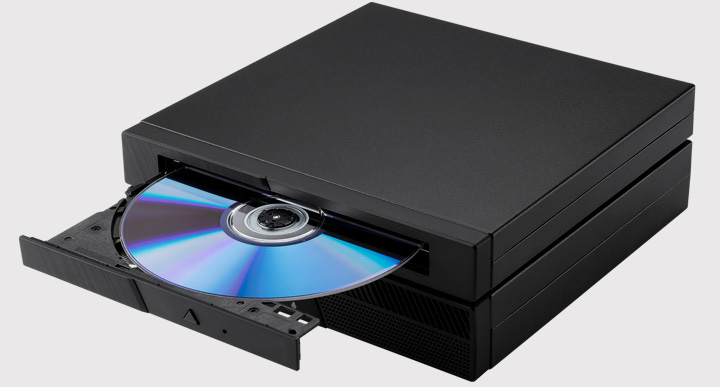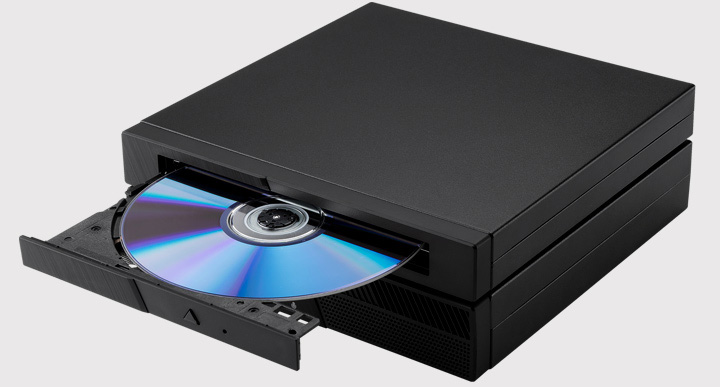 Office PC / Thin client

Retail store
Digital signage / Kiosk

Library / Education
Reduce environmental impact while lowering operating costs
ASUS Mini PC PB50 has an energy-efficient design that reduces environmental impact, while helping to lower operating costs for your business. Mini PC PB50 consumes as little as 16.44W at idle. Eco-friendly ASUS mini PCs are recipients of some of the industry's highest environmental certifications, including Energy Star.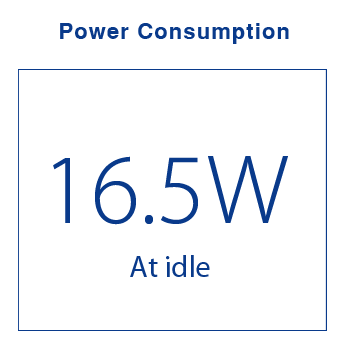 *Testing configuration: PB50 | Windows 10 Pro-64bit | AMD® Ryzen™ 7 3750H Mobile Processor with Ryzen™ RX Vega 10 Graphics | DDR4 2400MHz 8G | M.2 256G SSD
ASUS mini PCs undergo rigorous noise, vibration, drop, and thermal shock tests to ensure they meet exacting ASUS standards and exceed industry requirements. Be confident that your ASUS mini PC can cope with extreme conditions, ranging from dry 0°C temperatures, to humid and hot environments exceeding 50°C for long periods of time.


Vibration Test

Drop Test

Port Test

Temperature and Humidity Test

Noise Test

Line Voltage and Frequency Test
Comprehensive protection, inside and out
ASUS Mini PC PB50 is built with multiple safeguards and security features to protect your personal or business information. These include an industry-standard Kensington lock slot to prevent theft and, new for this generation, an intrusion alert that warns you if Mini PC PB50's chassis has been opened since last launch.


Trusted Platform Module
(TPM) data security

Chassis intrusion warning

Kensington lock slot

USB ports Read/Write control
Compare (0)