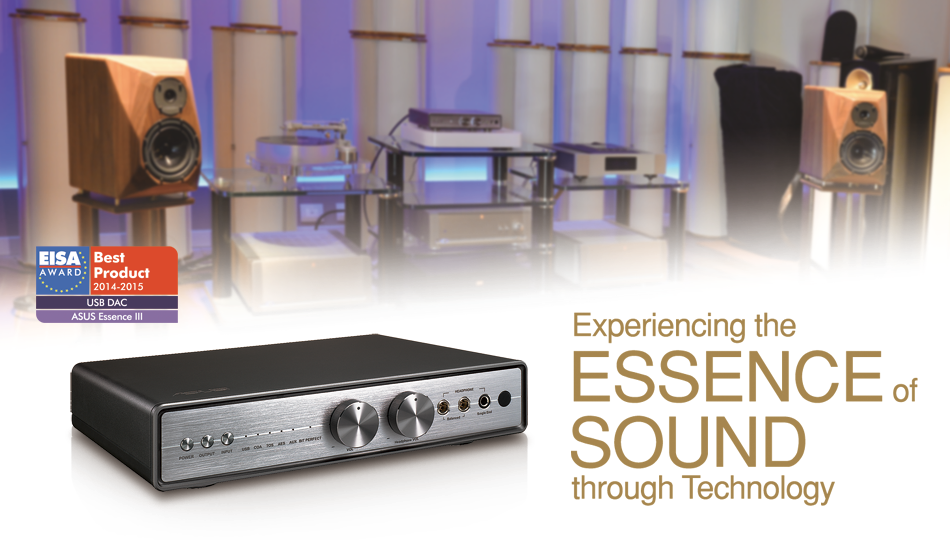 The search for perfect sound
"I started collaborating with recording studios when I was 14, working for the major record labels that specialized in classical music catalogs, like Fonè," said Alessandro Schiavi. "Nothing beats watching a live orchestra. There was no way to replicate that feel when I listened to them on the speakers I had back then." This led to the design of the Diapason systems, with their unique way of enabling listeners to perceive the feeling of natural sound. "My designs finally gave me the feel of live music, reproducing the complex harmonics generated by the instruments, right in the comfort of my listening room."
Another striking aspect of Diapason's products is their unusual form, also the result of extensive acoustic research. "The second Adamantes speaker model offers lines akin to those of the chitarrone (a plucked string instrument), with angles that contribute to an optimal dispersion of sound from the speaker into the surrounding environment," Schiavi explained. By using a narrower front baffle than conventional speakers, the Diapason speakers create an original point source. "Thanks to this technique and the use of panels of different thicknesses, we can create speakers conceptualized as musical instruments. And this improves the accuracy of the harmonics."
The study and research behind Diapason products have contributed to their popularity with musicians and music lovers in 26 countries around the world. "Our customers are audiophiles with very acute musical sense and they often have their own professional recording studios," said Schiavi. "We alternate tests in anechoic chambers and domestic settings to increase the compatibility of our products with less suitable and less acoustically efficient environments."
Staying true to the original
But what drives a Hi-Fi artisan to use a DAC like ASUS Essence III? "I was very curious about how an electronics giant like ASUS would approach audio," said Schiavi. "So I installed an Essence III in the listening room at our office, and the results were so good it has stayed there ever since. Essence III is based on a completely different level of research, delivering such a profound approach to audio that satisfies even the most fastidious audiophiles. From that very first test, the sound reproduction was so believable and so deeply emotional that few other devices can compare to it, unless they cost five to 10 times more. "
Impressing a listener as demanding as Schiavi is no mean feat, and all of it stems from the Essence III's completely balanced circuit. "Not many solutions have truly balanced circuitry, starting with the power supply, nor are they fully dual-mono. This shows the quality of the ASUS Essence III, right down to the smallest detail." Essence III provides native support for Direct Stream Digital 128 which, according to Schiavi, is a very important upgrade. "Today, compatibility with every available signal is a necessity. Essence III has turned out to be a very versatile machine that can be used with any support."
Schiavi has nothing but praise for the Essence III. "When used with truly balanced headphones, it's an ideal device for professional listeners and recording studios. The completely separate digital and analog cards make it possible to obtain a very high quality listening experience."
Perfection for every music genre
And just to provoke a touch of envy in Hi-Fi lovers, here are some examples of how Schiavi gets the most out of his ASUS Essence III. "I mainly use two systems connected to the Essence III. One is completely solid state, consisting of Parasound JC1 amplifiers and JC2 preamps. These devices designed by John Curl have excellent characteristics, powerful with very accurate timbres, making them an excellent testbed for the Diapason speakers and the Essence III itself. I also use an EAR valve system designed by Tim De Paravicini, consisting of a 912 preamplifier and a 509 monoblock amplifier, as my benchmark for valve amplification. The result is thrilling to listen to and truly extraordinary from a technical point of view. Using Essence III as part of this system creates one of the finest musical experiences it is possible to obtain".
Schiavi confirmed that on these dream set-ups he listens to music of all kinds. "There are some outstanding musicians I just have to listen to on a daily basis, like Dino Saluzzi, Bill Frisell, Don Byron, Jan Garbarek, John Surman. They are composers and performers who can thrill listeners like few others in the world. They are often distributed by recording companies who are serious about quality, so the performance is enhanced by fine recording techniques."
Such music is at its best when heard live, but they can also evoke the emotions of a live performance in the home as well when played on audio systems like those designed by Diapason and ASUS. These features, which are typically found on high-end amplifiers, have contributed to Essence III winning the 2014-2015 European EISA Award for its USB DAC solution, an acknowledgement of its performance and quality.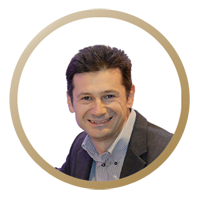 Alessandro Schiavi
Founder of Diapason – a brand appreciated by audiophiles and recording professionals— chooses ASUS Essence III to get the most out of top of the range hi-fi systems.