LEADING THE WiFi 6 REVOLUTION
CERTIFIED
PERFORMANCE
CERTIFIED PERFORMANCE
ASUS WiFi 6 products are Wi-Fi CERTIFIED 6™ by the Wi-Fi Alliance®, passing a series of strict WiFi 6 capability tests for features such as WPA3 and OFDMA-related transmission. ASUS is one of the first home Wi-Fi CERTIFIED 6 router vendors, reliably offering the full benefits of the technology.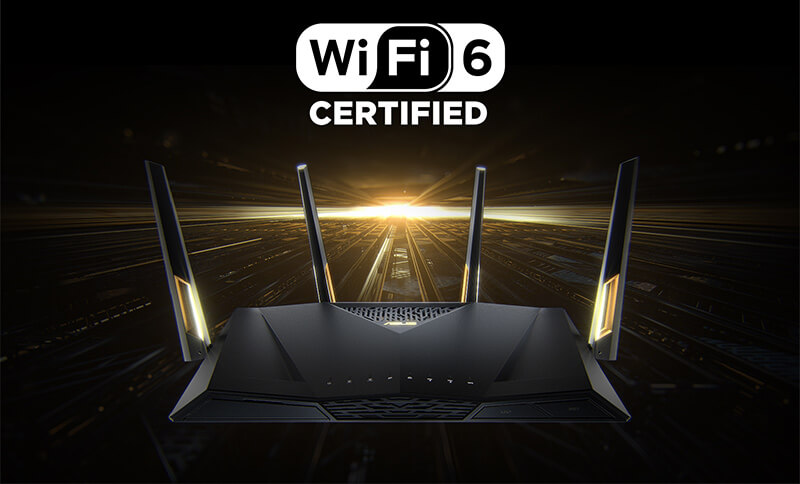 A PERFECT
LINEUP
A PERFECT LINEUP
ASUS offers a complete range of consumer and professional WiFi 6 routers. Whether you're looking for a high-end model for work or play, or an affordable model for your home, ASUS has a WiFi 6 router that's perfect for you.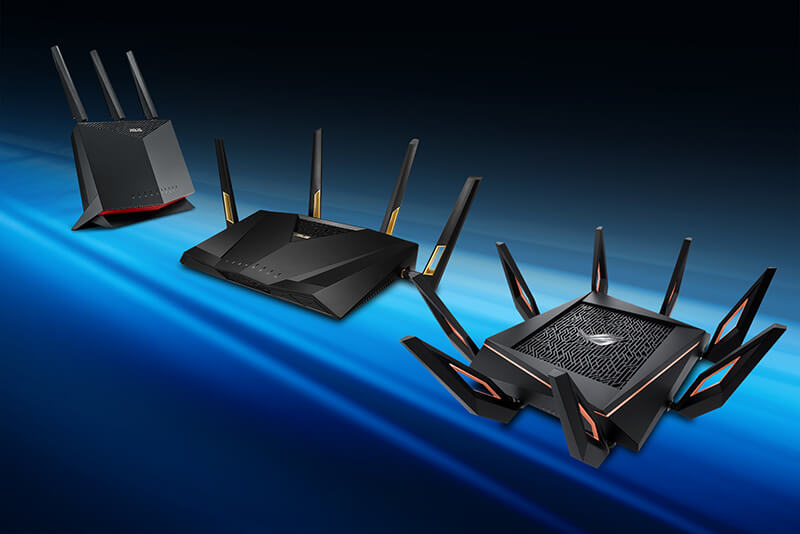 FIRST WiFi 6
ECOSYSTEM
FIRST WiFi 6 ECOSYSTEM
ASUS was one of the pioneers of WiFi 6 routers. The introduction of the ASUS PCE-AX58BT PCIe® WiFi 6 adapter for desktop PCs enabled the first single-brand WiFi 6 ecosystem, and now WiFi 6 is available in ASUS routers, motherboards, laptops and mini PCs.