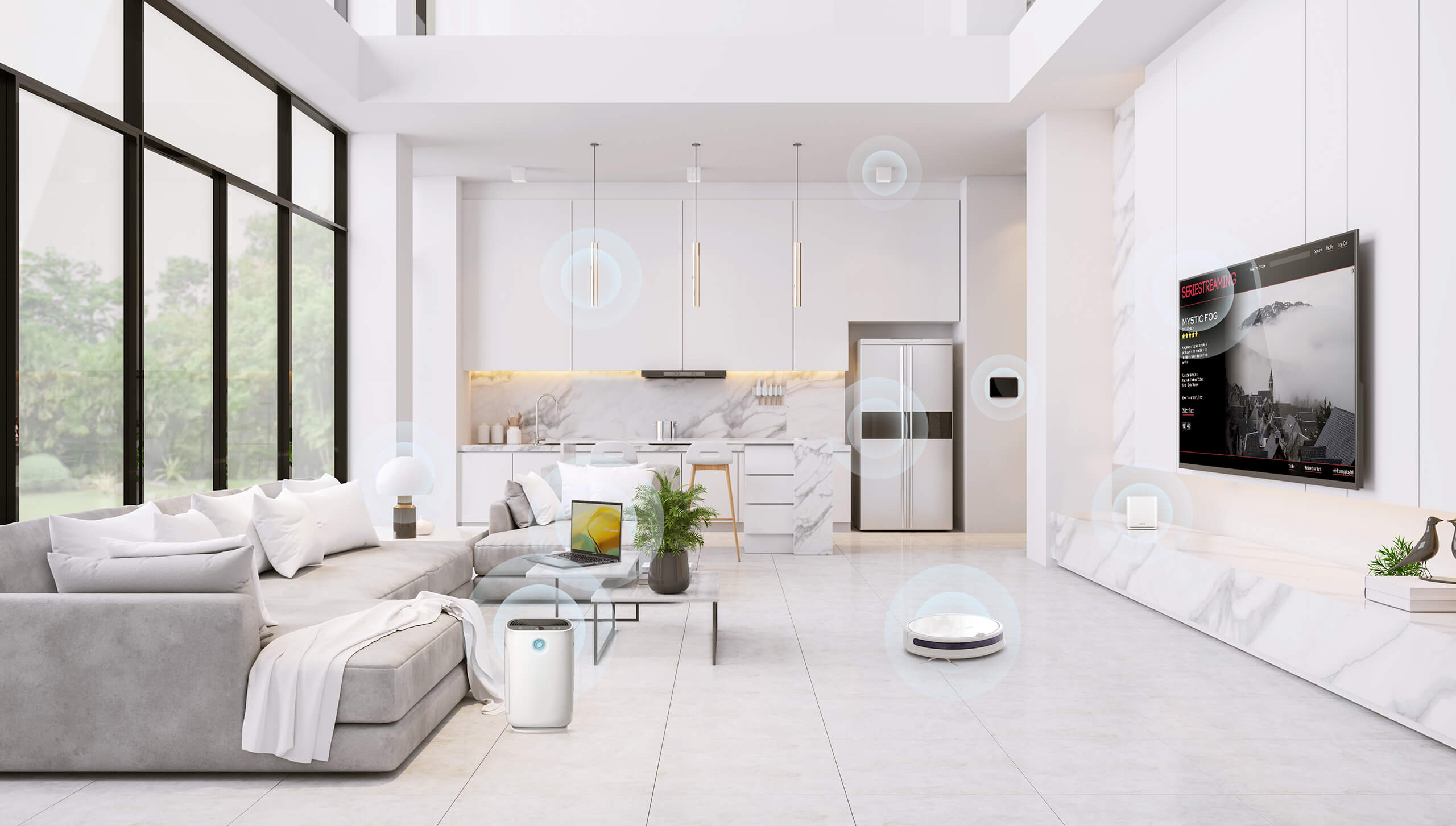 WiFi 6
What is WiFi 6?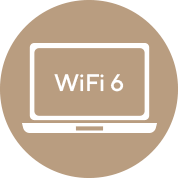 Maximized Performance
Unleash WiFi 6 power with your devices to enjoy an optimized WiFi experience.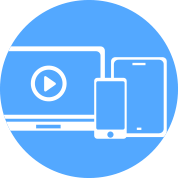 Ample Access
4X higher capacity for multi-devices.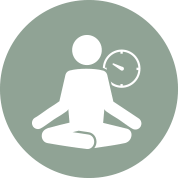 Uninterrupted Activities
Faster WiFi.
Minimized signal interference.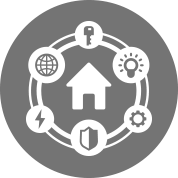 WiFi for All
Compatible with all standard WiFi devices.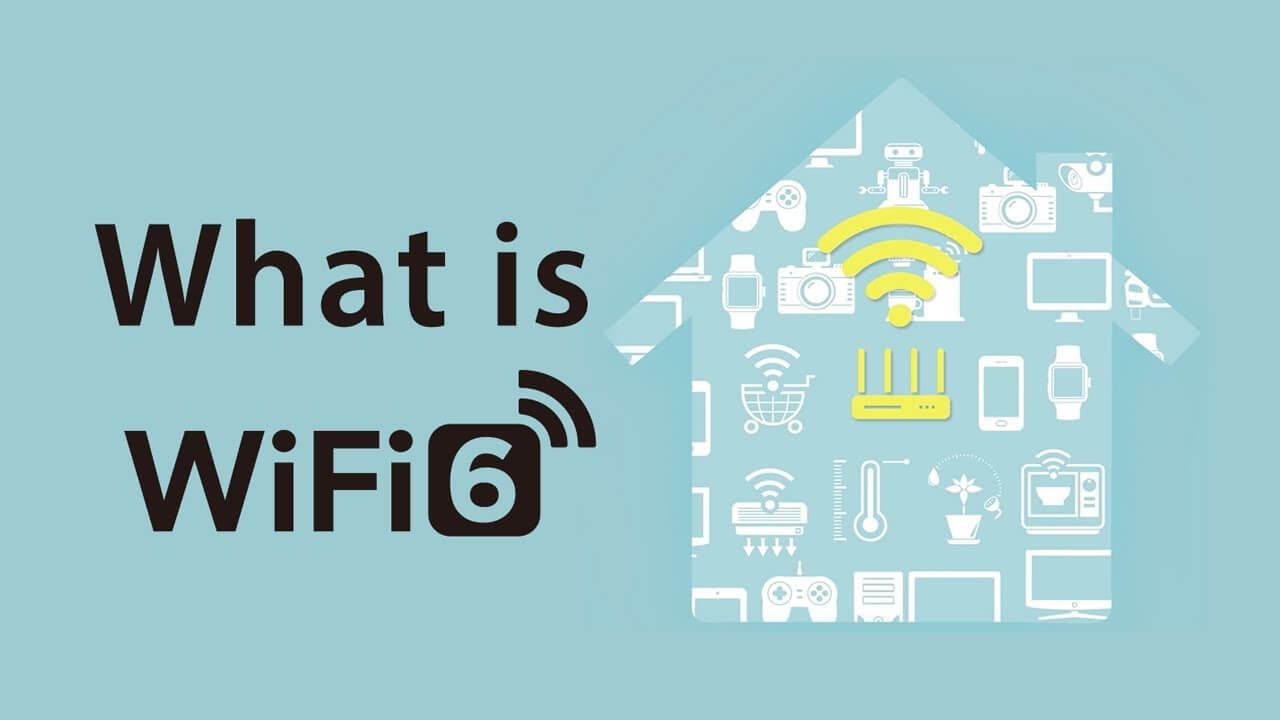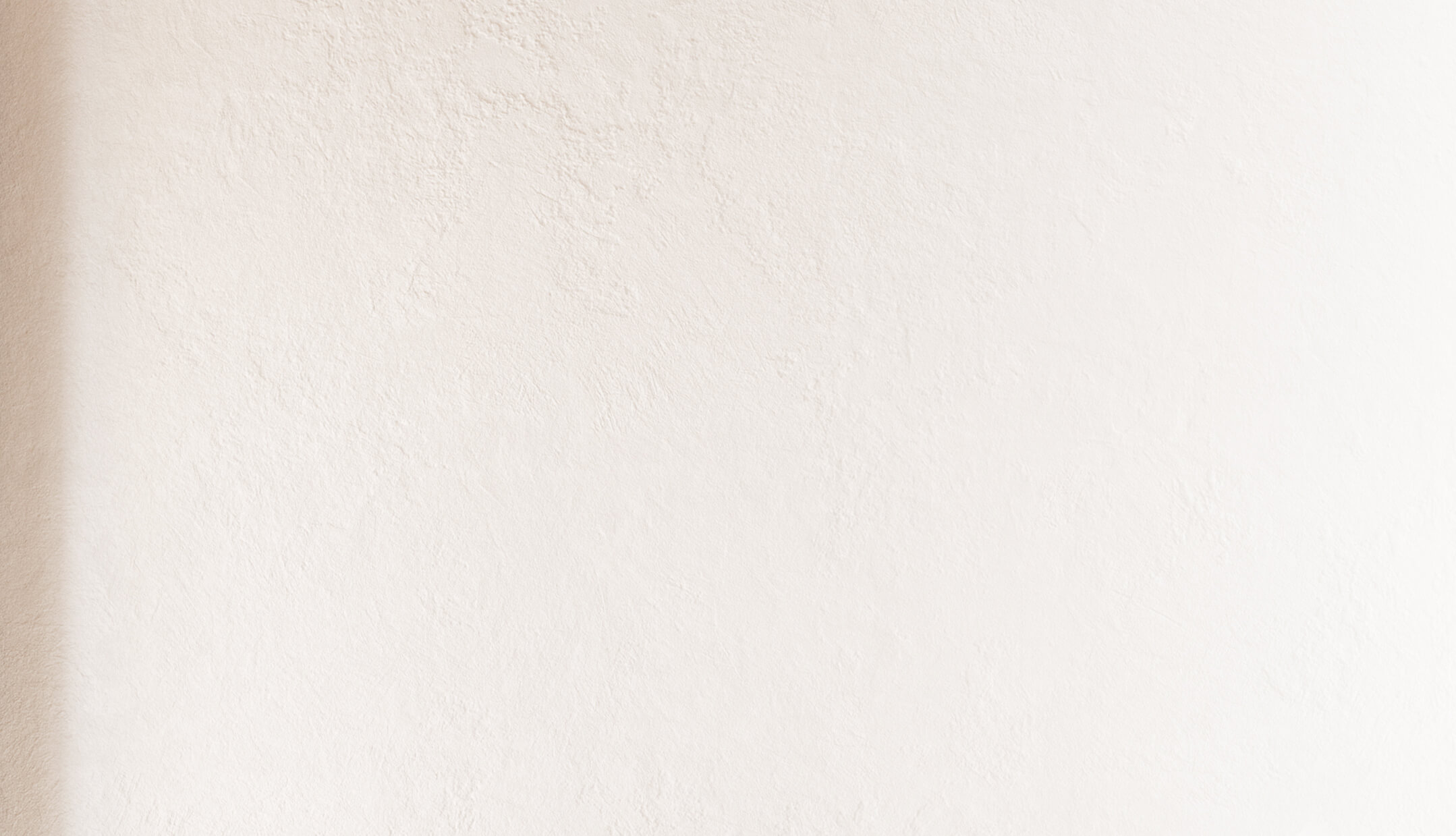 Why ASUS?
As a pioneer in the WiFi 6 router and ecosystem, ASUS provides this technology in a complete range of home network and business-grade routers, plus laptops, motherboards, mini PCs and PCIe® adapters. Whether you're looking for a high-end router for work, or an affordable one for play, ASUS offers many solutions to fit your needs.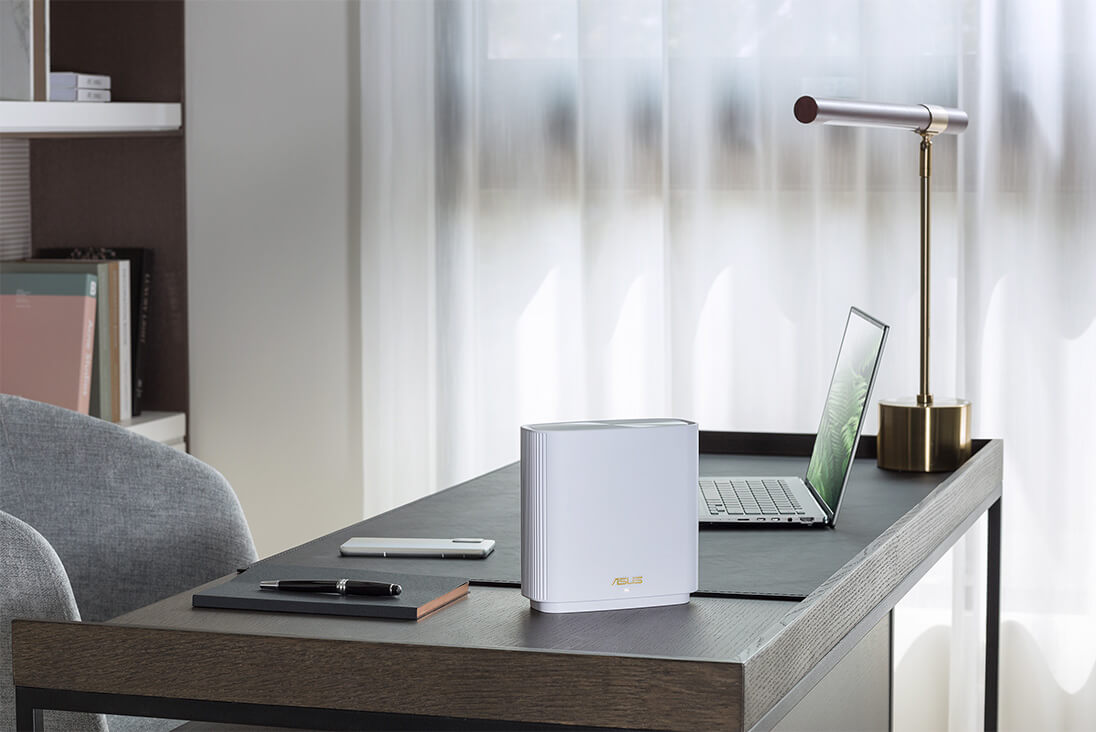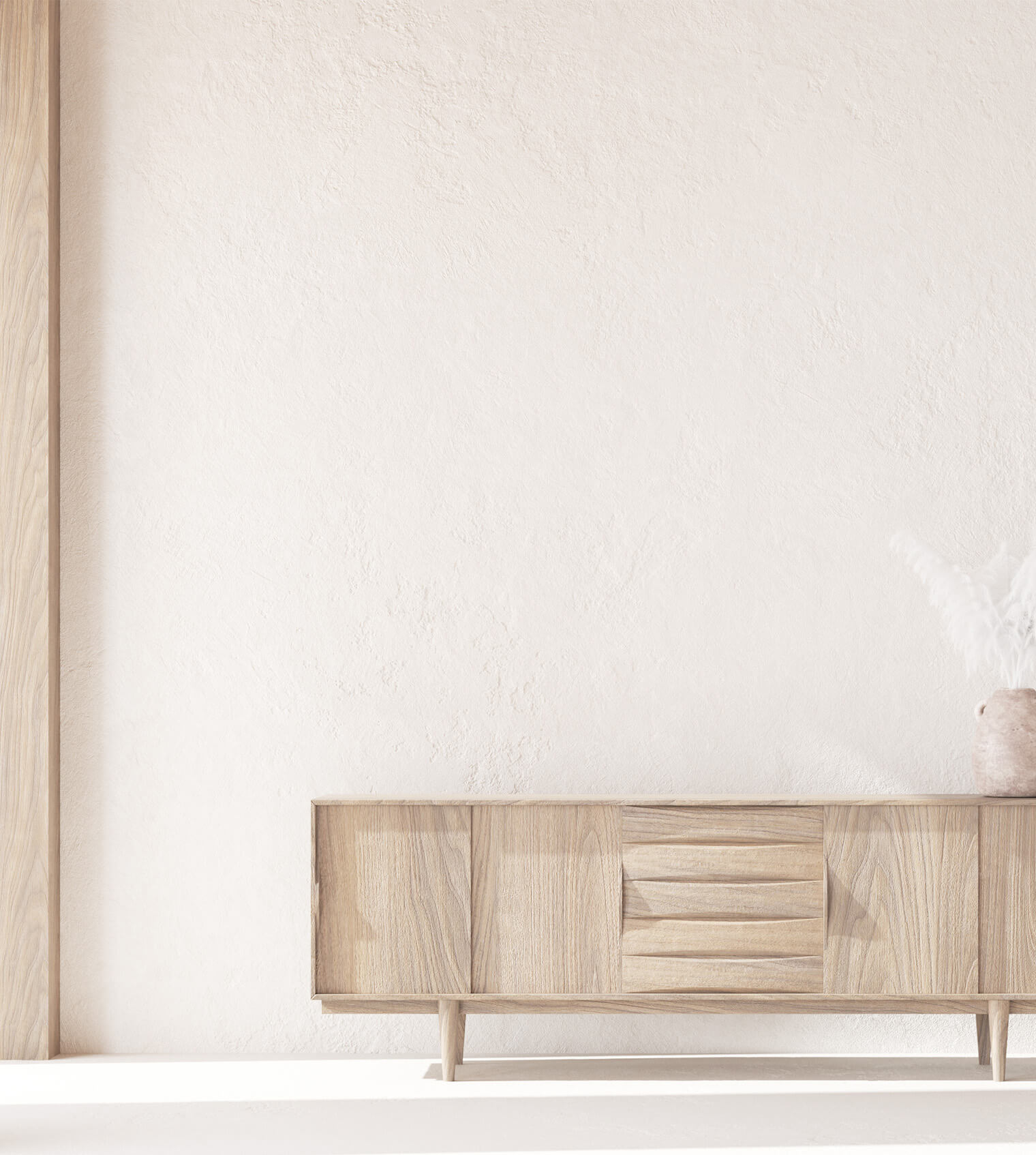 Best Router Brand for Consecutive 11 Years

Best WiFi 6
Mesh System
(ASUS ZenWiFi AX(XT8))

Best Gaming Router
(ASUS RT-AX88U)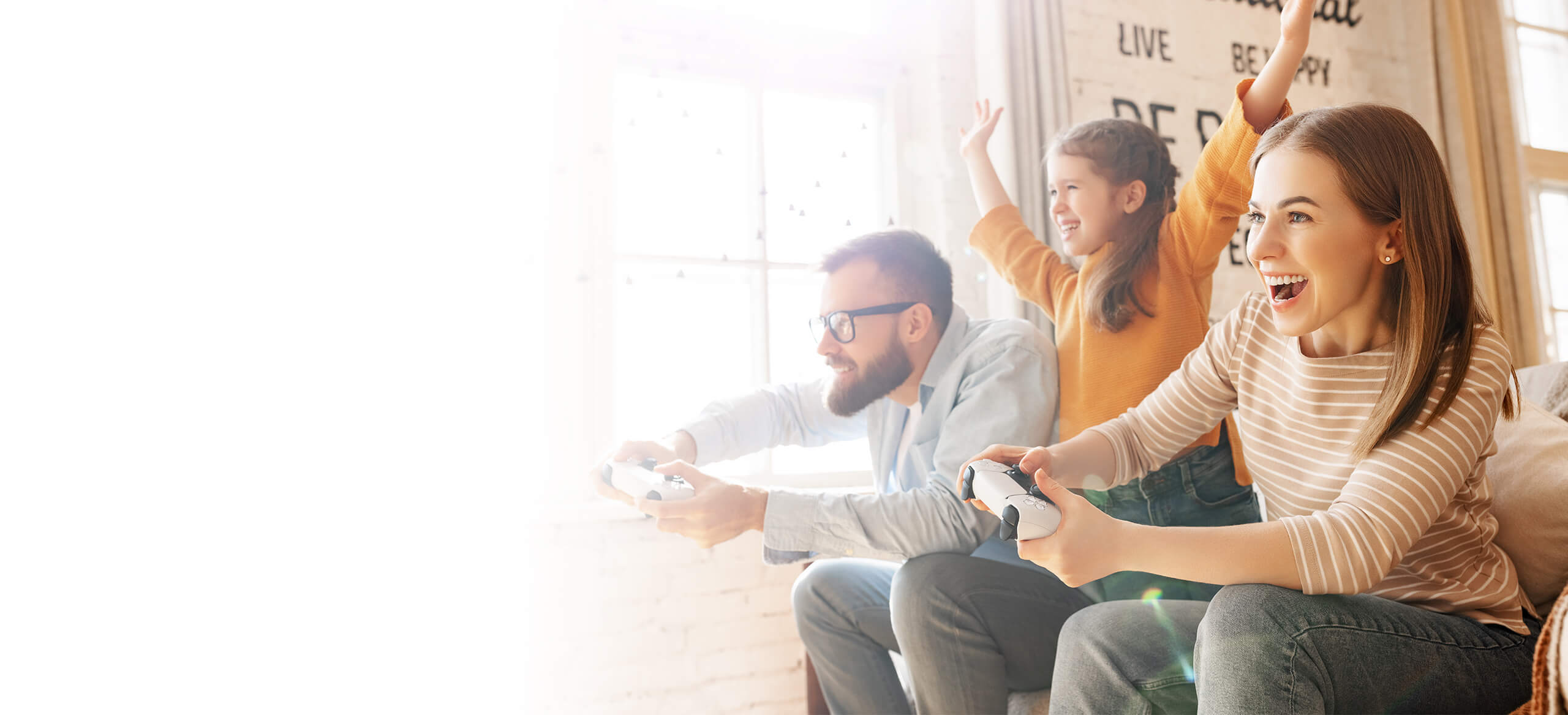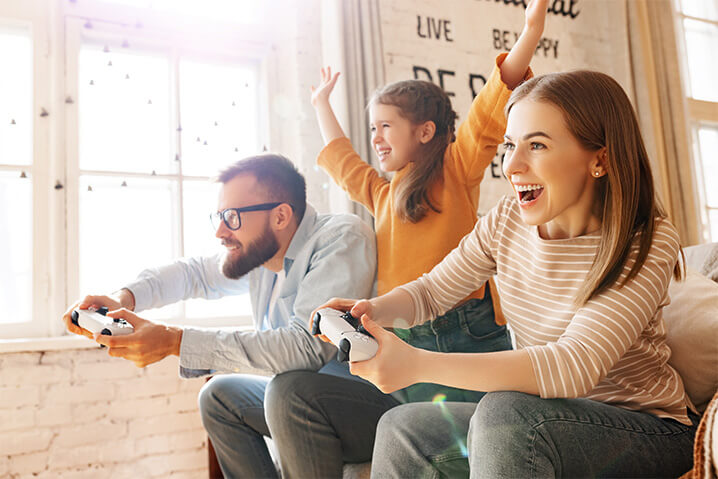 Warp-Speed WiFi 6
Compared to WiFi 5 (802.11ac), WiFi 6 can be up to 1.25X faster. You can eliminate lag and latency, even when you're streaming 8K video or enjoying VR gaming!*
*This speed is calculated for WiFi 6 devices that support 160 MHz channels. Greater Network Capacity
WiFi 6 technology provides up to 4X greater network capacity, which can lower latency when demand is high. WiFi 5 (802.11ac) can only handle one device at a time on each network channel, which is an inefficient use of available bandwidth.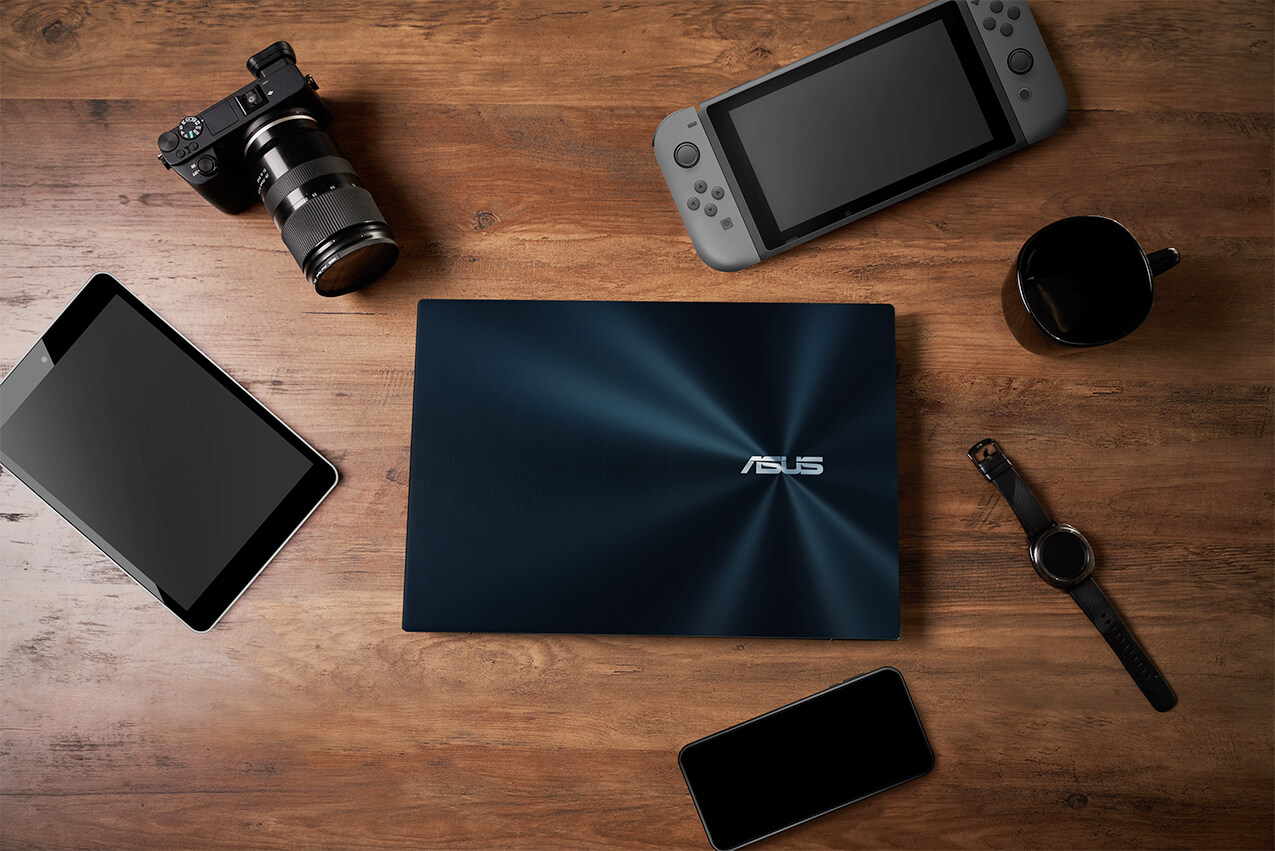 Designed for Crowded Multi-Devices Networks
When nearby wireless networks overlap with your own, your router often has to wait for a channel to be free. A WiFi 6 router, however, can identify its data and ignore other signals, letting it use that channel immediately.*This more efficient design creates a smoother experience for your connected devices.
*A BSS coloring-compatible client is needed to enjoy this benefit.
Why should I upgrade to WiFi 6 routers?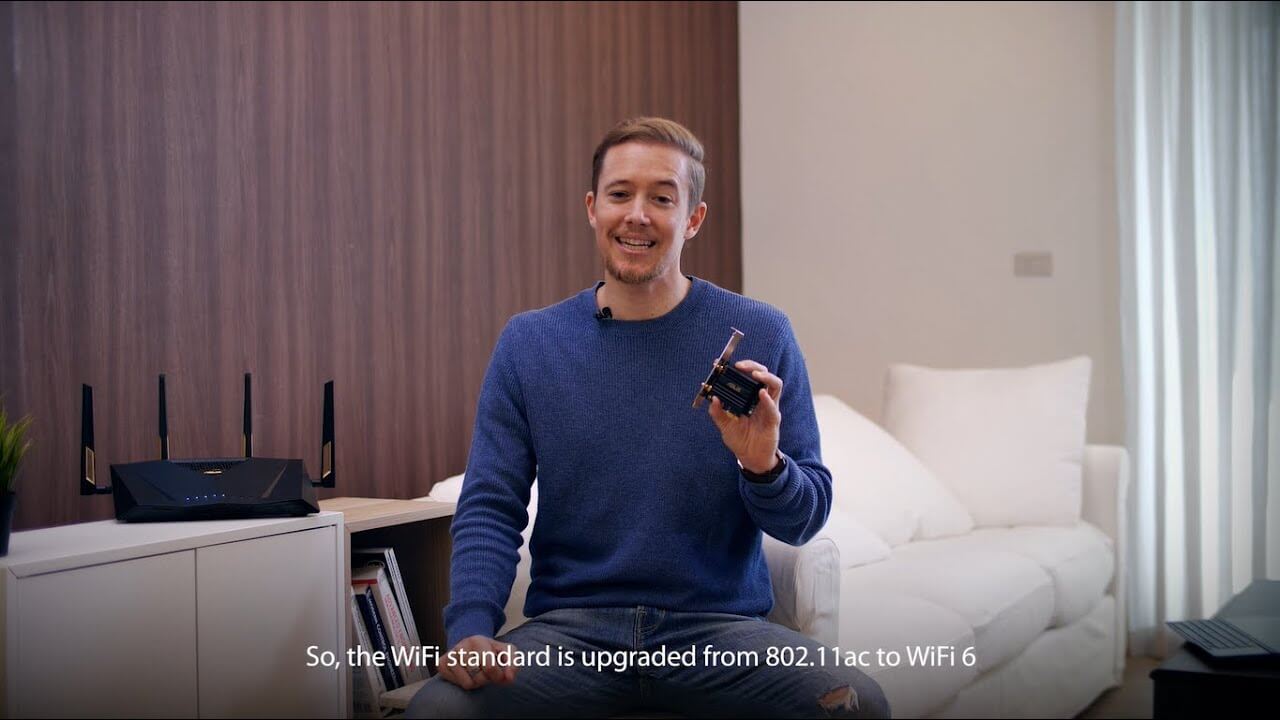 How Fast is WiFi 6?–WiFi 5 vs. WiFi 6 Speed Comparison Test | ASUS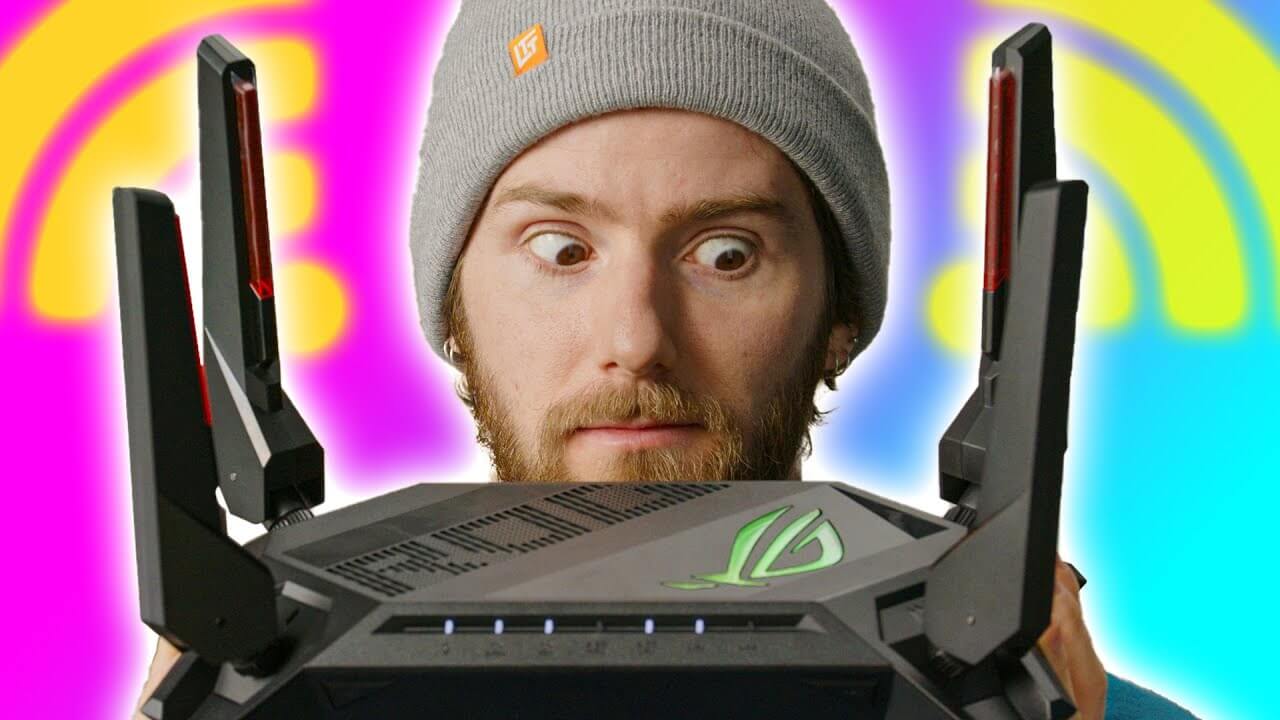 It's so FAST!!! - ASUS ROG GT-AX6000 WiFi 6 Router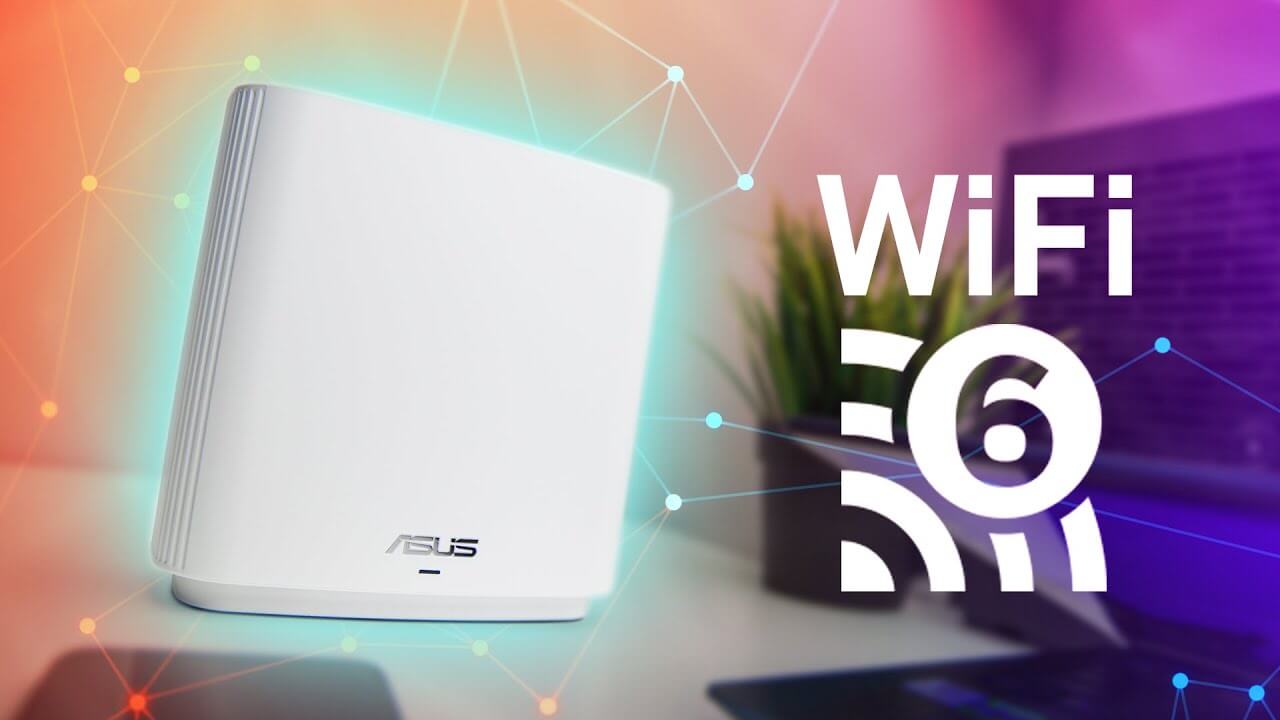 WiFi 6 Explained and Tested - 802.11ax is FAST!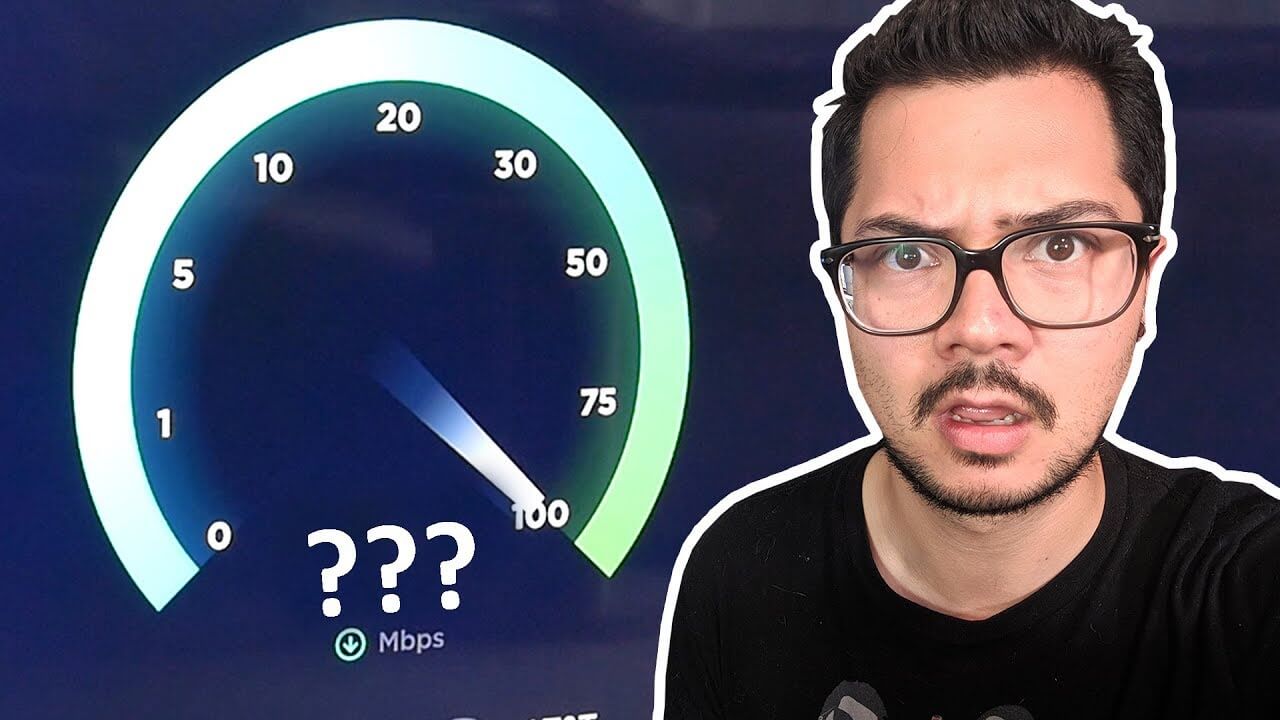 This improved my WiFi by nearly 300%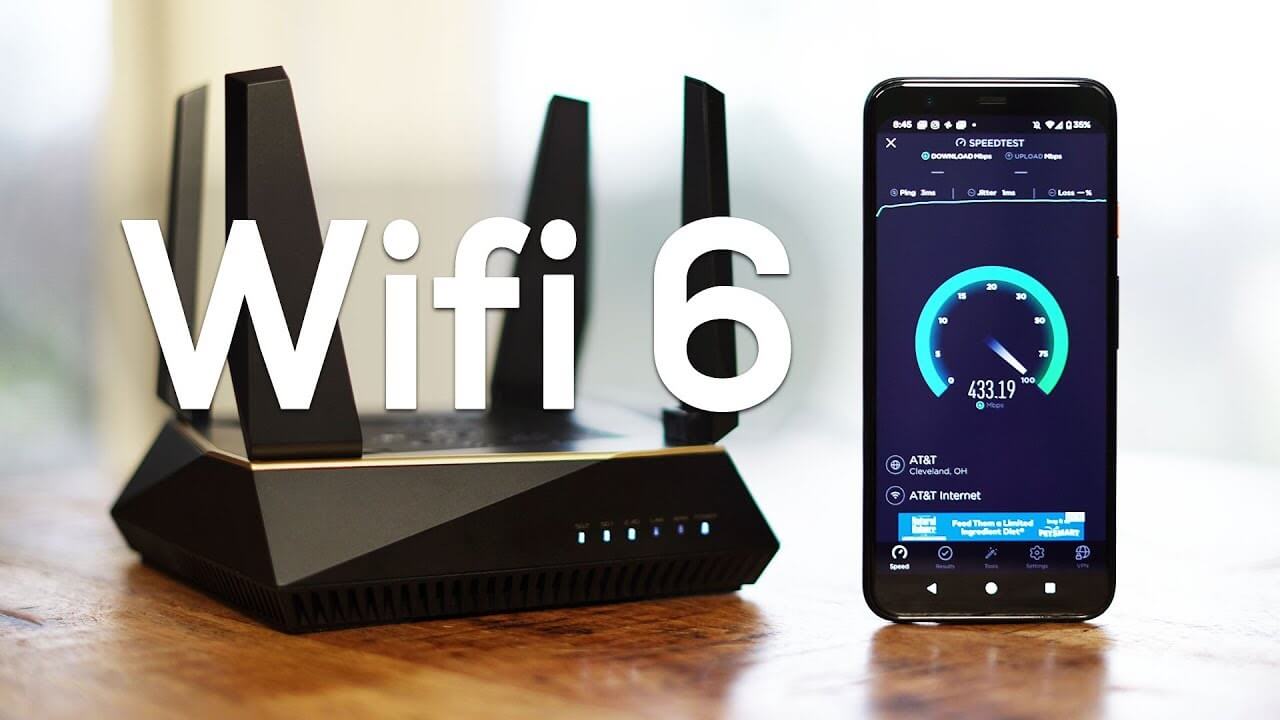 Asus RT-AX92U AX6100 Wifi 6 Mesh network is unbelievably fast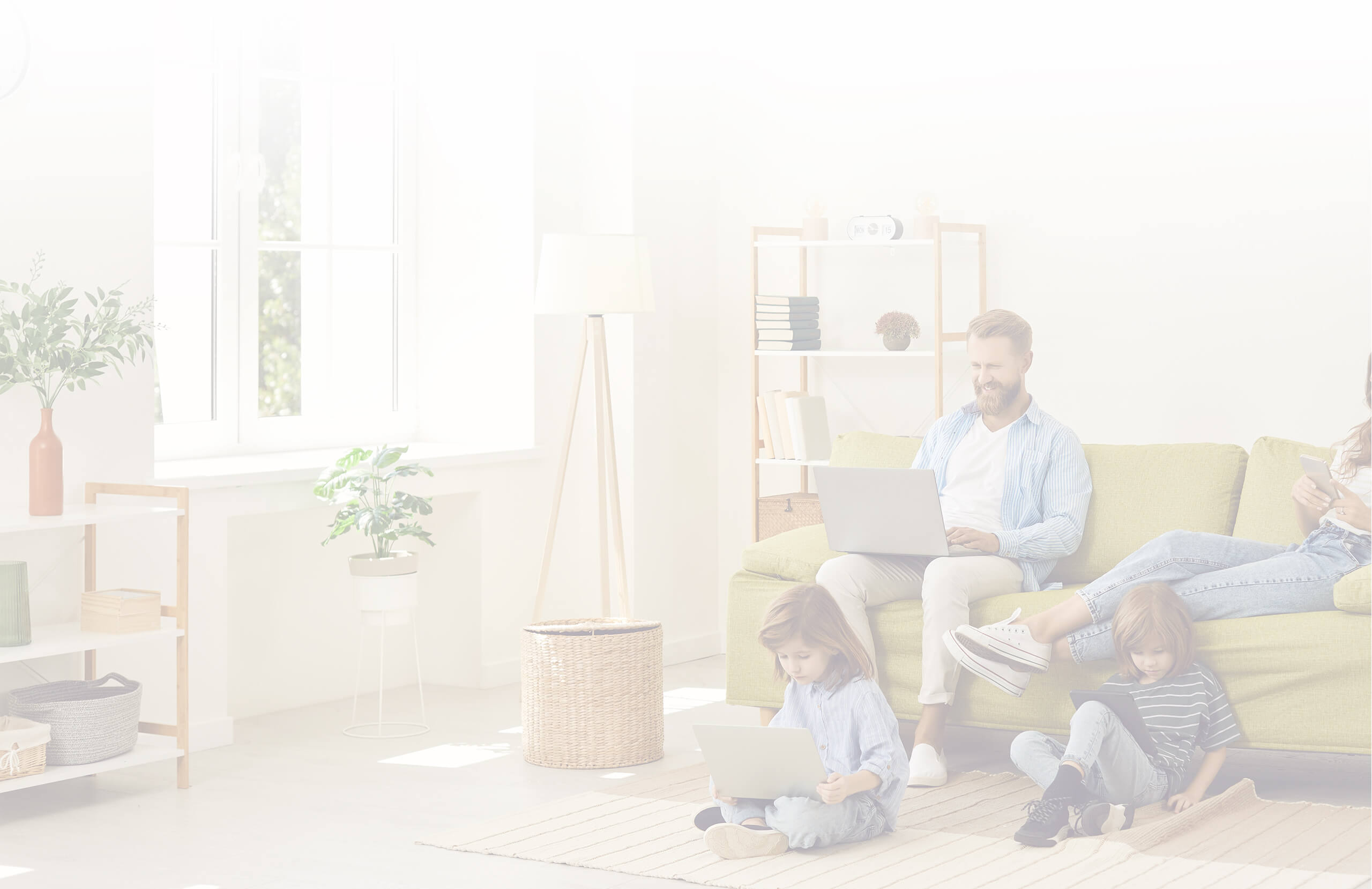 See all ASUS WiFi 6 Routers
What is WiFi 6E?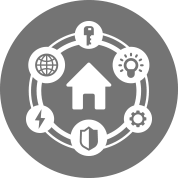 WiFi for All
Compatible with all standard WiFi devices.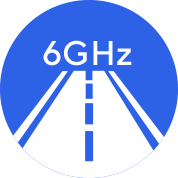 Latest Signal Interference
Dedicated for WiFi 6E devices.
Extreme Capacity
Reduced bandwidth congestion.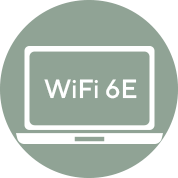 Maximized Performance
Complete your WiFi 6E devices' power with full ecosystem.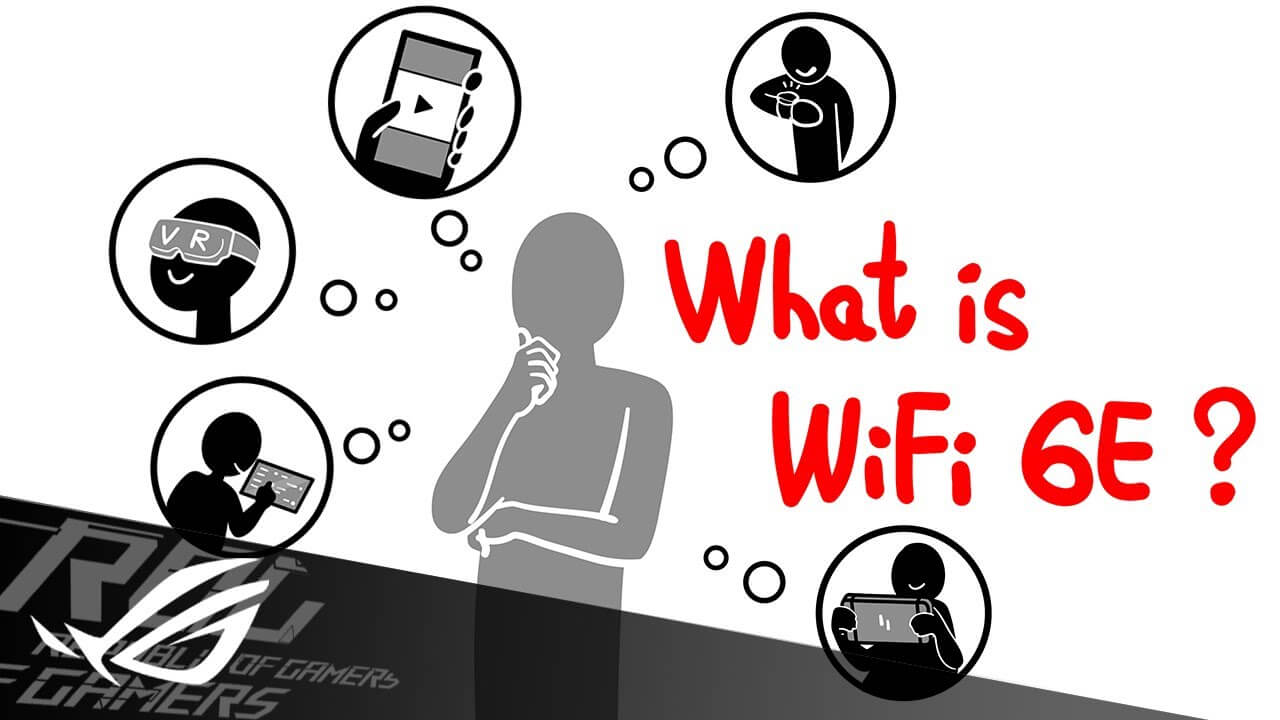 Why ASUS?
ASUS delivered the world's first complete WiFi 6E ecosystem, ensuring the best compatibility for your cutting edge devices with a selection of WiFi 6E routers, laptops, smartphones, motherboards and PCIe® WiFi adapters.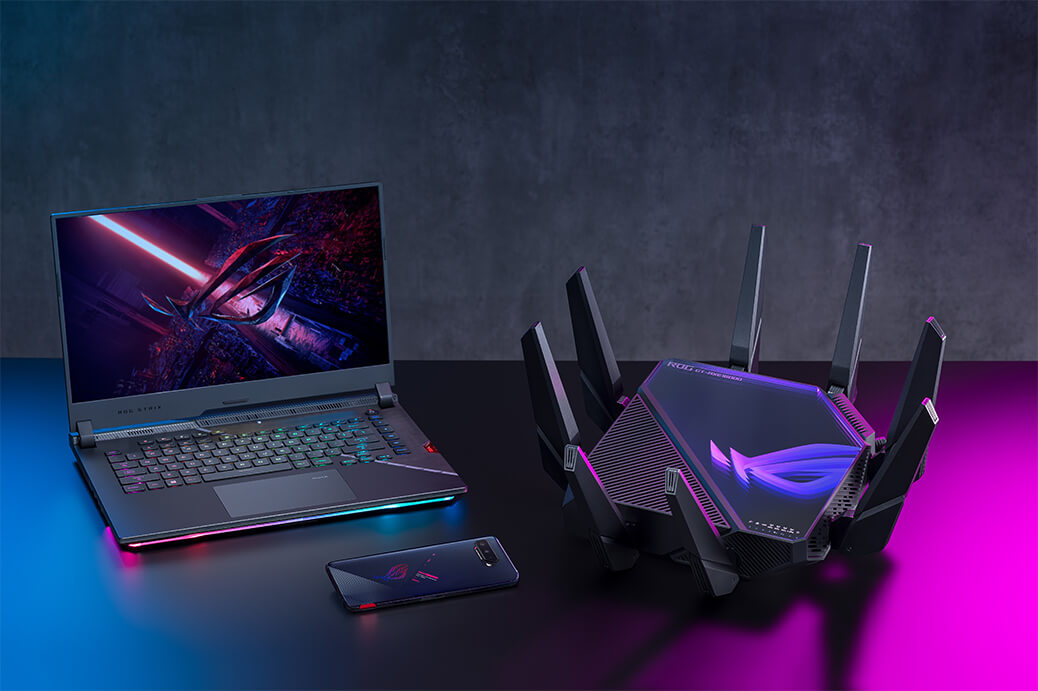 World's First Quad-Band
WiFi 6E Gaming Router

(ROG Rapture GT-AXE16000)

World's First WiFi 6E Router

(ROG Rapture GT-AXE11000)

Best WiFi 6E Mesh System

(ASUS ZenWiFi Series)
Massively Expanded Device Capacity
WiFi 6E gives you up to 7* extra high-speed 160MHz channels, for multi-gigabit speeds with stable and consistent connections. It dramatically increases network capacity while reducing bandwidth congestion, delivering higher performance for every WiFi 6E device.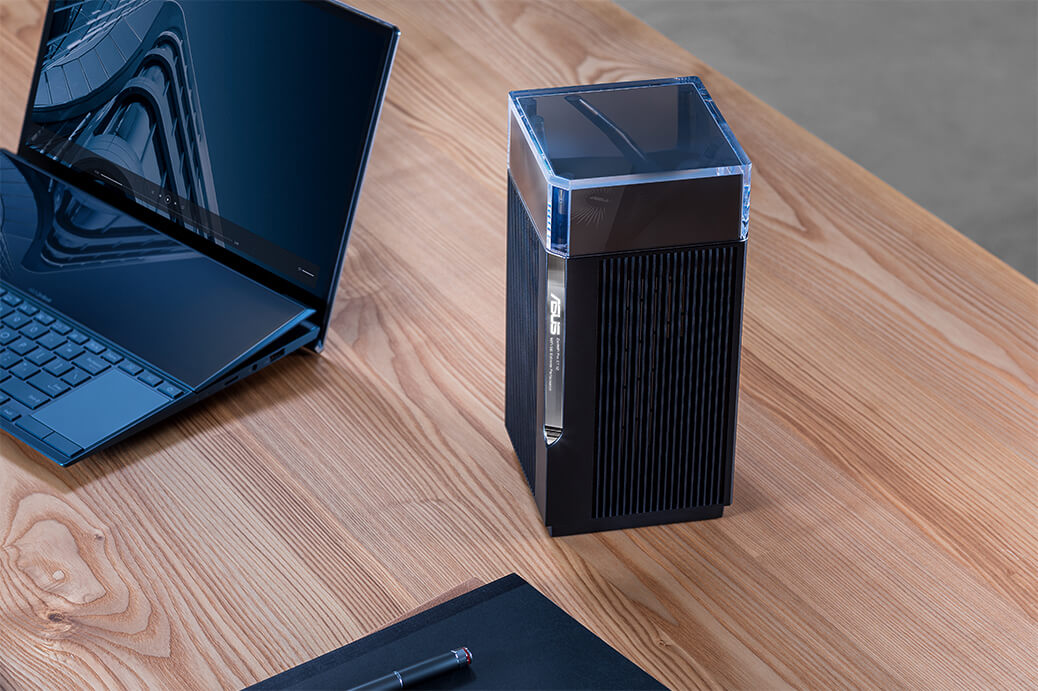 Space-Age Networking for Space-Age Devices
To achieve its magic, WiFi 6E takes advantage of the newly-available unlicensed radio spectrum in the 6GHz band, a band that will be dedicated purely to WiFi 6E-capable devices. This means that older devices won't interfere with WiFi 6E performance at all.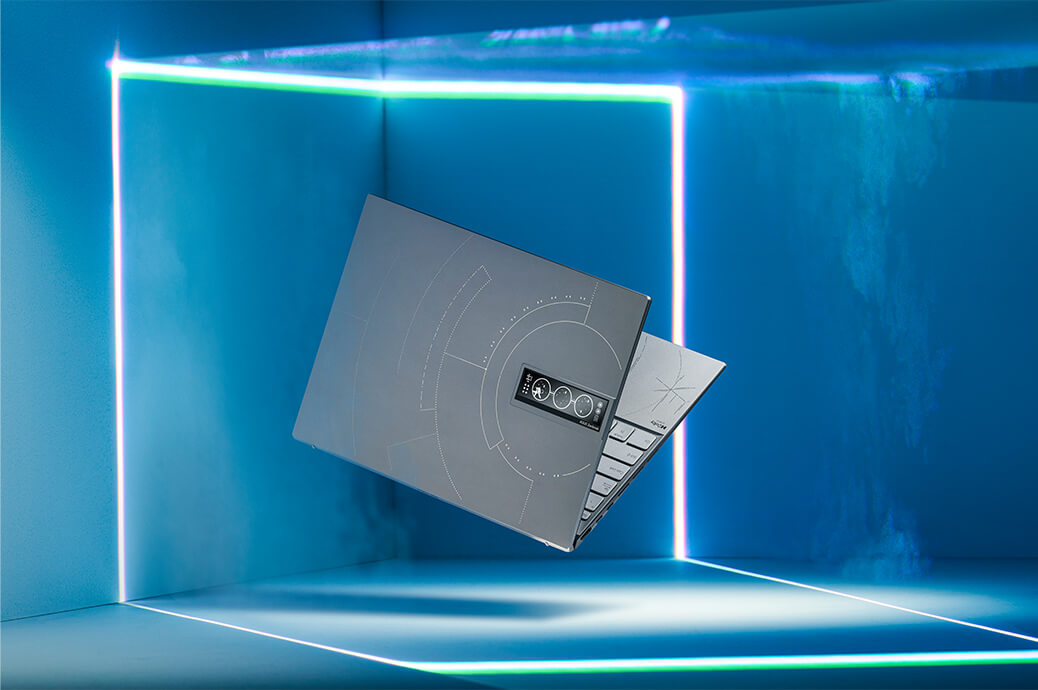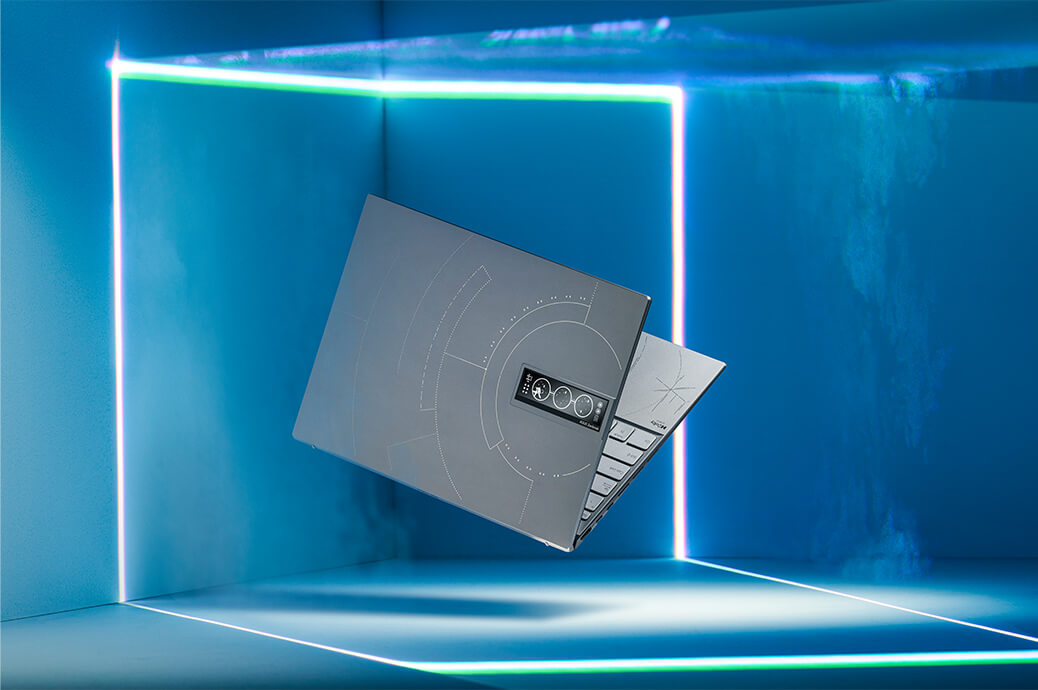 Connect Instantly with WiFi 6E Router
As the new 6GHz band is exclusively reserved for WiFi 6E devices, there's no need for Dynamic Frequency Selection, which prevents interference with things like air traffic control radar. This means that devices can connect quicker without the delays imposed by DFS.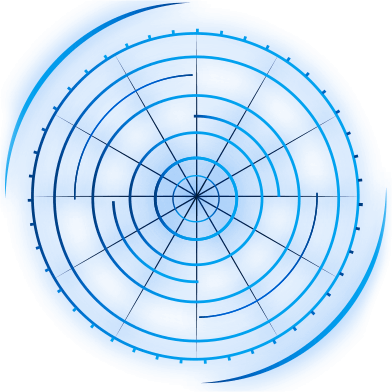 Why should I upgrade to WiFi 6E routers?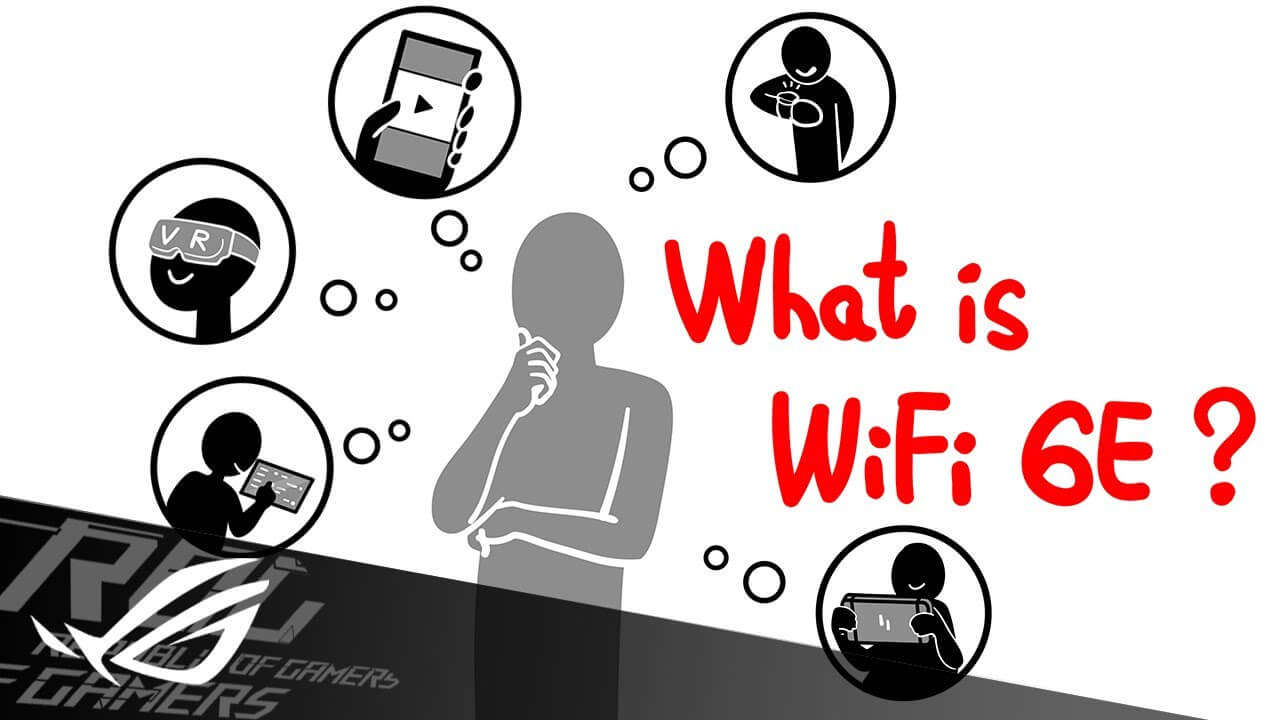 Next-gen WiFi Standard — WiFi 6E | ROG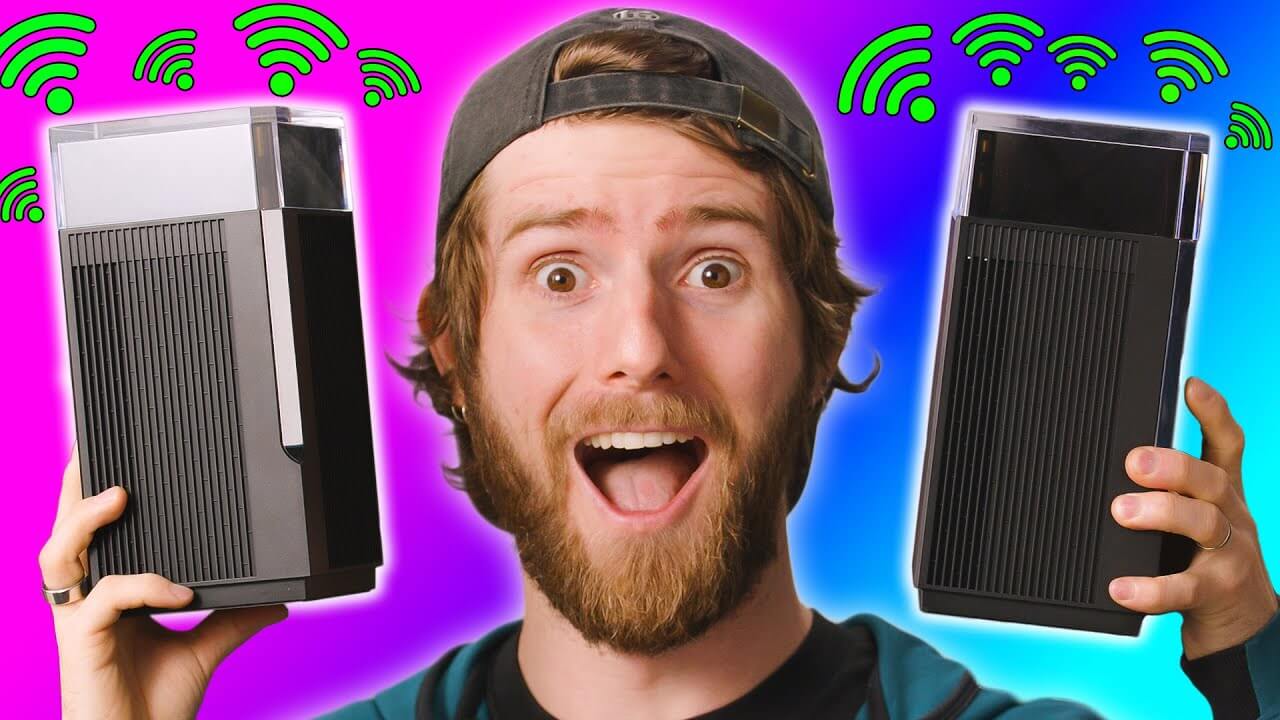 I had TWINS!!! - ASUS ZenWiFi Pro ET12 Router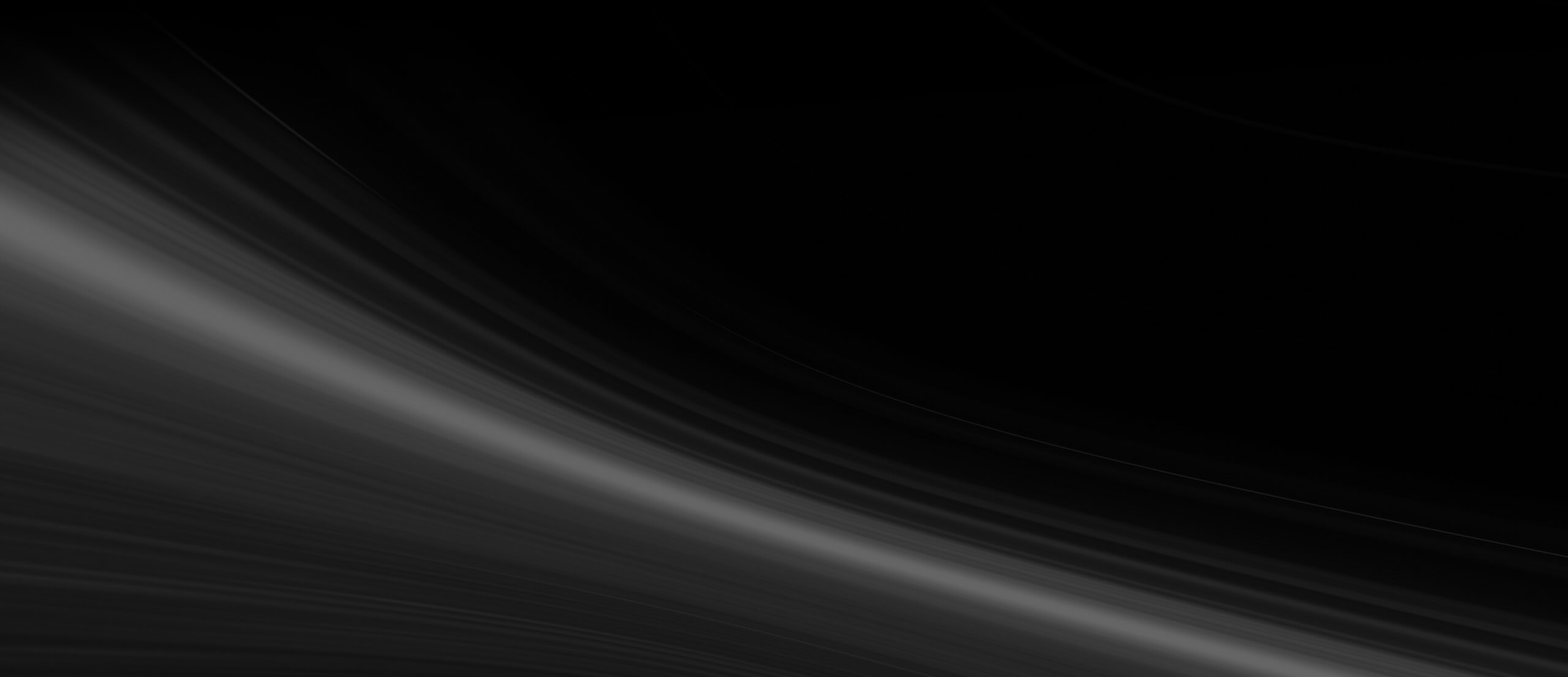 See all ASUS WiFi 6E Routers
ASUS ZenWiFi Pro ET12

11000 Mbps
2.4GHz AX:4x4 + 5GHz:4x4 + 6GHz:4x4
ASUS features: AiMesh, AiProtection

ASUS ZenWiFi ET8

6600 Mbps
2.4GHz AX:2x2 + 5GHz:2x2 + 6GHz:4x4
ASUS features: AiMesh, AiProtection

PCE-AXE58BT

5400 Mbps
2.4GHz 2x2+ 5GHz 2x2 + 6GHz 2x2
6GHz band, 160 MHz channels
Bluetooth 5.2, WPA3 network security
* ASUS participates in several affiliate programs, including the Amazon Associates program, and may receive affiliate fees for qualifying purchases.