Sort by:
Recommend
Newest
Most Popular
Price High to Low
Price Low to High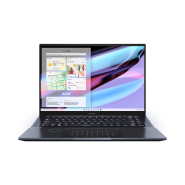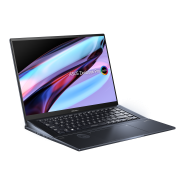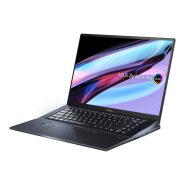 Windows 11 Home - ASUS recommends Windows 11 Pro for business
Up to 12th gen Intel® Core™ i9 processor
Up to NVIDIA® GeForce® RTX 3060
Up to 32 GB memory
Up to 2 TB SSD storage
Up to 16" 4K/UHD OLED NanoEdge display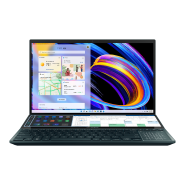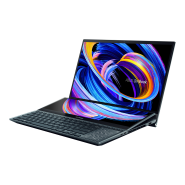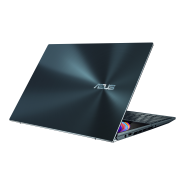 Price starting at
ASUS estore price is the price of a product provided by ASUS estore, which is operated by our reseller or disti. Specifications listed here may not be available on eStore and are for reference only.
This price may not refer to the specifications below.
Windows 11 Home - ASUS recommends Windows 11 Pro for business
Up to 12th Intel® Core™ i9 processor
Up to NVIDIA® GeForce RTX 3060
Up to 32 GB memory
Up to 1 TB SSD storage
Up to 15.6" OLED display