[ODD] How to fix Windows 10 can't recognize SBC/SBW DVD drives?
Step1. Open Device Manager
Access the Windows desktop.
Method 1: On the desktop, right-click on My PC, and select Properties.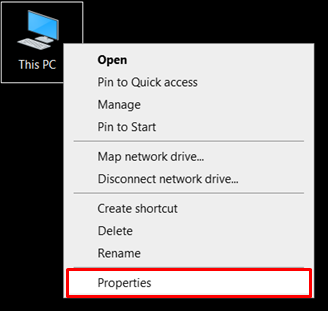 and click Device Manager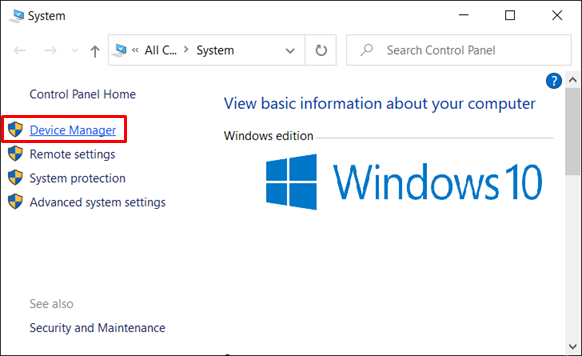 Method 2: In the search box on the taskbar, type Device Manager, and click Open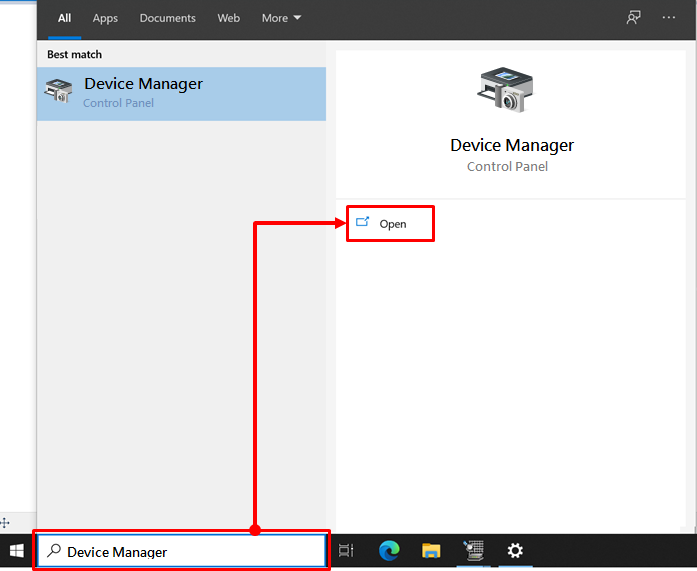 Step2. Find "Initio Default Comtroller".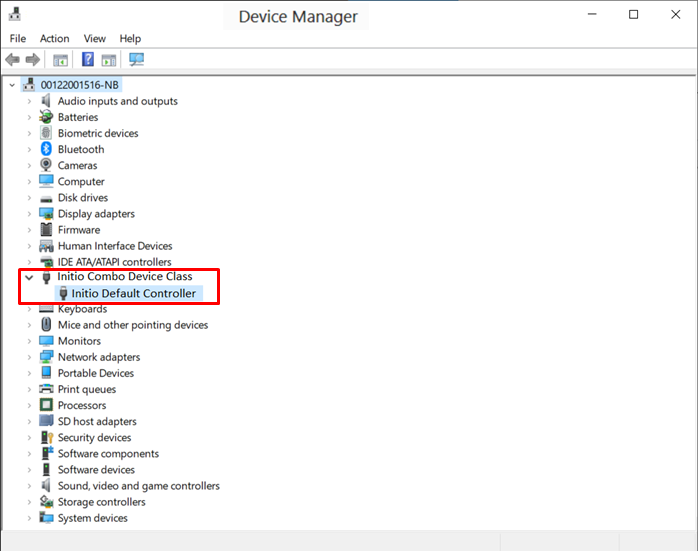 Step3. Right Click "Initio Default Comtroller",and uninstall it.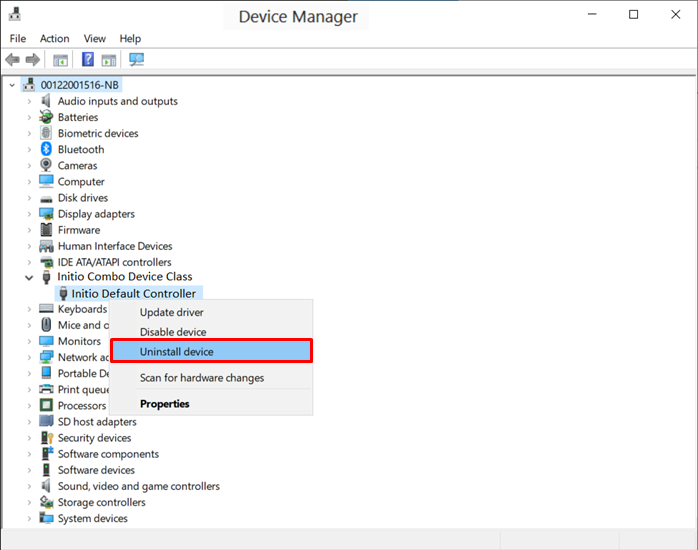 Step4. Click "Delete the driver software for this device" option, then click "OK".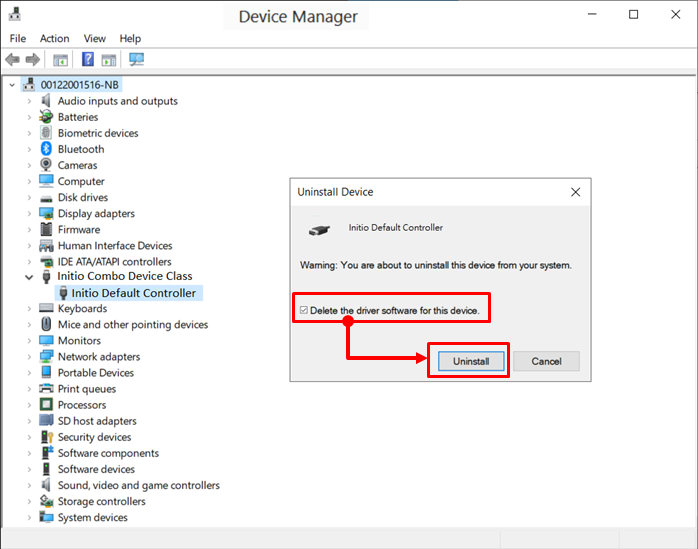 Step5. Unplug/Re-plug SBW-06D2X-U PRO