[Phone] How to use Split Screen Multitasking?
To provide you more detailed instruction, you can also click ASUS Youtube video link below to know more about Split Screen Multitasking.
https://www.youtube.com/watch?v=mkZg9DtSbwc
You can split screen for multi-tasking to increase your working efficiency.

1.Open recent apps.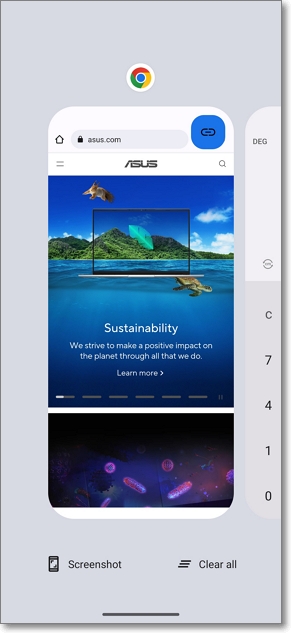 2.Tap the icon of the app.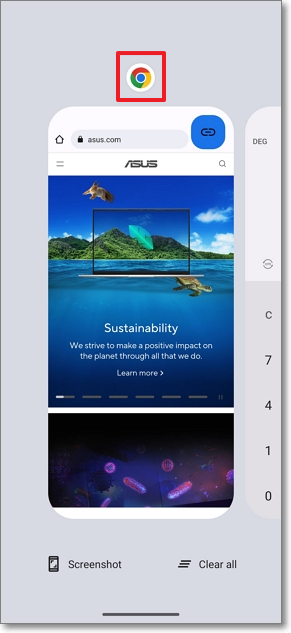 3.Tap Split top.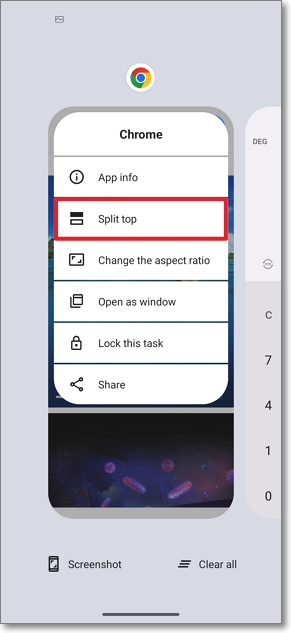 4.Choose the second recent app that you want for Multi-tasking.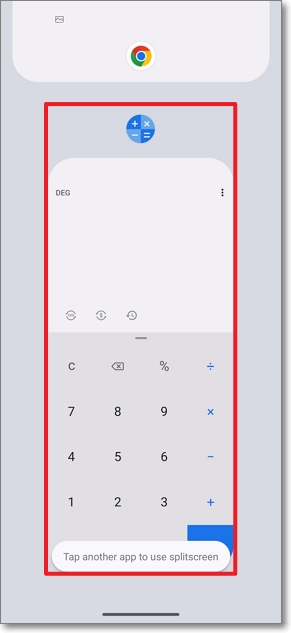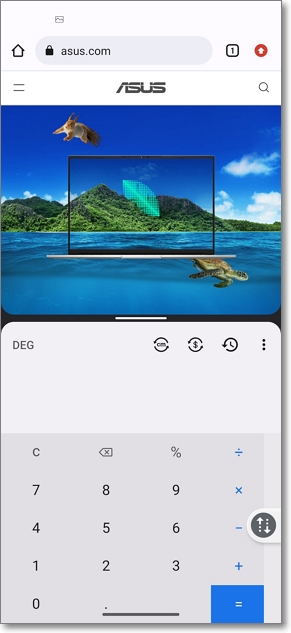 5.Tap the switch bubble to reverse the order of two apps.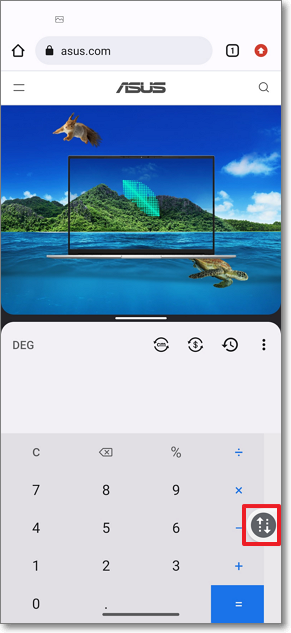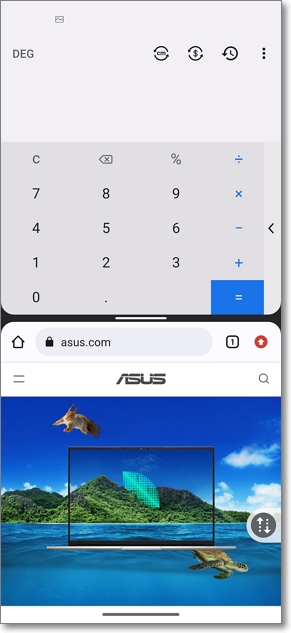 6.Rotate your phone to change to landscape mode.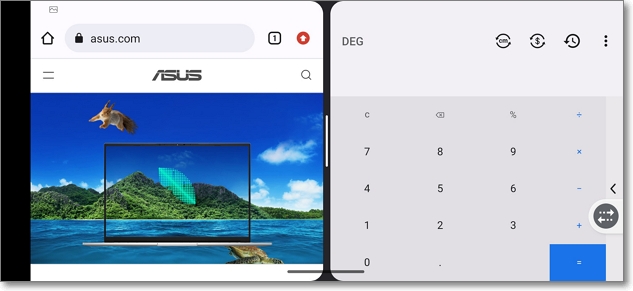 7.Drag the bar in the middle to adjust the size of the screen.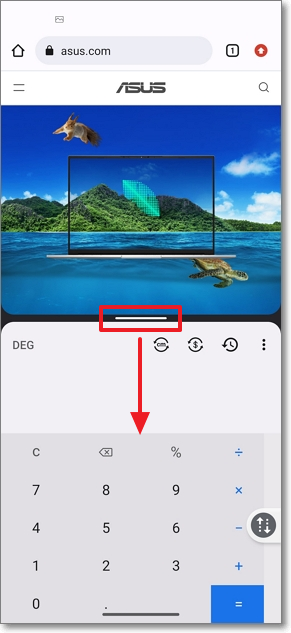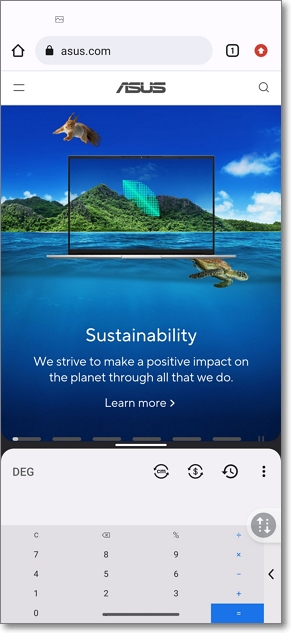 8.Drag the bar all the way up or down to cancel multi-tasking and split screen.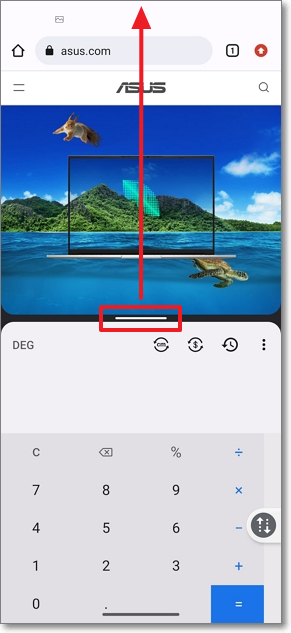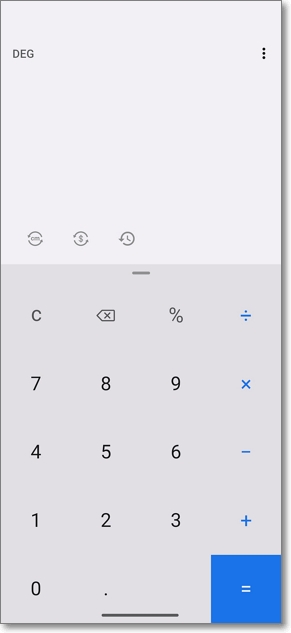 *The content in this FAQ might not be applied to all series of ASUS phone products. Some of the screens/options or operational procedures may vary from the different versions of device firmware.