Scan QR code to open this page with your smart phone.
PA24AC, PA27AC, PA329C, PA329Q, PA32UC, PA32UC-K, PA32UCX, PA32UCX_K, PQ22UC
[ProArt Display] How to change the display output by windows to portrait?
Most models of ProArt series LCD Monitor support turning the screen rotation into an upright mode,
And OSD menu will automatically change to an upright display as the screen rotates.
The output from Windows needs to be changed the setting to upright from the PC to correspond to the rotation of the screen.
The following uses Windows 10 as an example:
1.Right-click on desktop and click [Display Settings]: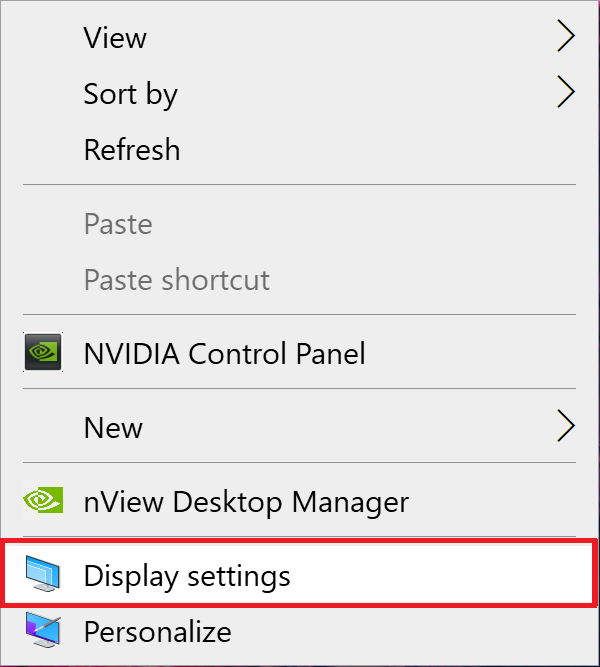 2. Select the ProArt monitor you want to adjust to upright.
If you are not sure about 1 or 2, you can click [Identify], the corresponding number will be displayed on the screen.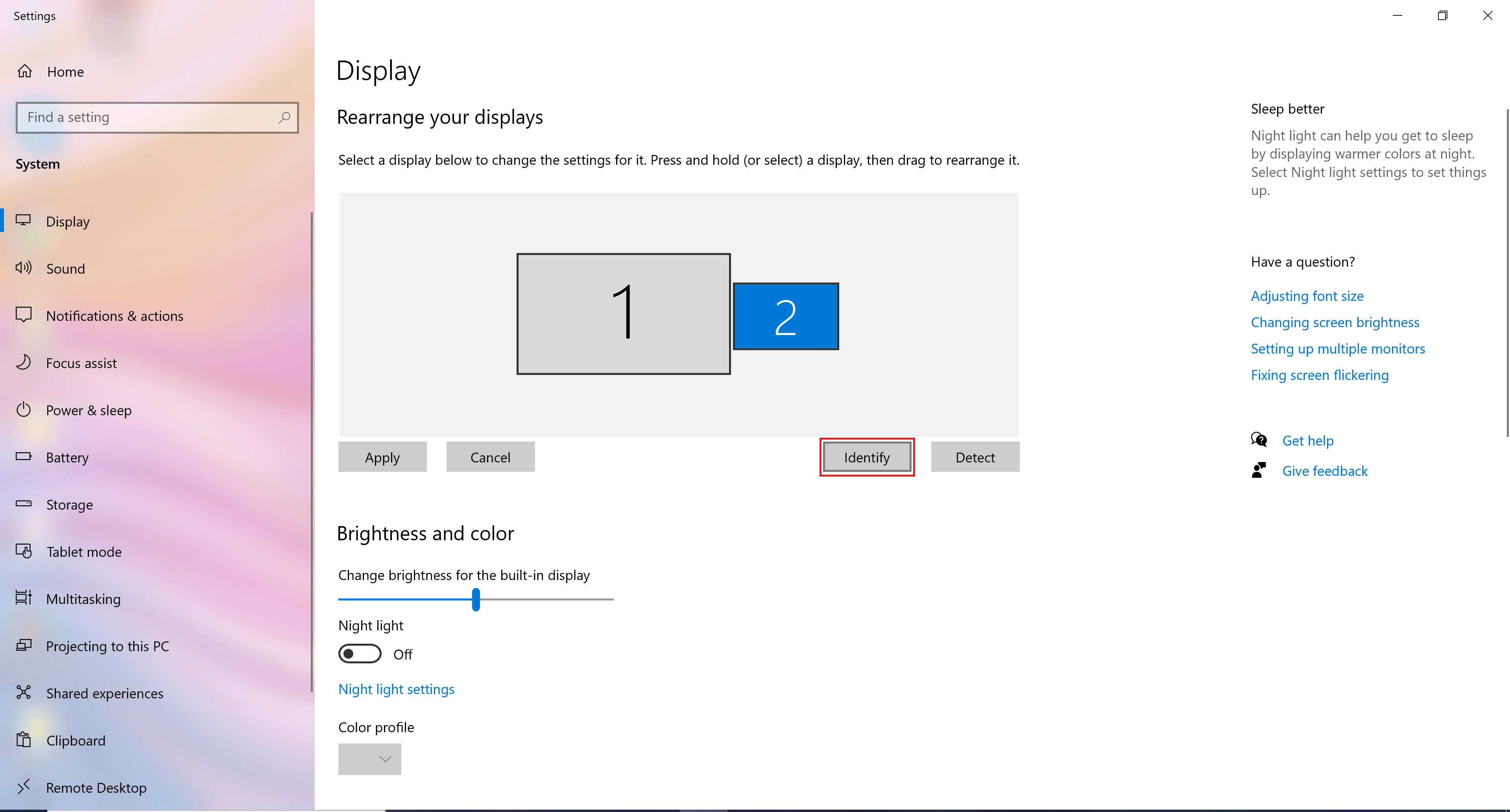 3.Find the[Display resolution] setting and change the setting to [portrait], the screen's display will change to portrait.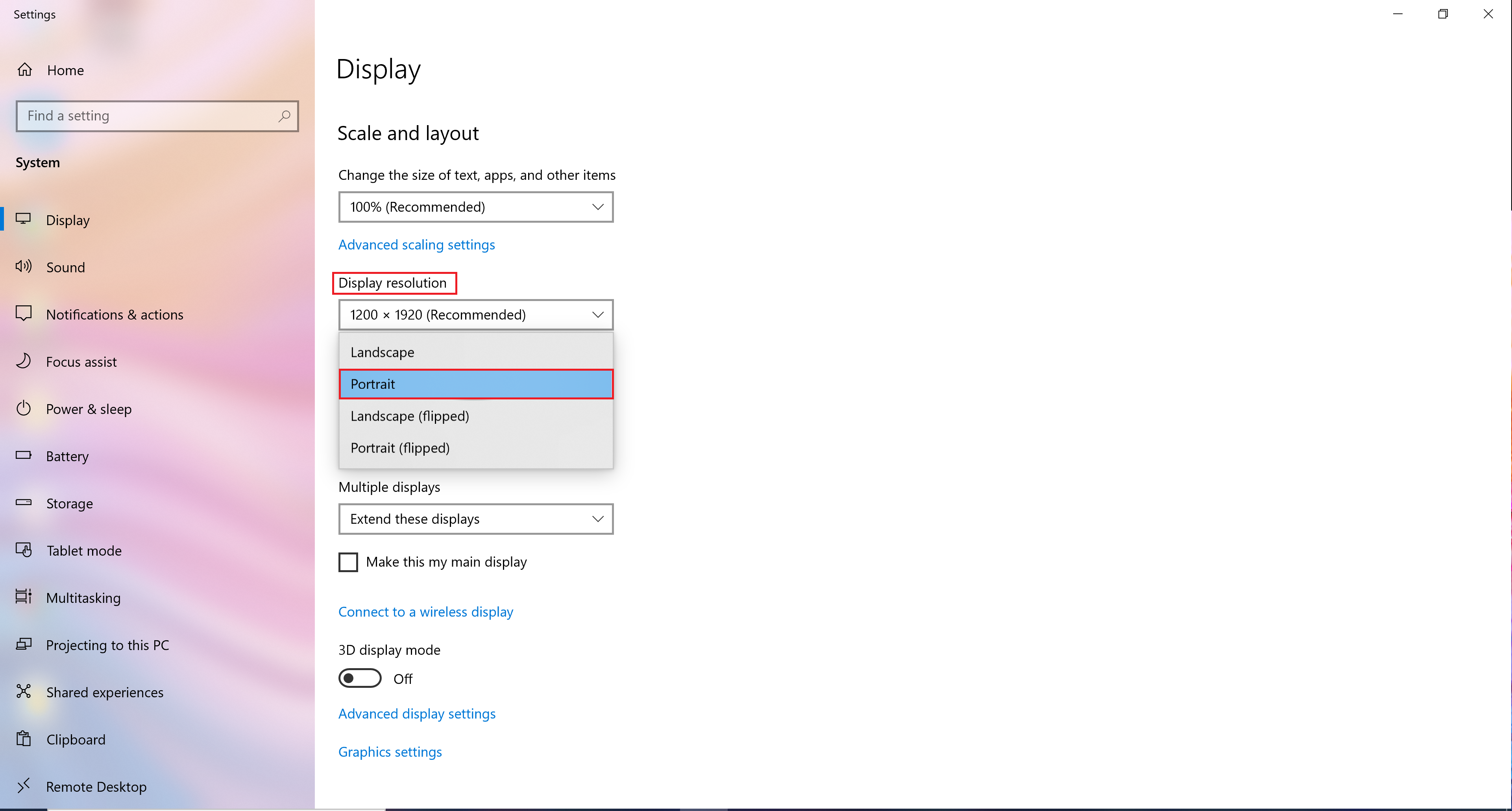 * Disclaimer: The screen content of this setting interface is copyrighted by Microsoft.