[LCD Monitor] What is Low Blue Light Technology?
To provide you more detailed instruction, you can also click ASUS Youtube video link below to know more about (How to Turn on Night Light in Windows 11).
Low Blue Light Technology reduces the blue-light component emitted by your LCD monitor.
You can choose Blue Light Filter from level 1- 4 for the best eye care experience.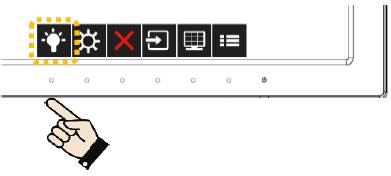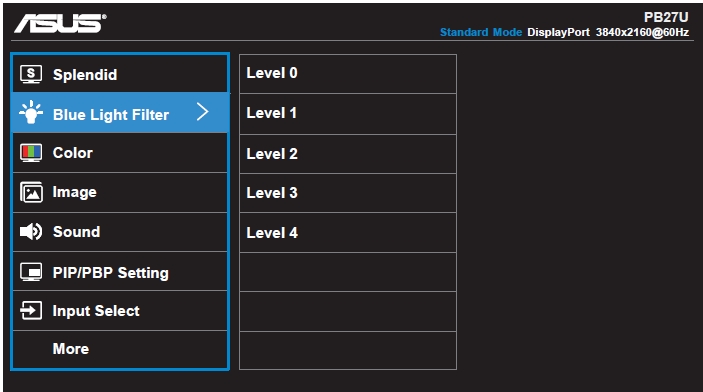 Note: Each model may have different button or OSD menu arrangement, please check the correct spec from the user manual.
Level 1 (Web browsing)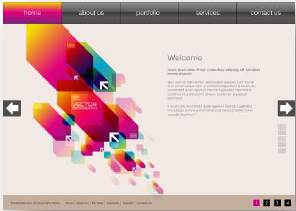 Perfect for online shopping while viewing the objects on webpage with the exact color without color shift
Level 2 (Multimedia)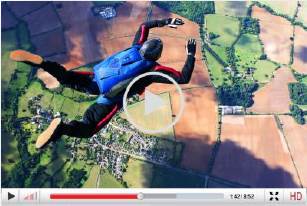 Suggest for Multimedia Mode to ensure video/music performance under eye care protection
Level 3 (Reading)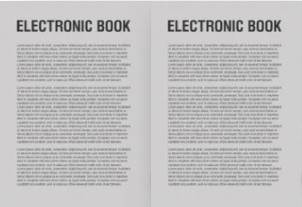 By reducing blue light simulating paperback reading experience provide the suitable comfort reading environment
Level 4 (Darkroom)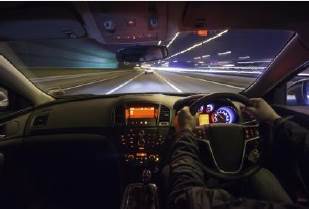 Pre-adjusting the blue light level to find a pleasure viewing atmosphere for eye comfort
It is also adopted in 2 of the pre-set modes in SplendidPlus Technology. These two modes are Reading Mode and Darkroom Mode.