ASUS TUF Gaming GT301 ATX mid-tower compact case with tempered glass side panel, honeycomb front panel, 120mm AURA Addressable RGB fan, VGA holder, headphone hanger and 360mm radiator support.
Stylishly design:แผงด้านหน้ารังผึ้งแบบมีรูพรุนเพื่อช่วยให้อากาศไหลผ่านได้สะดวกและมีฝาข้างกระจกเพื่อโชว์อุปกรณ์ภายในเครื่องของคุณ
Efficient cooling: มาพร้อมกับพัดลมถึง 3 ตัวที่สามารถปรับแสงไฟได้ขนาด 120มม. Aura Sync แบบ addressable RGB-illuminated fans และพัดลม 120มม. ด้านหลังและยังสามารถติดตั้งพัดลมด้านบนเคสได้อีก 3 ตัว
รองรับการติดตั้ง ชุดน้ำขนาด 280/360มม. ด้านหน้าและ 120มม. ด้านหลัง
มีพอร์ตสำหรับติดตั้งชุดไฟได้สูงสุด 6 ช่องแบบ Aura Sync addressable-RGB controller hub และมีแผงสำหรับปรับโหมดไฟอยู่บริเวณด้านบนเคส
Extensive storage options: ติดตั้ง HDD ได้ 2 ตัวด้วยกัน (ใช้งานร่วมกับถาดติดตั้ง) และรองรับ SDD ได้สูงสุด 6 ตัว ( มี 2 ตัวติดตั้งถาดติดตั้ง และอีกจุดอยู่ติดกับ PSU)
Combat-ready: สามารถติดตั้งตะขอเกี่ยวหูฟังได้ทั้งสองด้าน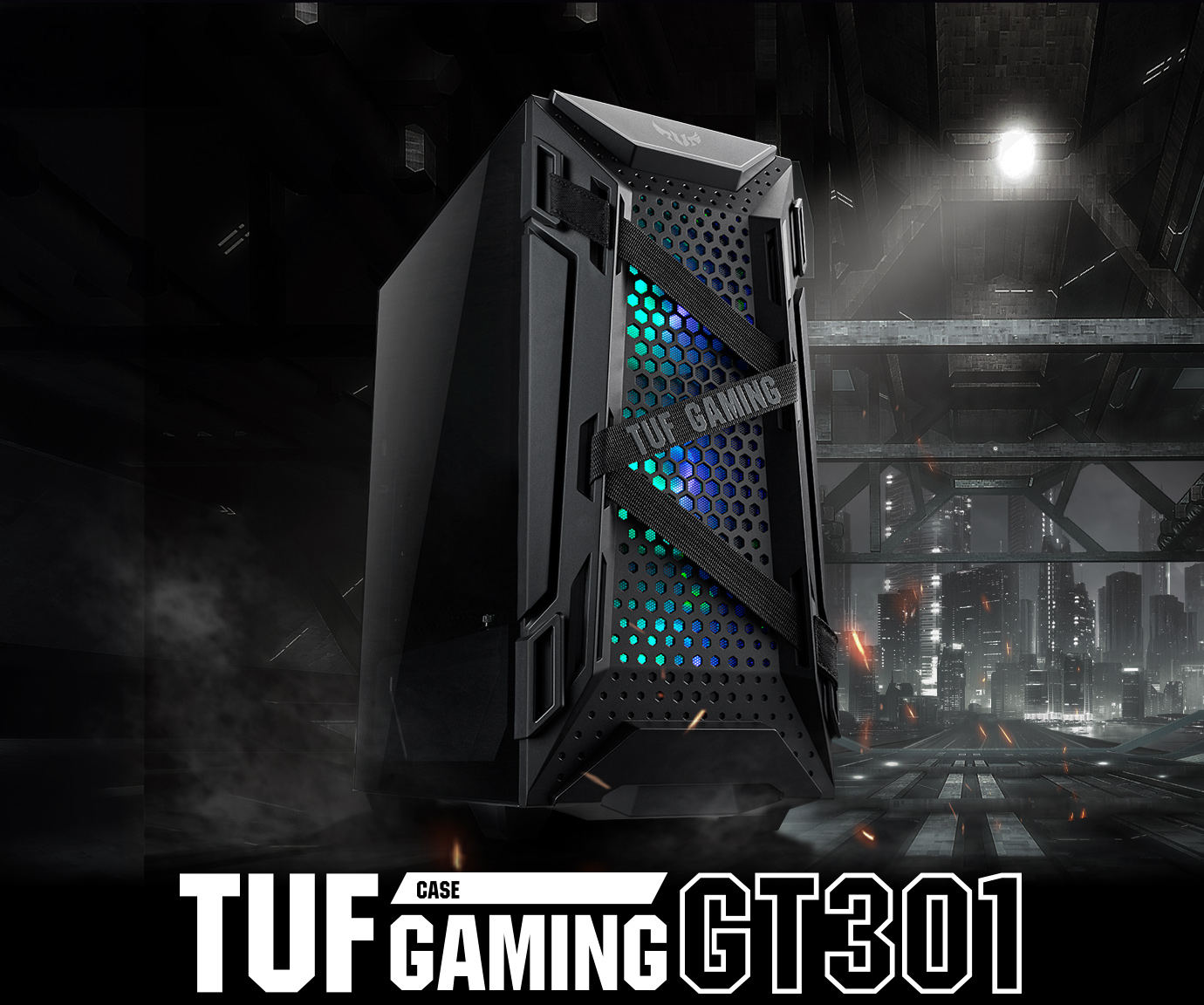 Made for Compact Battlestation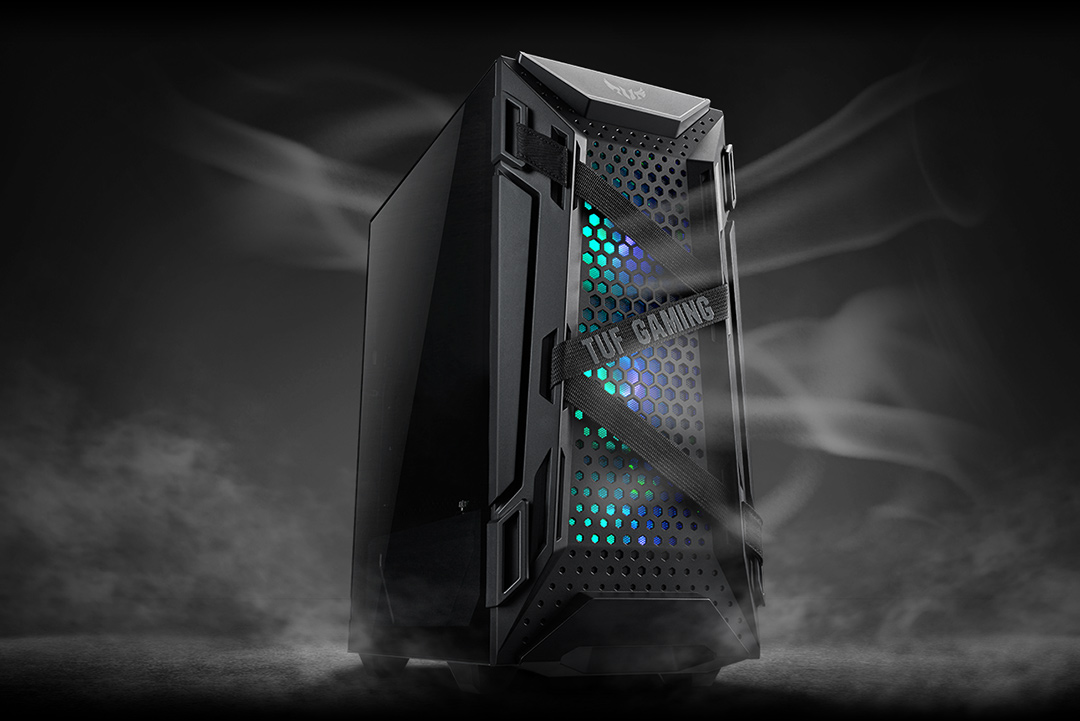 A perforated honeycomb design spread across the front and top of the chassis aids airflow and also lends some style to an already unique aesthetic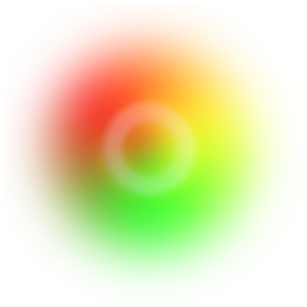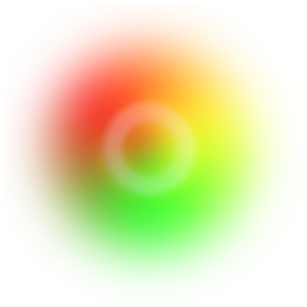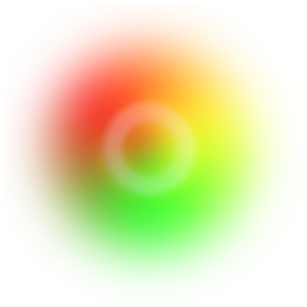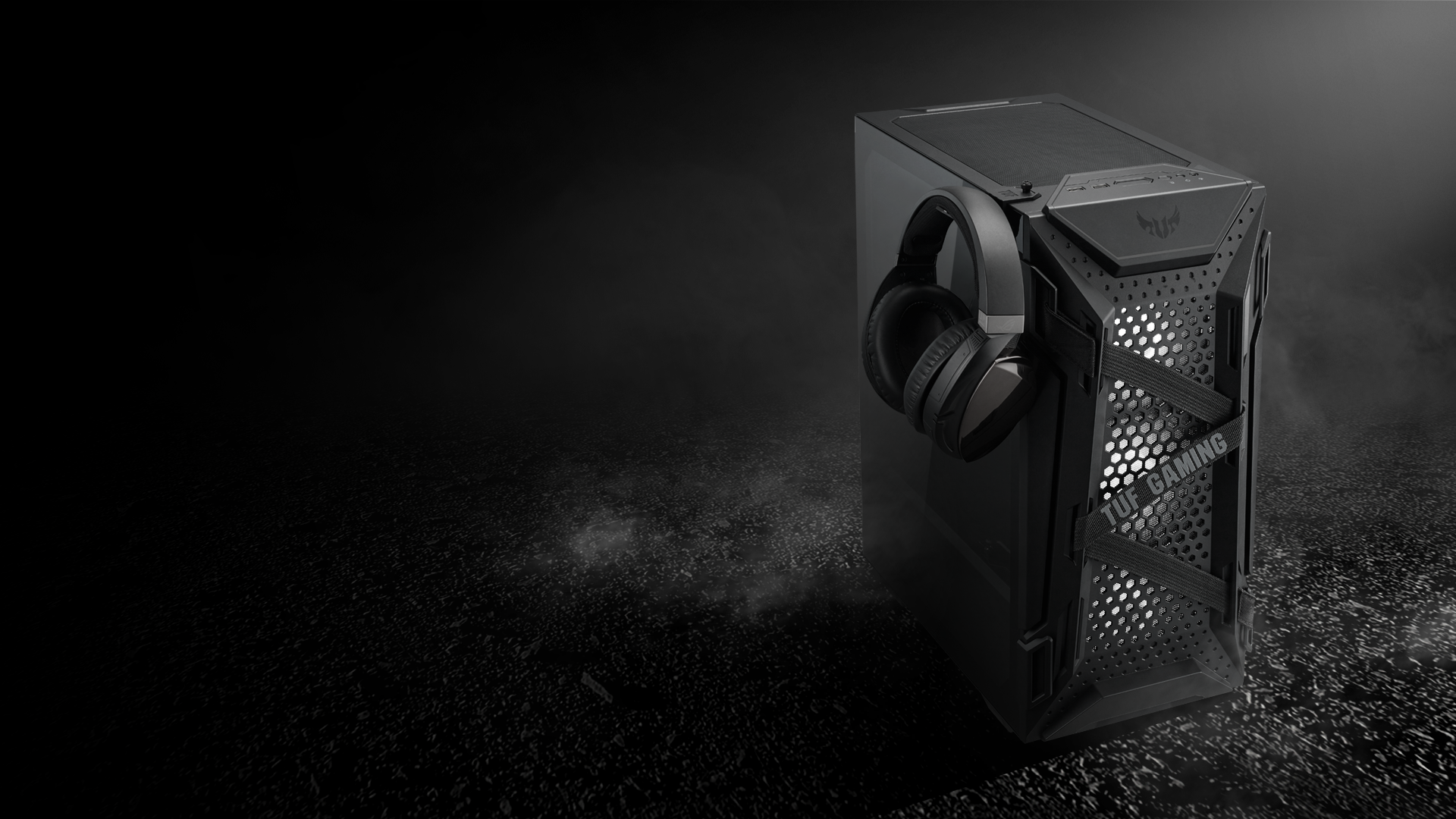 Fitted addressable RGB-enabled fans enable to work with the Aura-supported motherboards.
With exclusive ASUS Aura Sync lighting technology, TUF Gaming GT301 provides ambient lighting that can be synchronized with other Aura Sync-enabled components.
Learn more about ASUS Aura Sync
---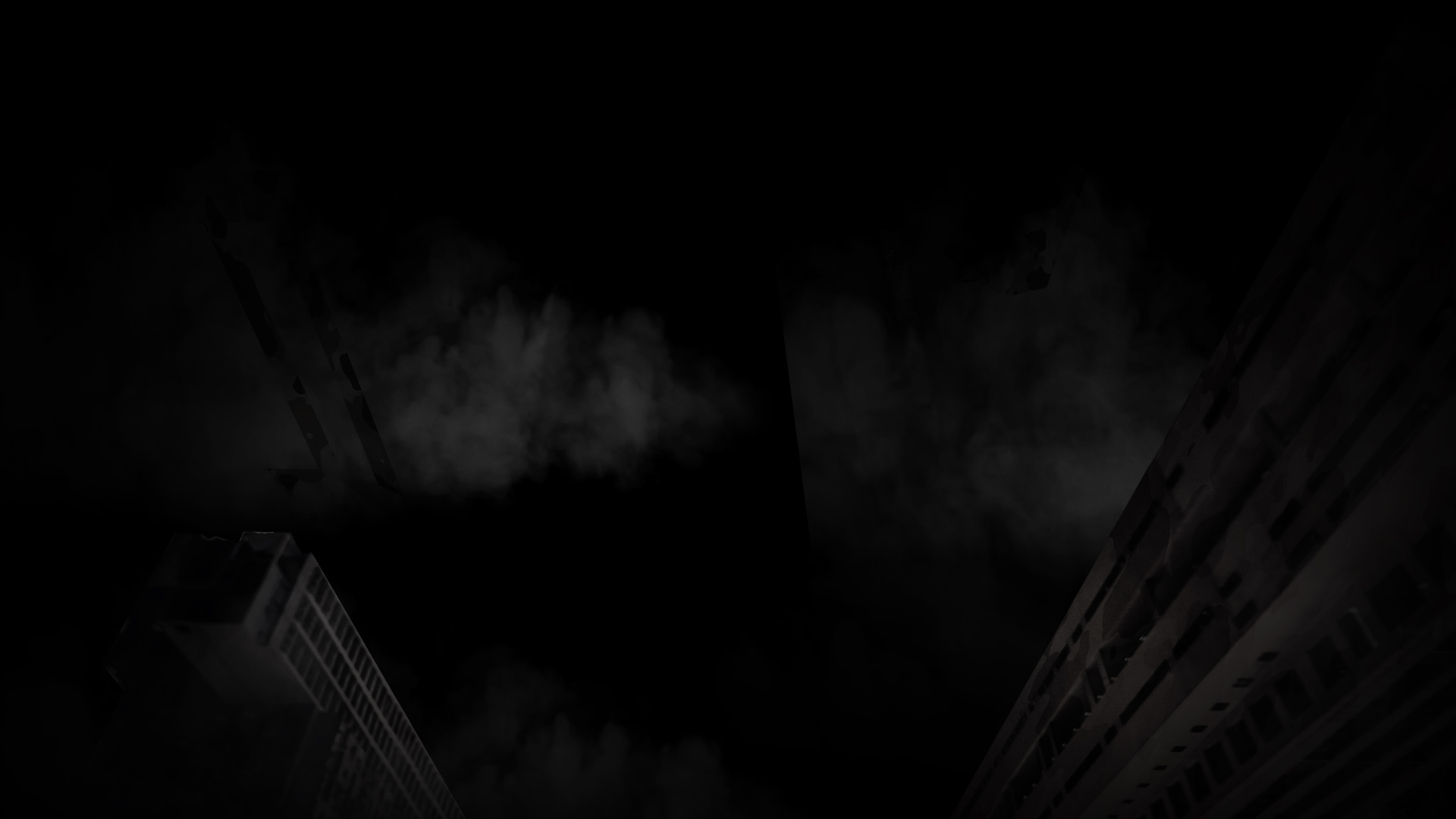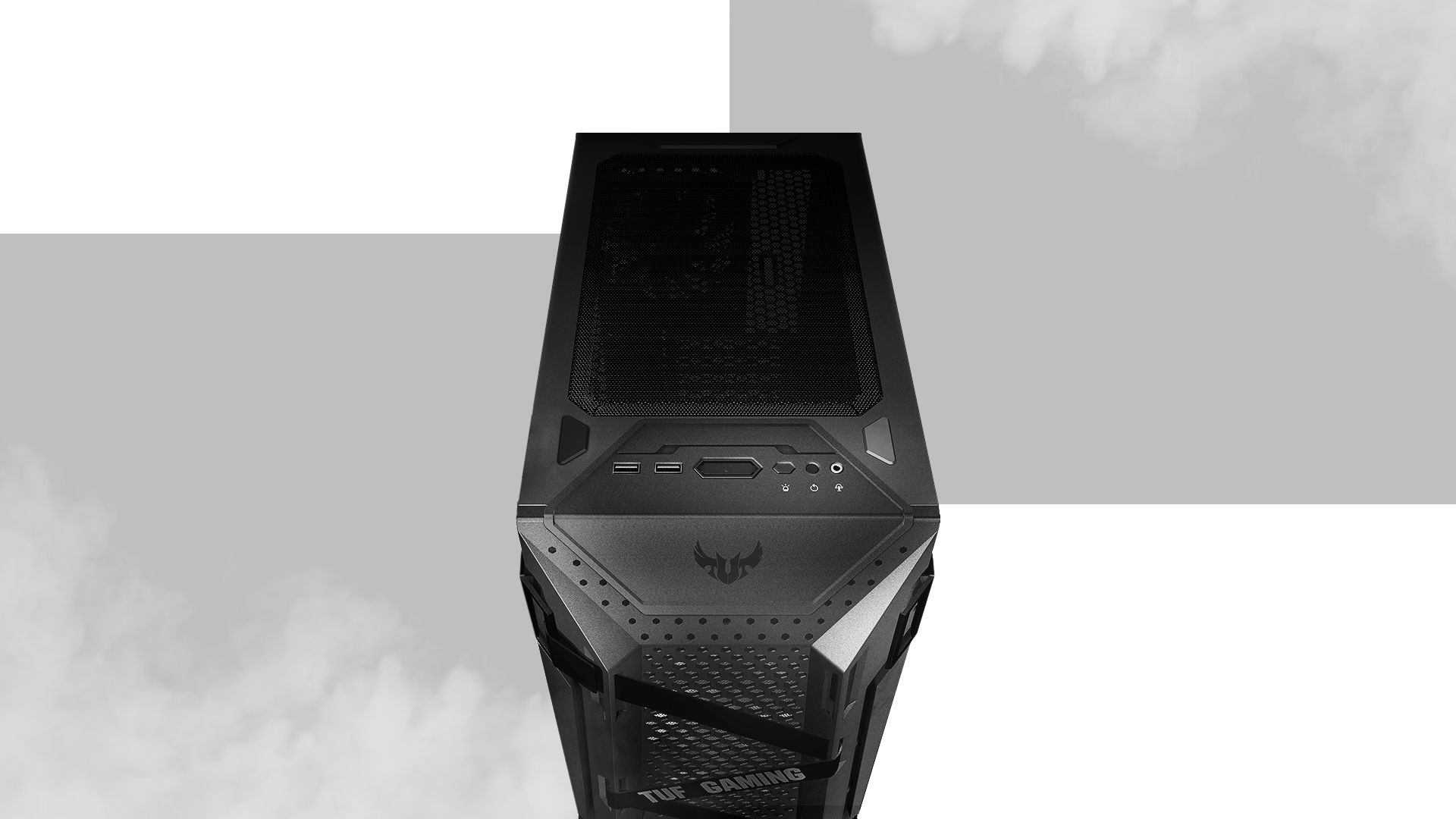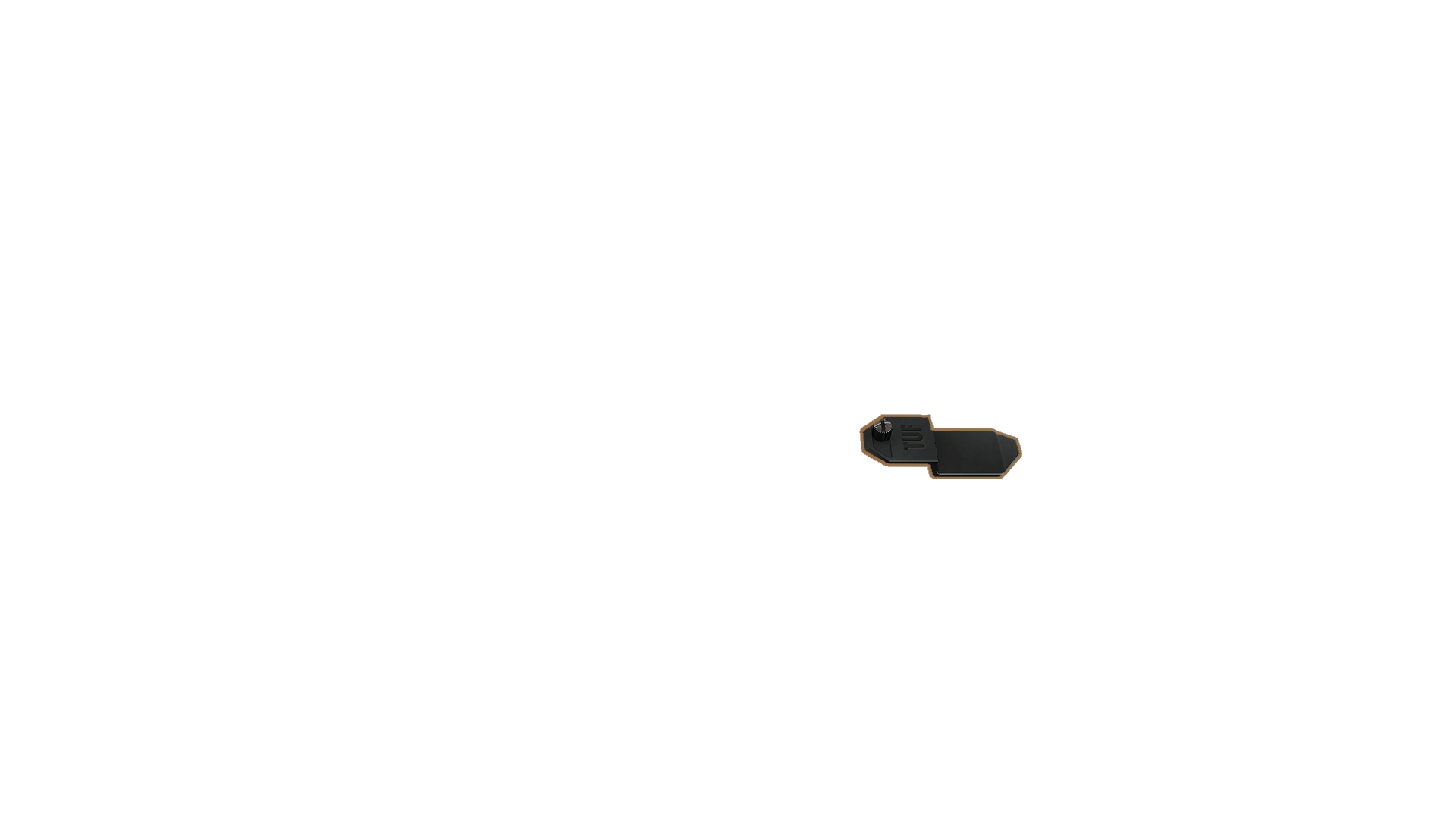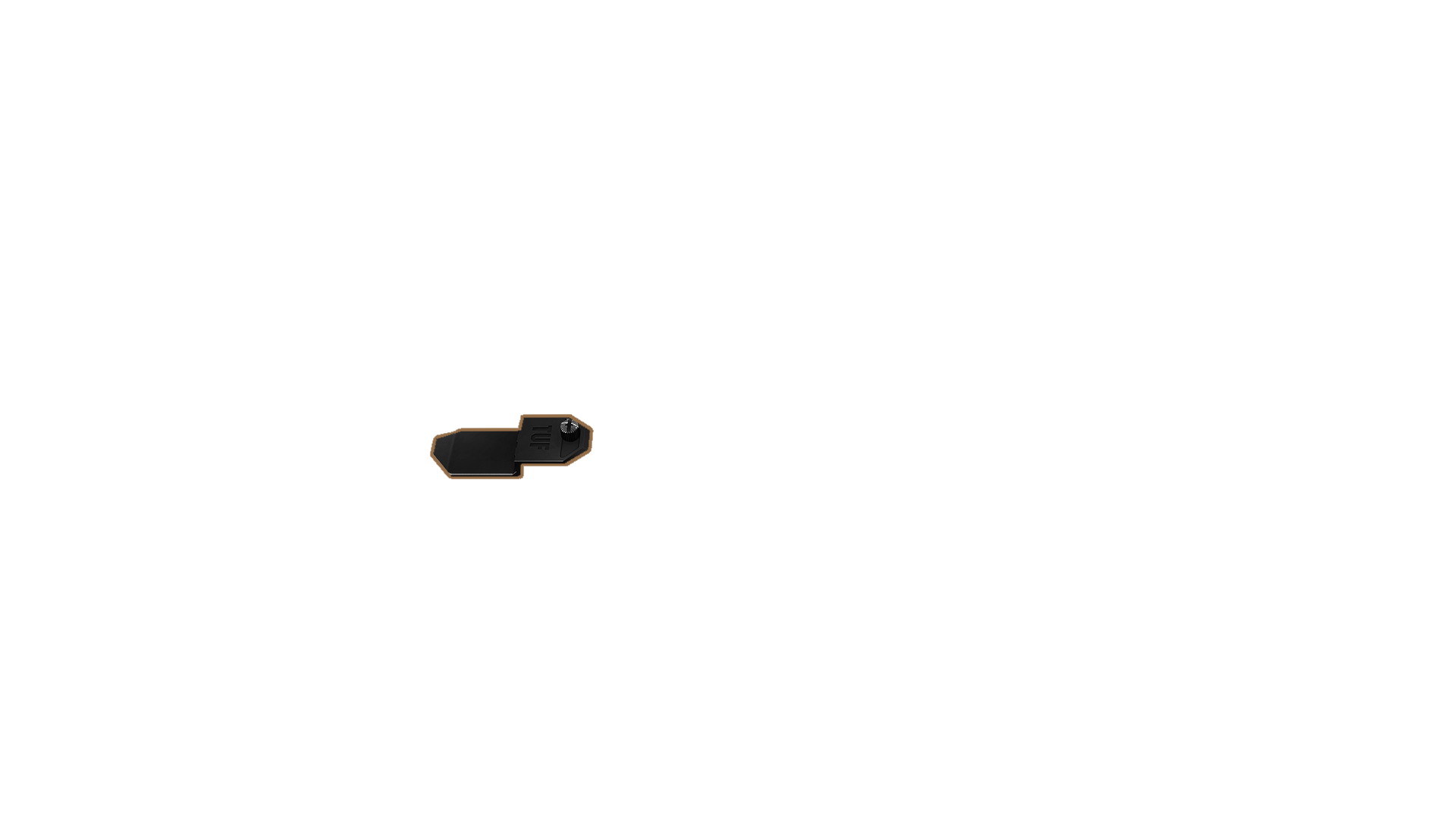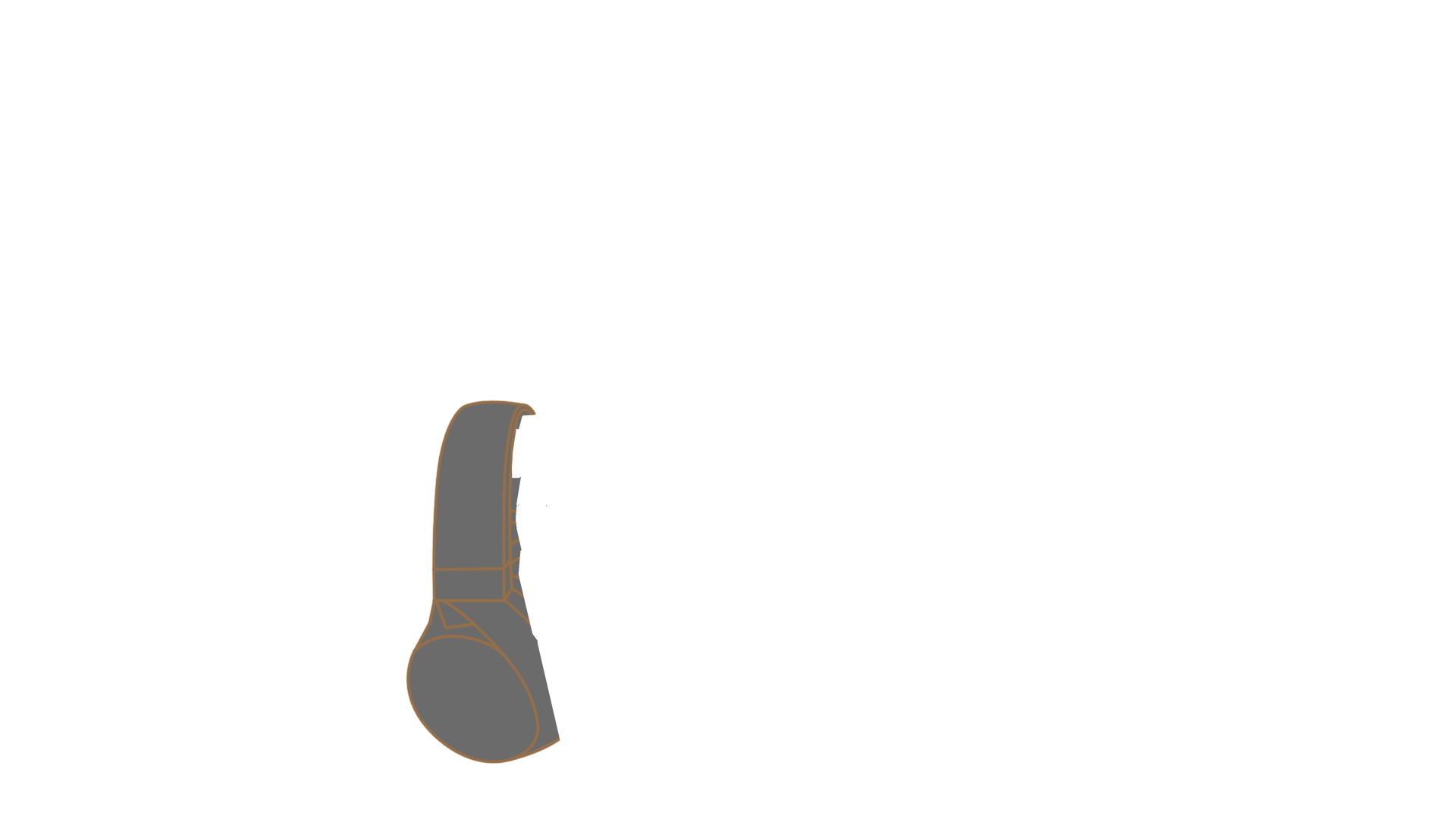 Show Your TUF Personality
The Customized headset hook which can be hanged on both sides
* Headset hook is in accessory box
Outstanding Compact Gaming
TUF Gaming GT301 is a feature-packed case and made for the masses, the optimized compact case supports up to 4 x 2.5" SSDs, 2 x 3.5" HDDs and quick removal dust filter in front, top and bottom.