Product
TUF Gaming TF120 ARGB Fan - Triple Fan Kit with ARGB Controller
[TUF GAMING TF120] FAQ for ARGB controller
ARGB controller allows user to adjust the brightness of the ARGB LEDs, adjust the speed of the ARGB fan LED lighting effect, switch between the LED colors for each lighting effect, and select the lighting effect mode.
Each TUF Gaming TF120 ARGB Fan - Triple Fan Kit with ARGB controller contains one controller box in package.
Notes: If you purchased TUF Gaming TF120 ARGB Fan - Single Pack, it will only contain fan part.
Q1. Does it support AURA Sync when I connect them to controller?
A1. Yes, you can switch to AURA Sync by long pressing on mode button for 3 seconds. And vice versa.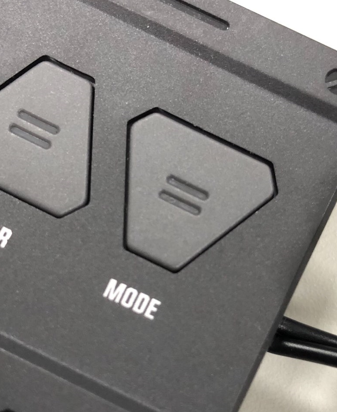 Q2. How to reset the lighting patterns back to factory setting?
A2. Long pressing on color button for 3 seconds.
Q3. Is it available to switch lighting modes without removing the side panel?
A3. Yes, ensuring the 2-pin header(Reset SW or LED SW) from front I/O connected to the controller, you can switch the lighting modes by front I/O button.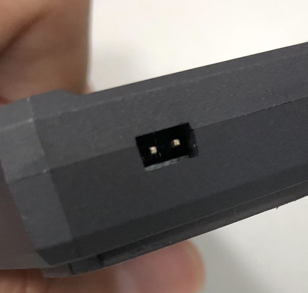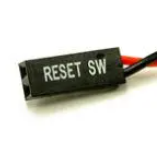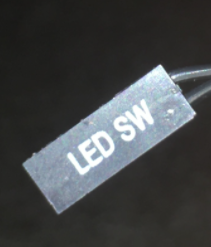 Q4. I bought 3pack edition, what can I connect to this spare channel?
A4. We highly recommend you to purchase 1pack edition additionally, so that you will enjoy more complete lighting patterns.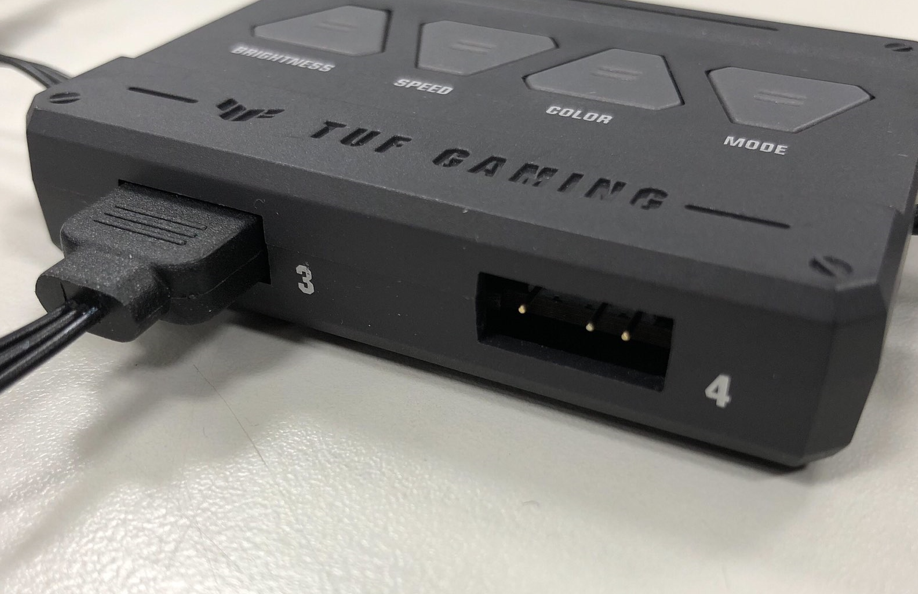 Q5. What do the number mean on the controller?
A5. It is the showing sequence for our exclusive lighting pattern. To ensure the complete lighting, we highly recommend you to connect it in number order.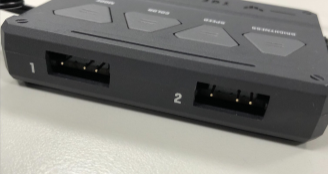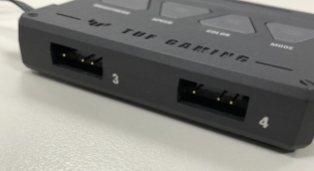 Q6. Is it feasible to connect other ARGB parts to controller?
A6. It is feasible if it is 5V 3-pin header. But we can't ensure whether it would perfectly support our exclusive lighting patterns with other different ARGB units.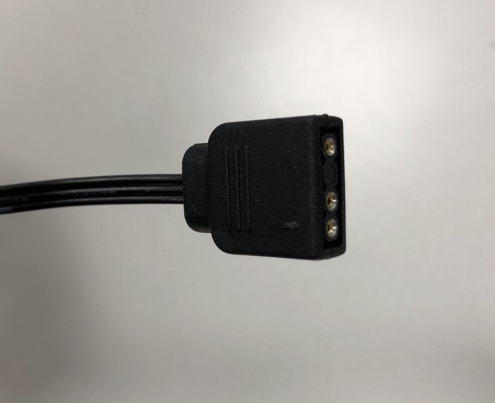 For more product information, please refer to TUF Gaming TF120 ARGB Fan - Triple Fan Kit with ARGB controller.