Sort by:
Recommend
Newest
Most Popular
Price High to Low
Price Low to High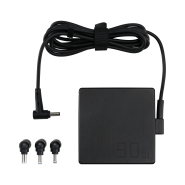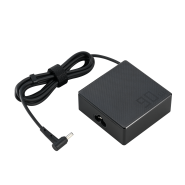 ASUS estore price starting at
ASUS estore price is the price of a product provided by ASUS estore. Specifications listed here may not be available on eStore and are for reference only.
ASUS 90W Universal Adapter is a 90-watt AC adapter for ASUS laptops and Ultrabooks.