ASUS

ZenWiFi
Whole-home Coverage
Everywhere. Always Secure.
Superior
Whole-Home WiFi
The ASUS ZenWiFi XT9 mesh system consists of a pair of ASUS AX7800 tri-band WiFi 6 mesh routers, featuring unique technologies that give you superfast, reliable and secure WiFi connections for your streaming videos, gaming and all other smart IoT gadgets.
Watch Video
Explore ultimate WiFi 6 performance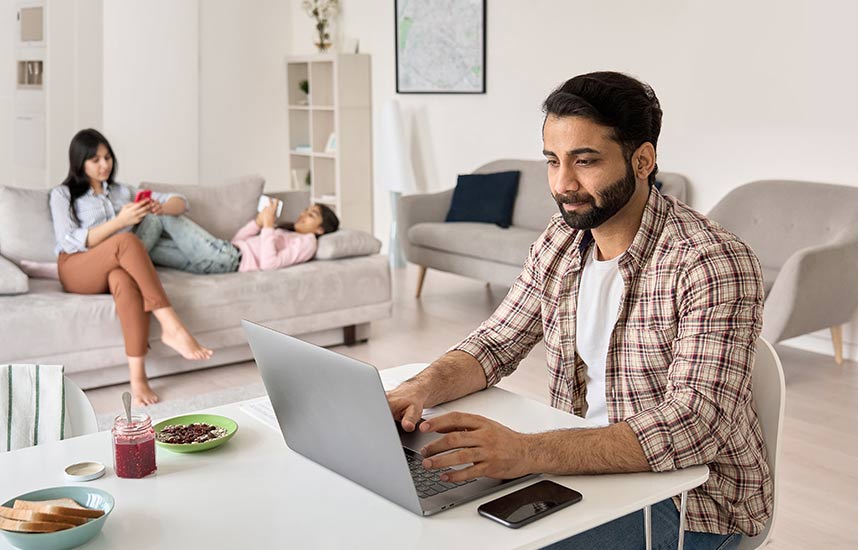 Support 160MHz Channel
The ASUS ZenWiFi XT9 WiFi 6 mesh system supports 160MHz bandwidth*, boosting wireless network capacity and speeds. With a total bandwidth of up to 7800Mbps, it is up to 2.6X faster than tri-band AC3000 (WiFi 5) routers**.
Learn more about WiFi 6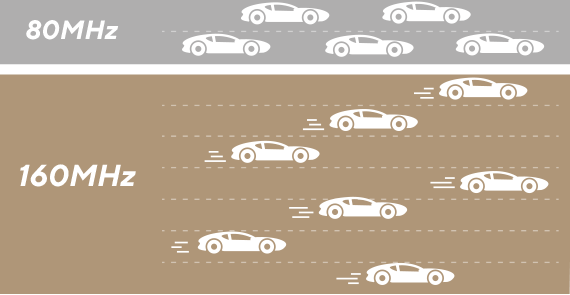 *160MHz bandwidth may be unavailable in the 5GHz band in some regions/countries, due to regulatory restrictions. And to benefit from WiFi 6 router features, compatible WiFi 6 devices are required.
**Compared to 802.11ac on 5GHz 80MHz with 256QAM modulation.
Expanded UNII-4 Spectrum
ASUS ZenWiFi XT9 supports an expanded UNII-4 spectrum*, which features a third and clean 160 MHz channel on the 5 GHz band. This increases mesh backhaul capacity to deliver reliable and high performance for your wireless devices.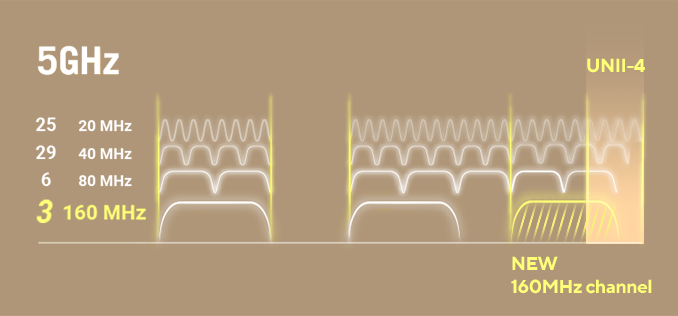 *Due to regulatory restrictions, the expanded UNII-4 spectrum is only available in some regions/countries.
Wider Coverage
The latest ASUS RangeBoost Plus technology, along with the flagship Broadcom WiFi 6 chipset, significantly improves WiFi signal range and overall coverage by up to 38%*, offering expansive coverage in spaces up to 5700 square feet.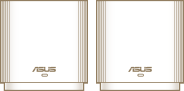 How do I expand my network?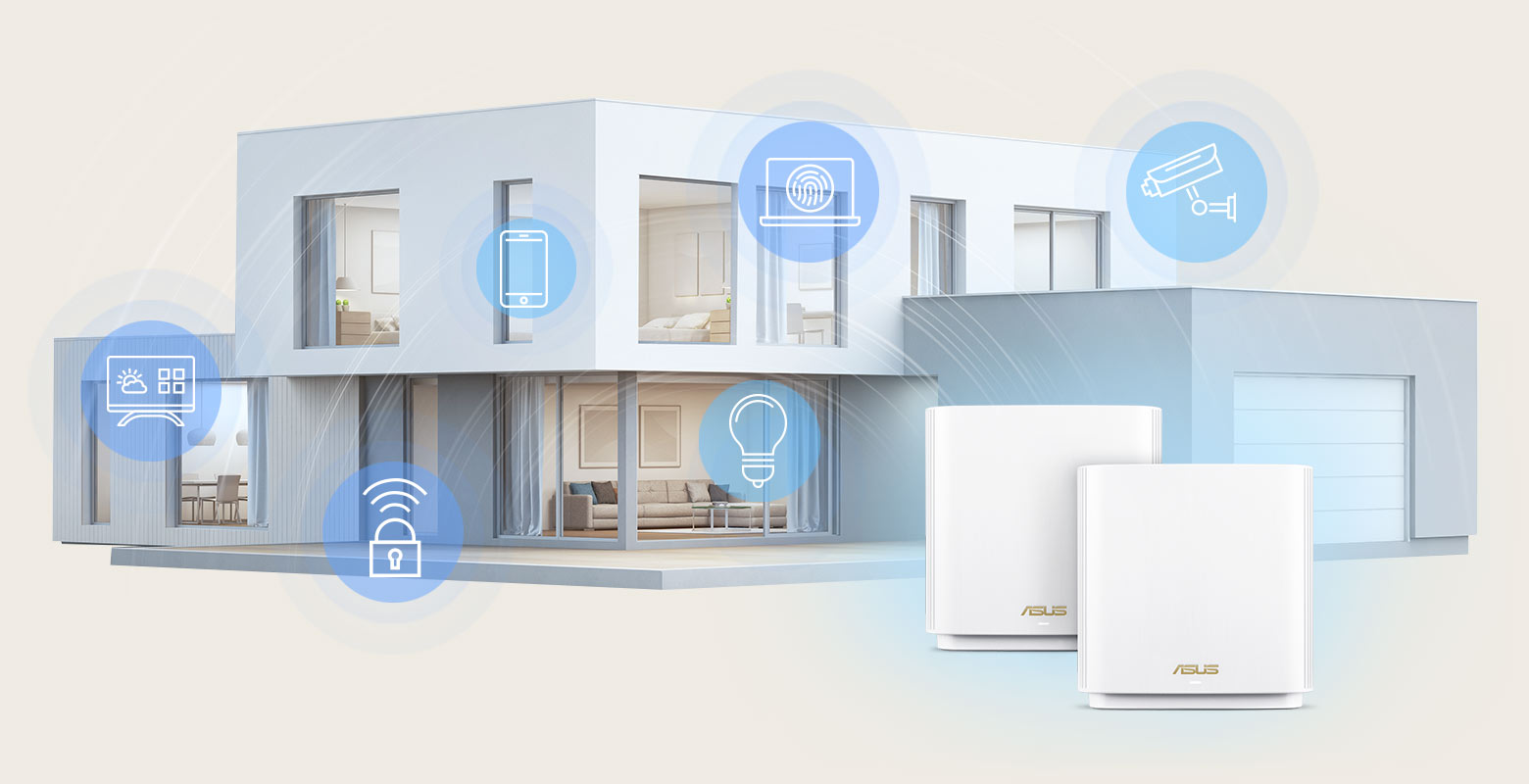 *Measured using a WiFi 6 client connected at 200Mbps to a WiFi 6 router with RangeBoost Plus, compared to the same WiFi 6 client connected at 200Mbps to a WiFi 5 router without RangeBoost Plus.
With ASUS AiMesh technology, it's easy to add extra network nodes for improved WiFi coverage or new features. Simply add any AiMesh-compatible ASUS router or repeater to expand your wireless network!
Learn more about AiMesh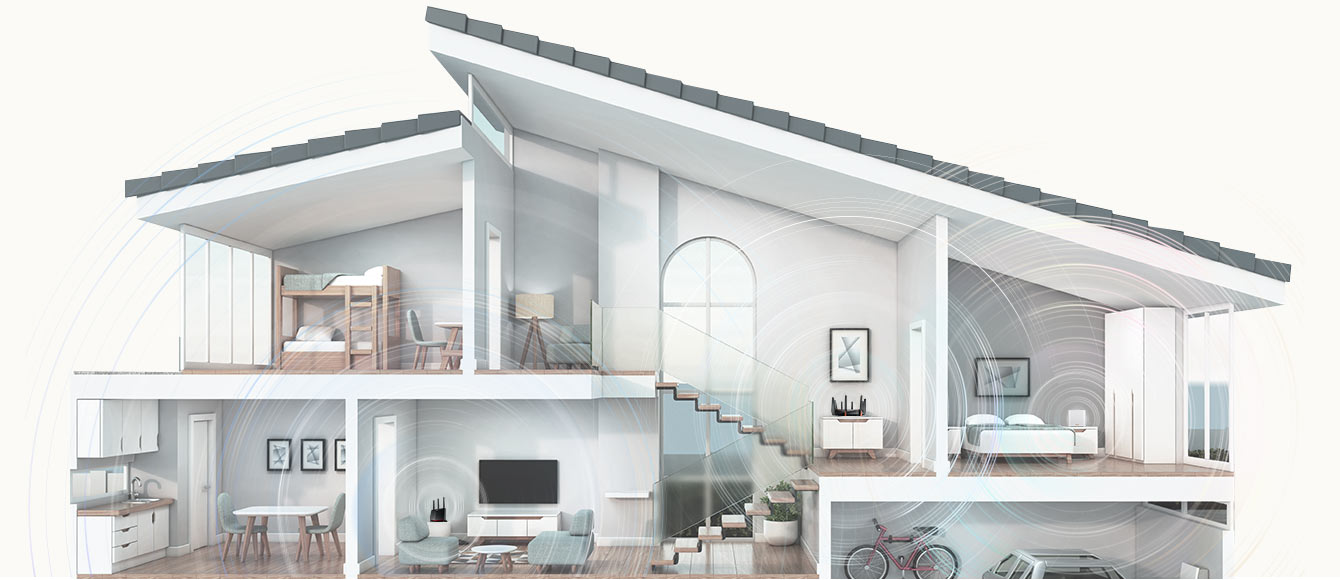 Easy Setup & Management
The ASUS Router mobile app with its intuitive interface makes managing your mesh WiFi system simple right from your smartphone.
Hands-Free Help
The ASUS ZenWiFi XT9 works with Ok Google or Alexa Skills for hands-free control of your router.
*Google, Google Play, YouTube and Google Nest Audio are trademarks of Google LLC. Nest Audio requires a Wi-Fi network, a nearby electrical socket, a Google Account, and a compatible mobile device. Minimum OS requirements are available at g.co/home/req.
*Google Assistant is not available in certain languages and countries.
"Ok Google, change the mode to media on my router"
"Alexa, ask my router to turn on the Guest Network"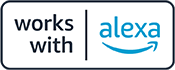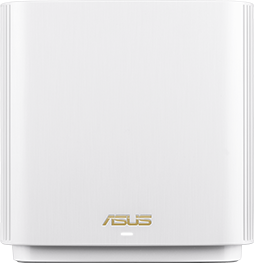 Flexible Backhaul Choice
ASUS ZenWiFi XT9 gives you flexible backhaul options: wireless or wired Ethernet speeds. You can use either the second 5GHz band or an Ethernet cable to connect to a local network node. Or just let the ZenWiFi XT9 choose the best connection type for you. The choice is always yours!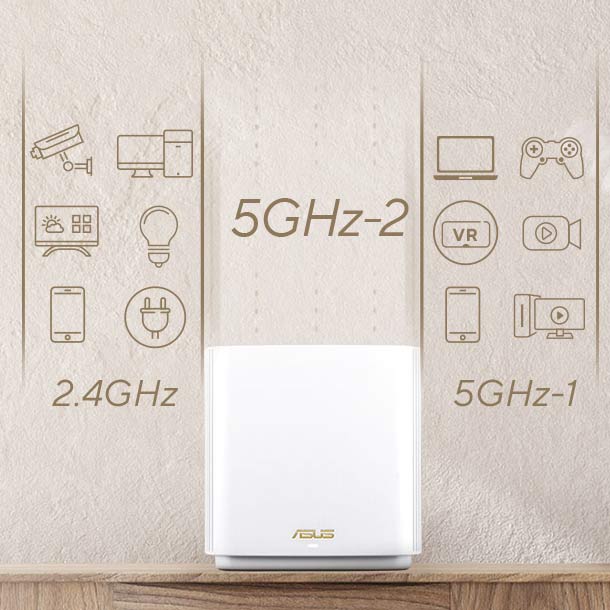 Dedicated backhaul
You can set the second 5GHz band to only handle mesh backhaul traffic, leaving the other bands open to maximize and stabilize WiFi speeds.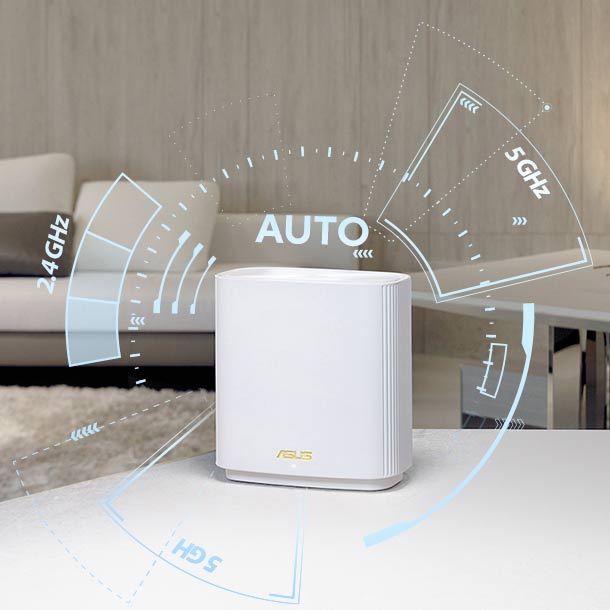 Smart Connect
In its automatic mode, the ZenWiFi XT9 mesh router intelligently assigns connected devices to the most reliable WiFi band available, providing a seamless WiFi experience.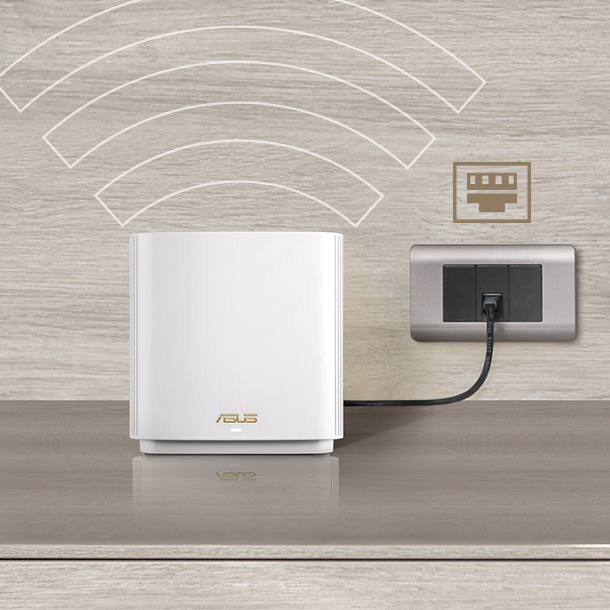 Ethernet backhaul
When you connect your mesh routers using Ethernet cables, you can reserve all three WiFi bands for more stable and interference-free connections with wired backhauls.
Ultra-fast Wired Connection, Flexible Deployment
With a 2.5Gbps WAN port, the ASUS ZenWiFi XT9 empowers you to take full advantage of 2.5Gbps speeds offered by internet service providers for your compatible wired devices. You can also enjoy up to 2Gbps wired speeds by using the LAN aggregation feature.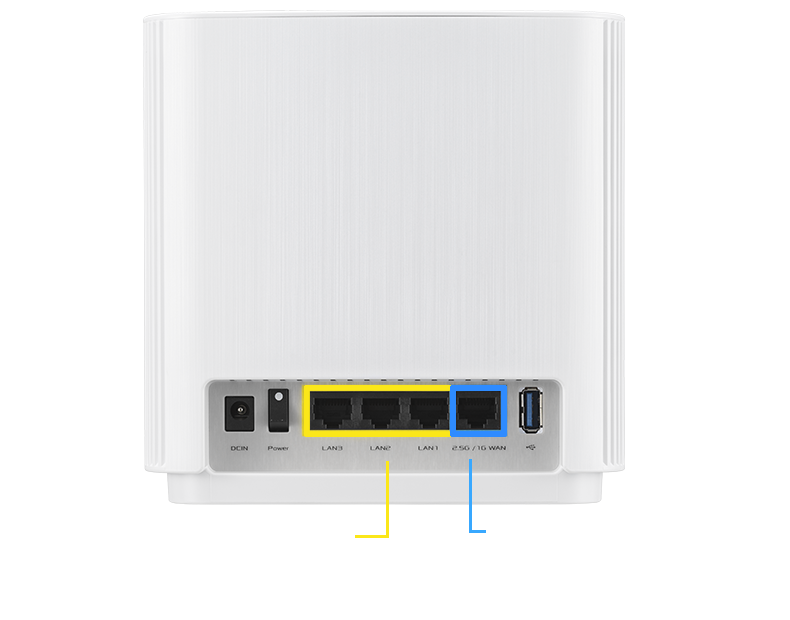 Gigabit LAN ports
2.5Gbps WAN port
Learn more about LAN aggregation
With LAN aggregation*, you can combine two 1Gbps LAN ports to deliver up to 2Gbps wired speeds to your compatible NAS or other high-bandwidth network device**.
*To use the Link Aggregation Control Protocol (LACP) function, the devices must support IEEE 802.3ad protocol.
**The LAN aggregation function can be operated by pairing the LAN3 port with LAN2 port.
Comprehensive Home Network Security
Home network security is more important than ever, as many households now have multiple connected devices while lacking appropriate security measures to protect them and their users. The ASUS ZenWiFi helps you stay safe online with our AiProtection Pro network security and Instant Guard secured VPN features.
Enhanced Network Security
AiProtection Pro Security for Your Home Network
Alongside the latest WPA3 security protocol, the ASUS ZenWiFi XT9 also features AiProtection Pro powered by Trend Micro and advanced parental controls, providing everything you need in one device.
Learn more about ASUS router security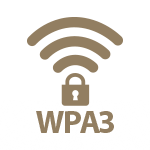 WPA3
Security Protocol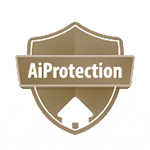 AiProtection Pro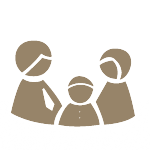 Advanced
Parental Controls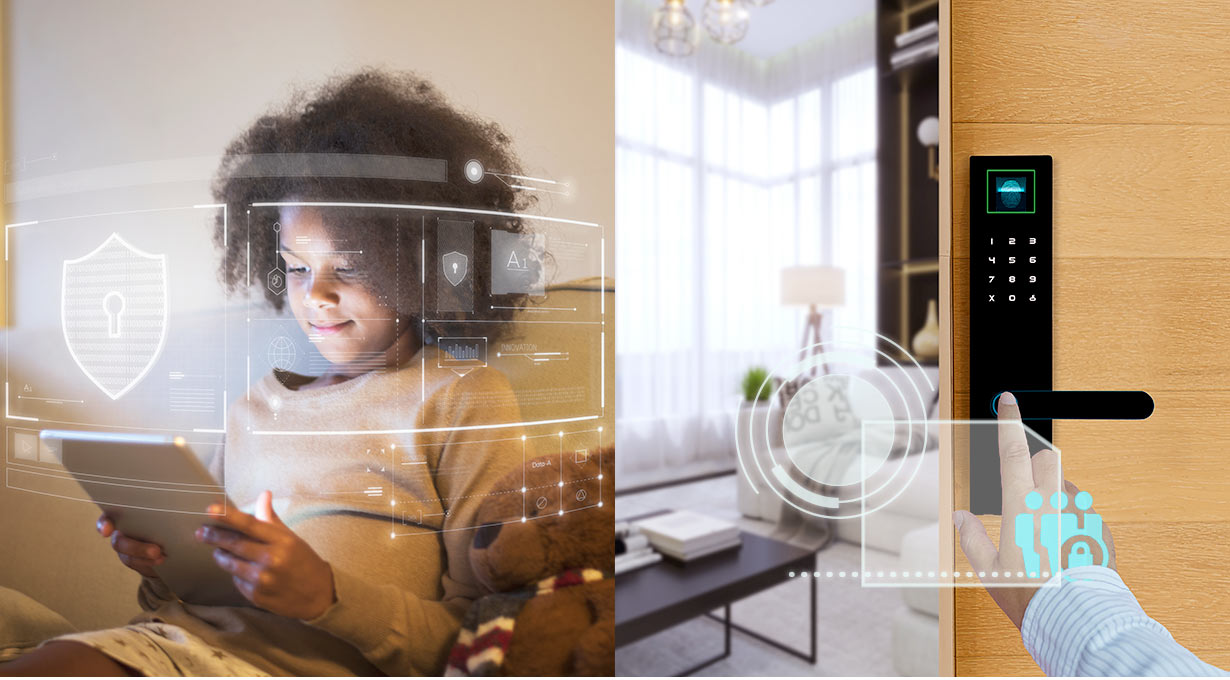 Make Free WiFi Secure with
Instant Guard
ASUS Instant Guard gives you one-click secure internet access via the ZenWiFi XT9 mesh router from anywhere in the world, thanks to its encrypted VPN tunneling technology. You can essentially take your home network with you wherever you go — while saying goodbye to third-party VPN subscription fees!
Learn More