Product
ASUS VivoWatch 5 Aero
[ASUS VivoWatch 5 AERO] Setup and personalization
ASUS VivoWatch 5 AERO Setup and personalization
This guide will take you through setting up and personalizing your VivoWatch 5 AERO. It will also explain how to connect VivoWatch 5 AERO with the ASUS HealthConnect mobile App.
Step 1: Activation
Power up your ASUS VivoWatch 5 AERO by connecting it to the included USB cable and plugging it into a power source.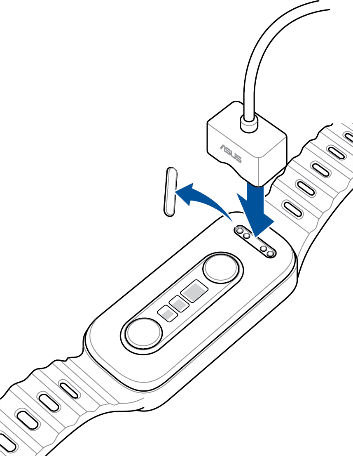 Step 2: Basic Setup
This includes language, time, gender, and wearing mode for the VivoWatch. When the "Pairing" message appears, your VivoWatch setup is complete.
Step 3: Download and install the ASUS HealthConnect app

The ASUS HealthConnect App is available in the App Store or via Google Play. Android and iOS is supported.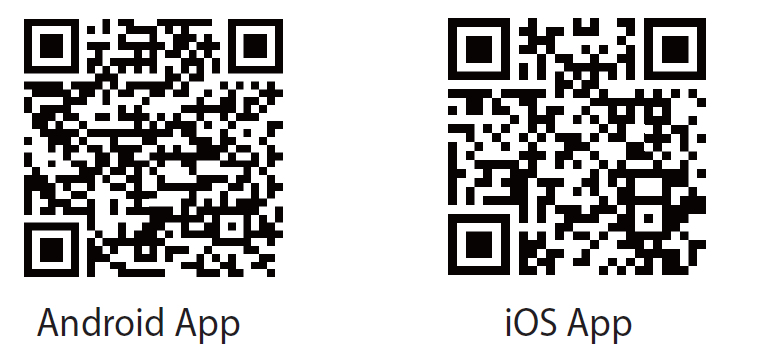 Step 4: Pairing ASUS VivoWatch 5 AERO with the ASUS HealthConnect App
Choose your region, pair your ASUS VivoWatch, review the privacy policy, log in to your ASUS account, and accept the terms of use.
Note: By logging into your ASUS HealthConnect account and connecting your VivoWatch, your collected health data will be securely backed up and accessible on the ASUS cloud. This data will activate the "Health Circle" feature, allowing you to share your data and stay connected with your loved ones' health status.
ASUS VivoWatch series complies with the international Health Insurance Portability and Accountability Act (HIPAA) regulations for information security. You can share your collected health data with your doctor for medical care and reference purposes.
Step 5: Calibration
For optimal accuracy, calibrate your pulse index using a reliable device before initial use and once a month on your ASUS VivoWatch 5 AERO. Refer to FAQ section 4, "Maintaining Pulse Index Accuracy through Calibration," for step-by-step instructions.
Step 6: Using your ASUS VivoWatch
When steps 1-5 have been completed, put on the ASUS VivoWatch 5 AERO. The screen will light up when you raise your wrist. You can also activate the device by tapping the watch's face.
Swipe the main screen from left to right to access the physiological measurement menu. Swipe upward to track your Pulse Transit Time Index, heart rate, blood oxygen levels.
Access the exercise menu by swiping the main screen from right to left. Swipe upward to view recent exercise data or choose from various exercise modes, including Running, Swimming, Walking, Cycling, and more.
Swipe upward on the main screen to enter the activity overview and system functions page. Here, you can track your step count, calorie burns, and sleep data. You can also access lifestyle features like an alarm, stopwatch, camera, and you can control the watch's brightness or adjust language settings. Swipe downward on the main screen to see recent phone messages and notifications.
Step 7: Setting up personal information
To input a comprehensive profile, including your nickname, height, weight, daily step target, and calorie objective, tap the top-left icon on the main screen of the ASUS HealthConnect App. Then, hit the Save button on the top-right corner. A fully completed personal profile will aid the VivoWatch in tracking your usage more accurately.