Smart Connection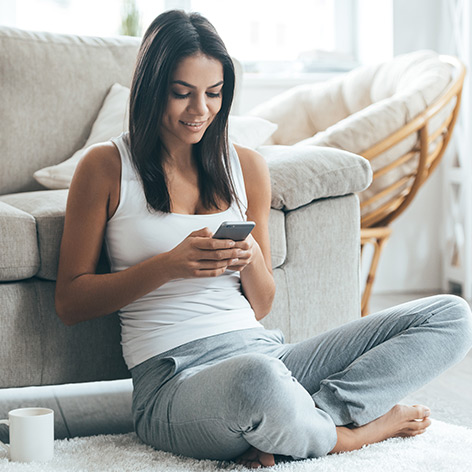 Seamless
Always connects to the fastest available node, even when roaming around the home.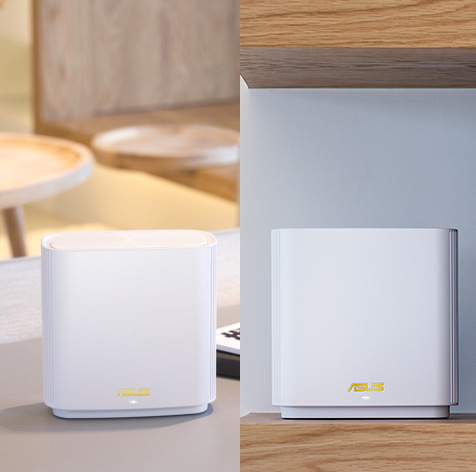 Fast
Automatically connects devices to the optimum band for maximum performance.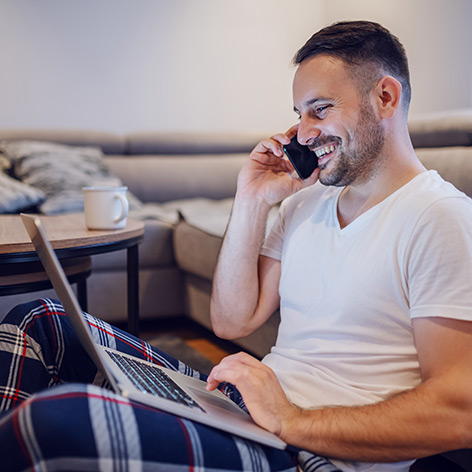 Flexible
Add any AiMesh-compatible routers to instantly extend your home network at any time.
Enjoy the Easy Life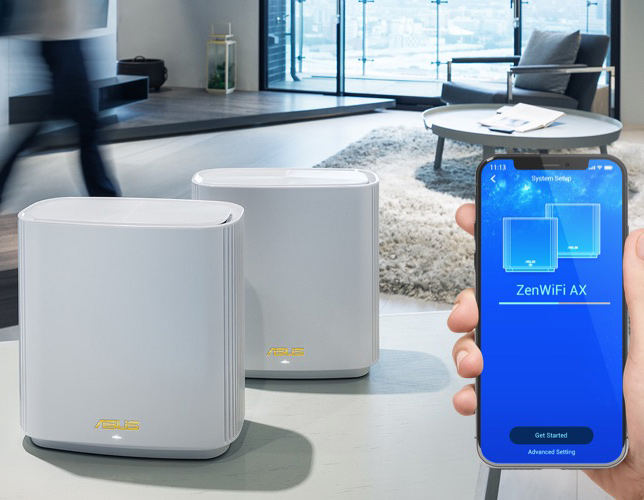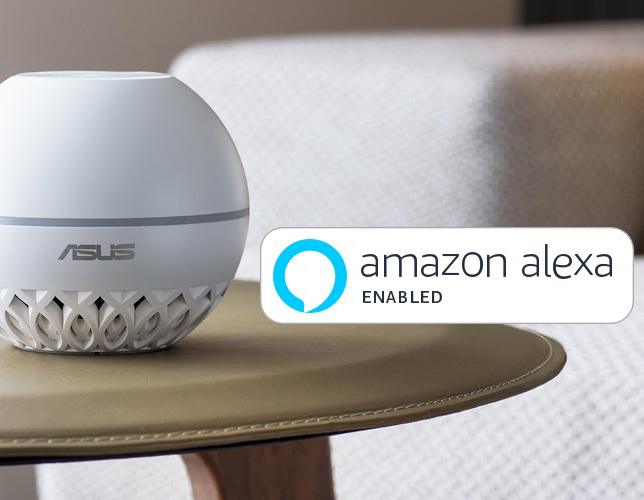 SET UP ONE, SET UP ALL
Automatically syncs all node settings, so no need for node-by-node configuration.
TALK TO YOUR ZenWiFi!
Ask Alexa for help just by talking to ZenWiFi Voice
- she's waiting for you!
Network Security, Free for Life
AiProtection Pro for advanced network security
and parental controls, with regular updates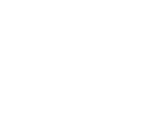 No Subscription Fee Protection Against Attacks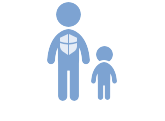 Advanced Parental Controls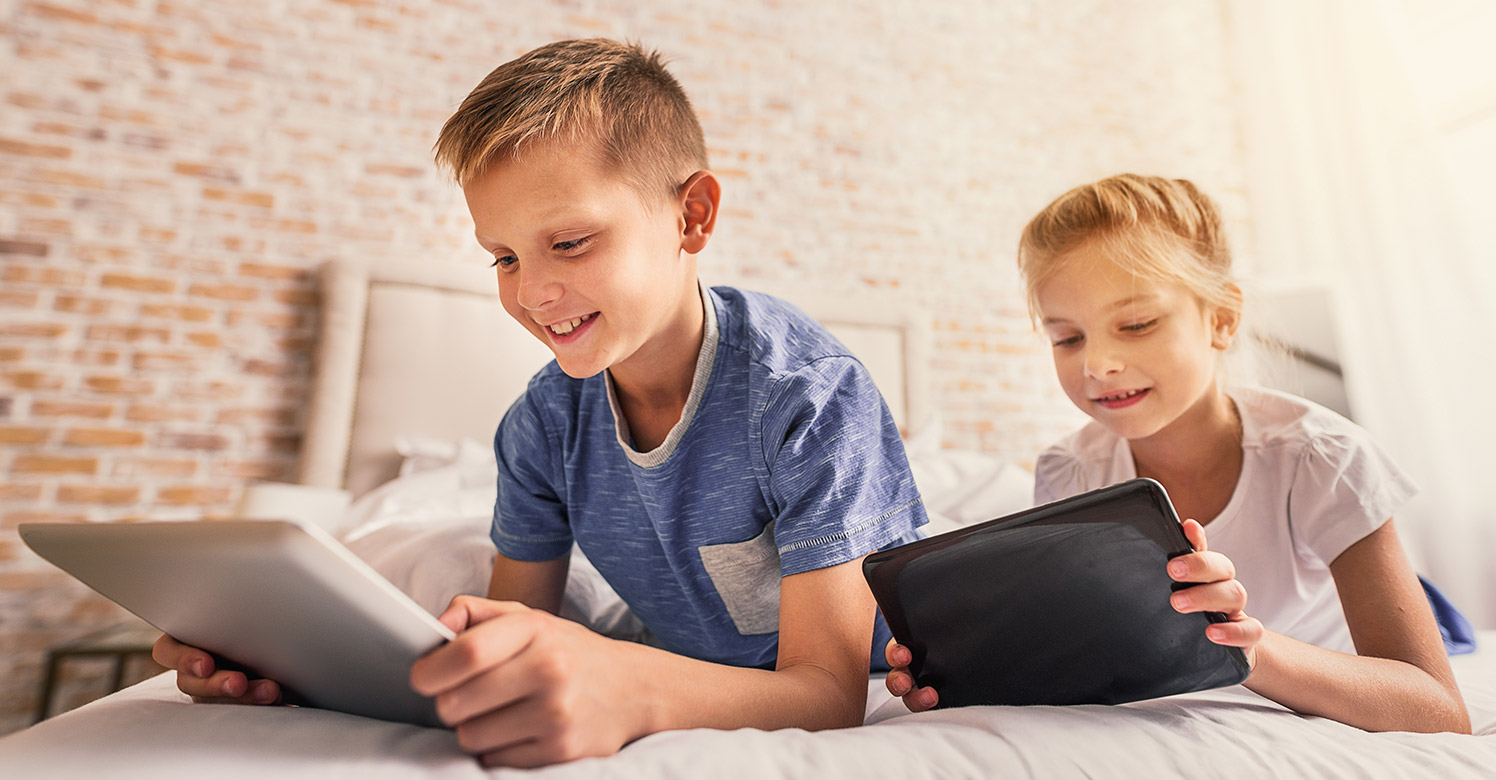 Flexible Network Naming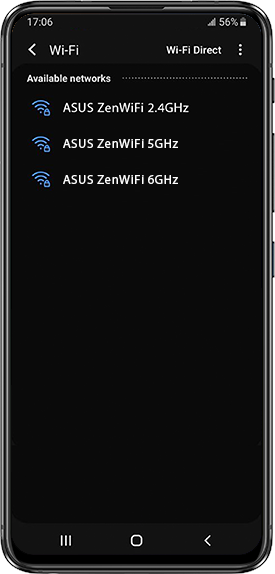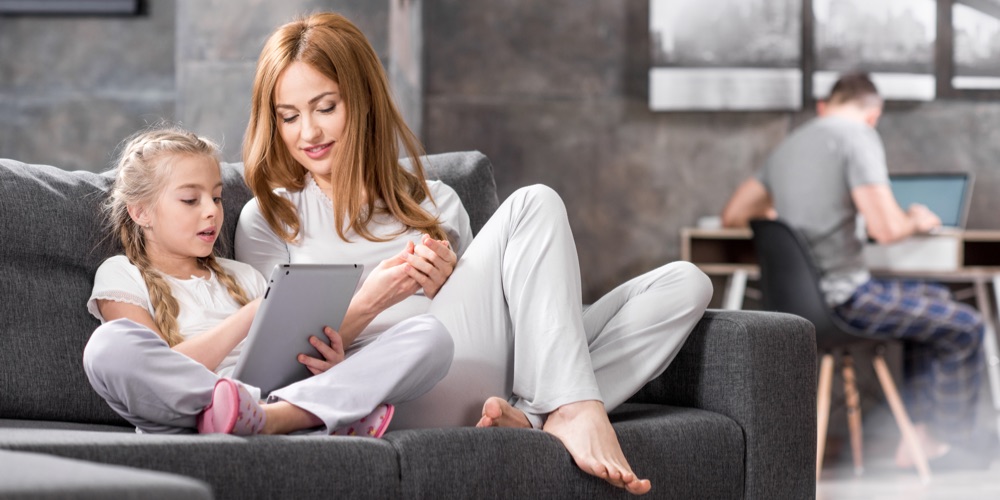 Uniquely, ZenWiFi lets you choose how you name your WiFi networks: a single name for everything, or separate names for each frequency band. The choice is yours!
Designed to Blend with Your World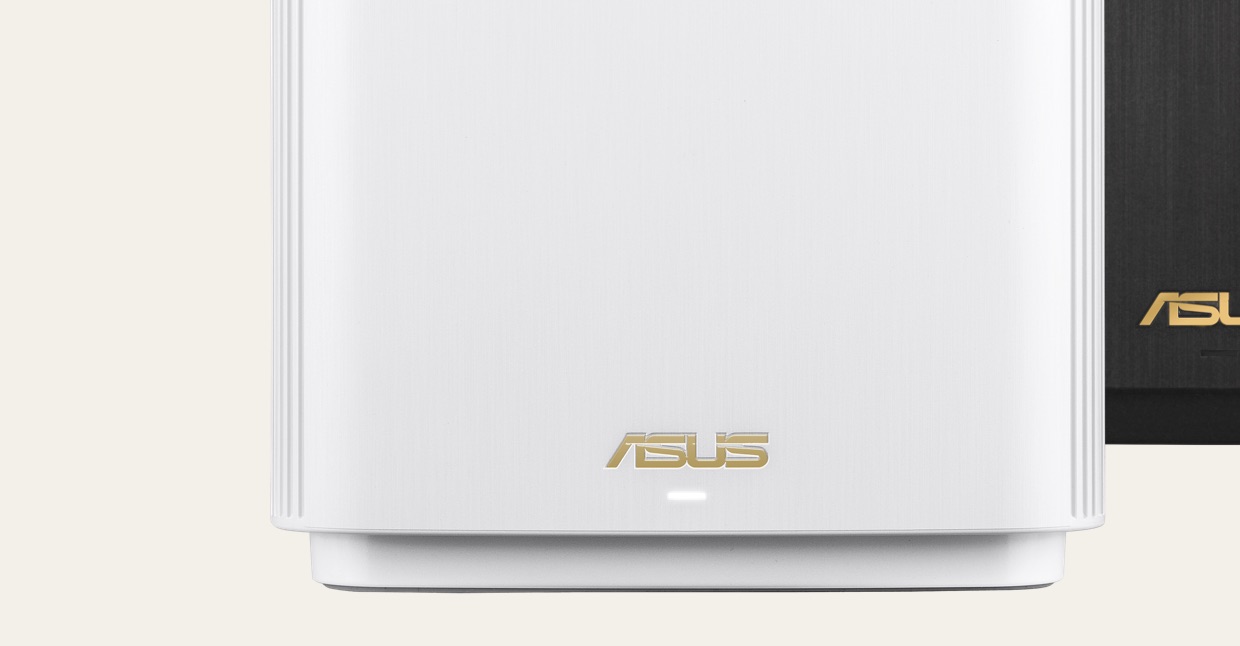 Available in black or white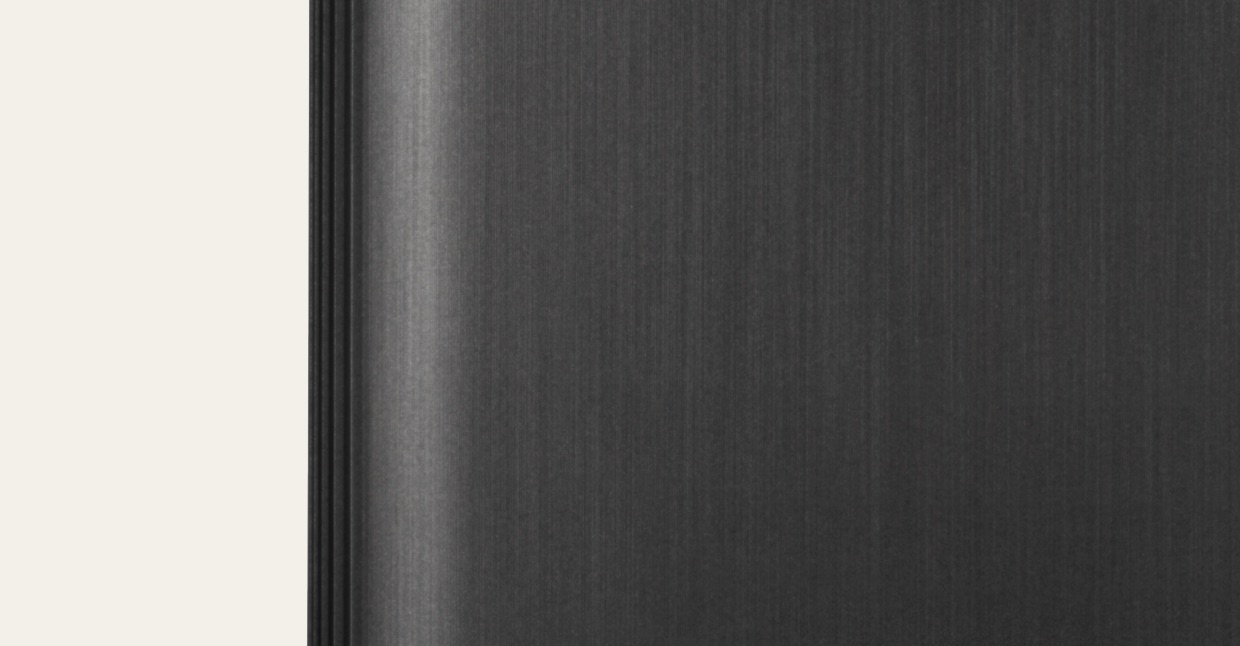 Metal-like coating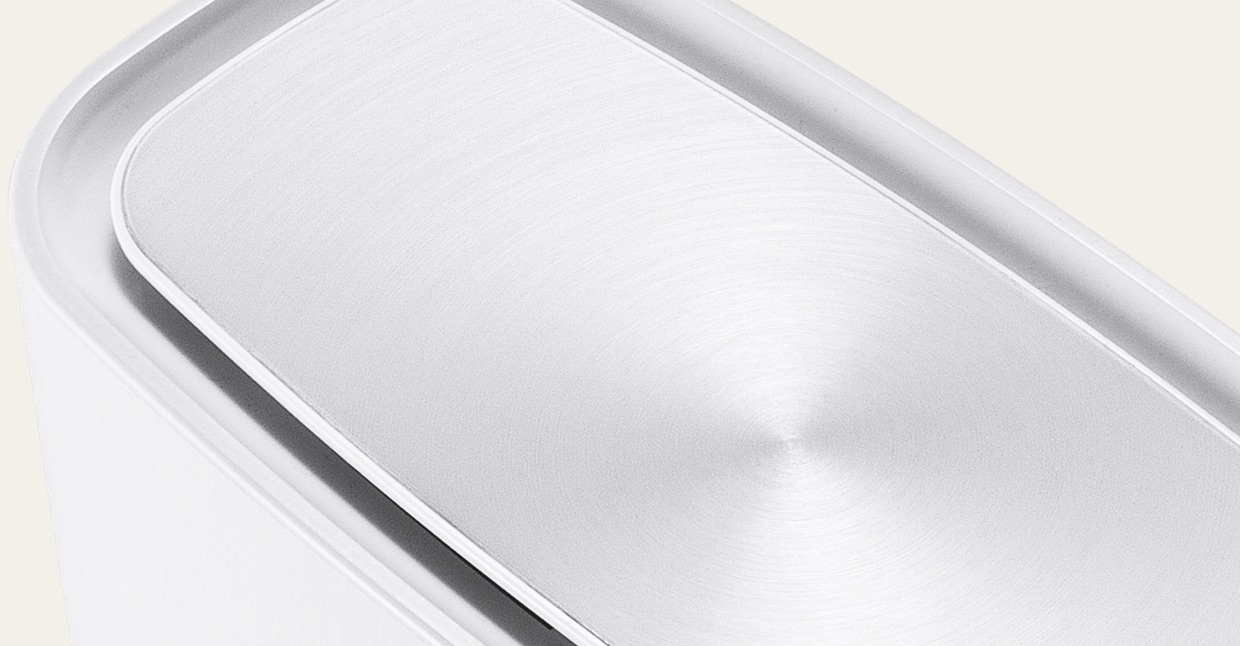 Concentric-circle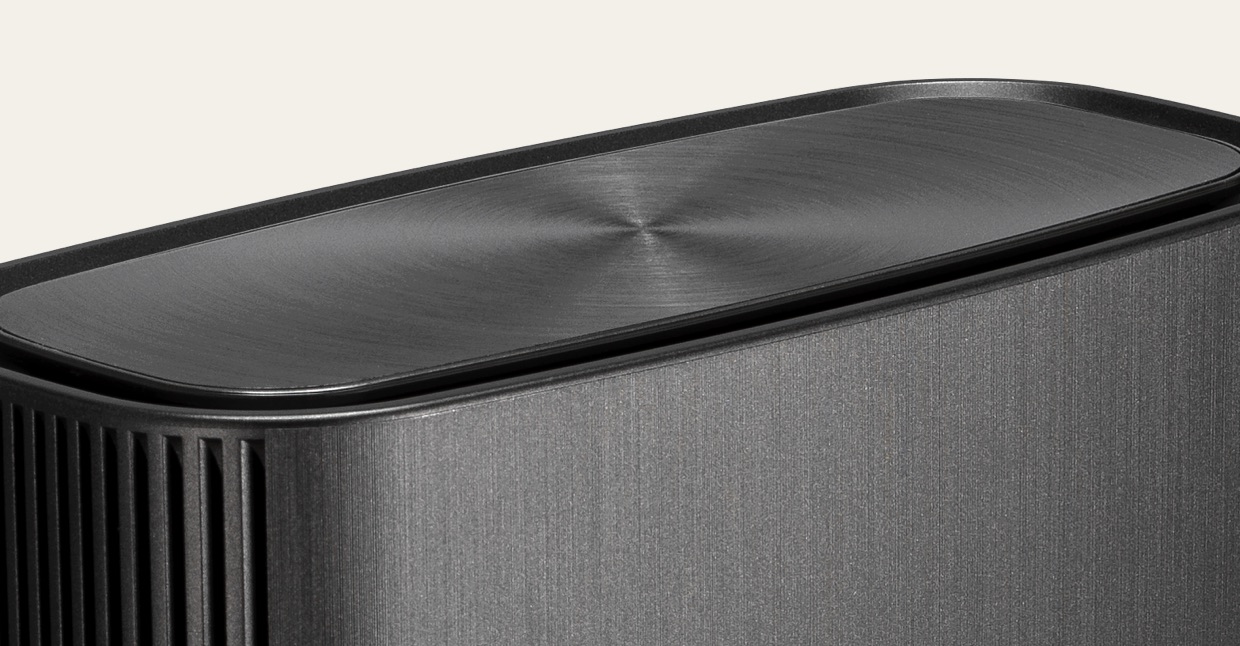 Brushed finish
How many packs do I need?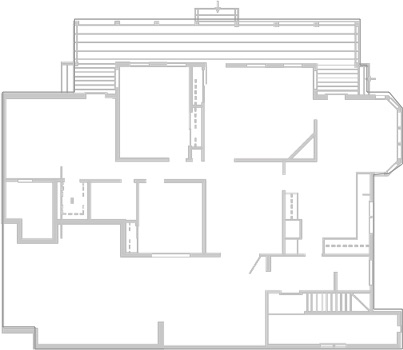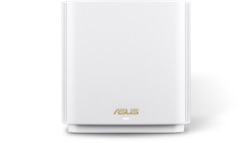 Apartment
1 pack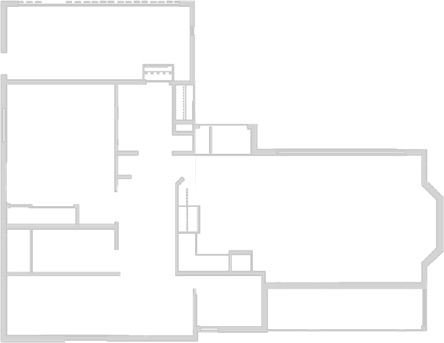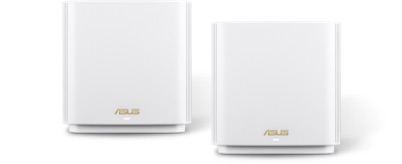 L-shaped House
2 pack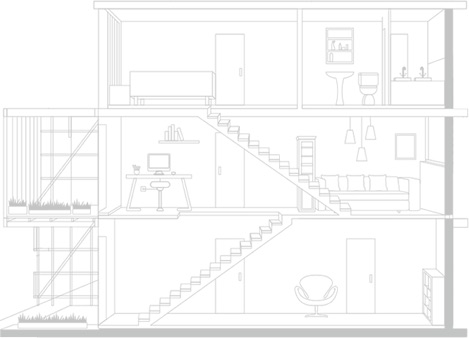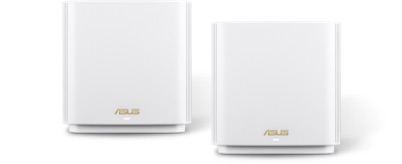 Townhouse
2 pack
Where to Place ZenWiFi hub?
The location of each ZenWiFi hub directly impacts WiFi performance throughout your home, so careful placement is important. Fortunately, it's also easy. Here are a few tips to help.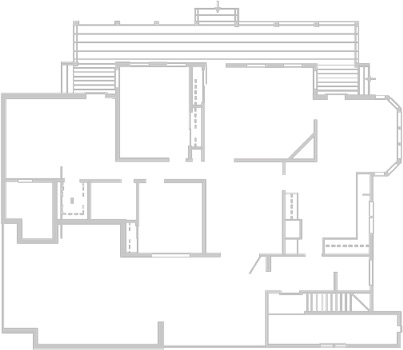 For one pack, place the hub near the center of the house.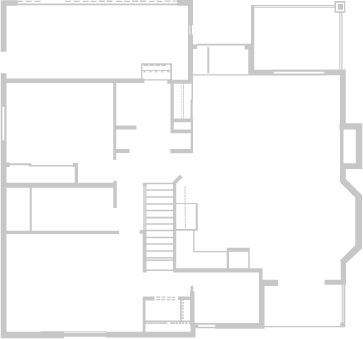 Whenever possible, provide a clear line of sight between hubs, free from obstacle. For better performance, the optimal distance between hubs is no more than 10-15 meters.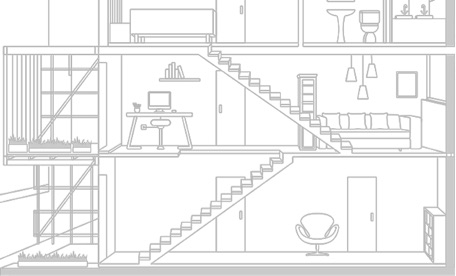 Place or install ZenWiFi hubs in a higher position. In some cases, it can be beneficial to place it near a window. Position one hub at the stairway for a multi-story home to relay the signal to another floor.
Is my current router compatible
with ZenWiFi for AiMesh?
ROG Gaming Routers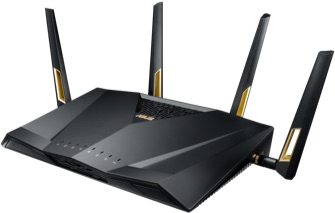 ASUS Performance Routers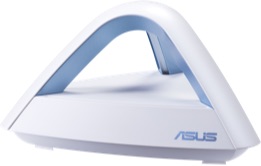 Lyra Series