ASUS W5000 Wireless Keyboard and Mouse Set
ASUS W5000 Wireless Keyboard and Mouse Set
Slim and durable wireless keyboard and mouse for daily use
Compact keyboard with a stylish metal-like finish and ultra-thin 11mm profile
Features rubber dome switches with 10-million-keystroke durability and silent keystrokes
Energy-efficient and operates on the 2.4GHz band for a reliable connection
USB dongle slot on the underside of the mouse for safekeeping
Available in three distinct colors
ASUS W5000 is a wireless keyboard and mouse set designed to free you from being tethered to your PC or laptop. The low-profile keyboard measures an ultra-thin 11mm and features chiclet keys with durable, high-quality rubber dome switches for silent, responsive keystrokes.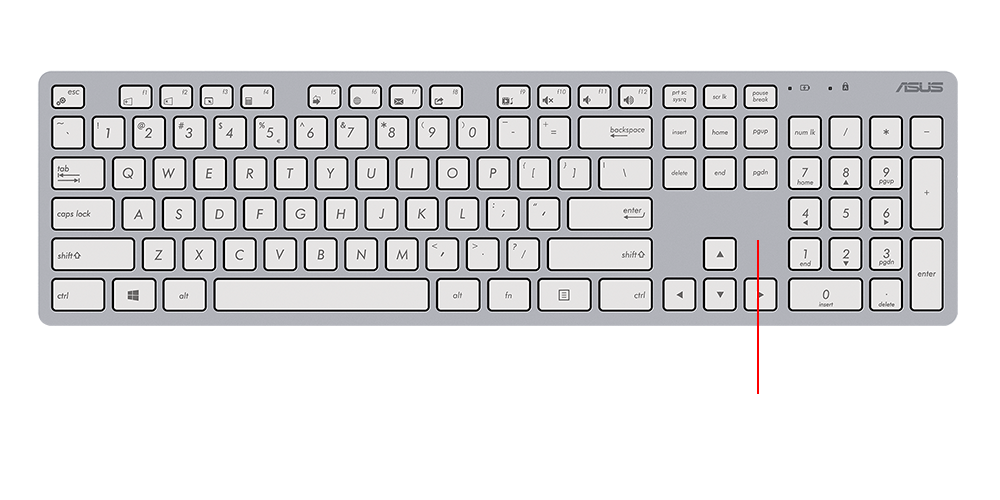 A stylish metal-like finish and ultra-thin 11mm profile
A customizable Windows 10 hotkey on the top row of the keyboard provides access to numerous Windows functions easily.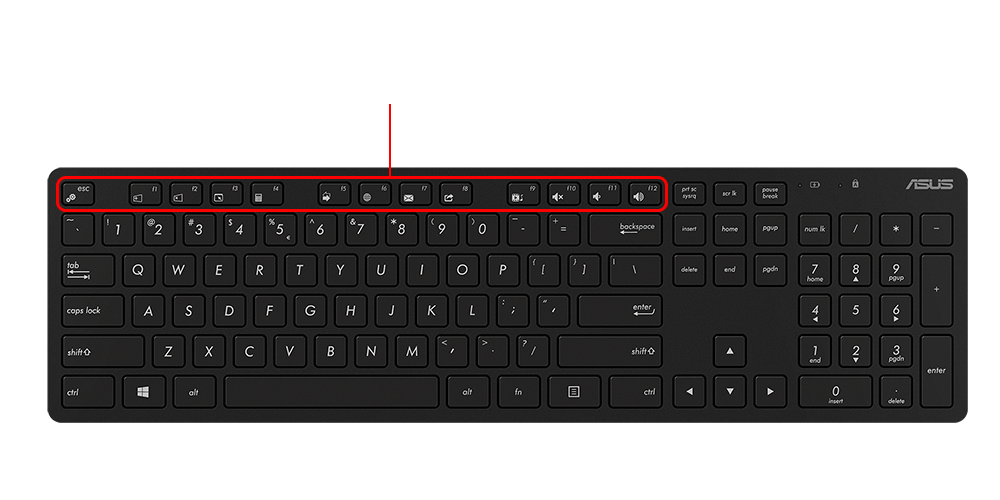 13 dedicated hotkey for you to quick access to Windows functions
*W5000 is compatible with Windows 10 and older versions. Some hotkeys only work with Windows 10. User experience may vary depending on the OS.
The W5000 keyboard is energy-efficient, and operates on the 2.4GHz band for an effective range of 10m. The mouse automatically goes into energy-save mode when not in use. A small LED indicator embedded in the center of the mouse glows red so you know when it's time to change the battery. And when you're done, the USB dongle can be safely kept in a small rectangular slot on the underside of the mouse.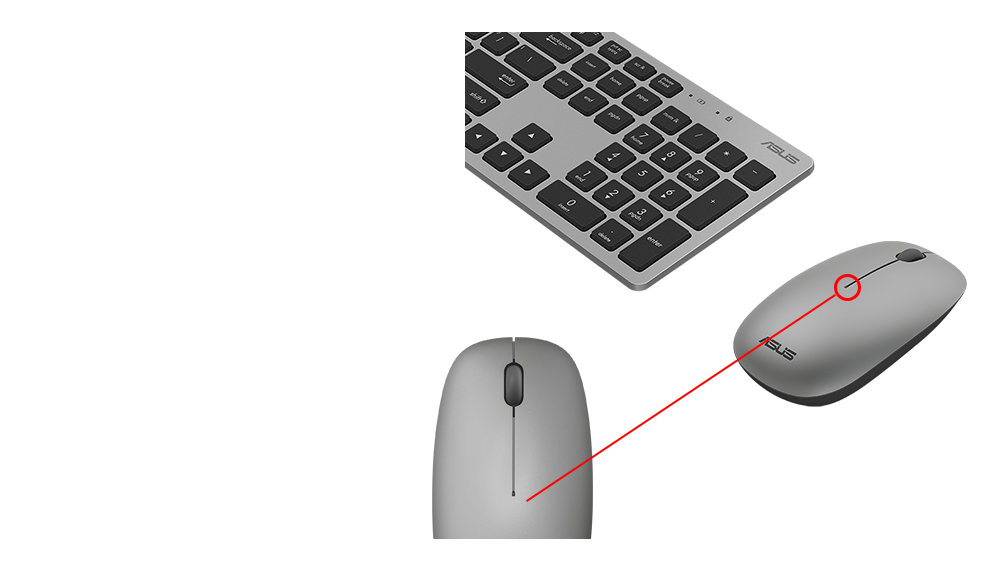 Small LED indicator glows red when it's time to change the battery
Available in three distinct colors