The ASUS TUF Gaming X3 Radeon™ RX 5700 OC edition 8GB GDDR6 is built for durability and performance at 1440p.
Space-grade lubricant brings the durability of dual ball bearings to quieter sleeve bearing designs.
IP5X dust resistance offers protection from particle ingress for better durability.
2.7-slot Design expands cooling surface area to make the most of the three powerful fans.
Auto-Extreme Technology uses automation to enhance reliability.
DirectCU III brings copper heatpipes into direct contact with the die for better cooling.
A protective backplate secures components during transportation and installation.
TUF compatibility testing ensures TUF Gaming and TUF alliance products work together flawlessly.
144-hour validation program puts cards through a series of stringent tests to ensure compatibility with the latest games.
GPU Tweak II provides intuitive performance tweaking, thermal controls, and system monitoring.
AMD Radeon FreeSync™ offers stutter-free and tear-free gaming with FreeSync monitors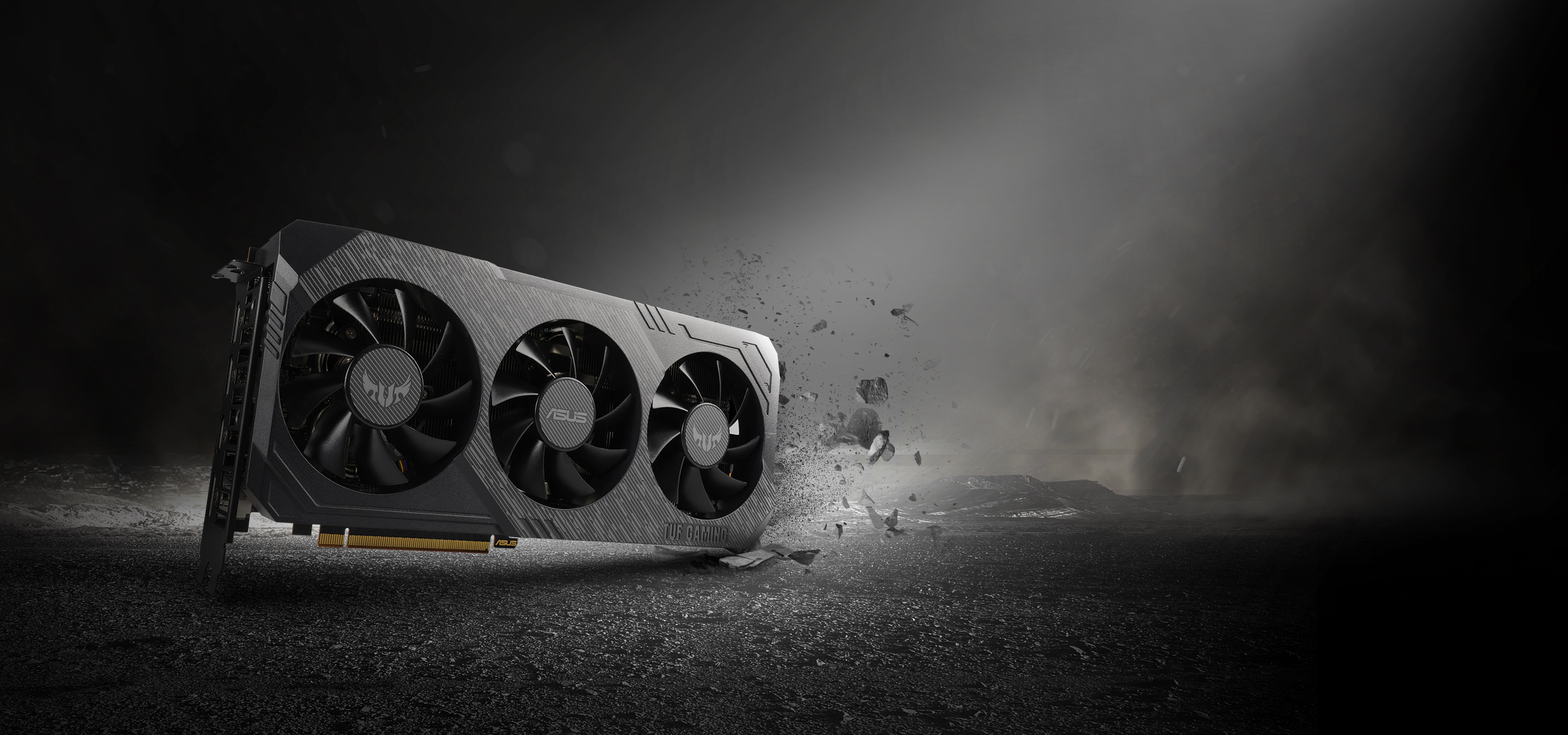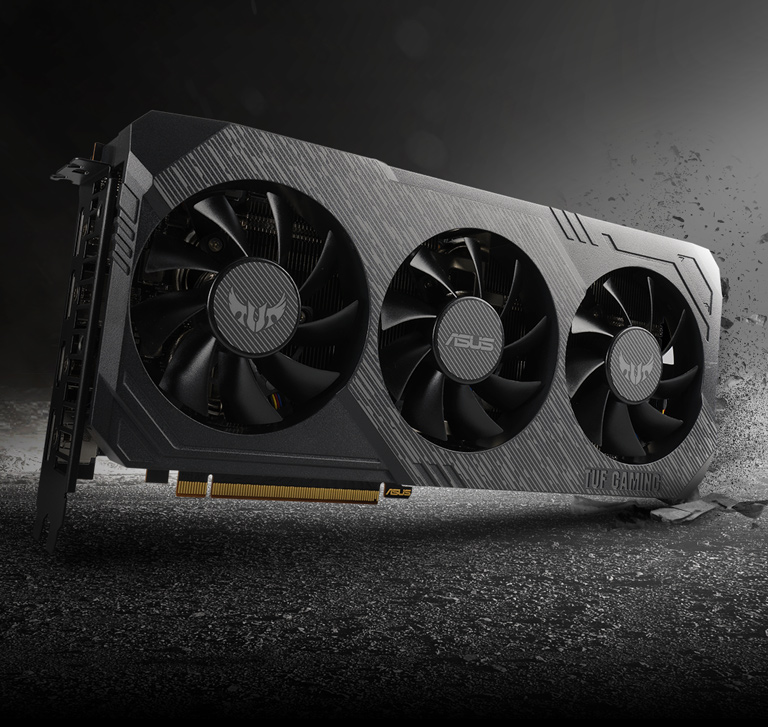 The TUF Gaming X3 Radeon™ RX 5700 equips 3 powerful fans to up the ante for cooling, without sacrificing the durability that makes it TUF. Each card is built using Auto-Extreme manufacturing, protected by a rigid backplate that prevents PCB flex, and uses sleeve fan bearings with space-grade lubricant sealed to IP5X standards. And, it's all backed by a rigorous battery of validation tests to ensure compatibility with the latest TUF products. If you're looking for the super-cooled tank of graphics cards, lock and load your rig with the TUF Gaming X3 RX 5700.
Improved lubricity
Infused with a durable lubricant often found in aerospace applications, these sleeve bearings deliver a quieter acoustic profile than dual ball bearing designs and match their durability.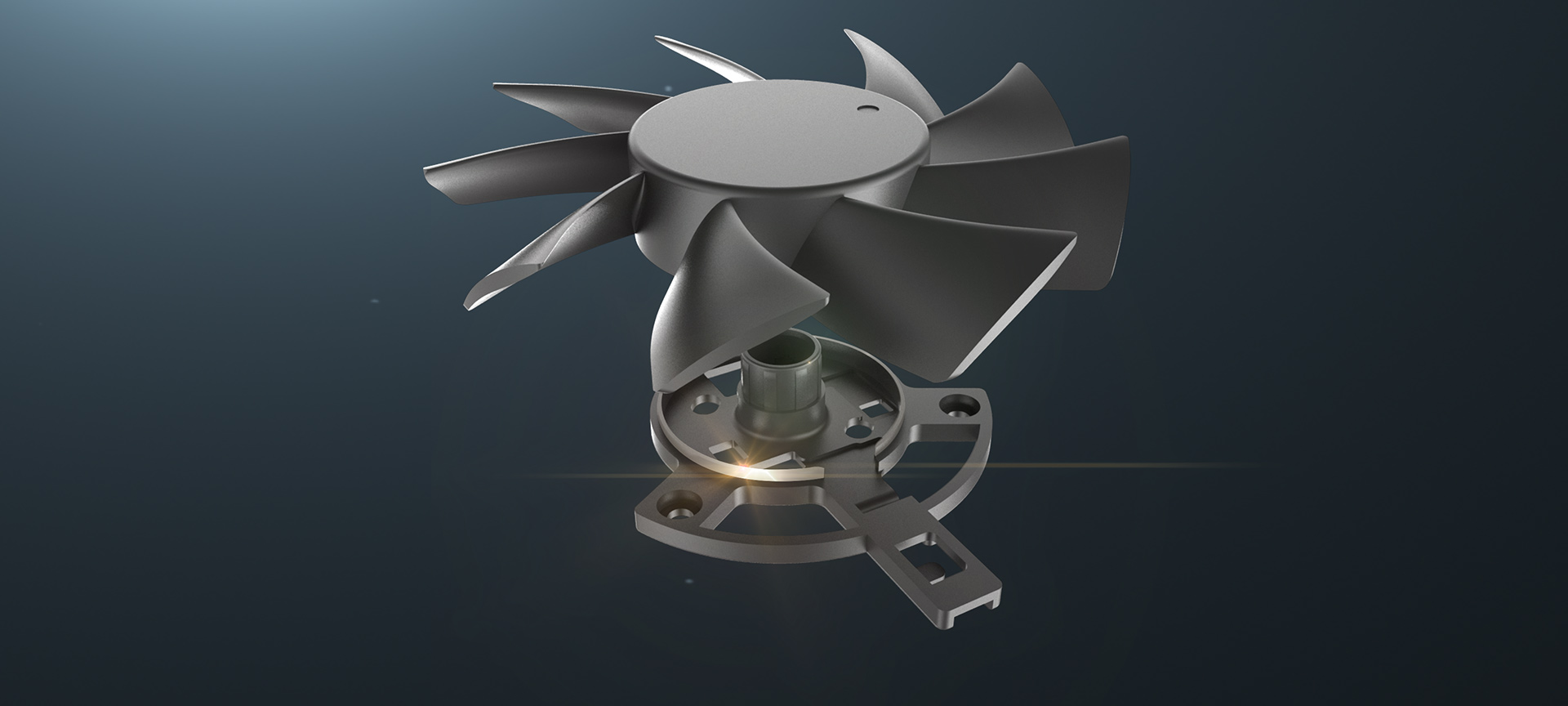 Keep it clean
Dust is enemy number one for fans. It's easy to clean the blades, but taking the fan apart to remove dust that has made its way inside is not a simple task. IP5X certification keeps nasty particulates out of the housing, so you'll never need that deep clean.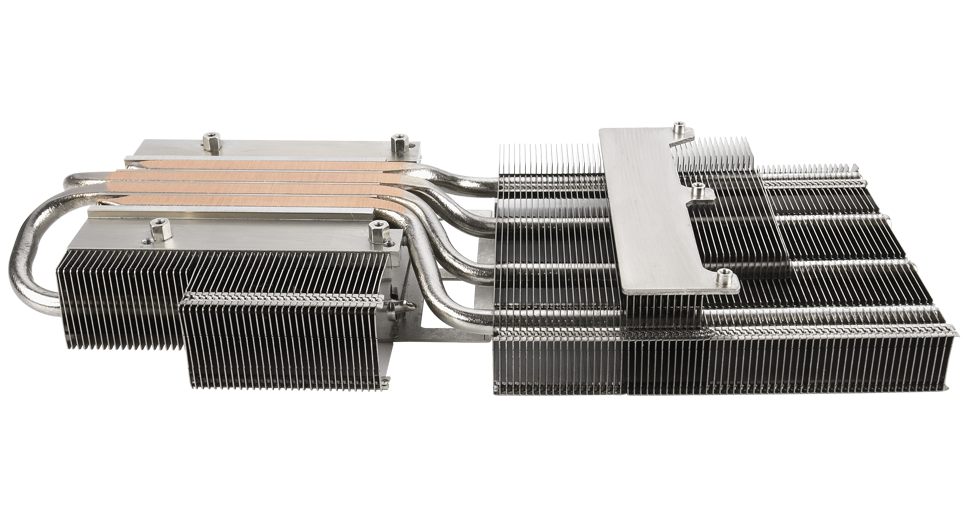 Sink your heat into this
TheTUF Gaming X3 RX 5700 leverages a 2.7-slot design to gain more heatsink surface area. The extra thermal headroom increases overclocking potential and allows fans to run at even lower speeds in light scenarios.
Precision automated manufacturing
Auto-Extreme Technology is an automated manufacturing process that sets new standards in the industry by allowing all soldering to be completed in a single pass. This reduces thermal strain on components and avoids the use of harsh cleaning chemicals, resulting in less environmental impact, lower manufacturing power consumption, and a more reliable product overall.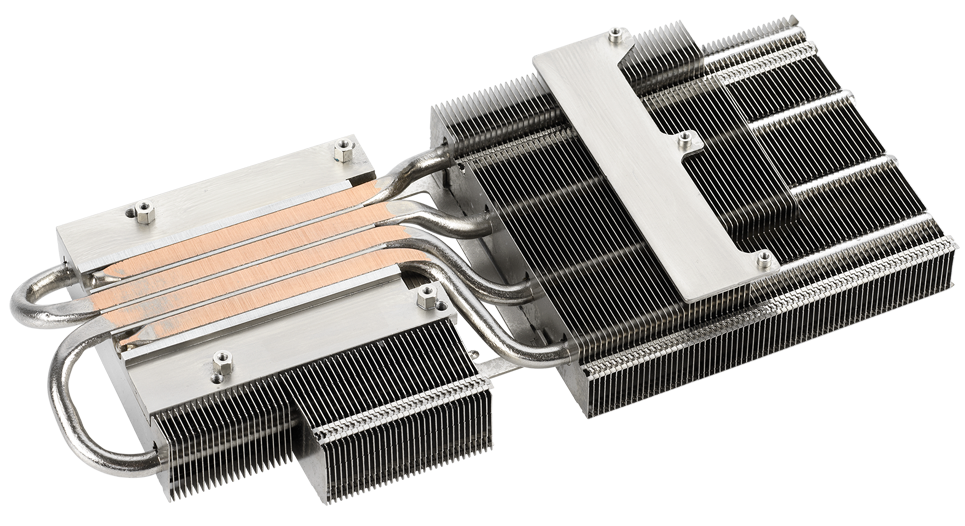 First contact
Copper heatpipes make direct contact with the die for improved thermal transfer.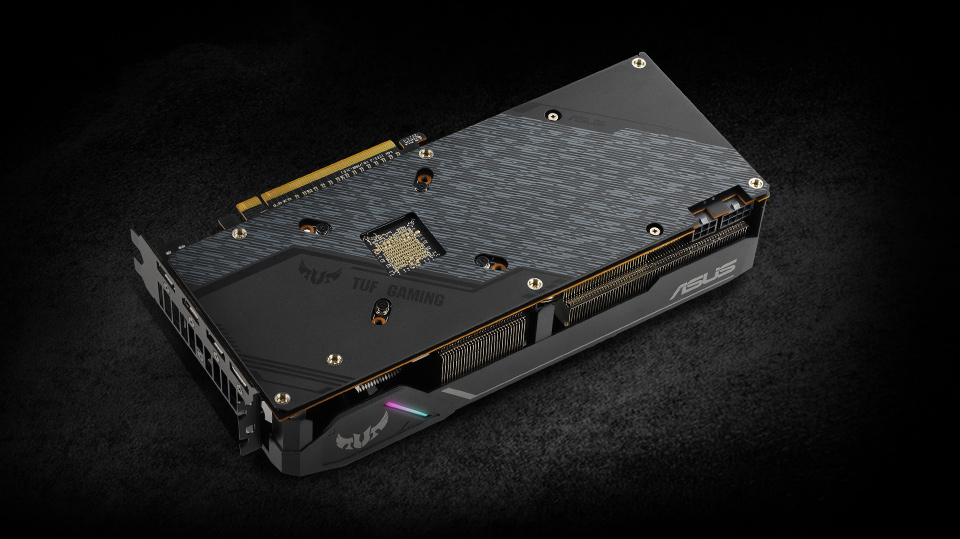 That's so metal!
The PCB is reinforced by an aluminum backplate that adds structural rigidity, helping to prevent flex and protect components and trace pathways from damage.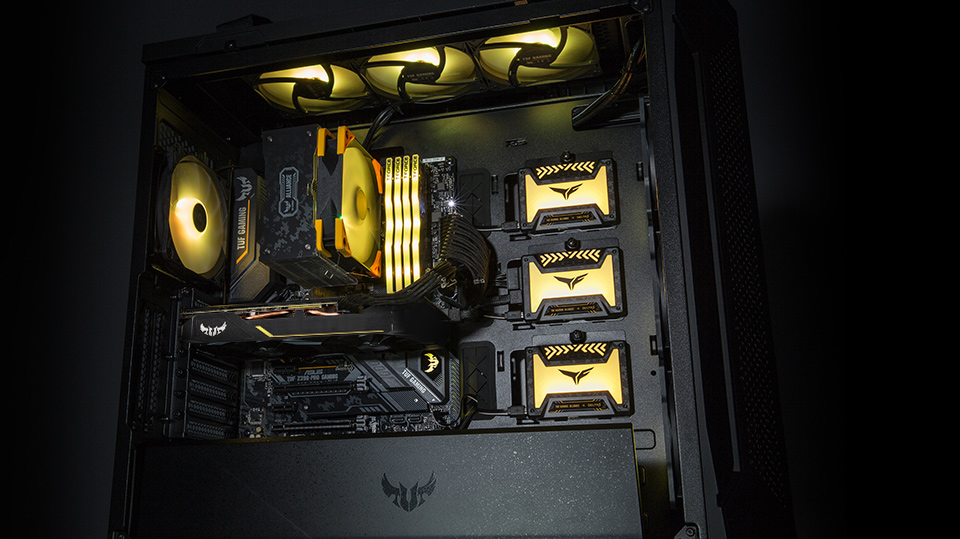 TUF Compatibility Testing
Better together
ASUS TUF Gaming and TUF Gaming Alliance products from our partners are subjected to a rigorous battery of validation tests to ensure a seamless plug-and-play experience. All products also share a common design language, making it easier to build an entire battlestation that has a unified aesthetic.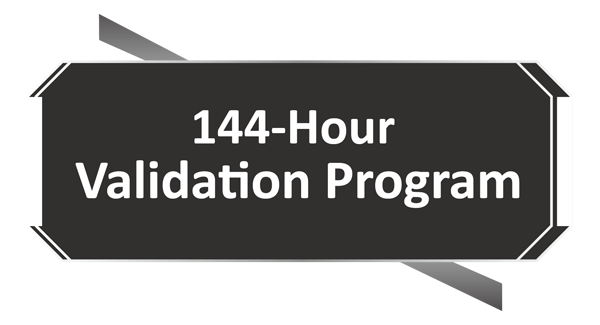 144−Hour Validation Program
"Extensive" may be an understatement
Each card must meet rigorous performance and reliability standards before it ships. Performance and stress tests are run with the latest chart-topping titles like Fortnite, League of Legends, Overwatch, and PlayerUnknown's Battlegrounds. We also carry out reliability trials that include a 144-hour stability test and a series of 3DMark benchmarking runs to ensure the card performs well when pushed to the limits.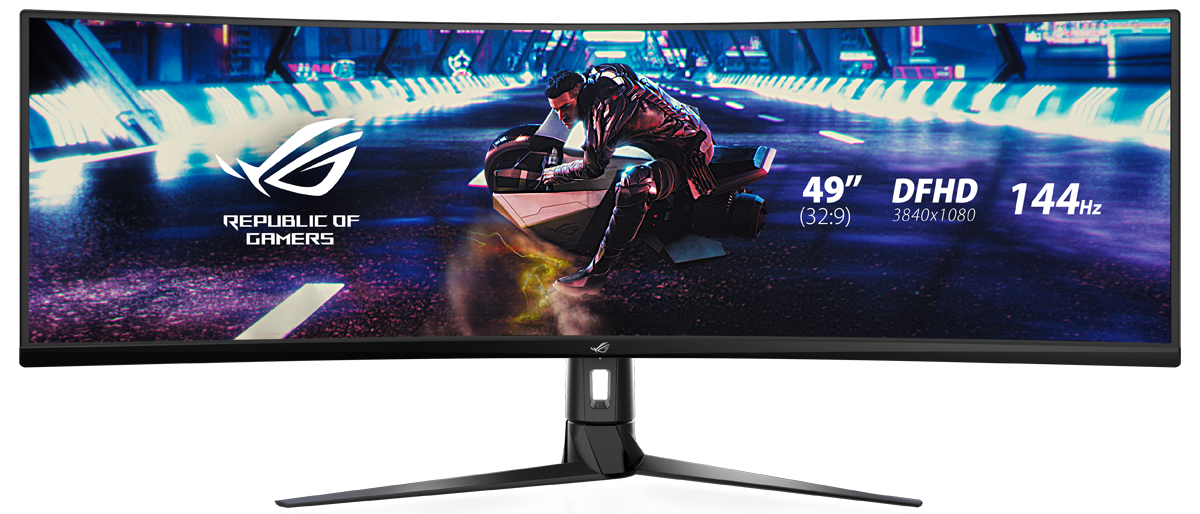 Immersive Gaming Dynamics
Experience stutter-free, tear-free gaming with AMD Radeon FreeSync™ Premium Pro technology, available on many ASUS monitors.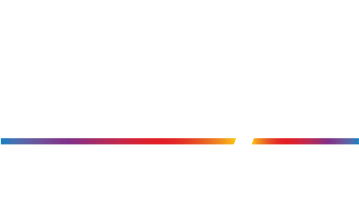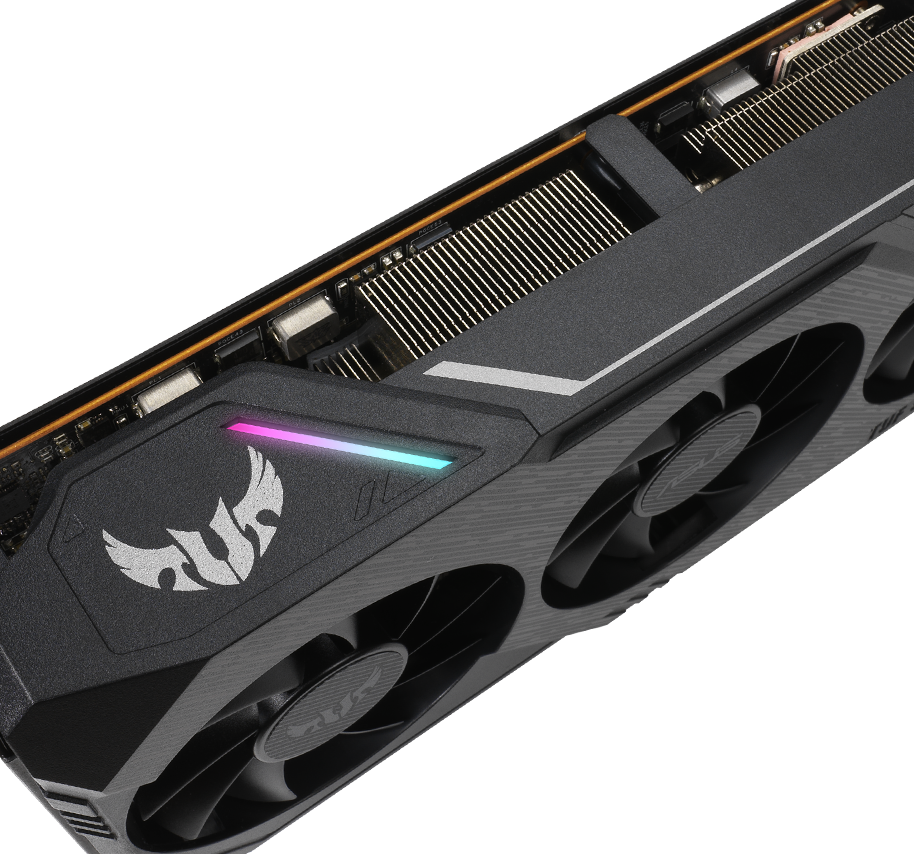 A bit lit
The shroud features a subtle illuminated strip that creates a stylish accent for your build.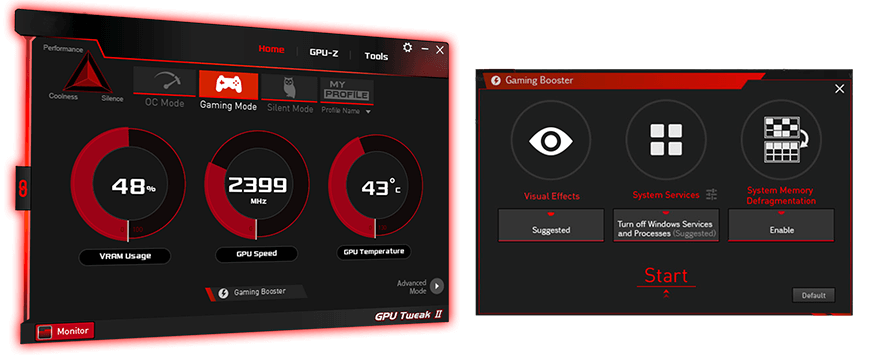 Monitor, tweak, and tune
The ASUS GPU Tweak II utility takes graphics card tuning to the next level. It allows you to tweak critical parameters including GPU core clocks, memory frequency, and voltage settings, with the option to monitor everything in real-time through a customizable on-screen display. Advanced fan control is also included along with many more features to help you get the most out of your graphics card.

Play lag-free
We've partnered with wtfast to help you to play free from lag, latency issues, and lost packets. With a 6-month subscription to the wtfast Gamers Private Network, you'll enjoy lower ping for a smoother, more fluid online gaming experience. Buy an ASUS graphics card - and don't be left waiting!

Learn more about wtfast >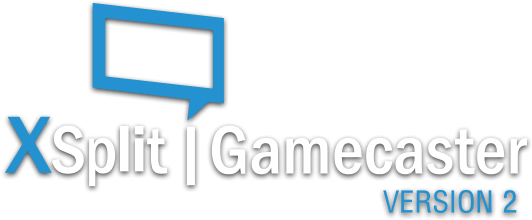 Premium streaming
XSplit offers a premium streaming experience with in-game annotations and other advanced features. Enjoy a free license with the purchase of select ASUS graphics cards. See you online!

Learn more about XSplit >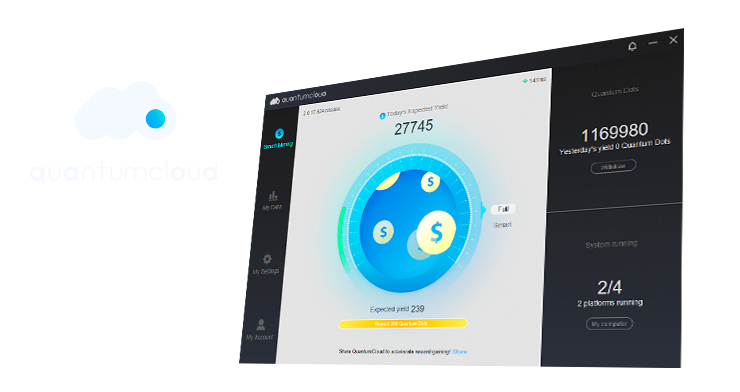 Profit from GPU power
Quantumcloud is a simple and secure service that lets you effortlessly earn extra money by putting your idle GPU to work. Through an easy-to-use app, your computer can help run cloud-based applications, making you money in the process. Earnings are automatically transferred to your WeChat or PayPal account, and your privacy remains intact because Quantumcloud doesn't collect your personal data. Get started making money today!

Learn more about Quantumcloud >
AMD Radeon™ Software Adrenalin 2019 Edition
Hardcore software
Radeon Software is a powerful hub that provides tools to customize in-game aesthetics, record gameplay, tweak performance, update drivers, and much more. The latest edition features Radeon™ Anti-Lag, a new technology that reduces input lag, effectively increasing the response time of the game and offering a significant competitive advantage in many titles.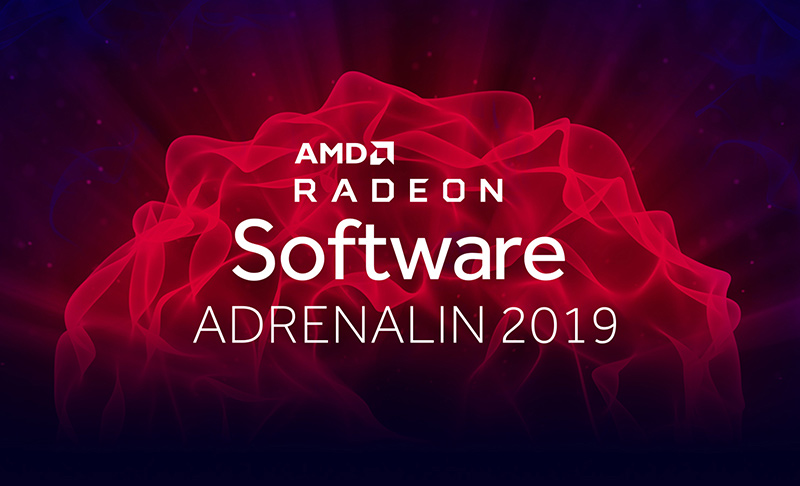 Radeon Anti-Lag
When every frame counts and every click matters, AMD Radeon Anti-Lag is the ultimate tool and a must-have feature for gamers and competitive eSports players. Radeon Anti-Lag works by minimizing the amount of time between a gamer pressing a key or moving the mouse and having that response show up on the screen.

Intelligent Sharpening Technology
Radeon Image Sharpening (RIS) is a contrast-adaptive sharpening algorithm designed to intelligently enhance details to deliver crisp-looking visuals with minimal performance impact.



FidelityFX
FidelityFX is a collection of high-quality post-process effects that automatically collapse multiple effects into fewer shader passes to reduce overhead and free up your GPU for the visceral experience you demand.
Radeon FreeSync technology requires a monitor and AMD Radeon™ graphics, both with FreeSync support. See www.amd.com/freesync for complete details. Confirm capability with your system manufacturer before purchase.
0%
Compare (0)